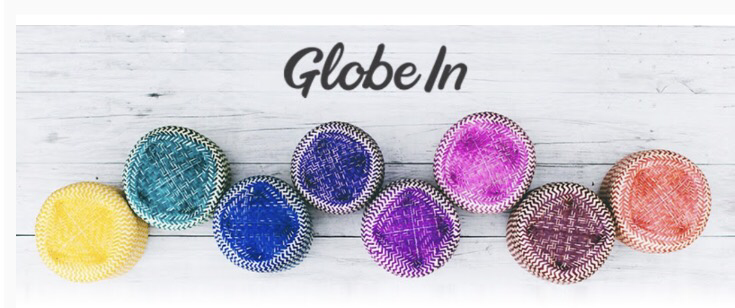 The first spoiler is:
Ikat Wallet, India (Retail Value $30)
Measurements: 4.5" X 7.5"
Materials: 100% Cotton, Leather Trim
Suggested Use: Stash all your cards in style, and carry a small piece of art with you everywhere!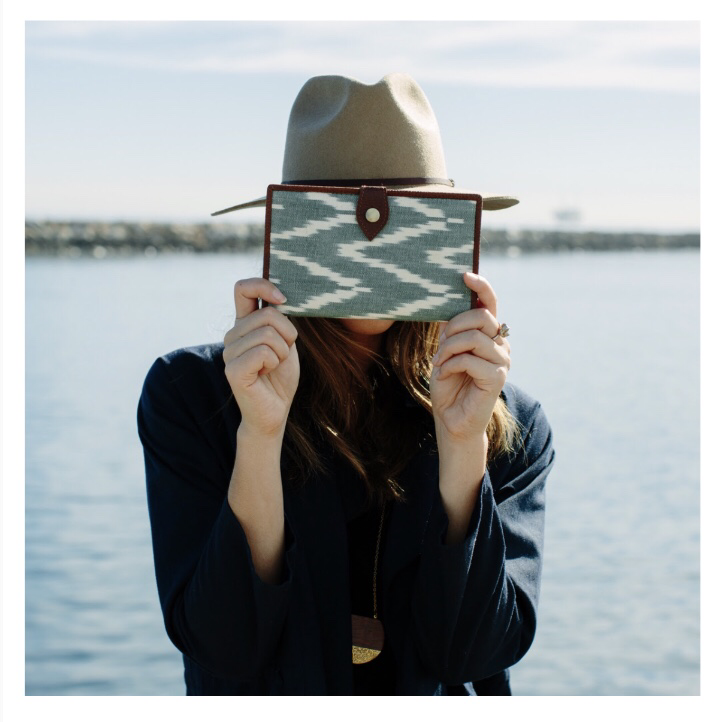 To save $10 off your first Artisan Subscription Box Use promo code WELCOME and the link below.
What do you think of the spoiler?
Comment below.
This post may contain referral/affiliate links.