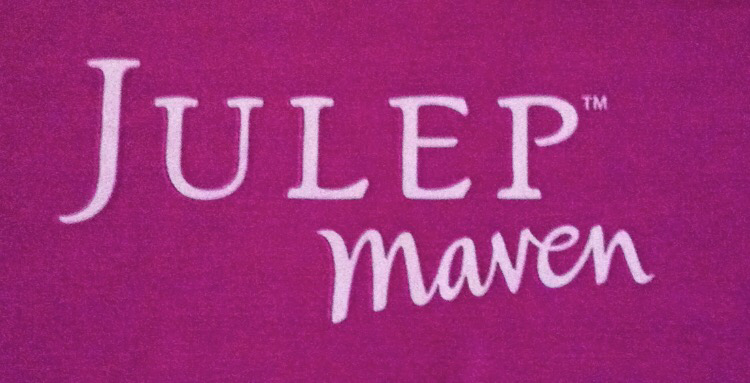 Julep is a makeup, skincare, and nail polish subscription box. Each month you can customize your box.
Starts at $24.99+ a month.
Today 12/20/17-12/24/17 are the dates you have to customize your box.
Here are the new products: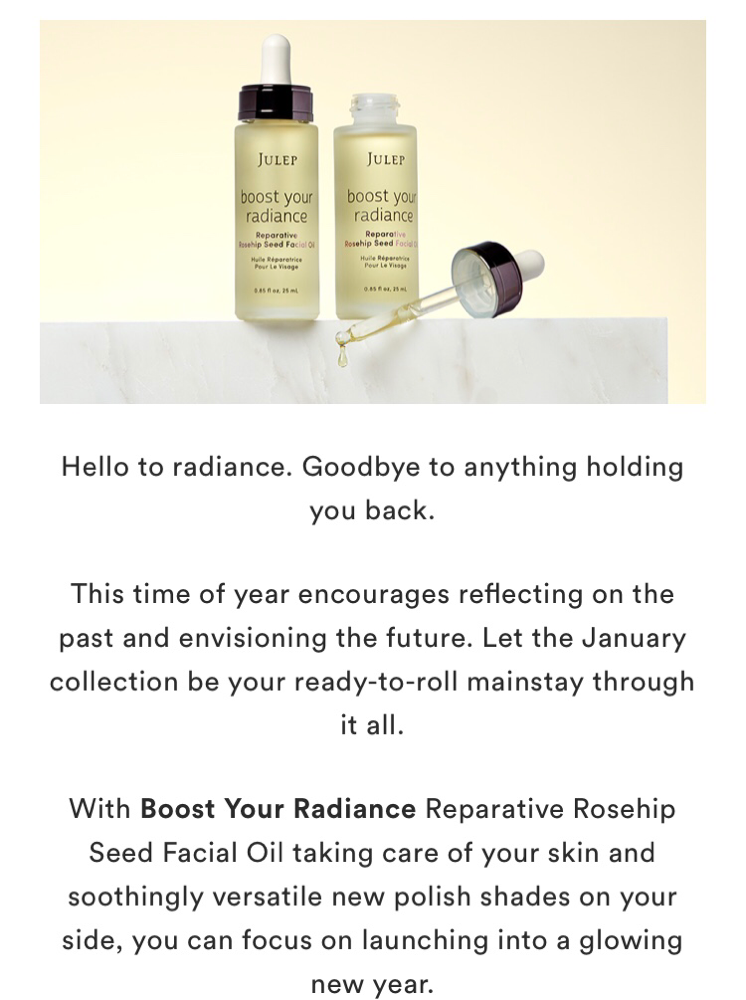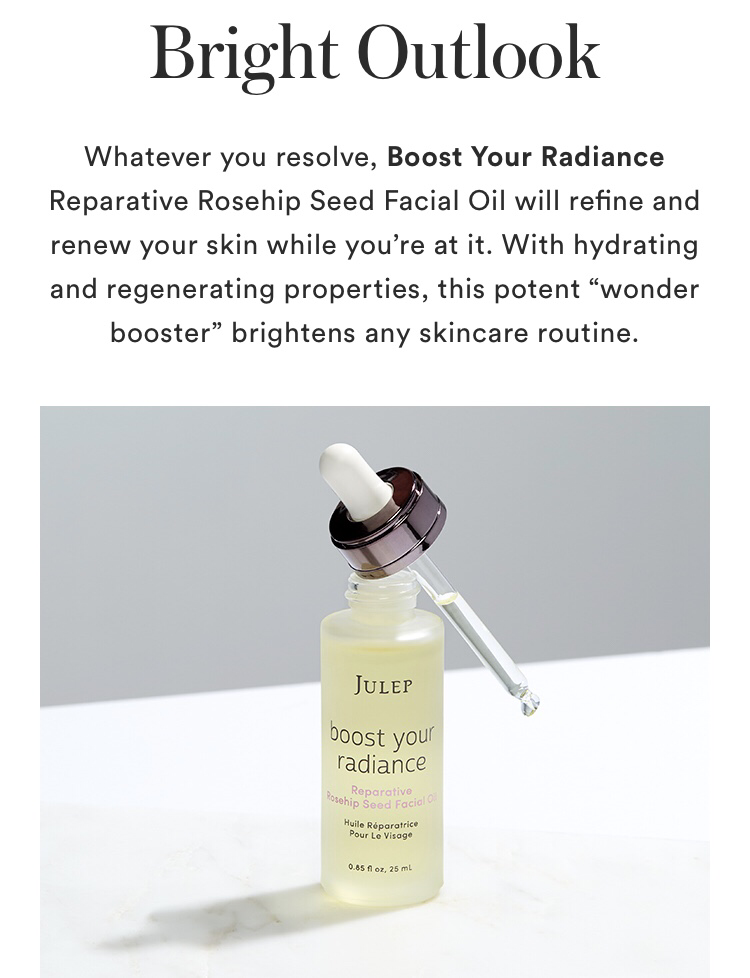 Here are the nail polish colors: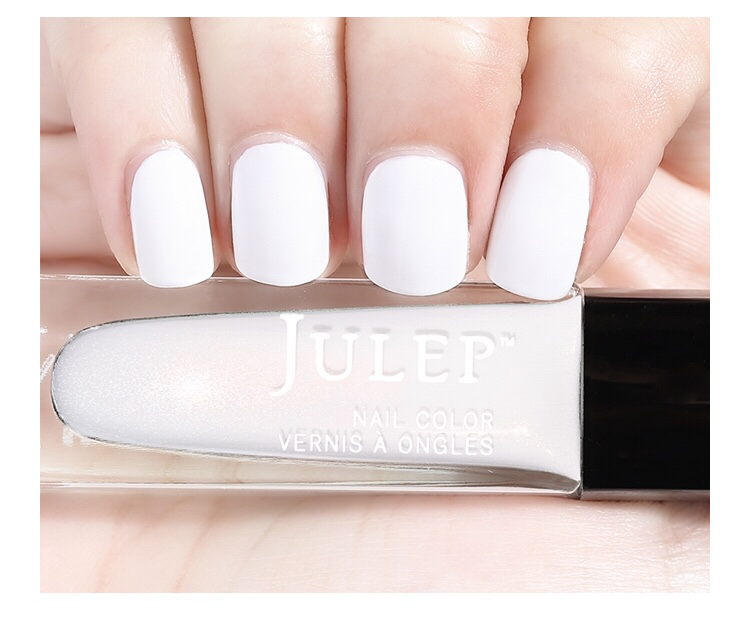 Keen's (Wonder Maven)- Lily white with peach ghost shimmer.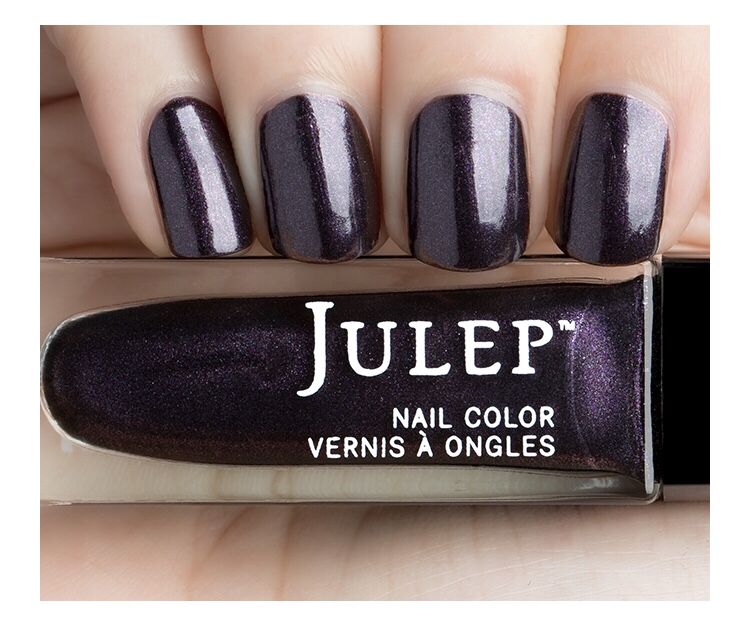 Odette (Bombshell)- Black plum Shimmer.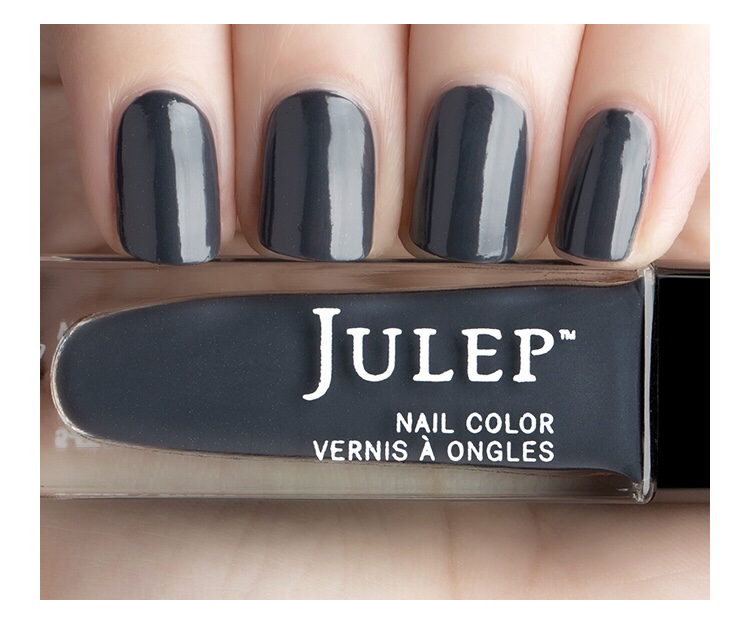 Imogen (Boho Glam)- Dark Charcoal Ghost Shimmer.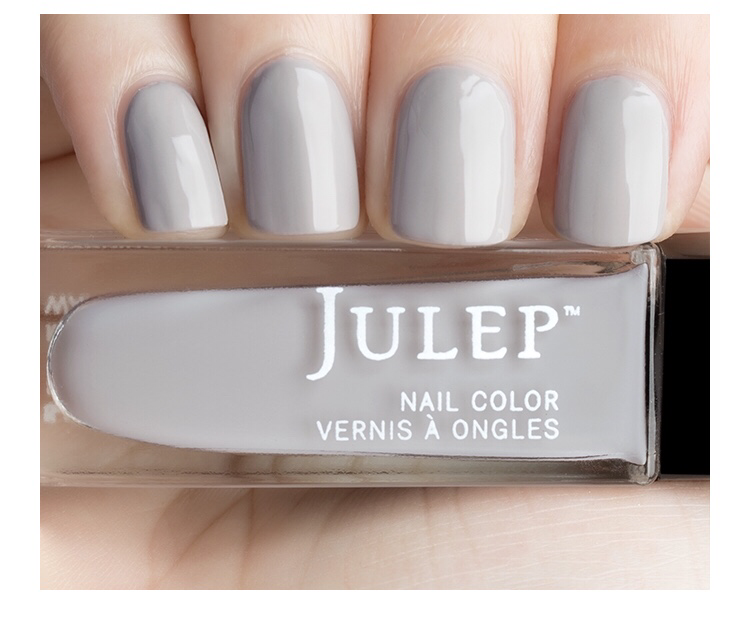 Anna (Boho Glam)- Grey Mist Creme.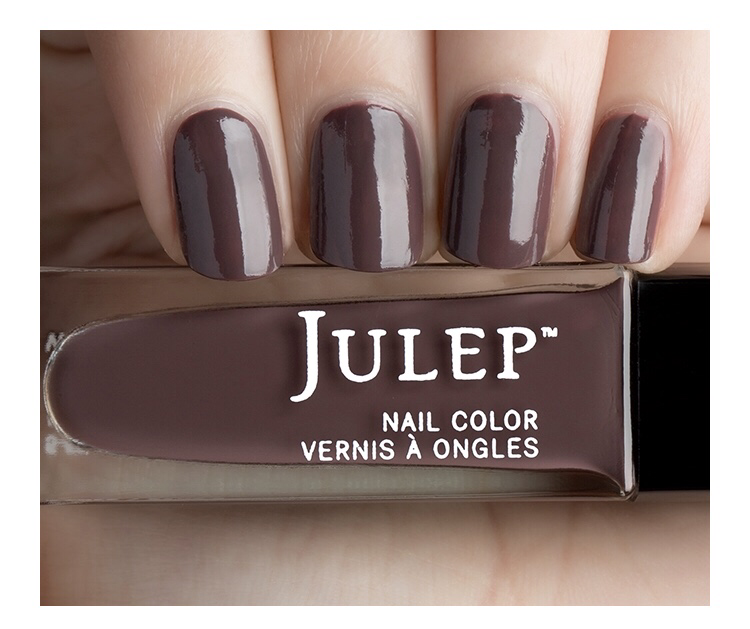 Jenn (Classic With A Twist)- Mahogany Creme.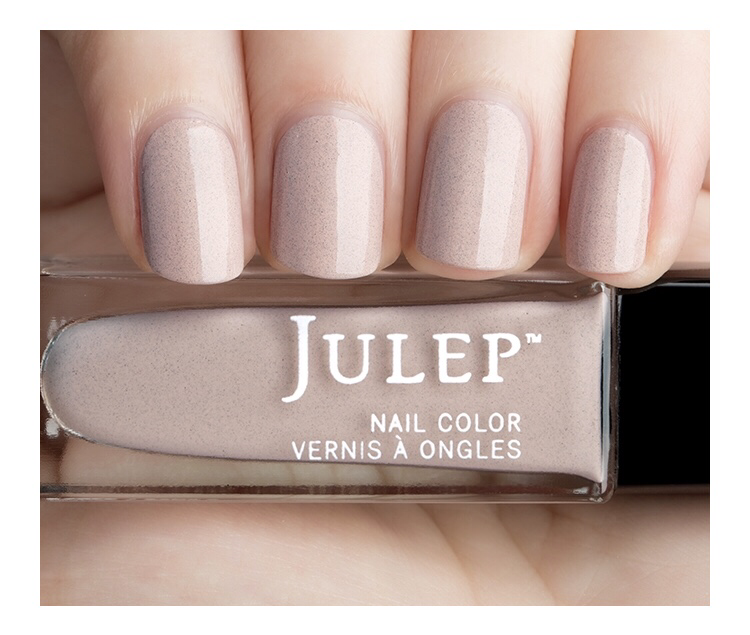 Geri (Wonder Maven)- Blushing Beige Creme.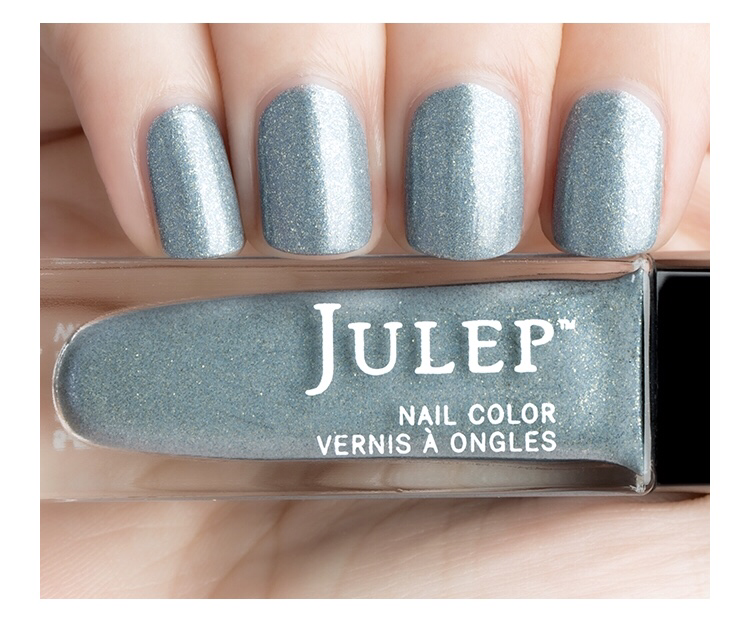 Shiloh (It Girl)- Stormy Aqua Shimmer.
Here are accessories for your nails: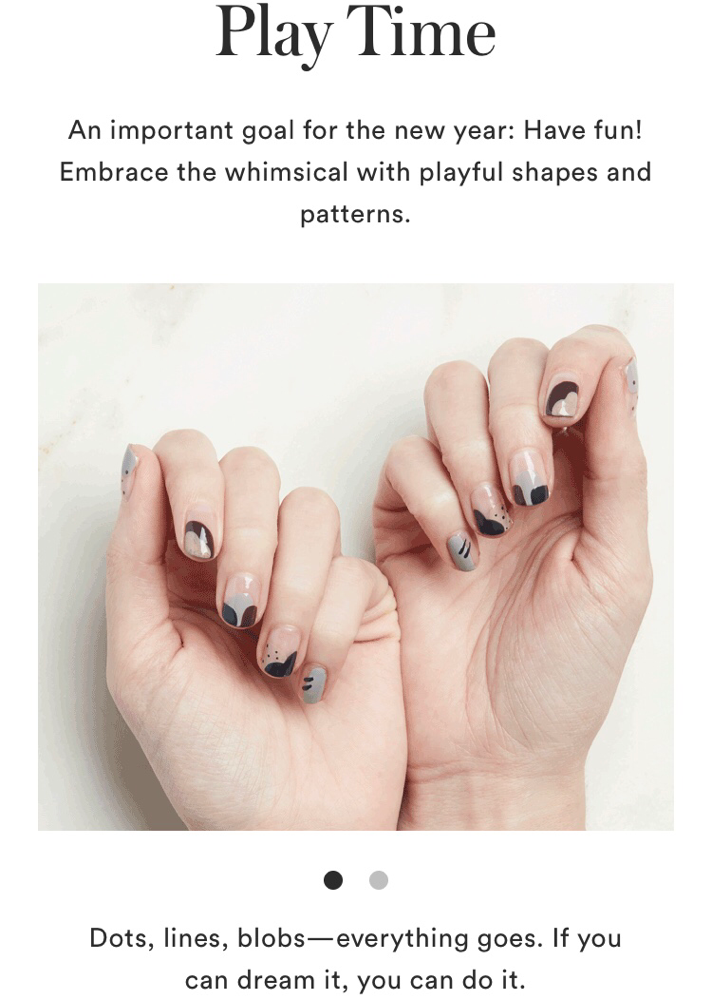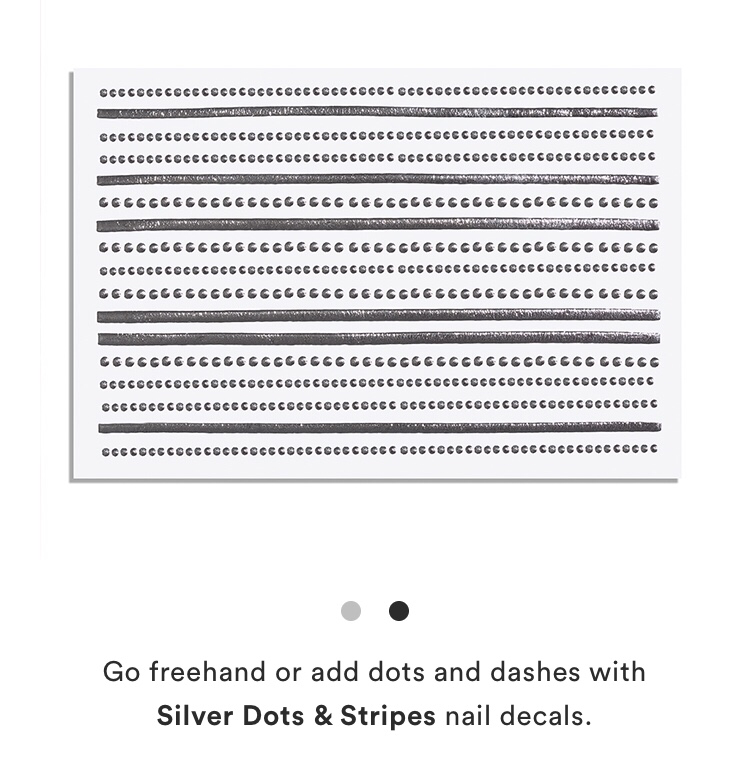 To receive the free GWP 5 Piece Korean Skin Care, clock the link below and take the quiz and sign up for a new subscription.
What do you think of the January Collection?
Comment below.
This post may contain referral/affiliate links.