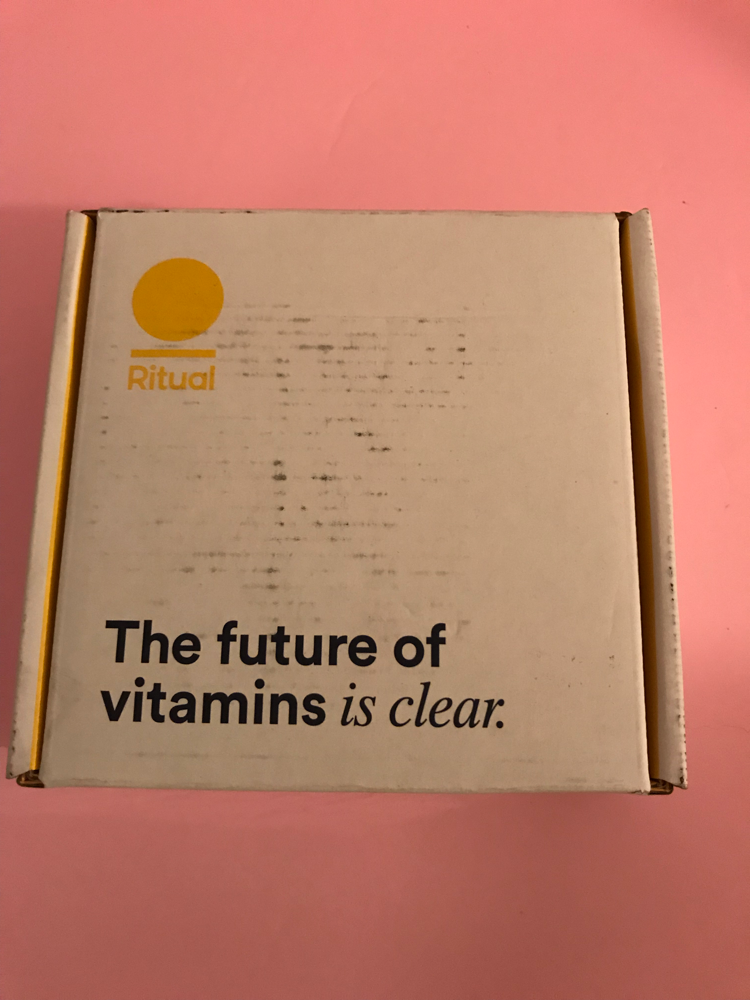 Ritual is a Women's Multi-Vitamin Subscription Box.
The cost is $30.00 a month for 60 capsules.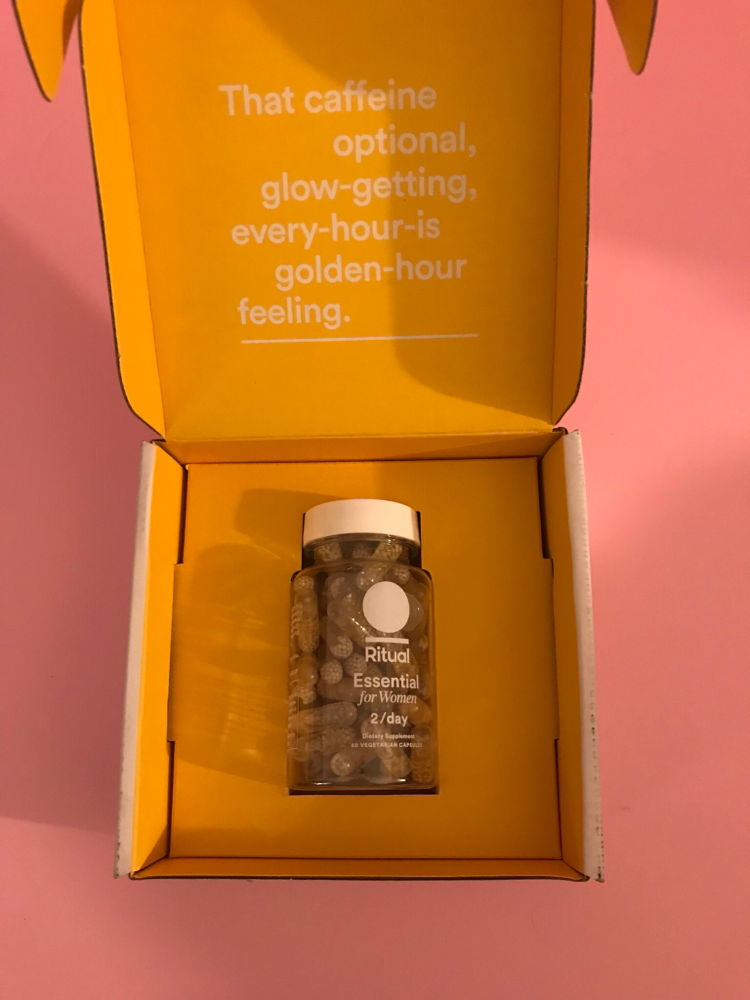 The packaging is very simple and has a clean feel to it. It's nice not have to tear into unnecessary plastic, or anything of the sorts.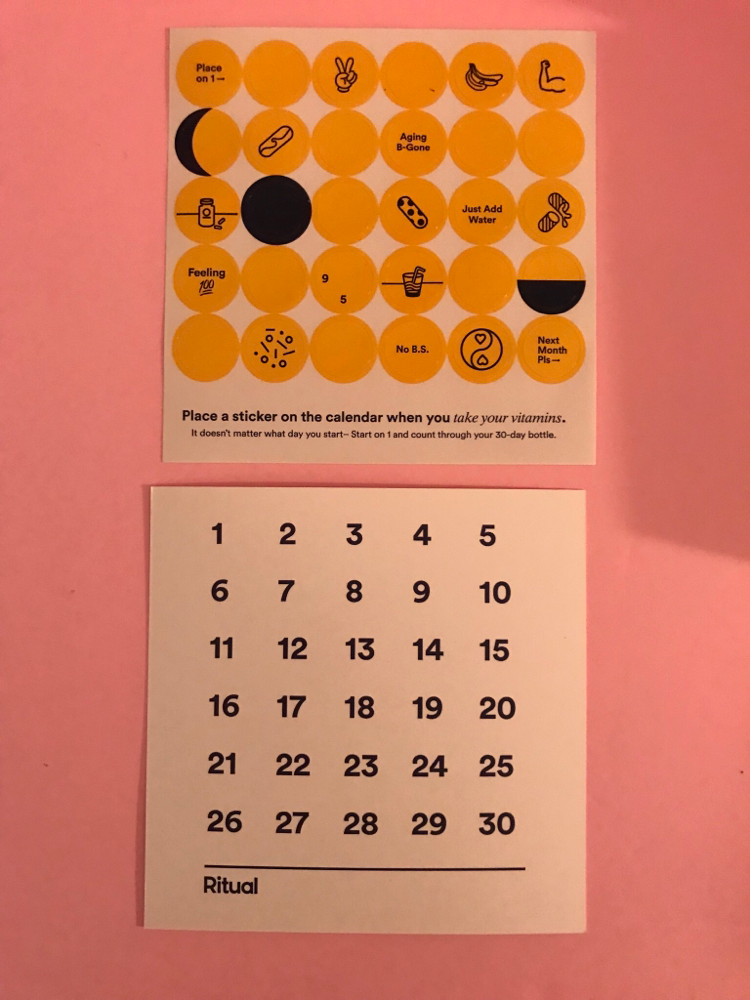 It comes with stickers and a calendar of the sorts to place a sticker on each day you take your vitamins. You always start at day 1, not the actual date that you start.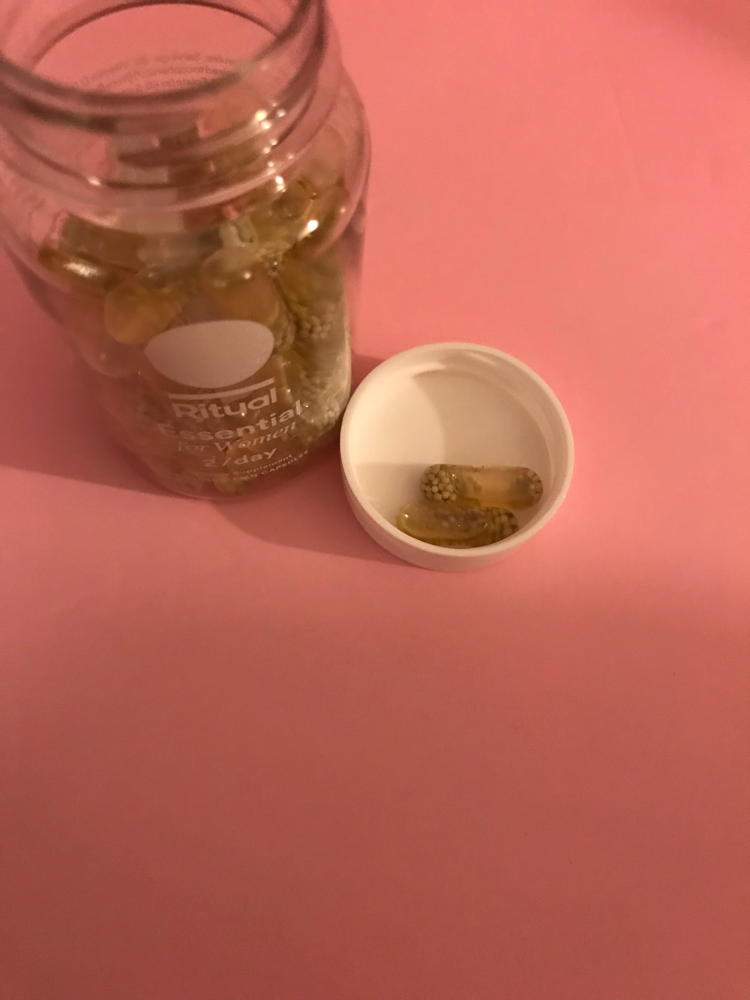 This vitamin is one of my new favorites. I didn't feel nauseous after taking them, like a lot of other vitamins. They also have a really refreshing minty taste to them. It's not too strong, but definitely noticeable.
This vitamin only has 9 ingredients. They are: Vitamin K12, Vitamin D3, Vitamin B12, Boron, Iron, Vitamin E, Magnesium, Folate, and Omega-3.
I highly recommend these. They are one of the best vitamins that I have found so far.
What do you think of Ritual?
Comment Below.
This post may contain referral/affiliate links.