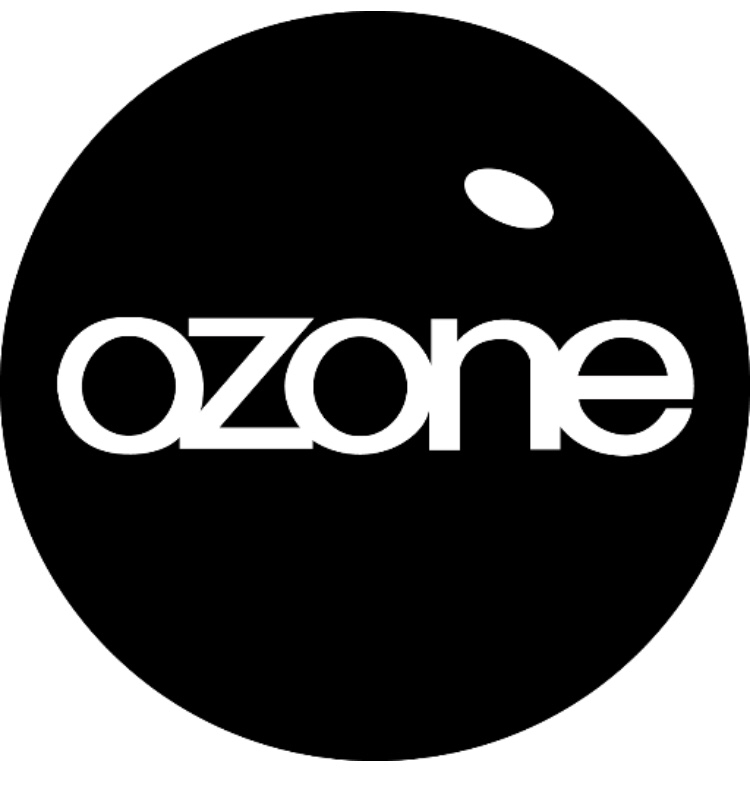 Ozone sock of the month club is for both men and women. There are two subscription options:
- 6 month subscription- $75
-12 Month Subscription- $150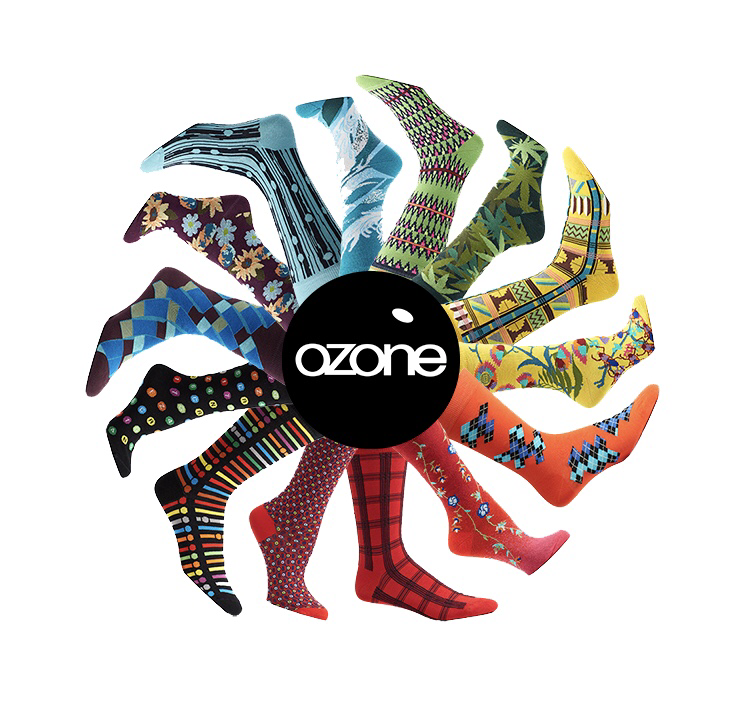 For the 6 month subscription option you'll receive 6 pairs of socks + 1 Free
The 12 month subscription option breakdown is as follows:
Women
Over a 12 month period you'll receive:
- 9 pairs of crew socks, 2 knee highs and 1 over the knee sock
Men
- 12 pairs of Crew socks
To save 25% off either subscription+ Free Shipping use promo code DECSOTM and the link below. This is only good until 12/18/17.
This post may contain referral/affiliate links.