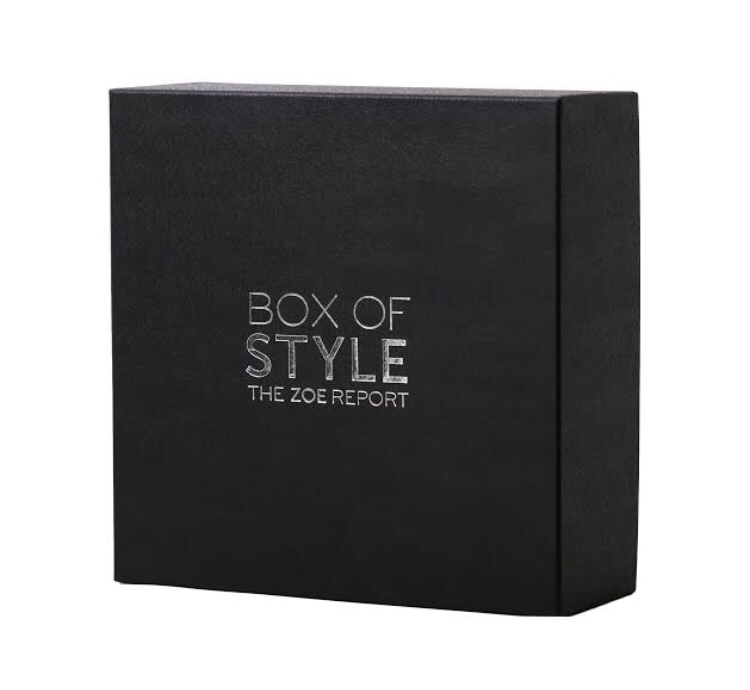 Box Of Style is an expertly curated selection of fashion and beauty items by Rachel Zoe and The Zoe Report Editors delivering a season of chic to your door.
Starts at $99.99 a quarter
Here are the full spoiler's for the Winter 2017 Box: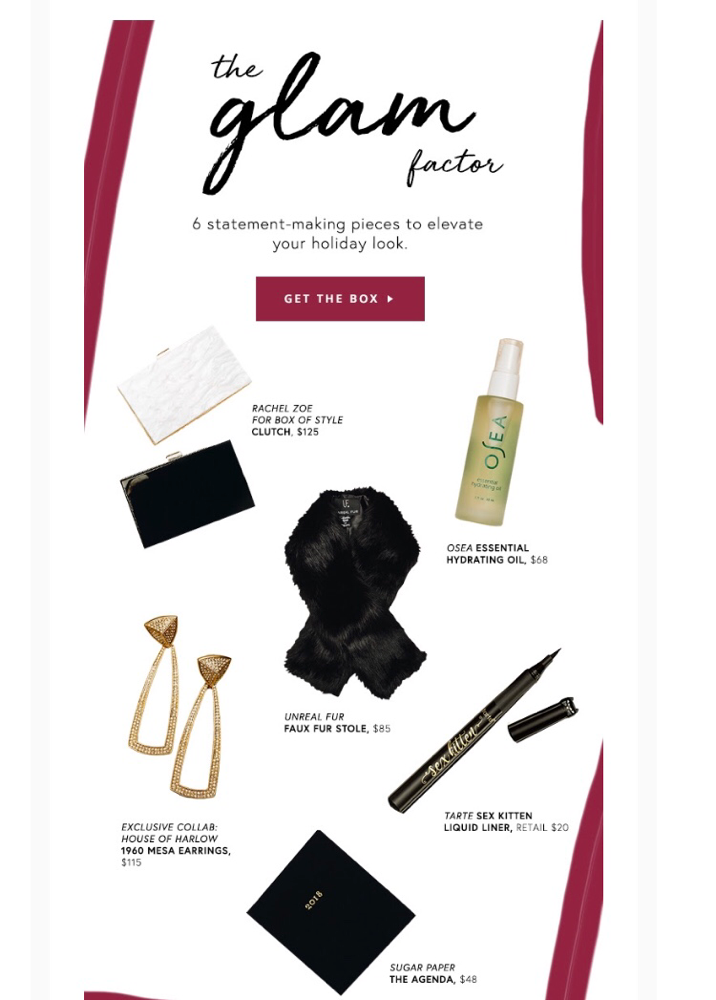 The box includes:
- Exclusive Choice Item: Rachel Zoe For Box Of Style Clutch. Retail Value $125
- Members Can Choose white pearl or glossy black
Exclusive Collab: House Of Harlow 1960 Mesa Earrings. Retail Value $115
- Unreal Ful Fur Stole. Retail Value $85
- Osea Essential Hydrating Oil. Retail Value $68
- Tarte sex Kitten Liquid Liner. Retail Value $20
- Sugar Paper The Agenda. Retail Value $48
To save $20 off your first box use promo code BOSWINTER20 and the link below.
What do you think of the spoiler's?
Comment below.
This post may contain referral/affiliate links.