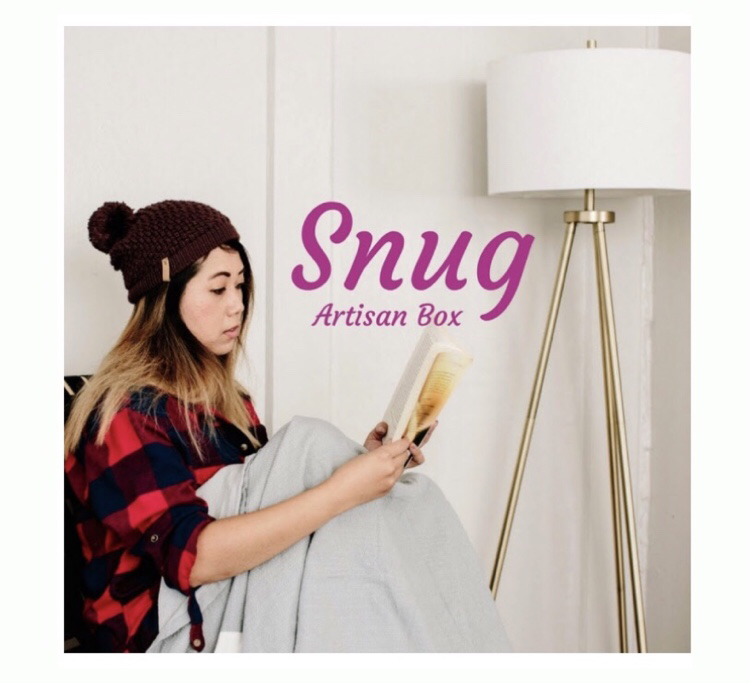 Here are the full spoiler's:
1. Hand-Crocheted Beanie, Uganda and Peru. Retail Value $30
Assorted Colors 
One size fits most
2. Pair of Mugs, Palestinian Territories. Retail Value $15 per mug.
Dimensions: 4" X 3"
3. Eye Mask, Malaysia. Retail Value $20.
Assorted Colors 
4. Organic Dark Chocolate Caramel Crunch With Sea Salt. Retail Value $3.75
Active subscribers the Artisan Box options are available November 1st-5th.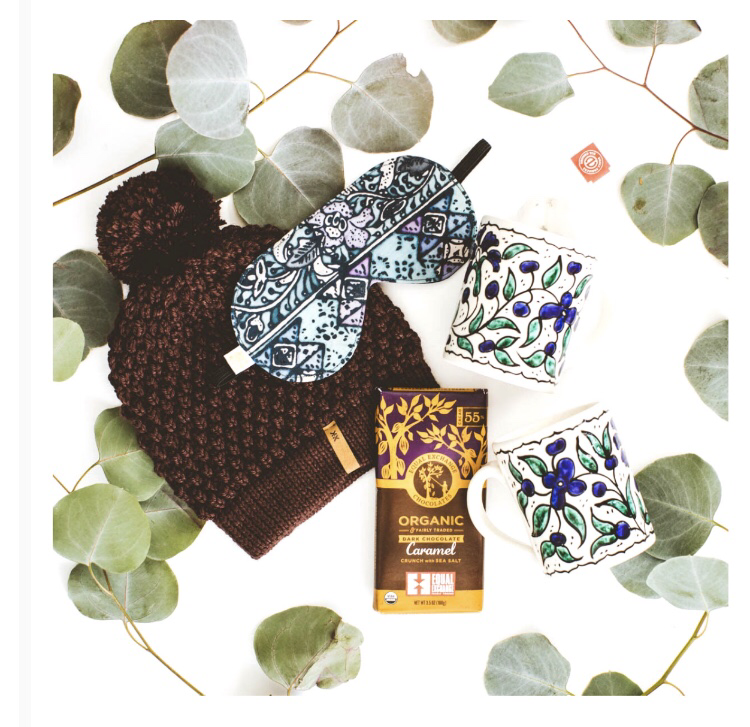 To save $10 off your first box use promo code WELCOME and the link below.
What do you think of the spoilers?
Comment below.