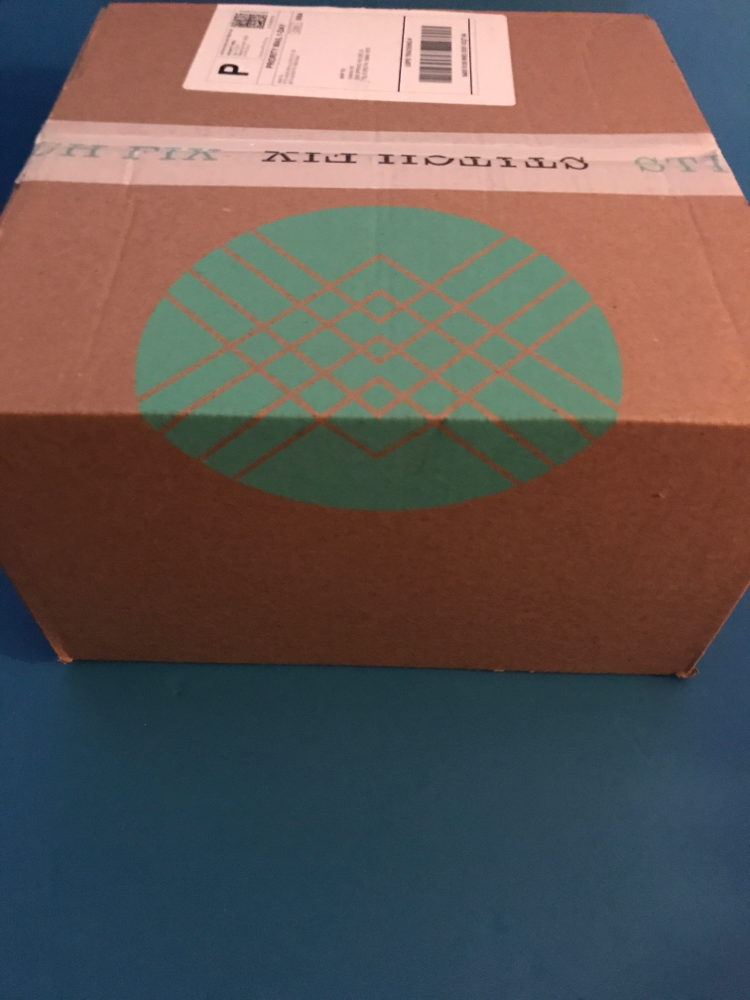 Stitch Fix is an at home styling service for men and women. You just pay a $20
Styling fee. For women the offer petite, regular, plus, and maternity sizes.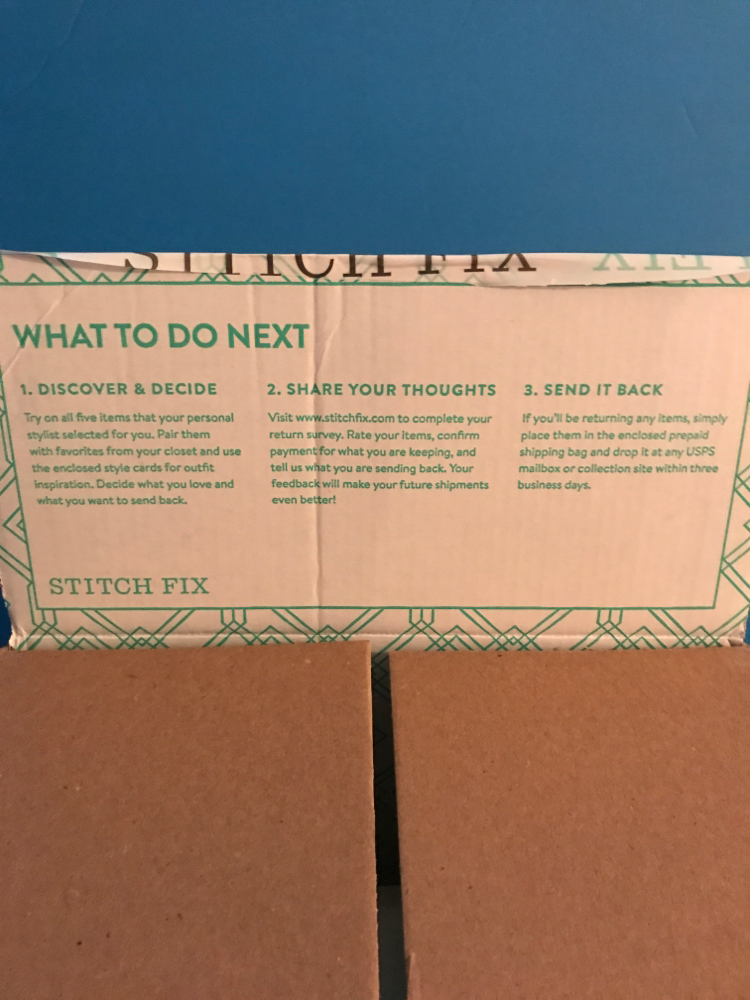 Try on all 5 items, decide what to keep. Your styling fee comes off of what you keep. You then give them feedback. Online is more in depth than the app is.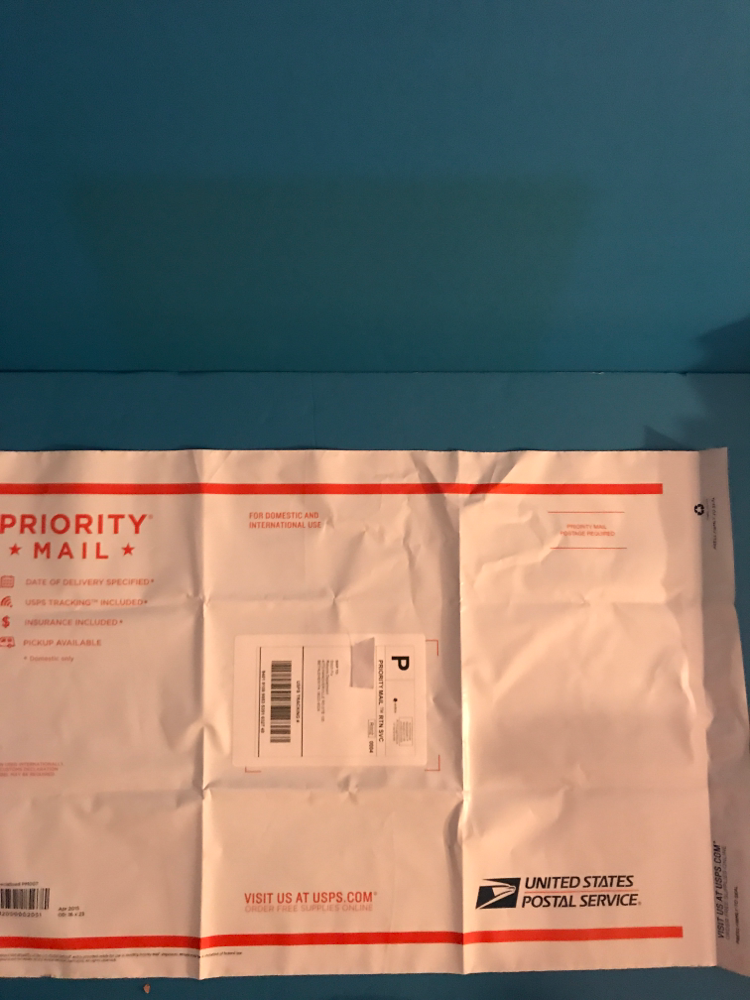 They give you a shipper to mail back everything. All returns and exchanges are free.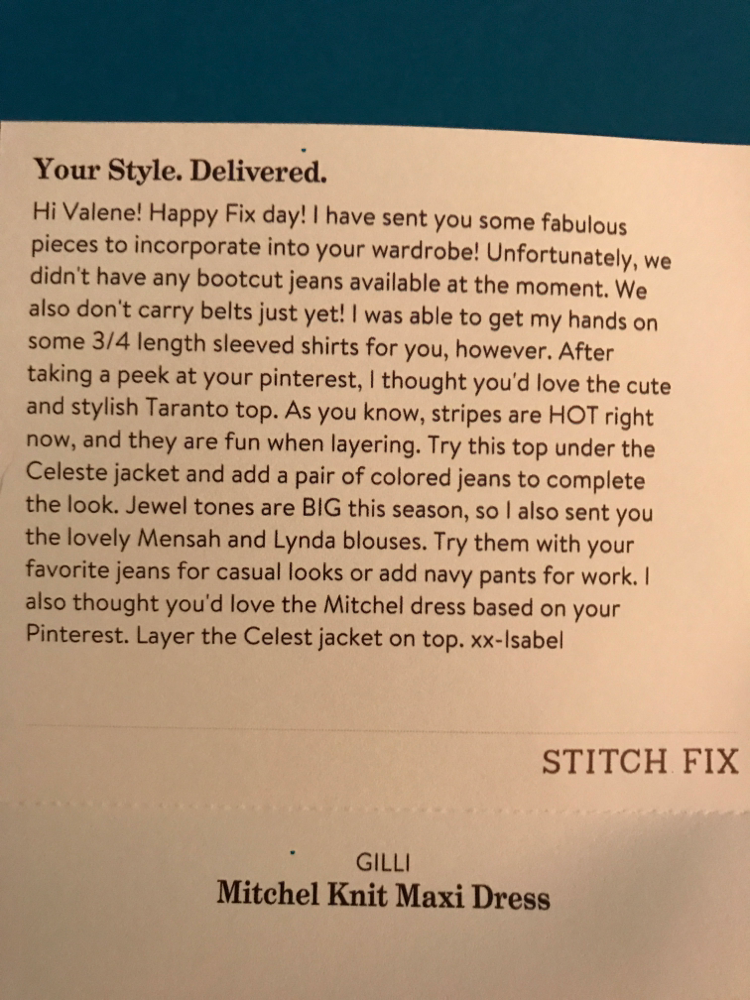 Your stylist writes you a note each month and online you can decide if you want to keep your stylist or try a new one. This is my first time with Isabel.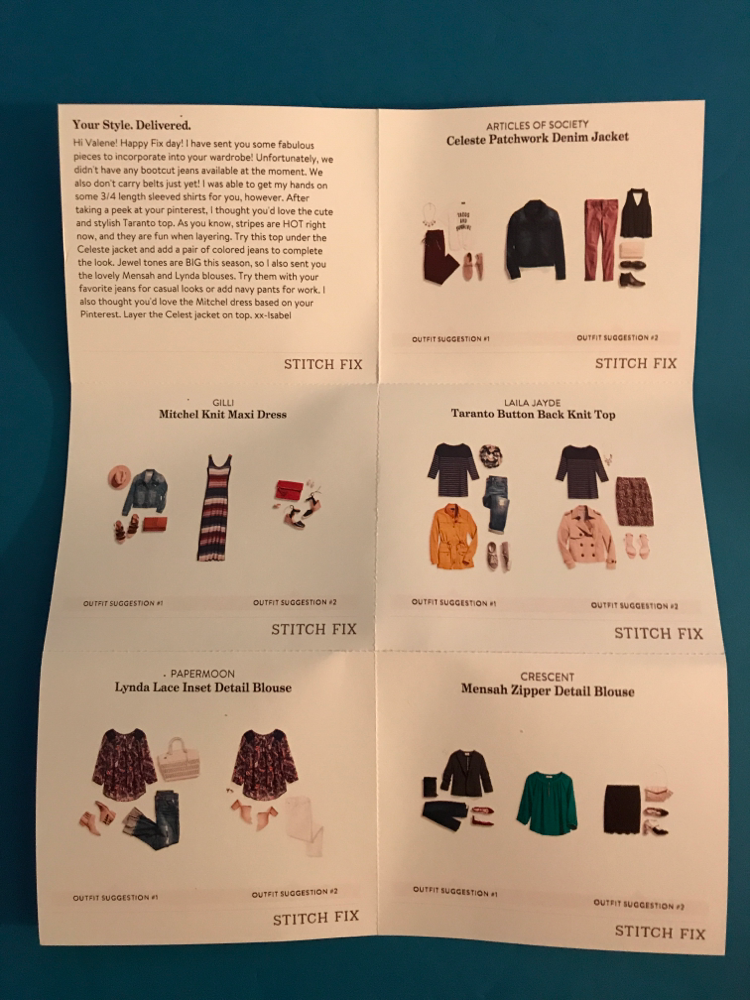 They include inspiration outfits for your pieces.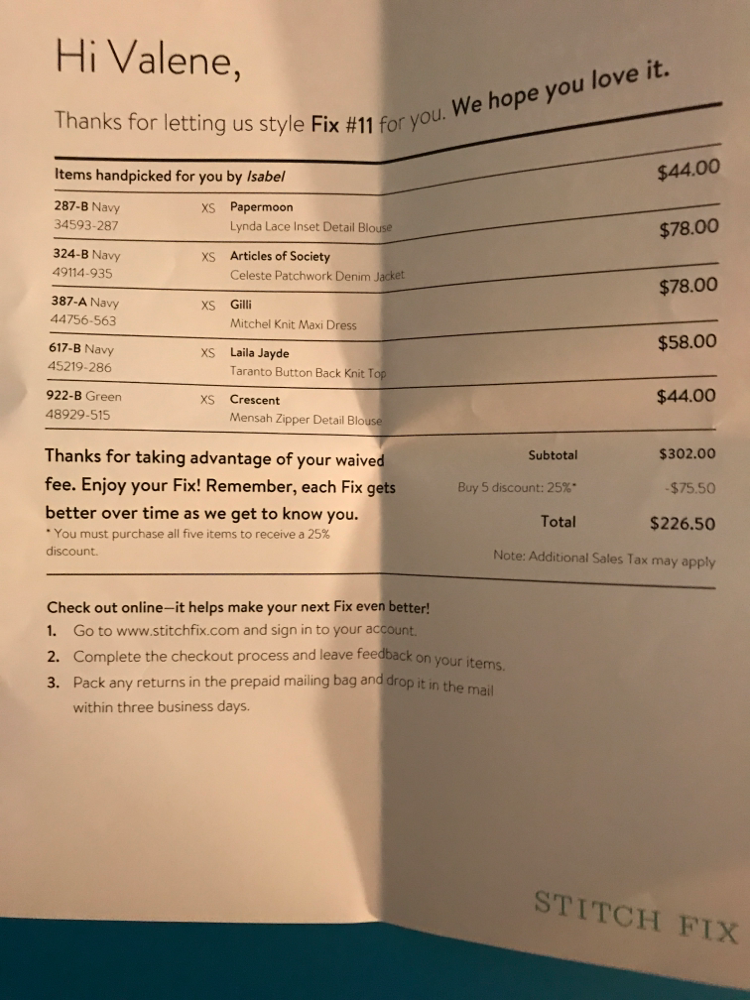 And most importantly the prices. You get a 25% discount if you keep all five items, plus you get your $20 off as well.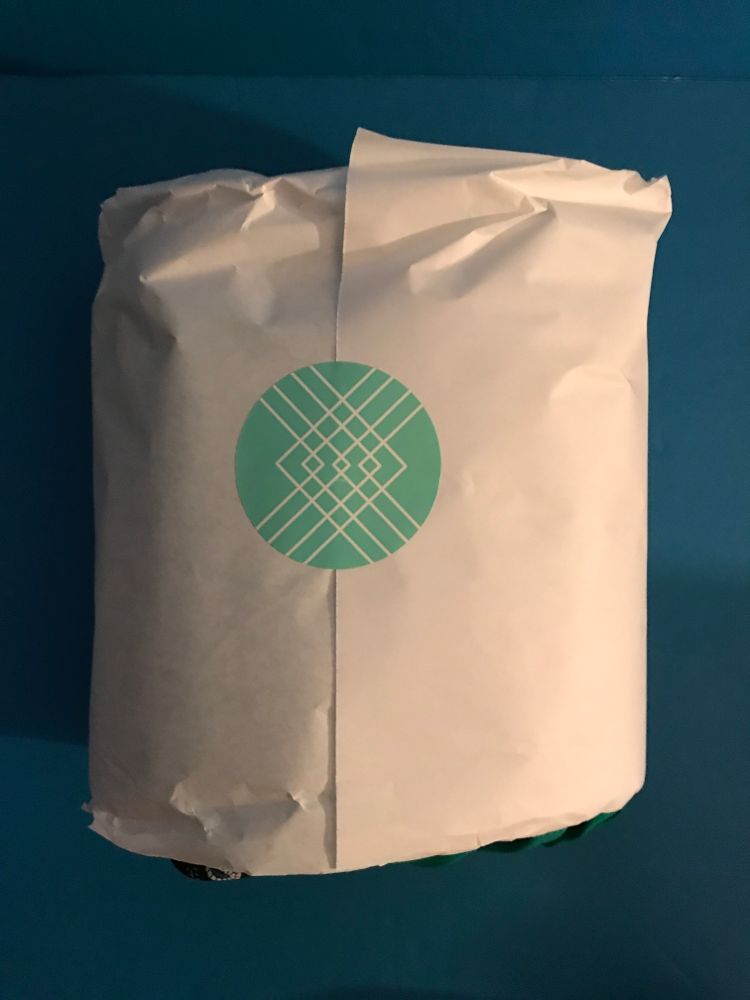 Everything comes wrapped up nicely in paper with their emblem sticker sealing it.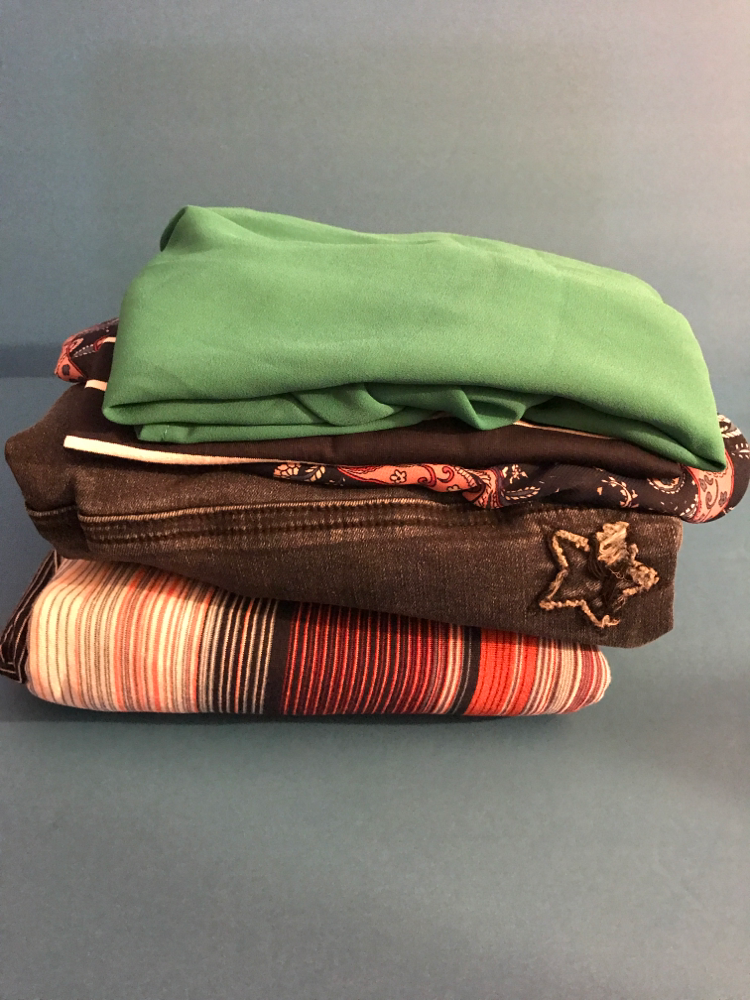 Everything is always nicely folded sand their presentation is always very nice.
Here are my five items...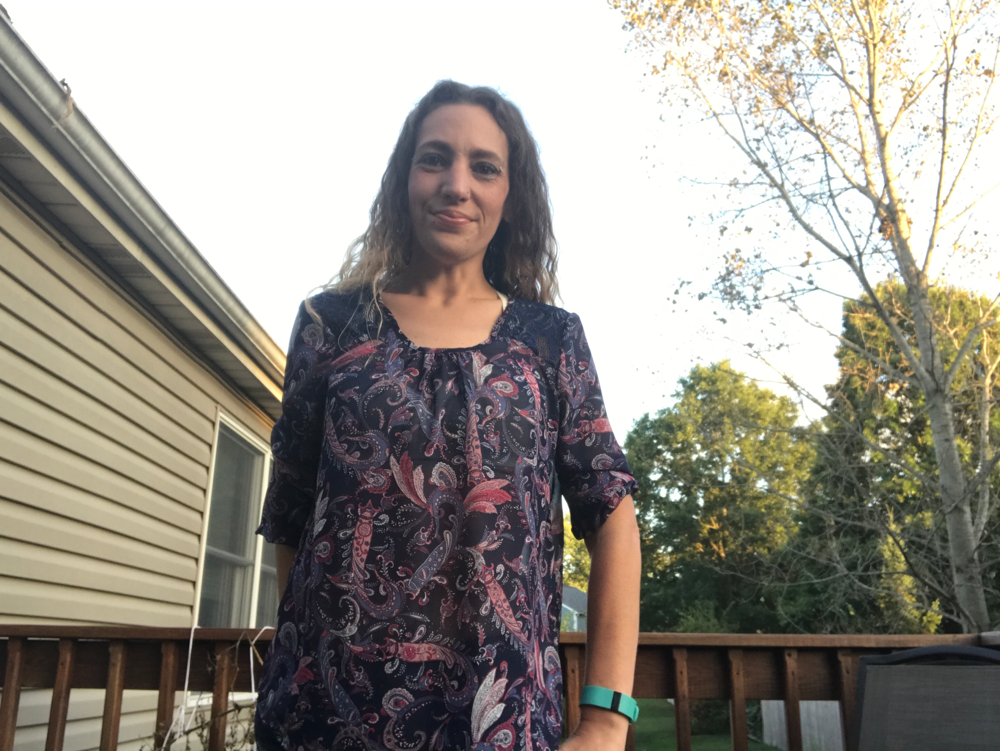 Papermoon- Lynda Lace Inset Detail Blouse
Cost to keep $44.00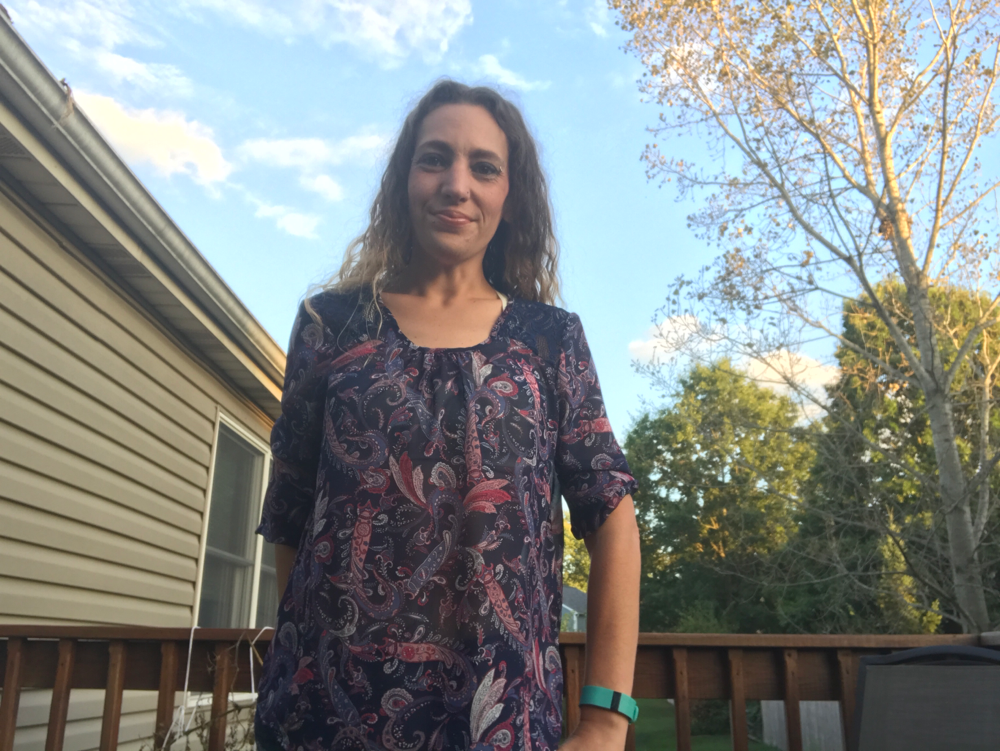 I really liked this, but it was a little snug around the armpit area and the back of the shoulders.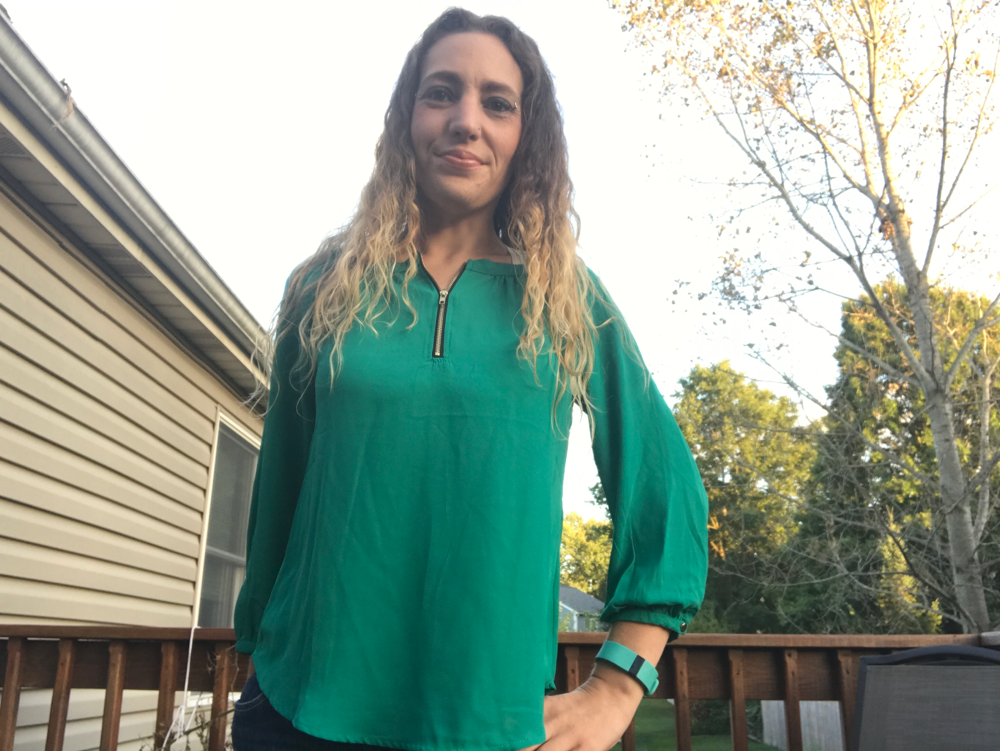 Crescent- Mensah Zipper Detail Blouse
Cost to keep $44.00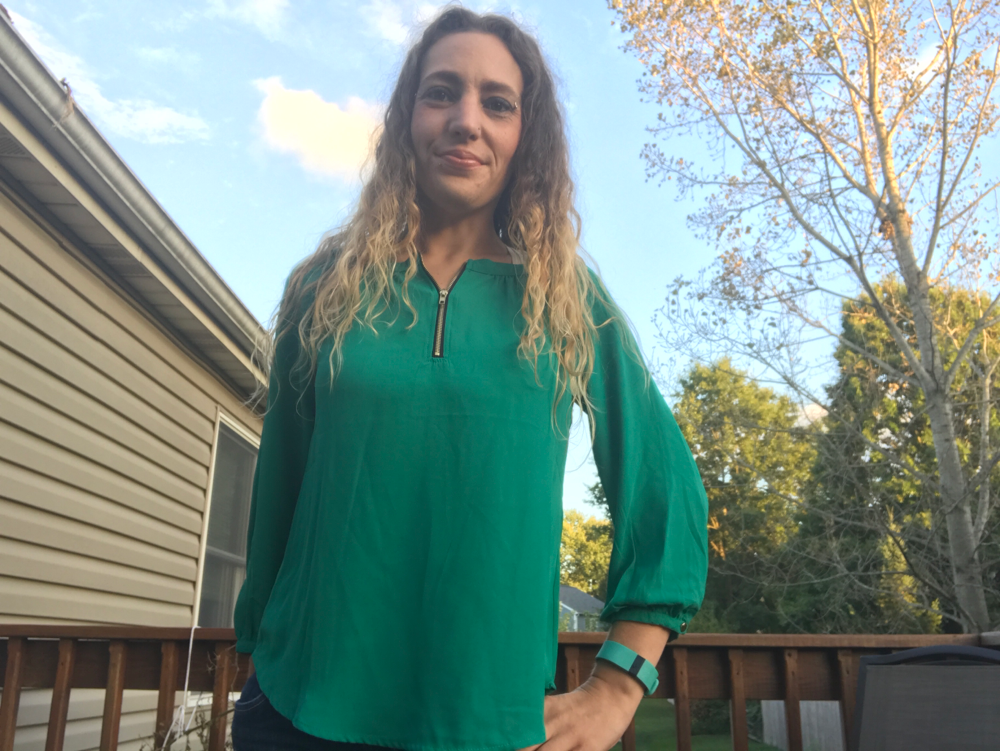 At first I thought that I wouldn't like this, but when I tried it on I really liked it. This is something is that I normally wouldn't wear, but I'm trying to step out of my comfort zone, so I decided to keep this.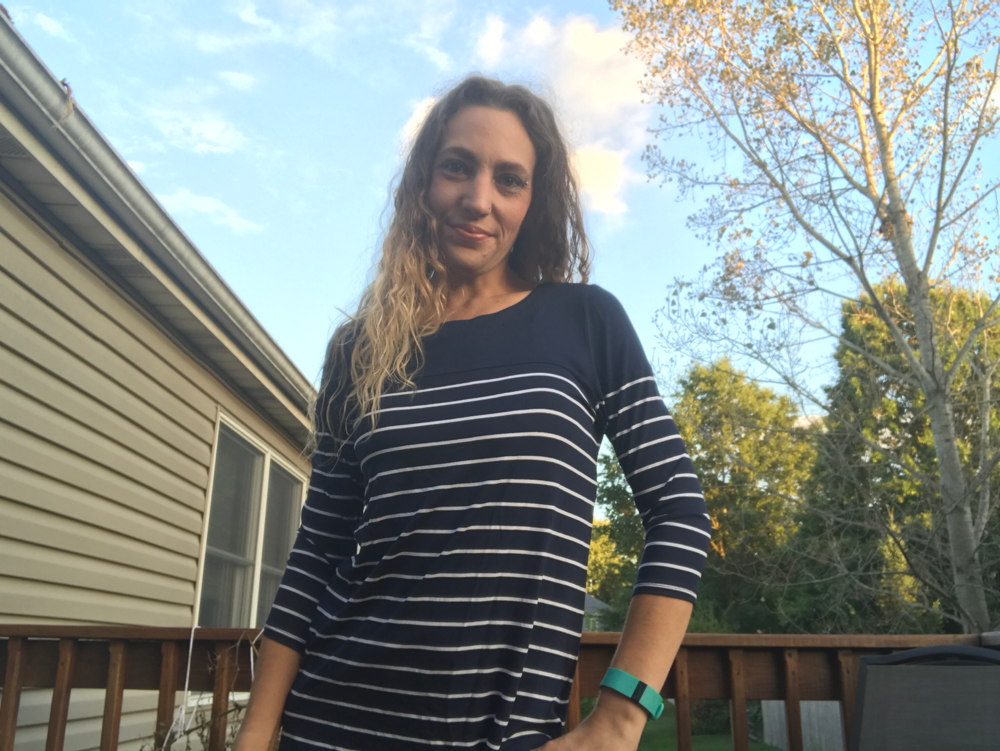 Laila Jayde- Taranto Button Back Knit Top
Cost to keep $58.00
I didn't realize that the tags were put, but I love the button detailing on the back. I knew instantly that I was keeping this and I did.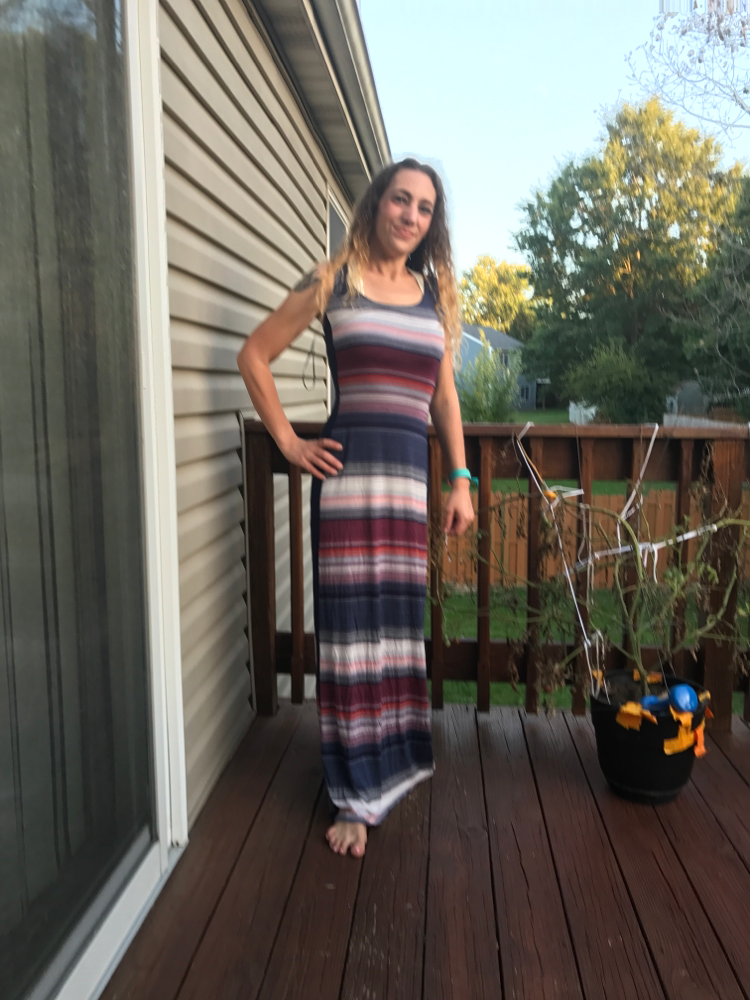 Gilli- Mitchel Knit Maxi Dress
Cost to keep $78.00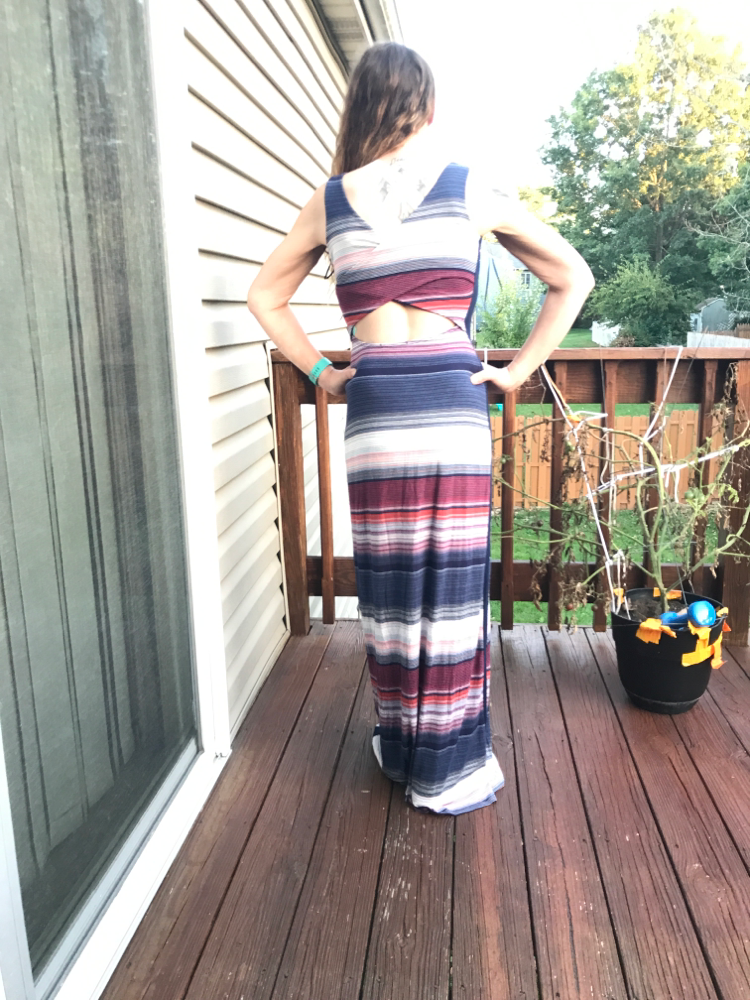 I really wanted to keep this. I love the cut out in the back. I don't have a Maxi dress like that, however it was too long. I would've needed a petite in this and I'm 5'5". I saw other reviews for this and majority say that it's too long.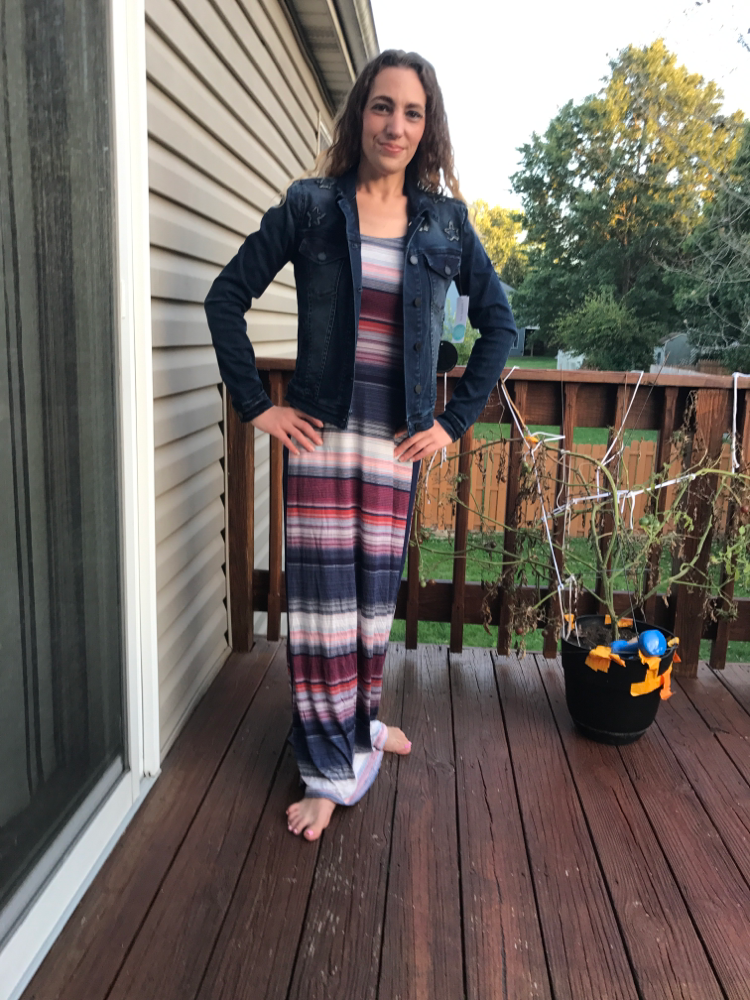 Articles Of Society- Celeste Patchwork Denim Jacket.
Cost to keep $78.00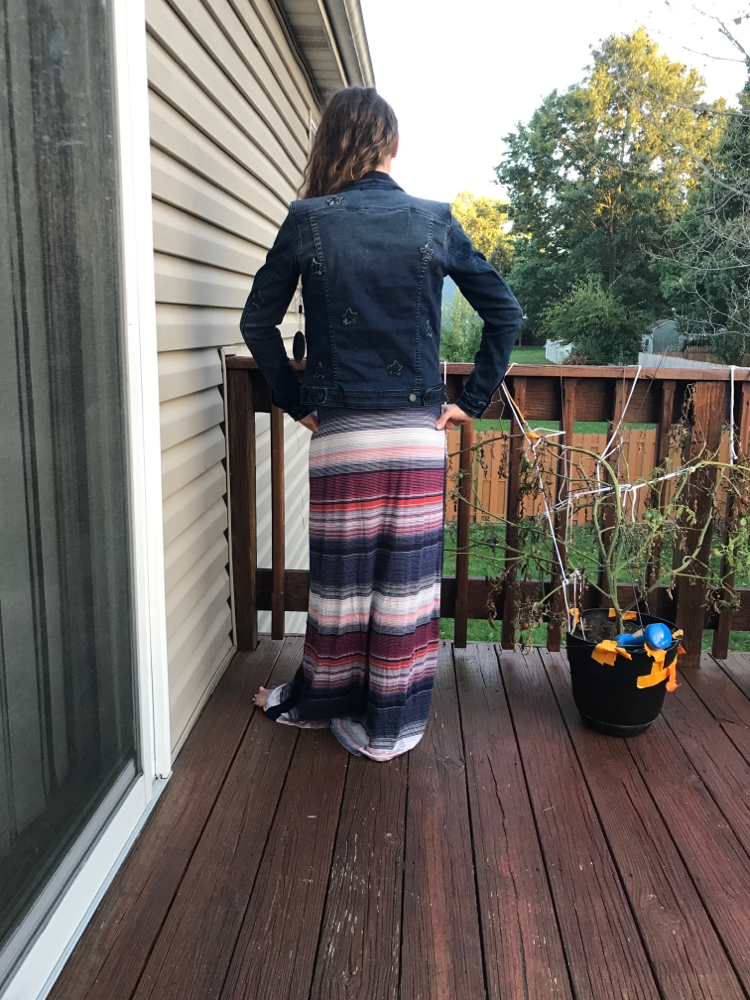 The jacket is cute, but it just isn't my style. It seemed a bit too young for me. I did go back and forth on it, but ultimately for the price, I would have to love it, so I didn't keep it.
Overall Verdict: I was really pleased with nearly everything picked out for me. Had the dress and shirt fit better, I probably would've kept everything. I could've exchanged them, but I think that the next size up in the shirt would be too big, and we're getting into winter here, so the dress would be for next year. I kept the two shirts which came to $102, then minus my styling fee. 
What did you get in your September box?
Comment below.
This post may contain referral/affiliate links.