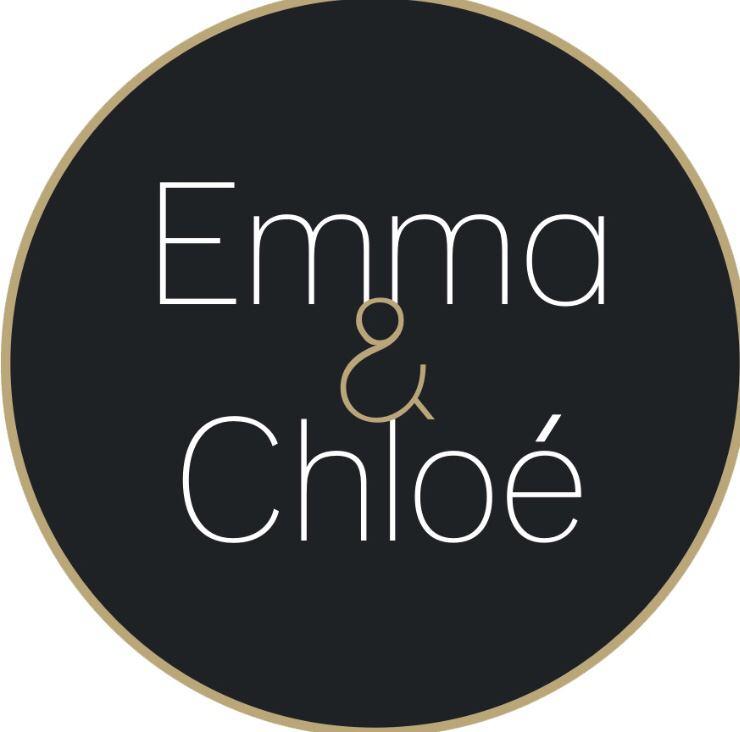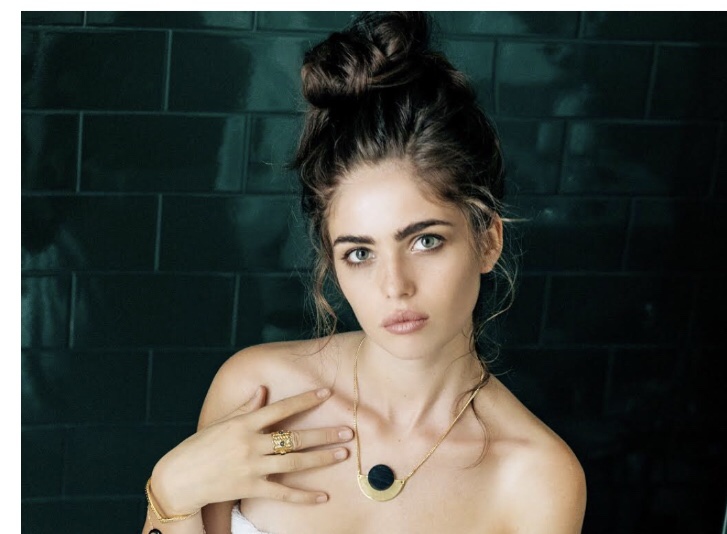 You can get the October 2017 box for just $10. This is normally $35.
This works on any subscription plan. Good until Monday 10/30/17
This month's box is The Comet Necklace.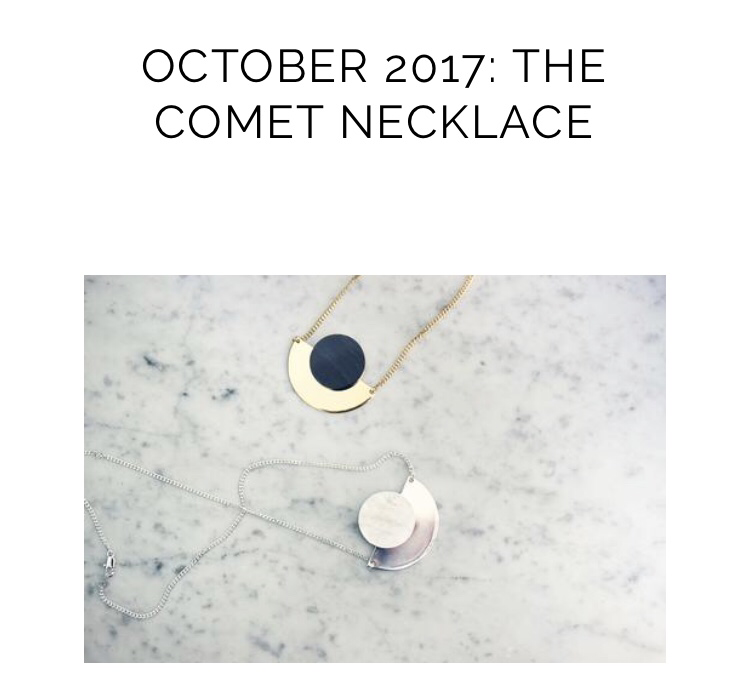 The Retail Value is $118.00.
You get to choose between gilded gold or dipped in a silver bath.
Use promo code HALLOWIN and the link below to get the $10 box. 
Which color will you be choosing?
Comment below.
This post may contain referral/affiliate links.