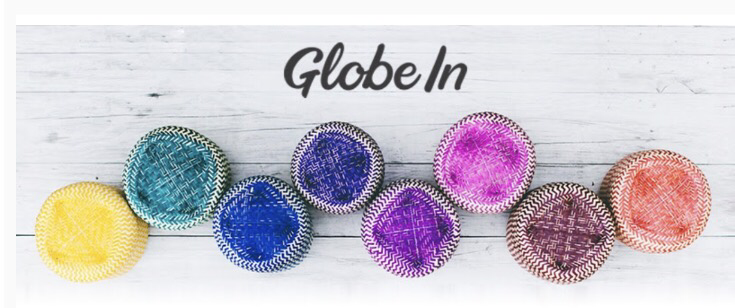 The second Premium Artisan Box Theme is Snug.
The Snug Box tends to the creature in you that seeks earthly comfort, and the items in this box appeal to the senses. As you settle into that happy place, rest assured that your good vibes are connected to good things happening around the world. 
The products in this box empower women to step out of the house and be forced of change in their communities, support farmers who champion environmental stewardship, and enable artisans to engage in the soul-satisfying work of cultural preservation.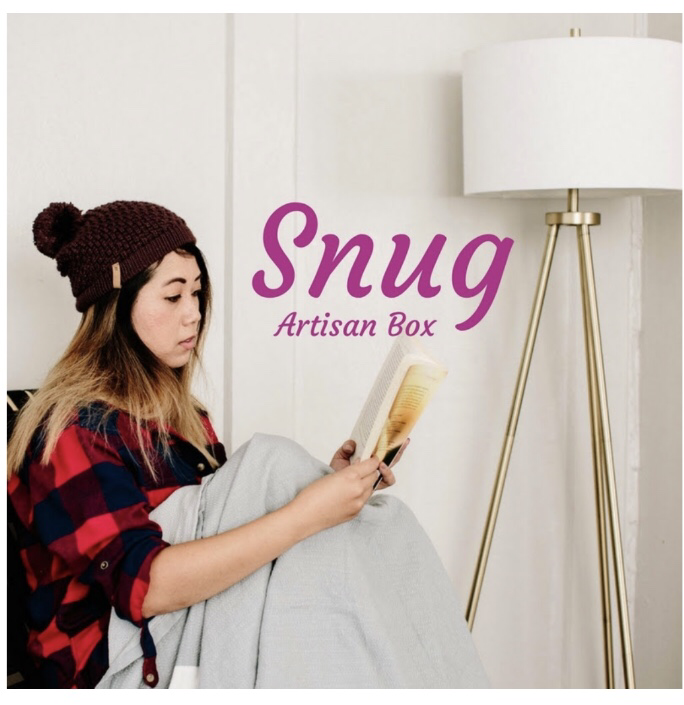 If you sign up for the Premium Membership with the link below, you'll receive a free Mug.
What do you think of this theme?
Comment below.
This post may contain referral/affiliate links.