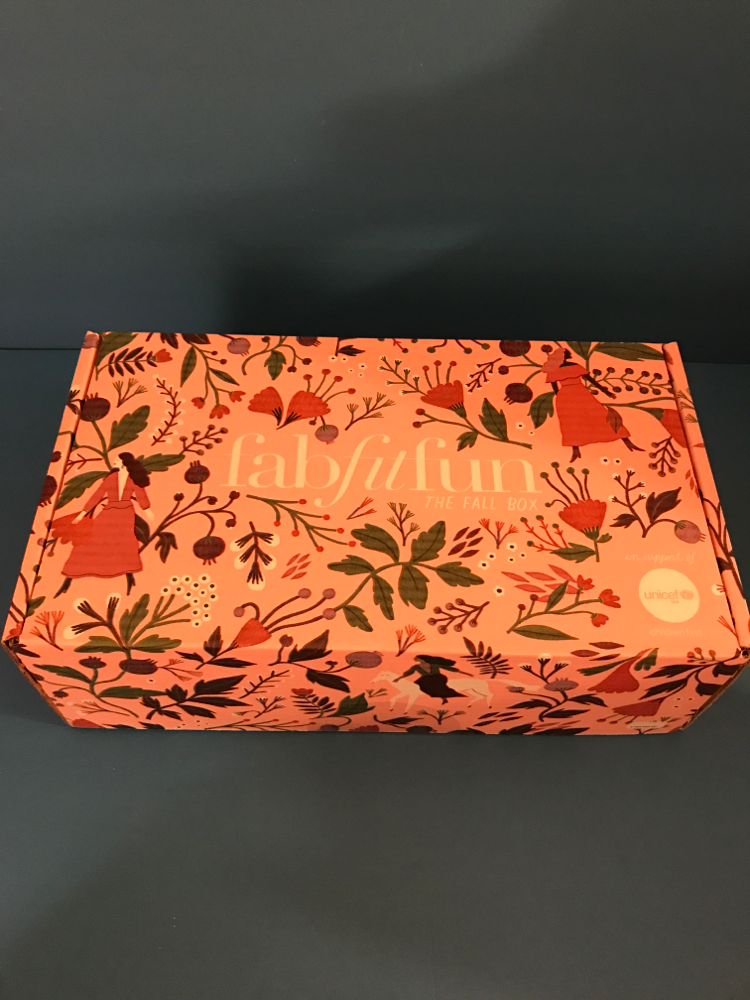 Fab Fit Fun is a quarterly box that includes full-sized beauty, fashion, wellness, and more. You'll receive over $225 in seasonal finds.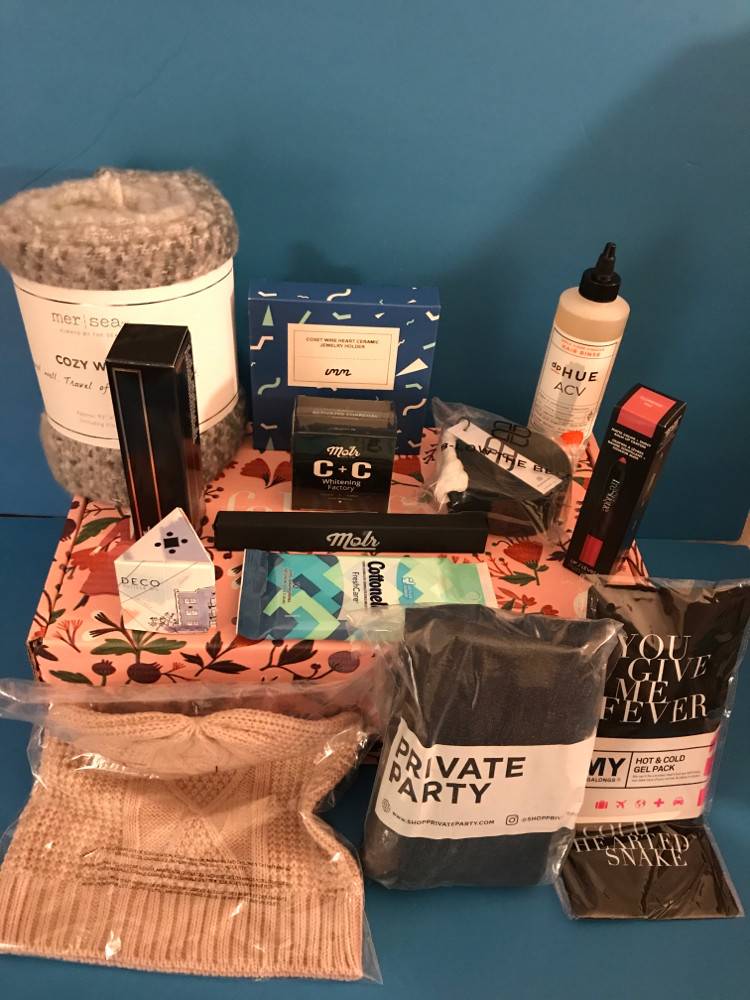 This box starts at $49.99 quarterly.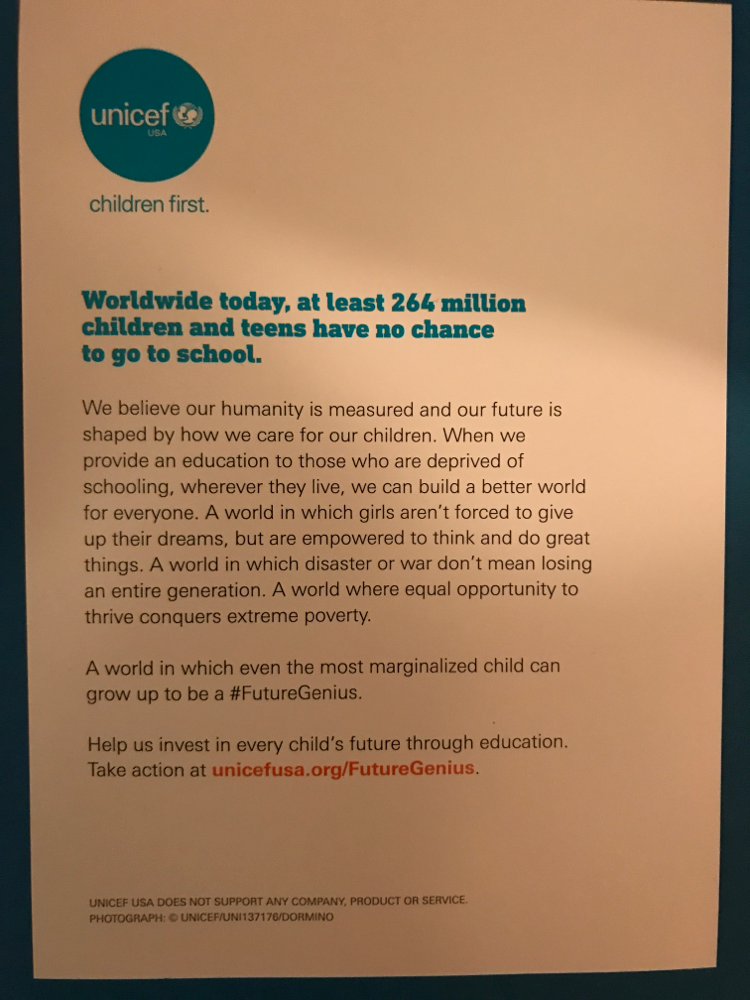 This month they were supporting UNICEF and you could donate different items to the children.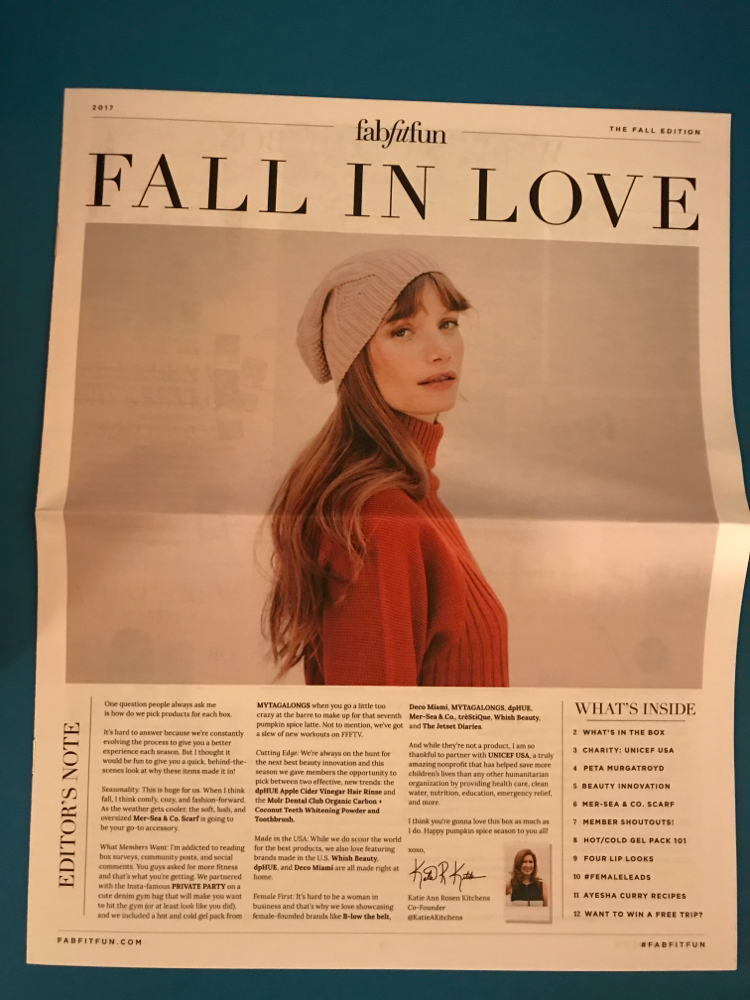 Every month you'll receive a newsletter talking about each product and also their charity.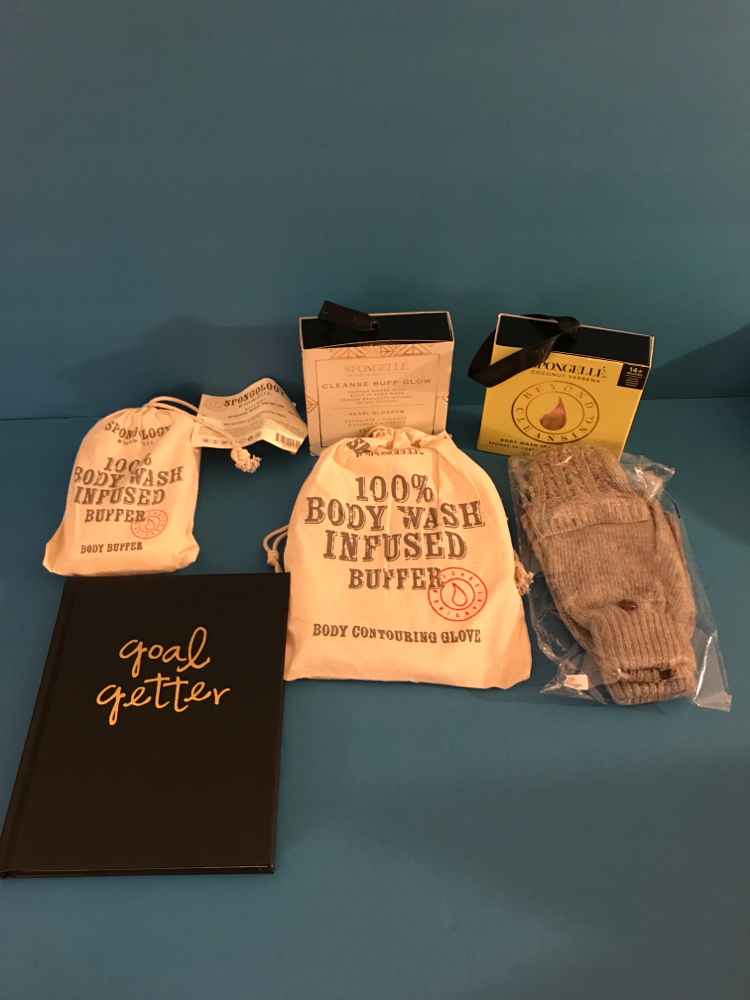 Fab Fit Fun also offers add-ons each quarter. If you're an annual member, like myself, the add ons open up earlier to you, there's also more benefits to being an annual member that I'll talk about. Let's get to the items.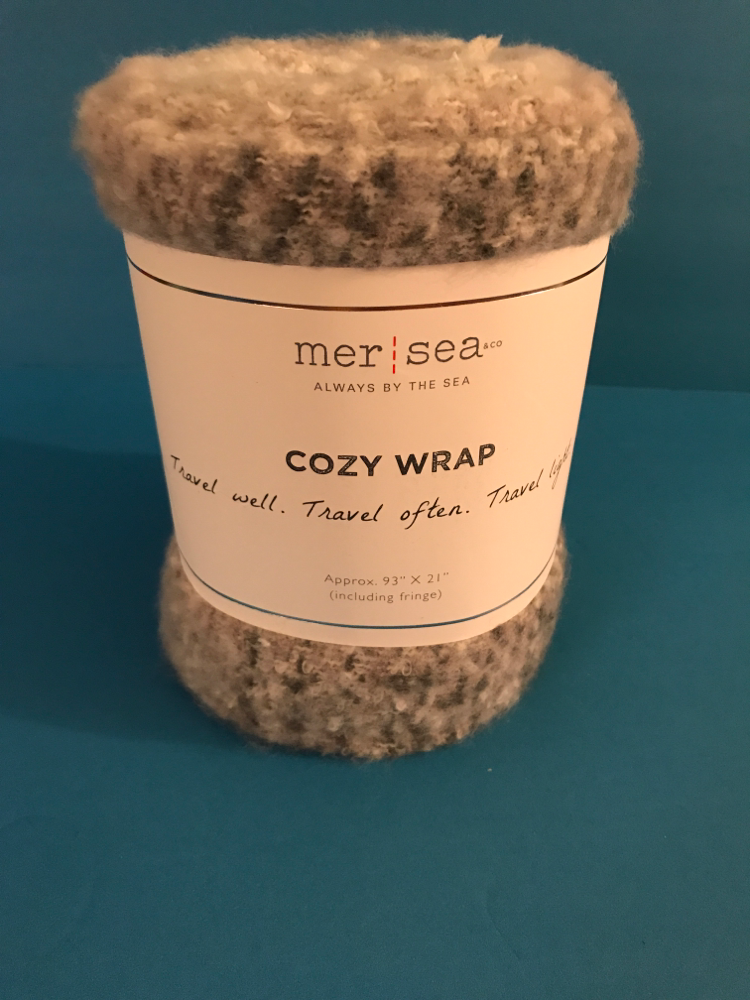 MER-SEA & CO Scarf. Retail Value $98.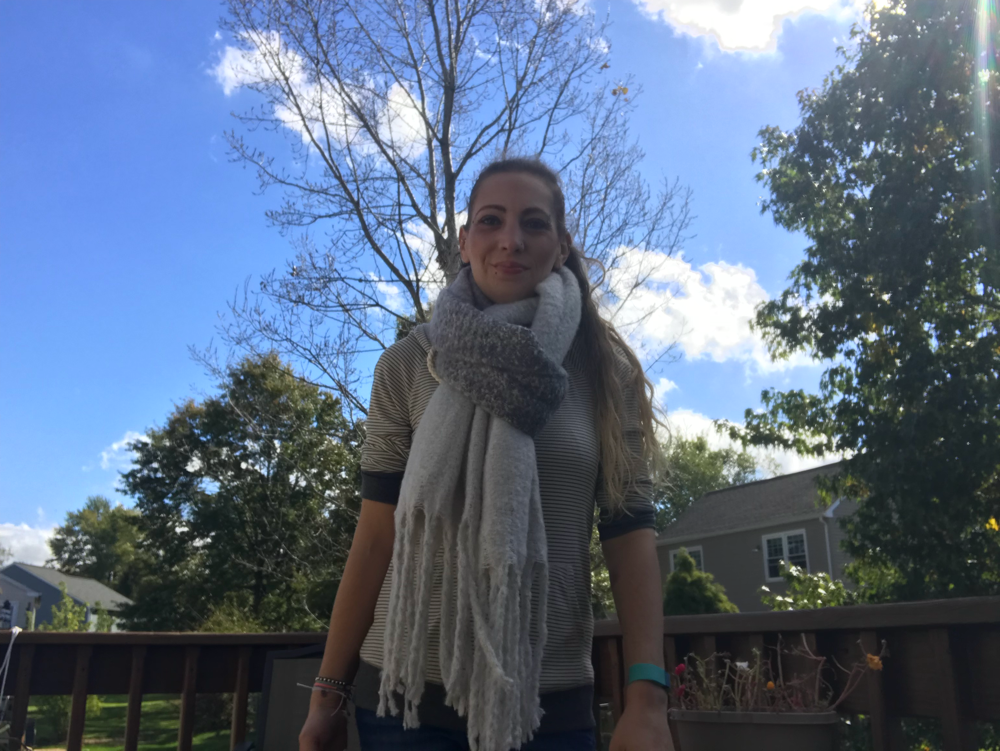 This is a knitted 100% polyester scarf and is so soft. It has many uses. I'll show two. As above, the way I wear a scarf. They came in numerous colors, but since I'm an annual member I got to choose my color.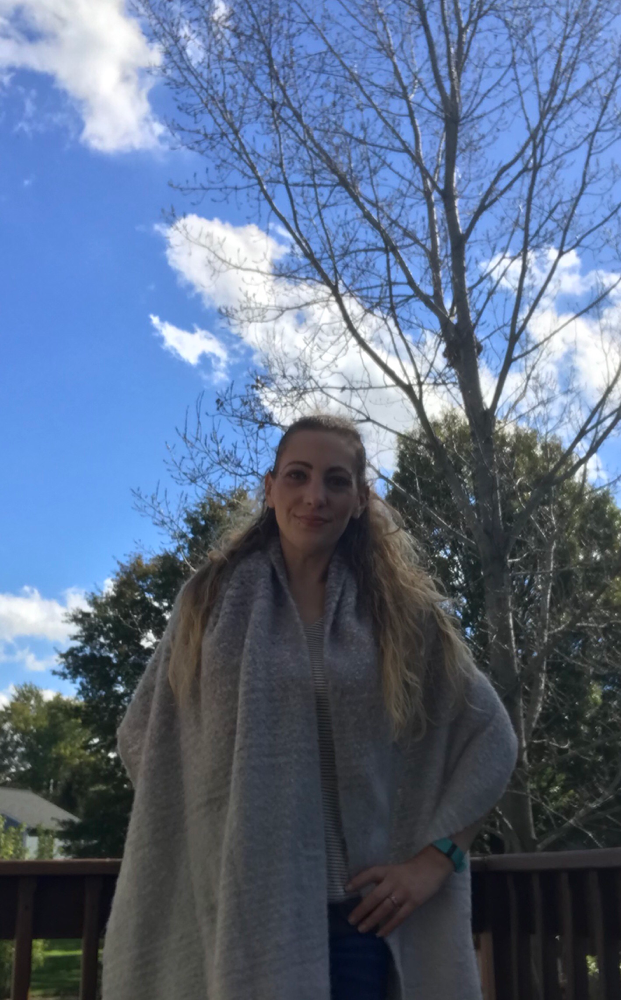 It can be used as a shawl. You can also use it as a bedrunner. You clan wear this many ways and I know come winter this is definitely going to keep me warm.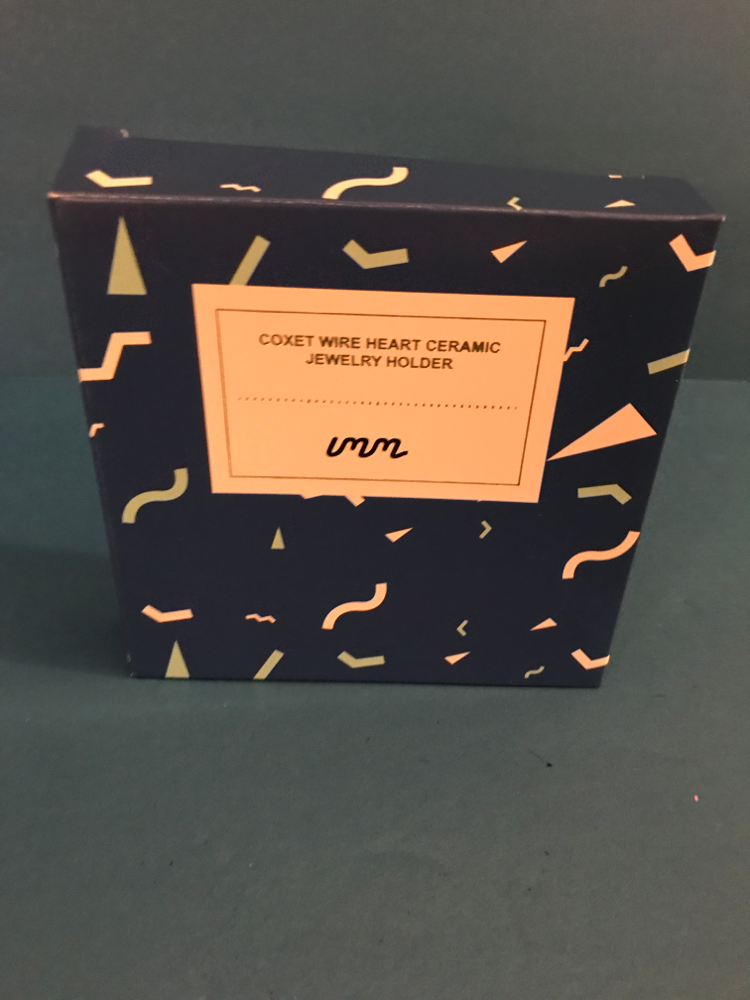 Coxet Wire Heart Ceramic Jewelry Holder. Retail Value $33.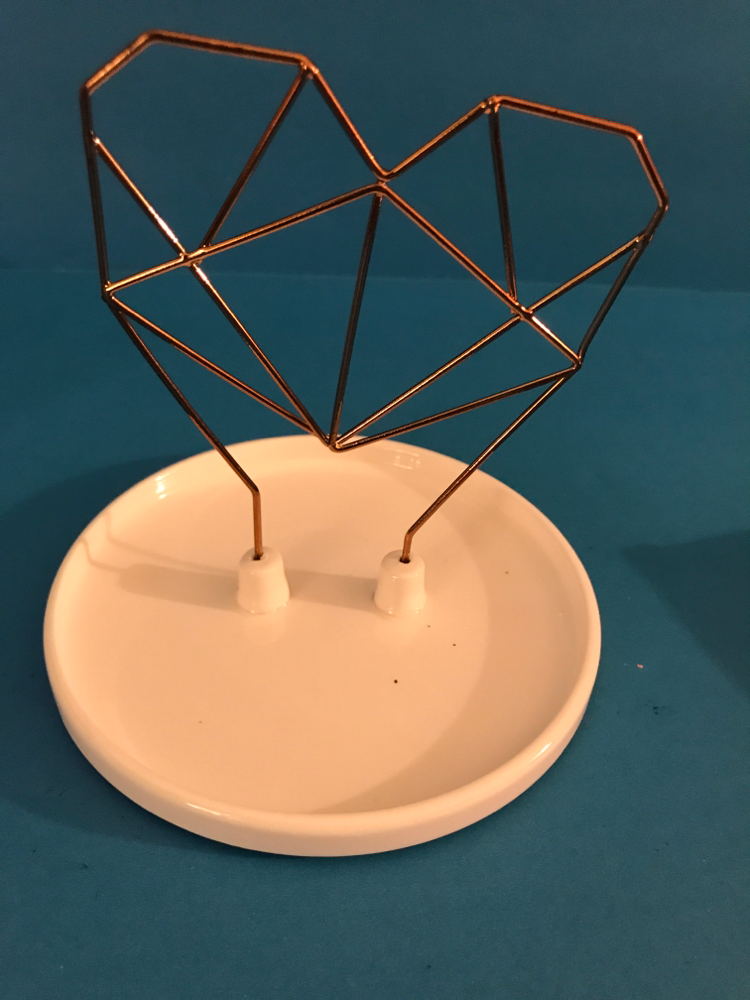 This is definitely different. You can lay your necklaces around the bottom and bracelets and earrings on the geometric design. Unfortunately this isn't my style, but it's definitely cute.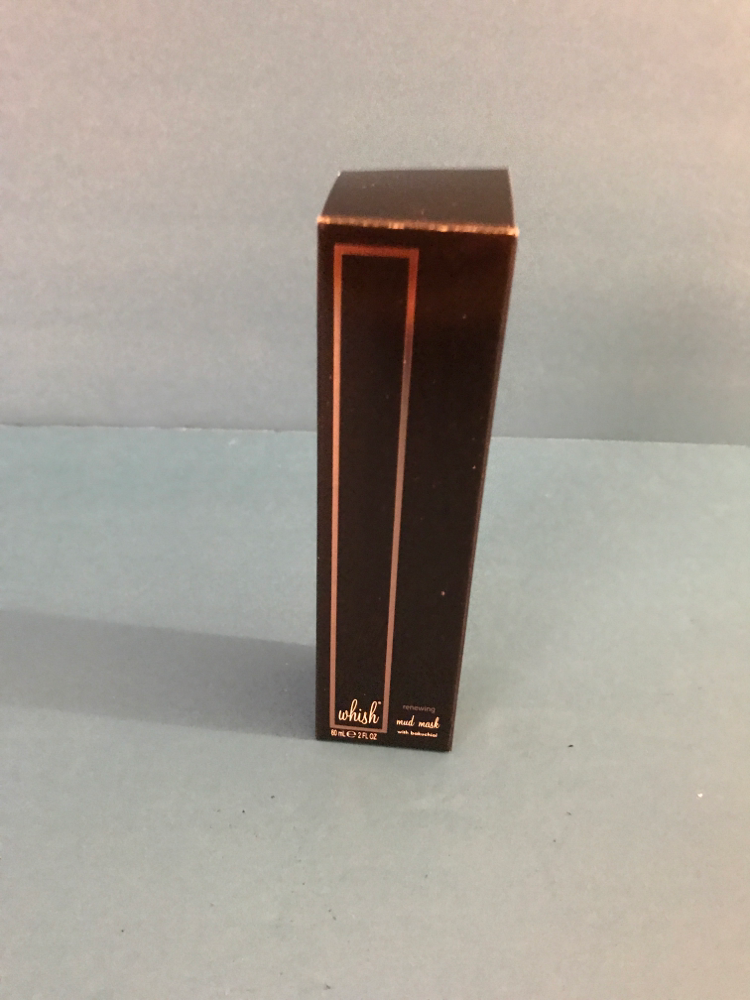 Whish Beauty Renewing Mud Mask Retail Value $48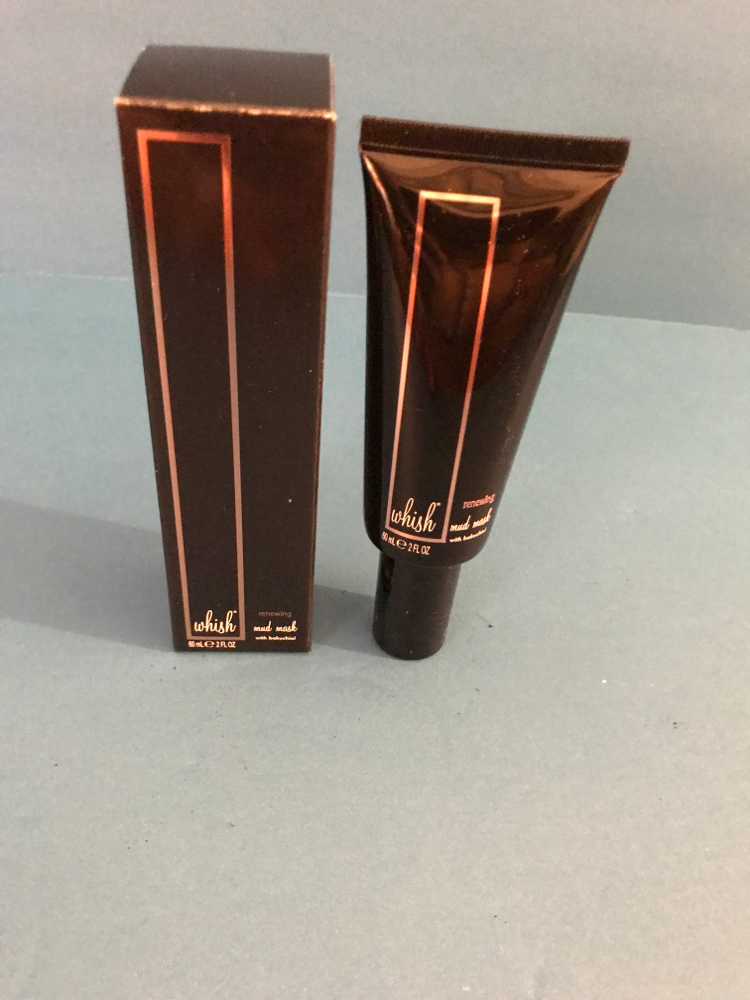 This is a mask that you gradually work your way up to time wise for leaving it on. It's a very relaxing and made my skin incredibly smooth.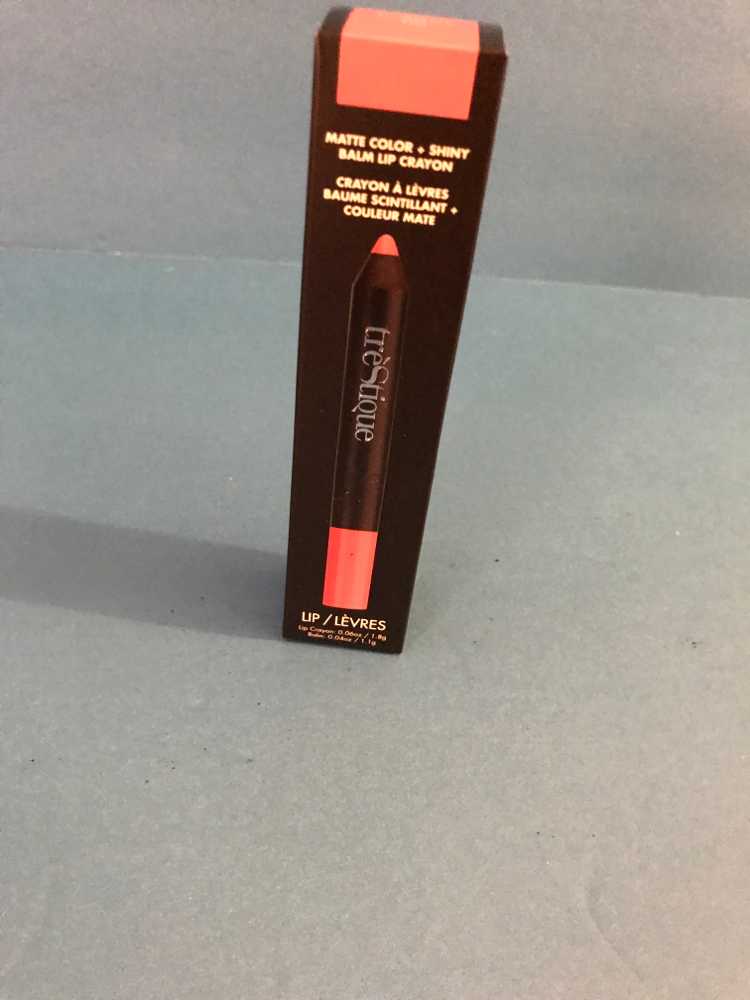 Trestique Matte Color & Shiny Lip Balm. Retail Value $28. The color I received is Florence Fig.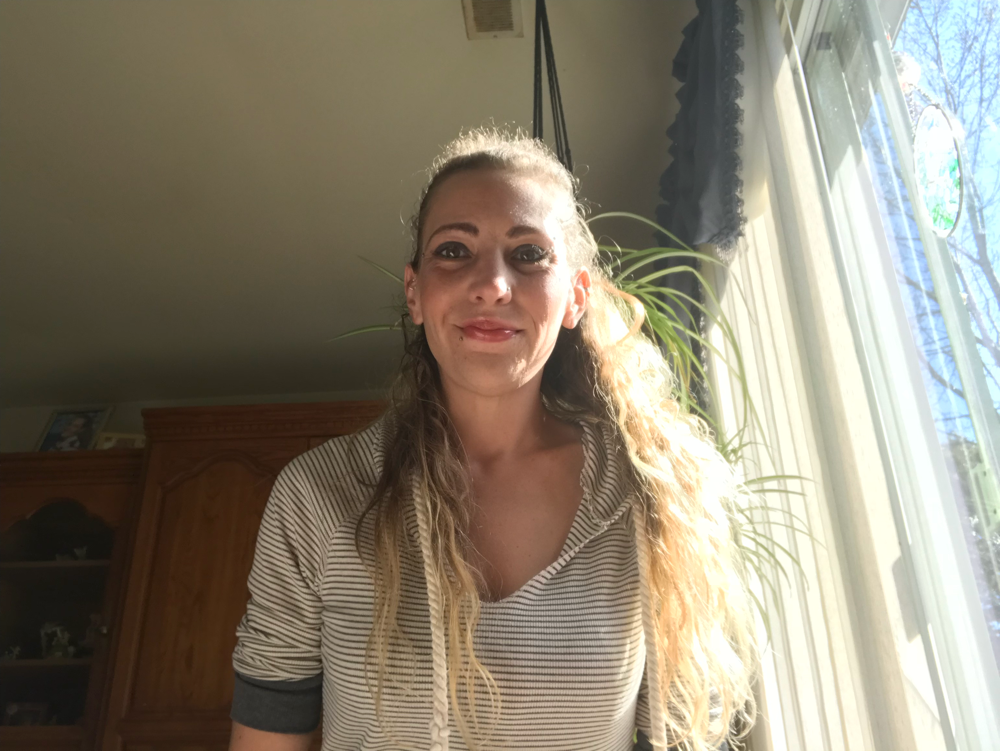 Here I'm wearing it. One end is a lipstick and the other is a lip balm.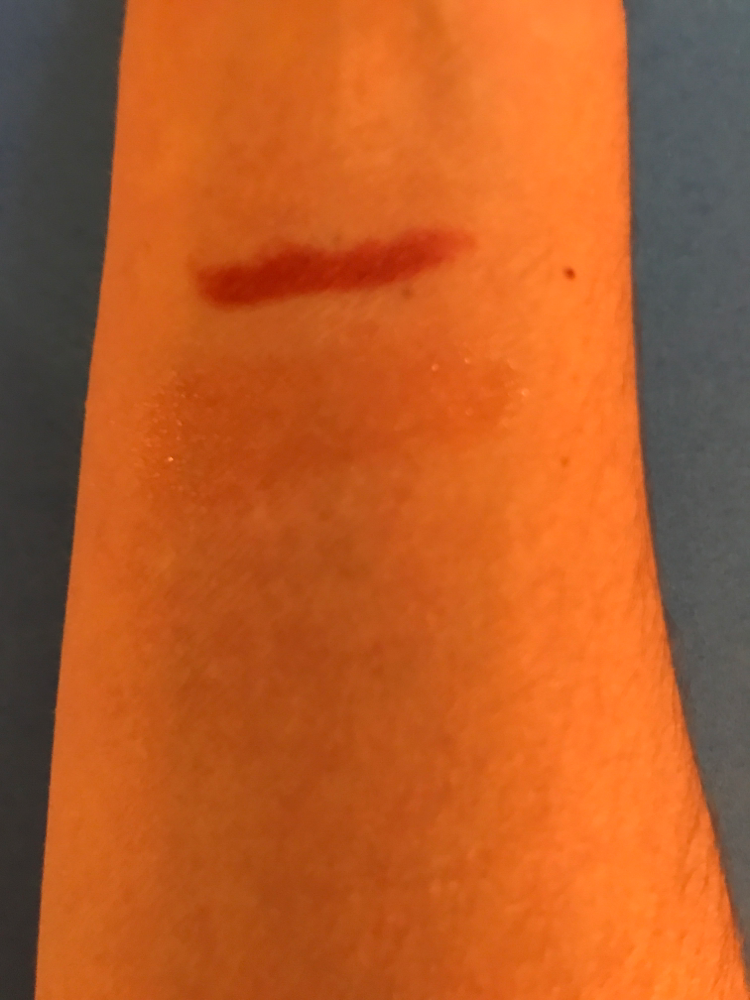 Here they are swatched. It's hard to see the Lip Balm, however when I first put the lipstick on I was unsure of the color on me. The Lip Balm definitely lightens it which I like. I usually wear all nude colors so this was something different.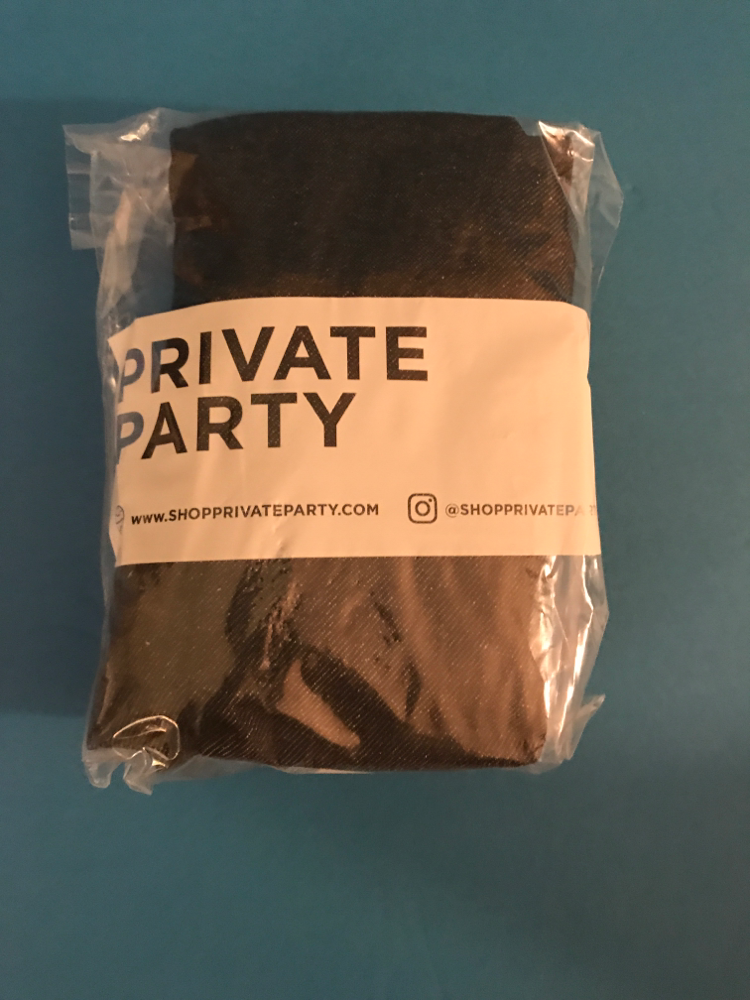 Private Party Gym Bag. Retail Value $59.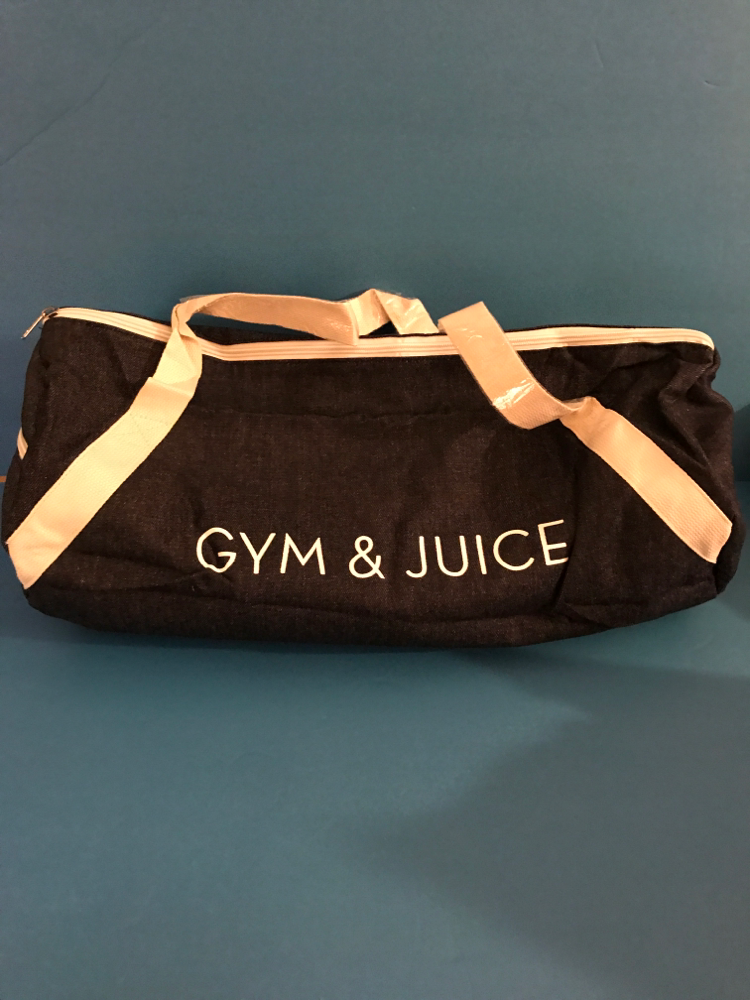 There were many different sayings, but again since I'm an annual member I got to choose my saying. This is actually a lot more roomy than I thought it'd be. It has an outside and inner pocket. It's made out of denim and perfect for the gym or a weekend getaway.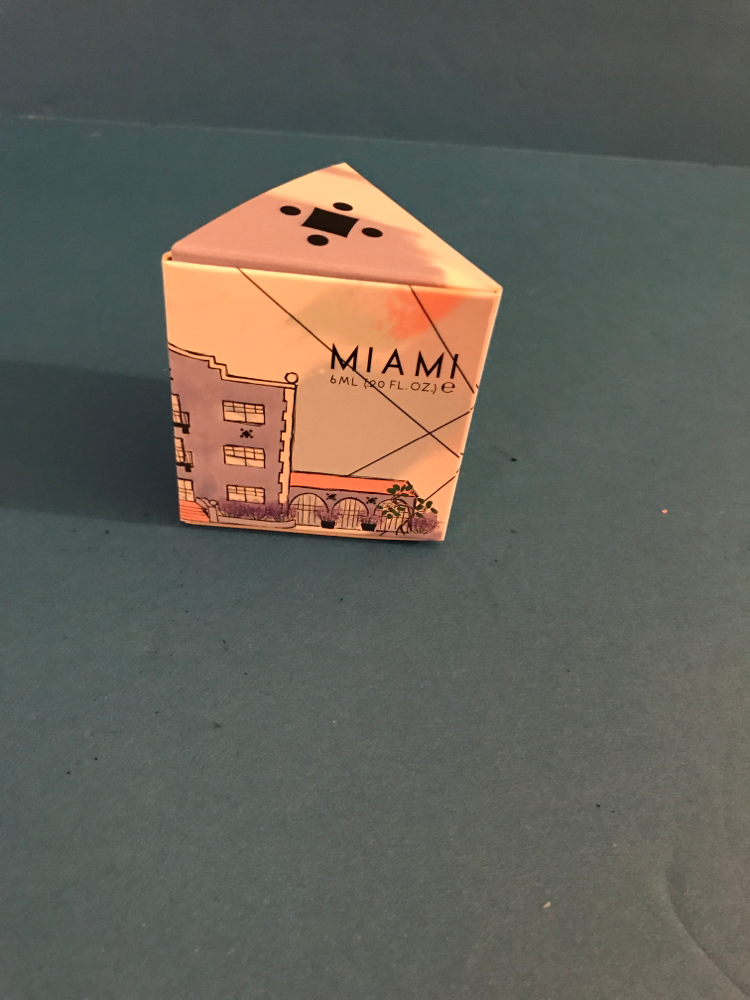 Deco Miami Lavender Cuticle Oil. Retail Value $12.50.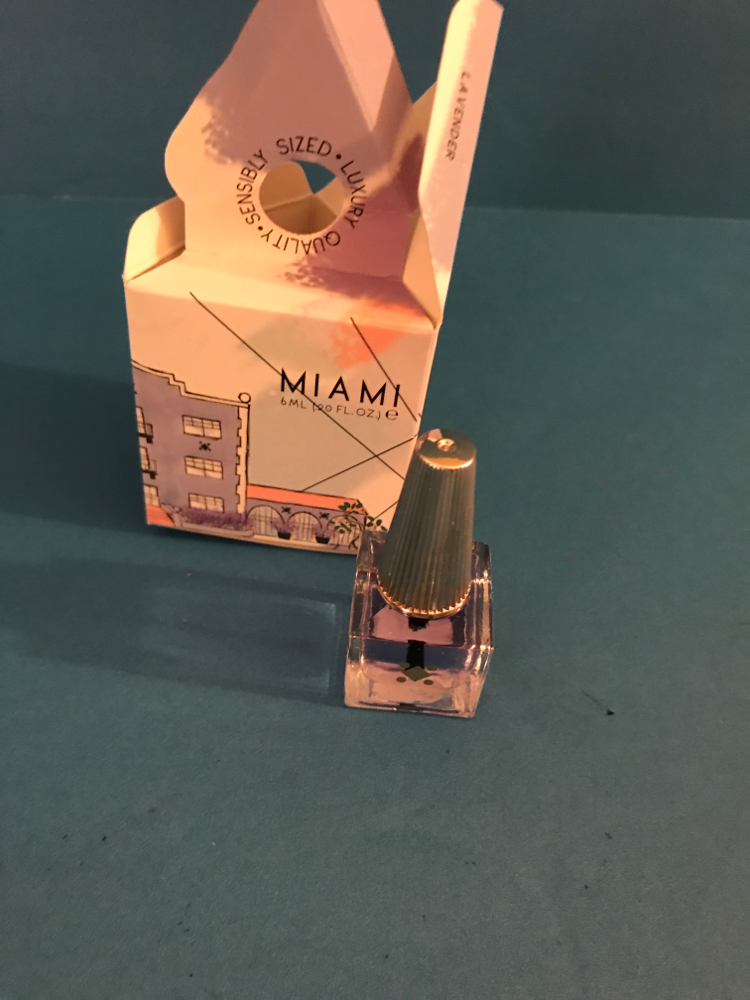 This works really well and smells exactly like lavender. It has argan oil and bamboo extract in it. I like that the bristles are a little on the harder side too.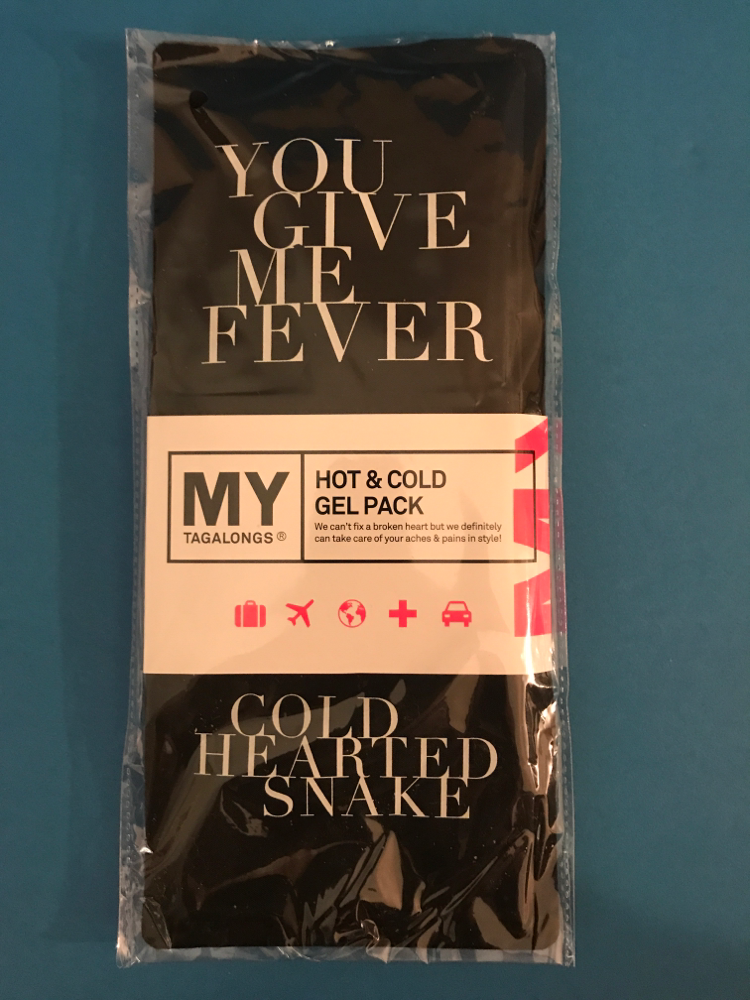 My Tagalongs Hot & Cold Gel Pack. Retail Value $15.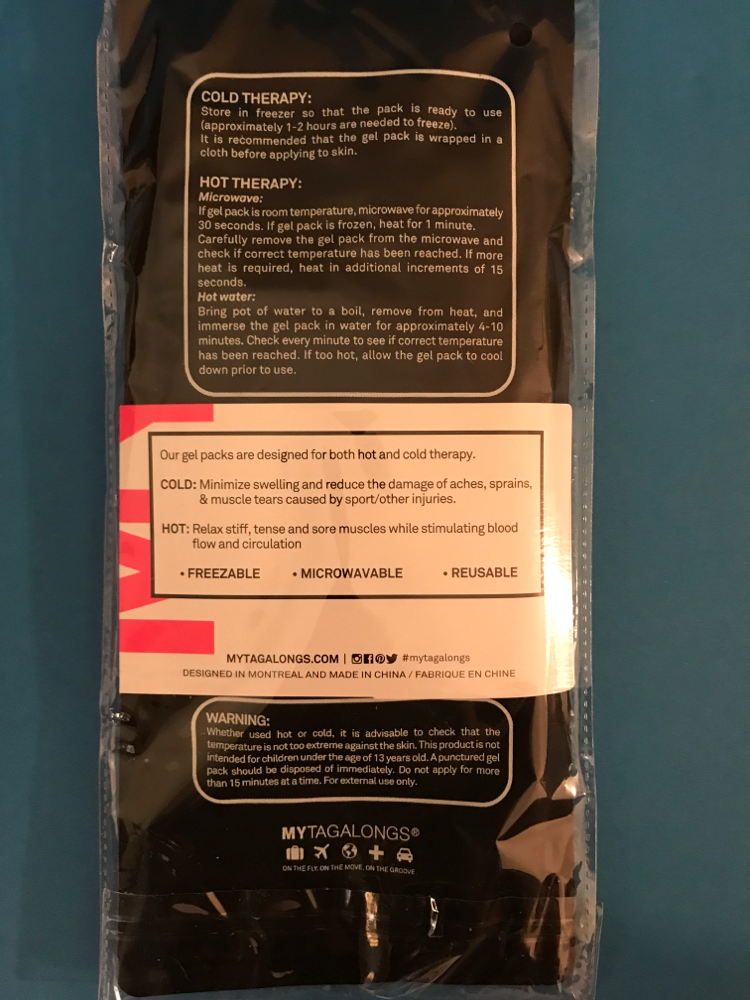 We use ice packs in our house all the time. This is so perfect. It's the right size, it stays cold, and you can warm it. I'd love to get more of these. They're perfect.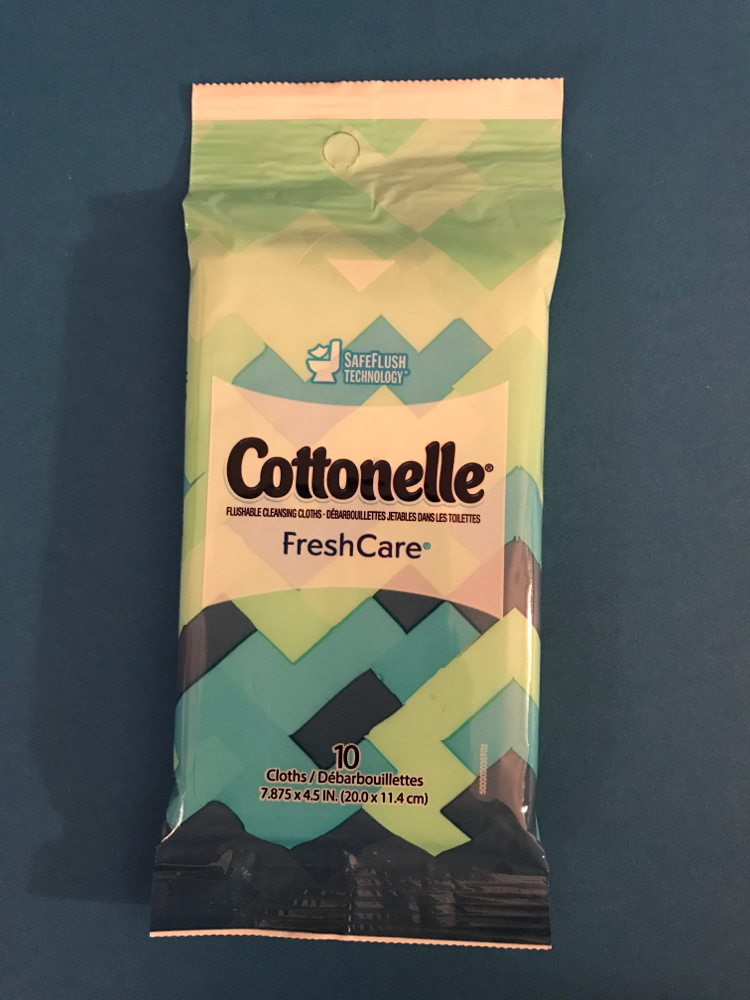 Cottonelle Fresh Care Flushable Cleansing Cloths. Retail Value $2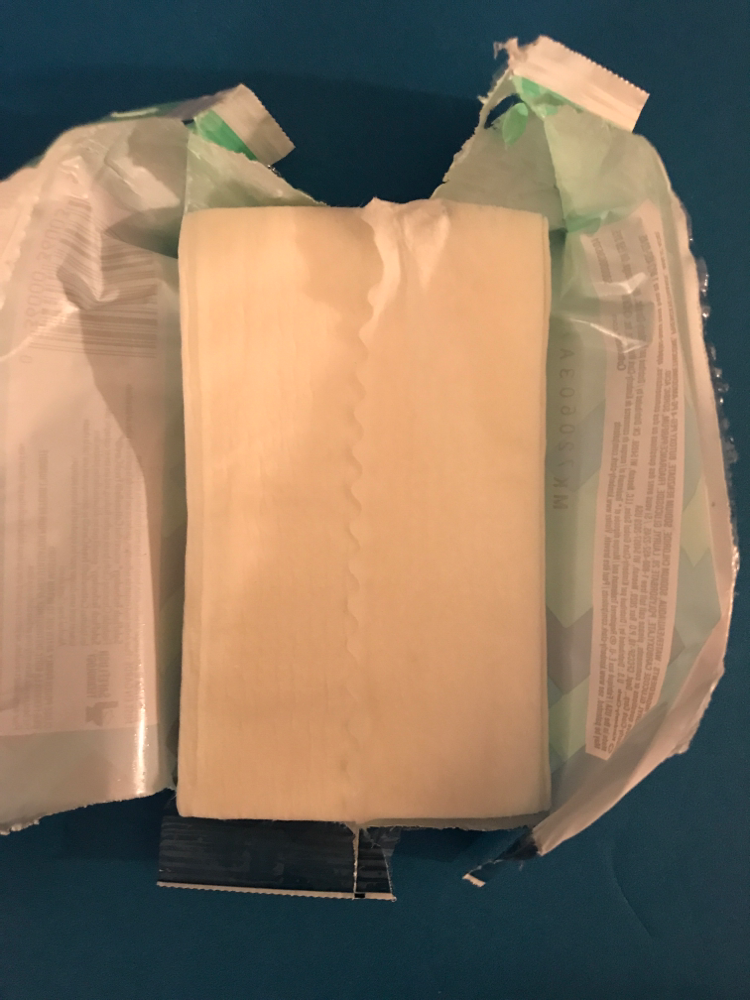 Fab Fit Fun usually includes sponsored items and these were it. I'm a caregiver for my grandmother and she uses these a lot, so it was perfect to get these in the box.
Now for the next items, annual members got to choose between two different items twice. If you wanted to get both choices, it's an additional $10. For non annual members they received one of the two things without getting to choose. I chose all 4 items, so I paid $20, but I'm an annual member so my box was already paid for. Here they are: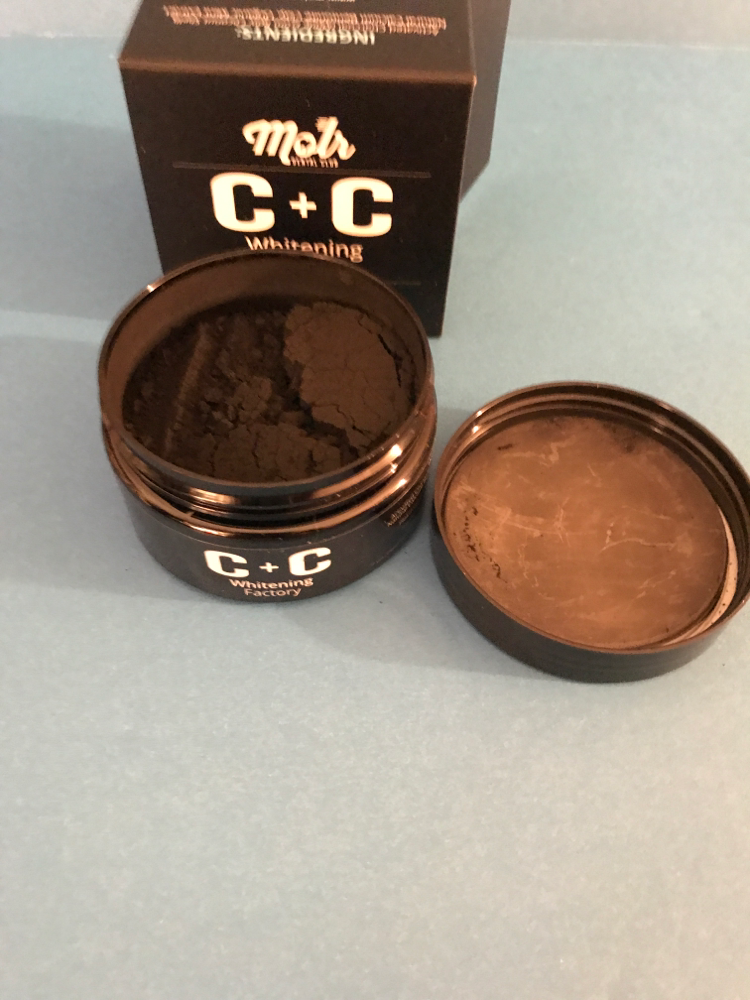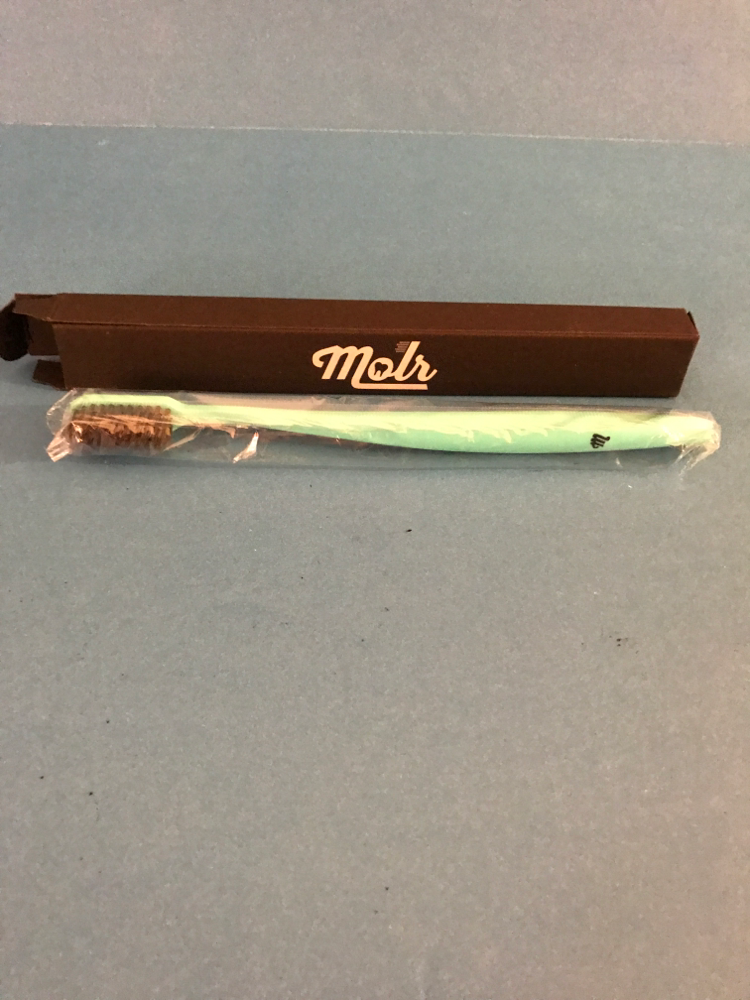 Molr Dental Club Organic Carbon + Coconut Teeth Whitening Powder And Toothbrush. Retail Value $43.95
I really don't taste much coconut, but I thought that I would taste the carbon and you don't at all. I was so happy that they had this. You use this twice a day.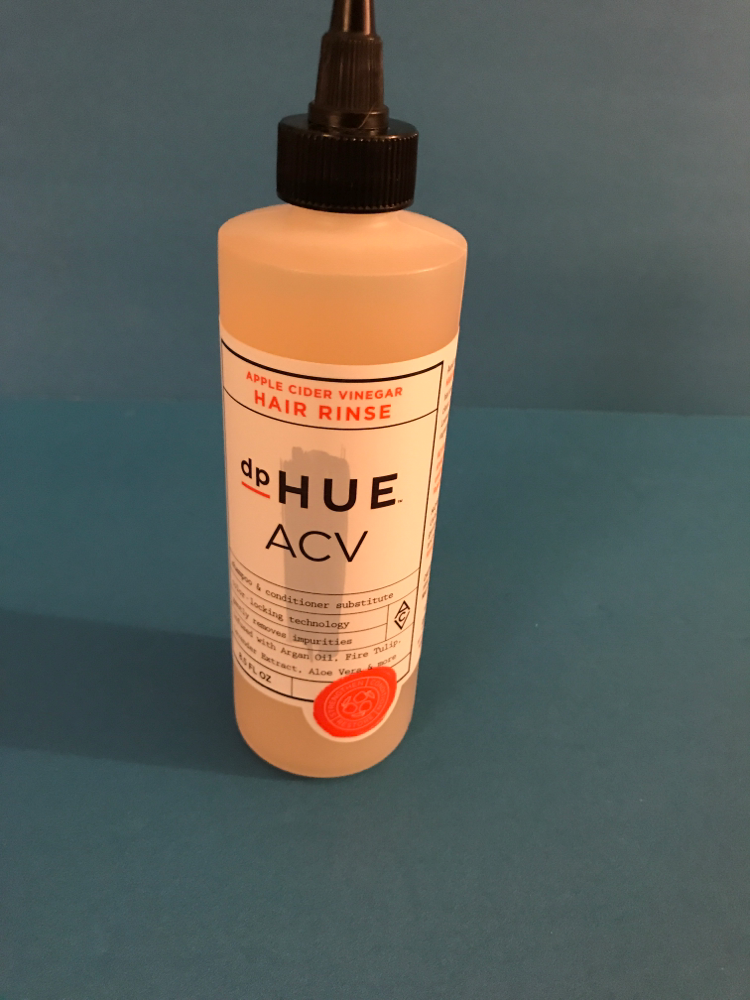 DpHue Apple Cidar Vinegar Hair Rinse. Retail Value $35.
I really wanted to try this, but a friend of mine desperately wanted it so I passed it along. You use this instead of shampoo and conditioner. It removes impurities from your hair.
So that was the first set of choices. Here are the second set.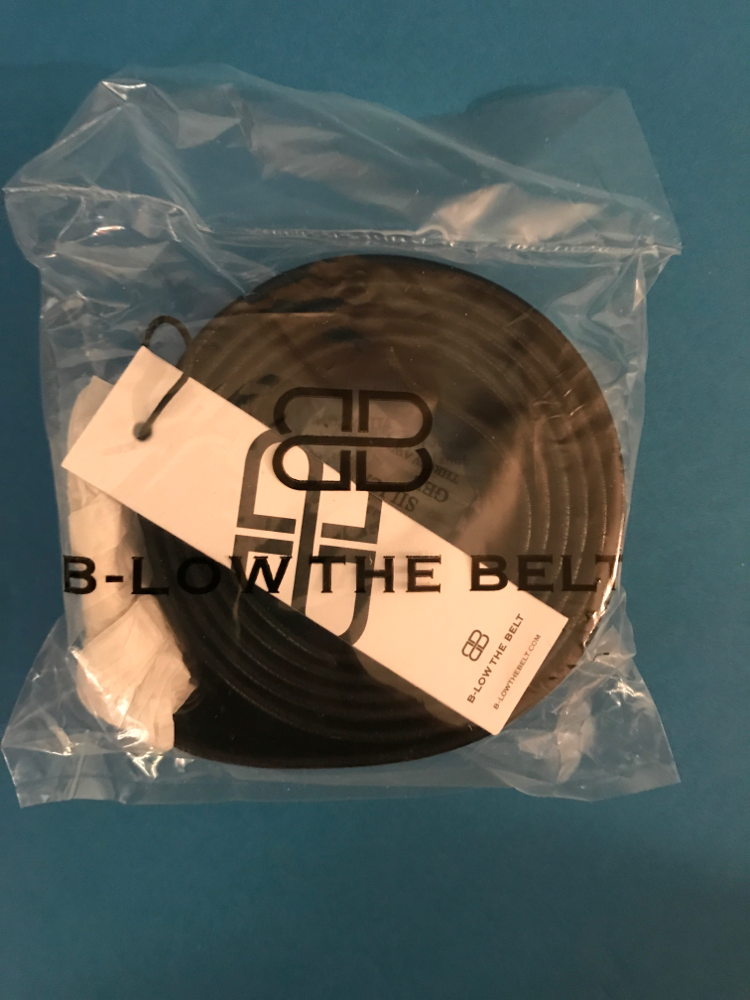 B-Low The Belt MIA Belt. Retail Value $55.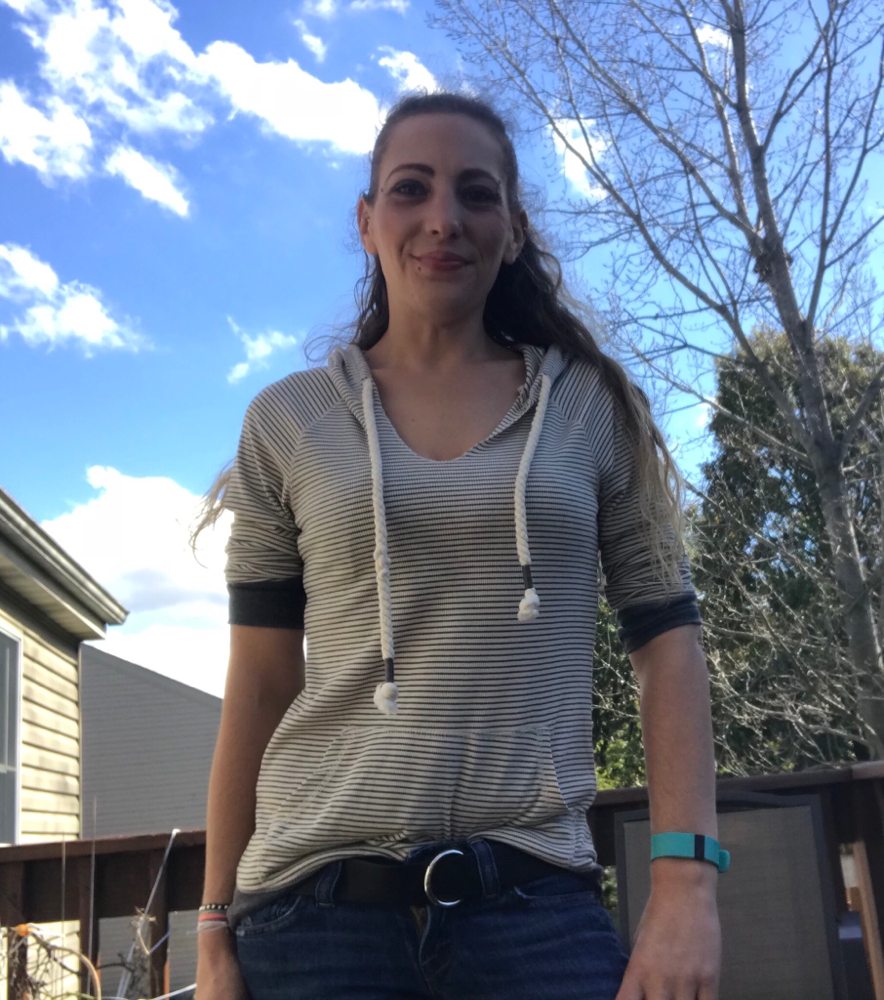 I tucked in my shirt so you could see the belt. It's too big for me and goes one and a half times around me and really doesn't stay tight. I was disappointed with this.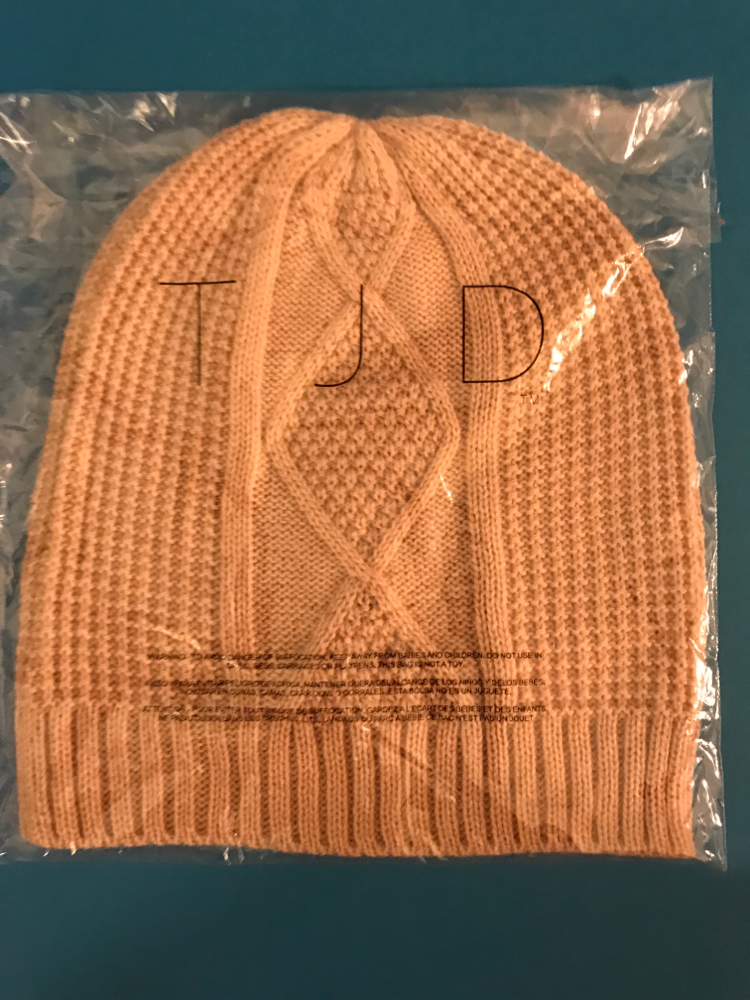 The Jersey Diaries Cable Knit Beanie. Retail Value $49.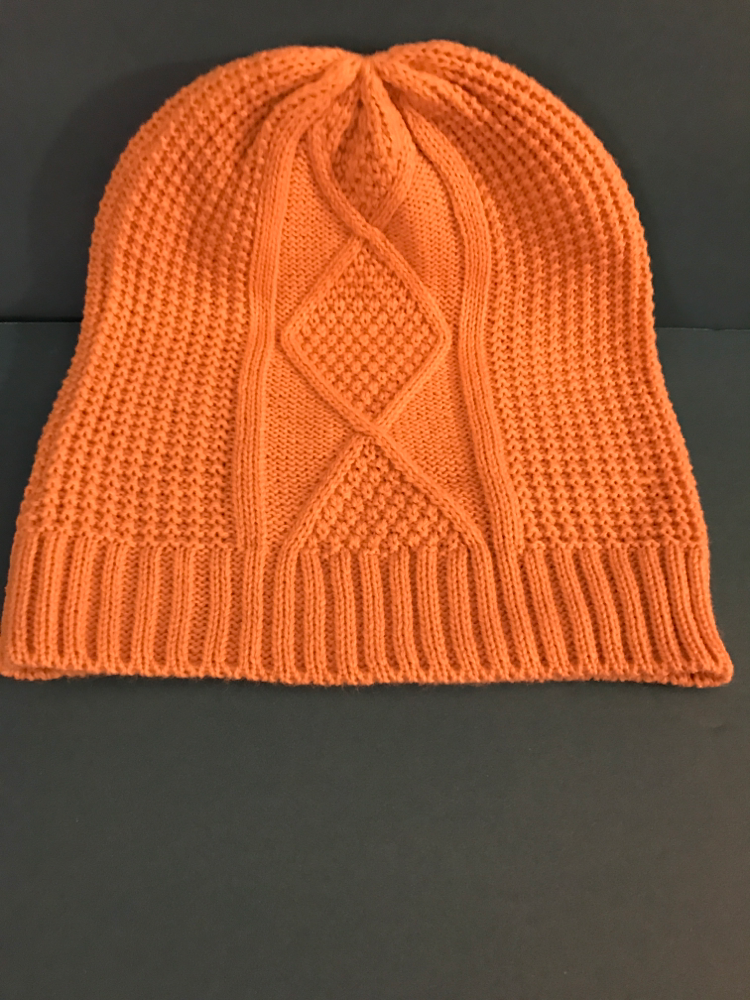 I really like this beannie and the color is so pretty. It's so warm inside and is big enough for anyone.
Overall Verdict: I was extremely pleased with this box. It had a lot of great things in it. The total retail value came to $478.45, now I spent $20, however even so the retail value of this box is more than I down on my annual subscription. Now that is an AWESOME deal and I get choices.
What did you think of the Fall box?
Comment below.
Sign up now to get your winter box.
This post may contain referral/affiliate links.