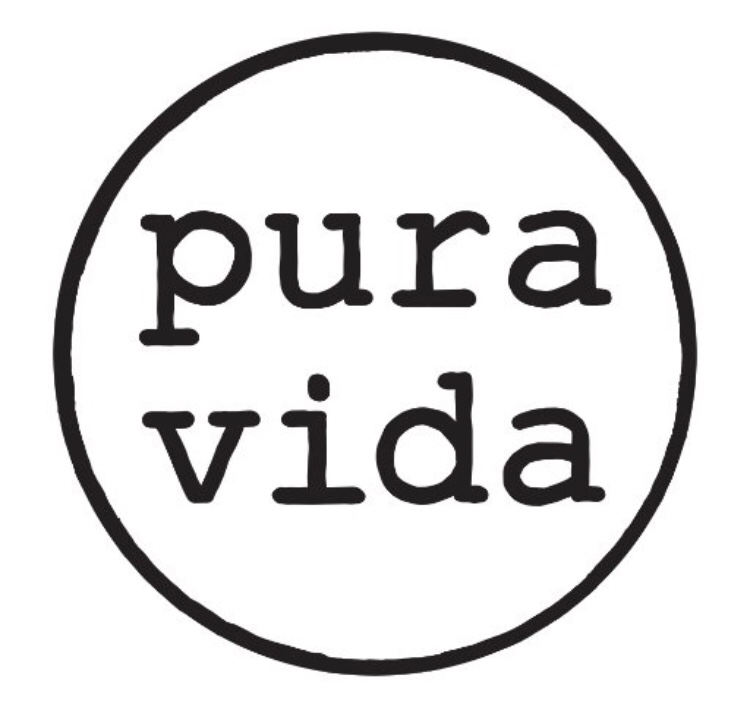 Pura Vida Bracelets was founded in Costa Rica. They have a monthly club that is $14.95 a month.
Since it's Breast Cancer Awareness Month, they have 4 bracelets available for purchase starting at $5.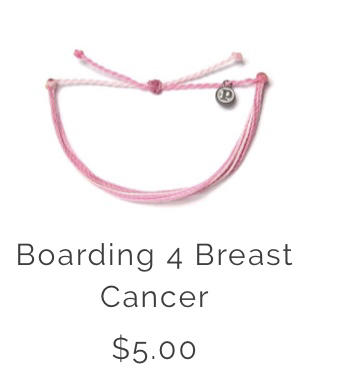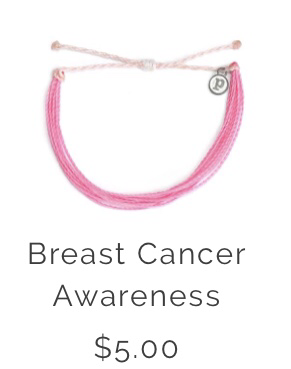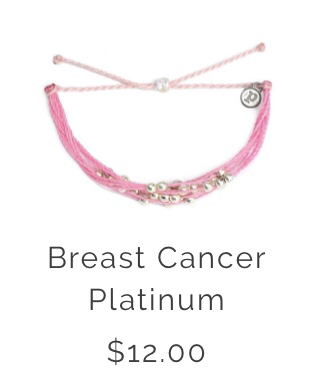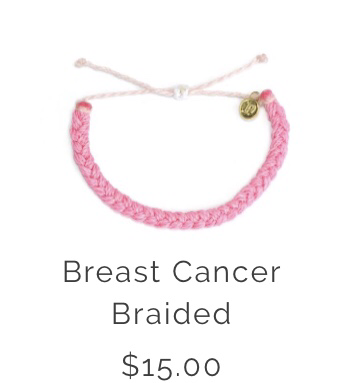 Give as a gift, or purchase for yourself.
What do you think of the Collection?
Comment below.
This post may contain referral/affiliate links.