LiveGlam has 3 subscription options to choose from. This is the Morph Me Collection Reveal.
With the Morph Me subscription you'll receive 3-8 Morphe brushes each month.
The cost is $19.99+ free shipping to the U.S. & $4.99 Worldwide.
Here's November's Collection.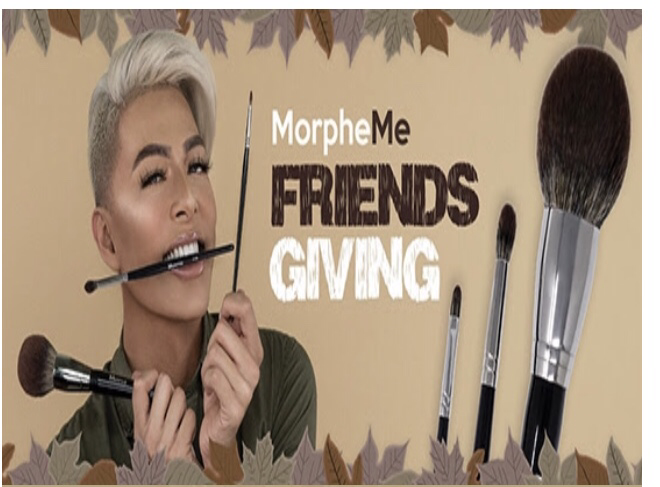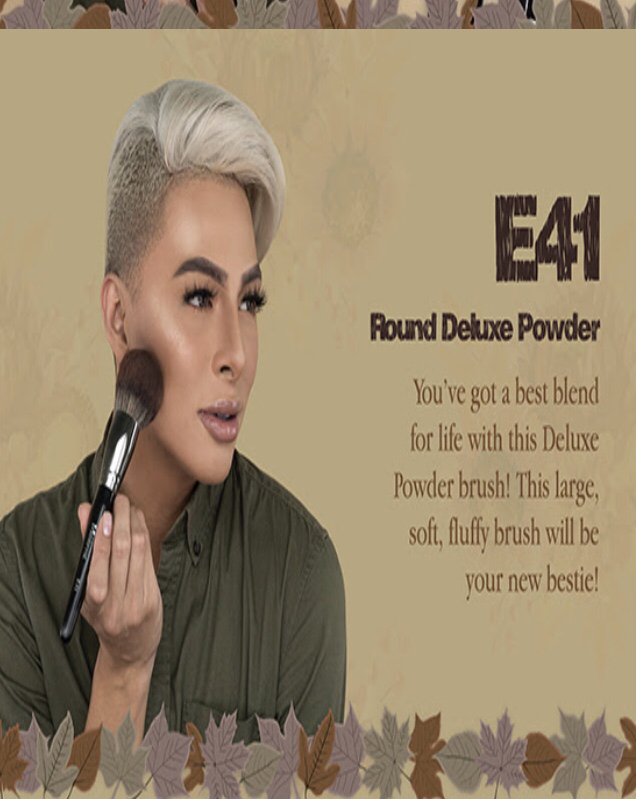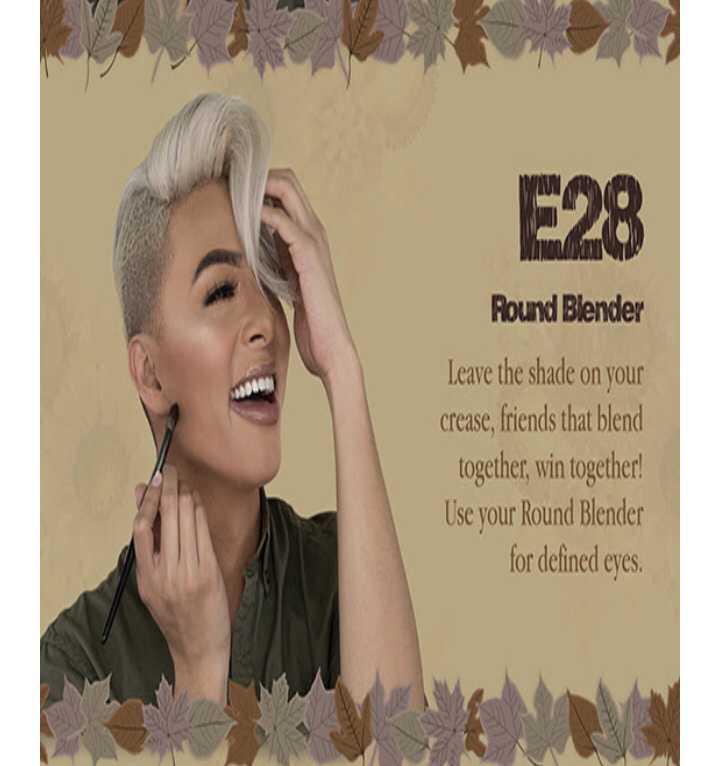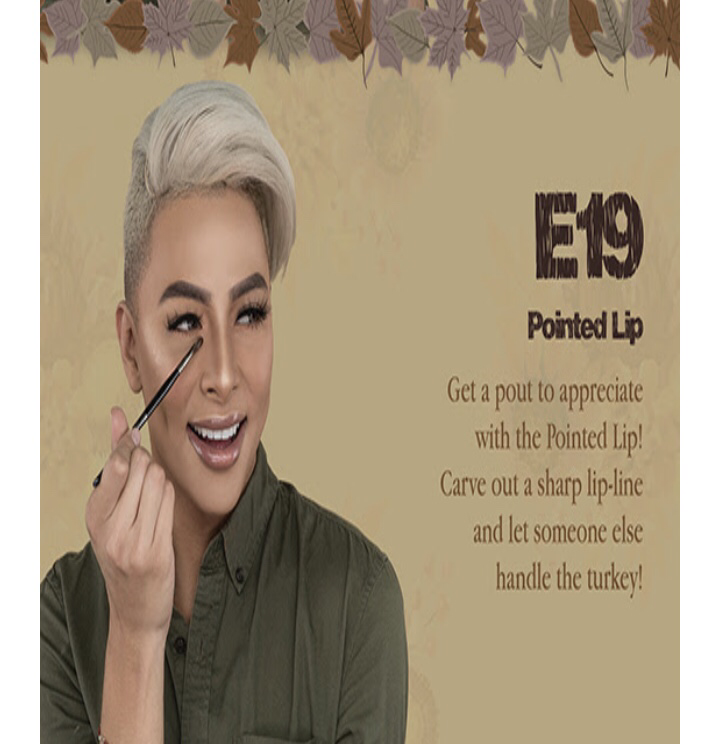 For November you'll be receiving the three brushes above.
What do you think about the Collection?
Comment below.
This post may contain affiliate/referral links.