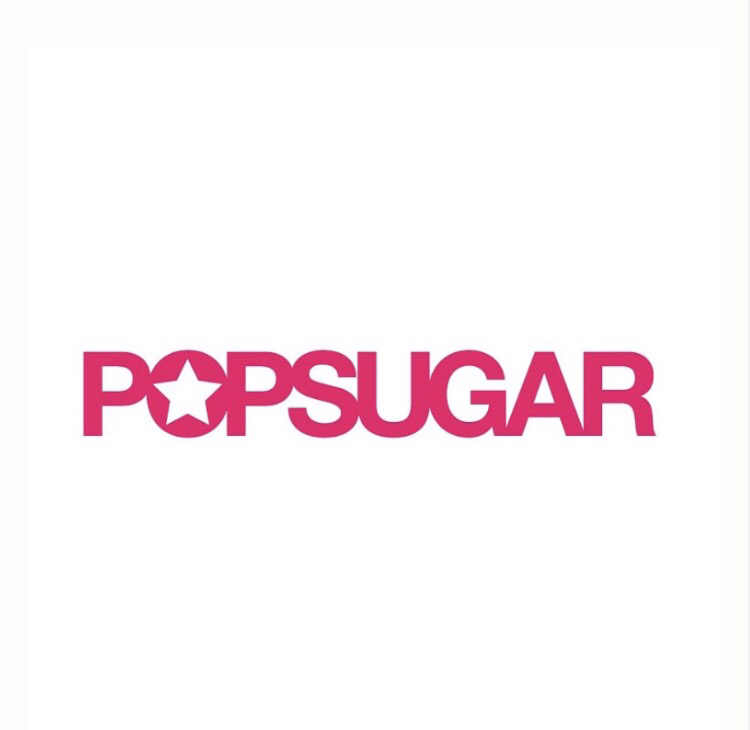 Here's the first spoiler for the LE X Neiman Marcus Box: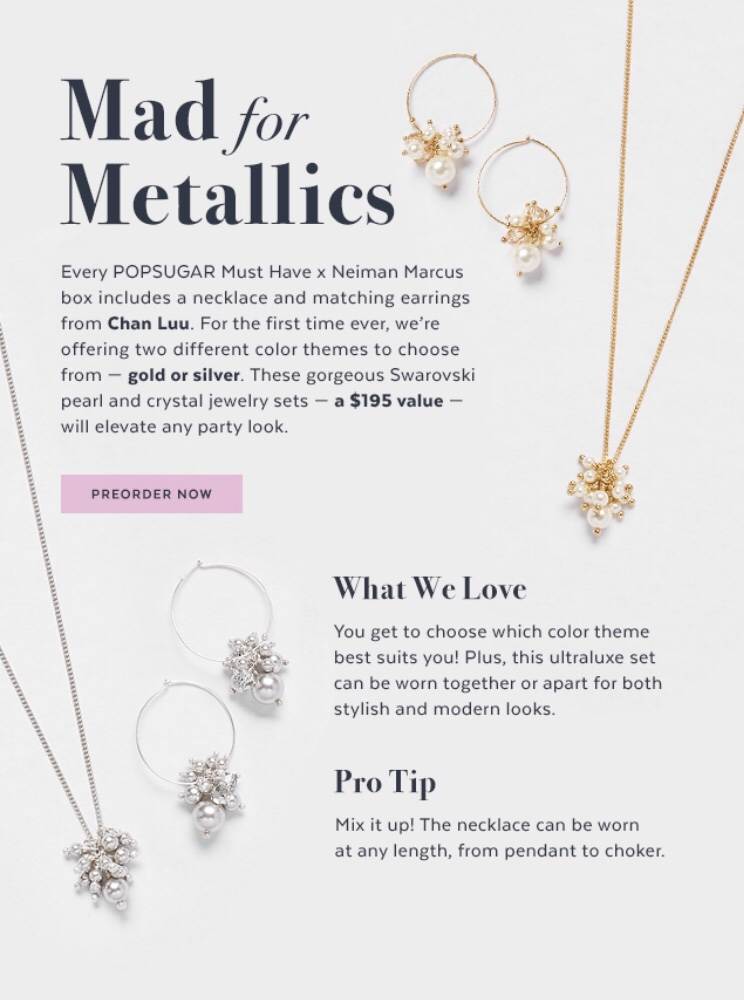 Necklace & Earrings from Chan Luu. Your choice of gold or silver. A retail value $195.
What do you think of the first spoiler?
Comment below.
If you click on this link, make sure you click on the Limited Edition Box.
This post may contain Referral/affiliate links