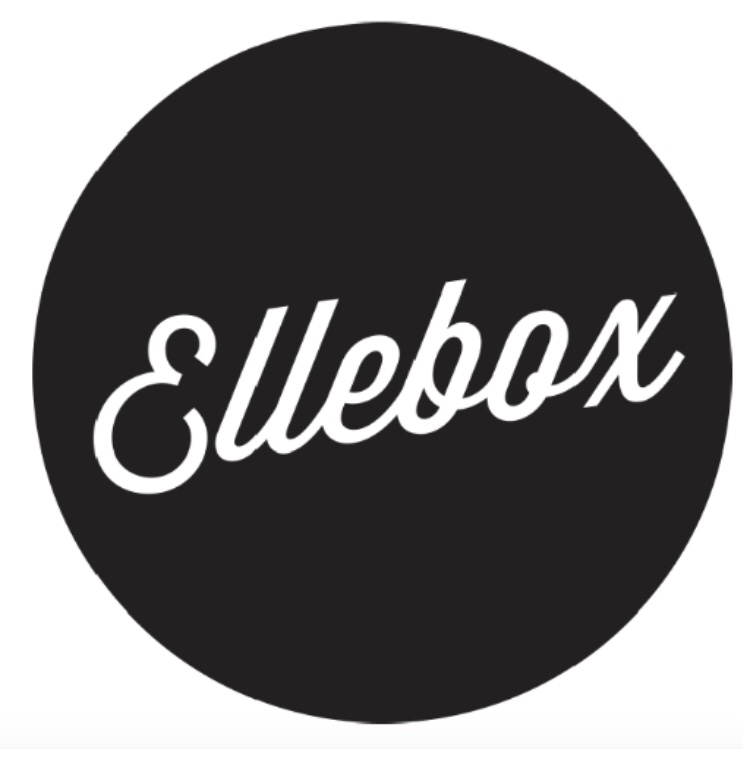 This is to show you what boxes Ellebox offers. If you sign up for one of these you'll receive the limited edition box a value of $150 free.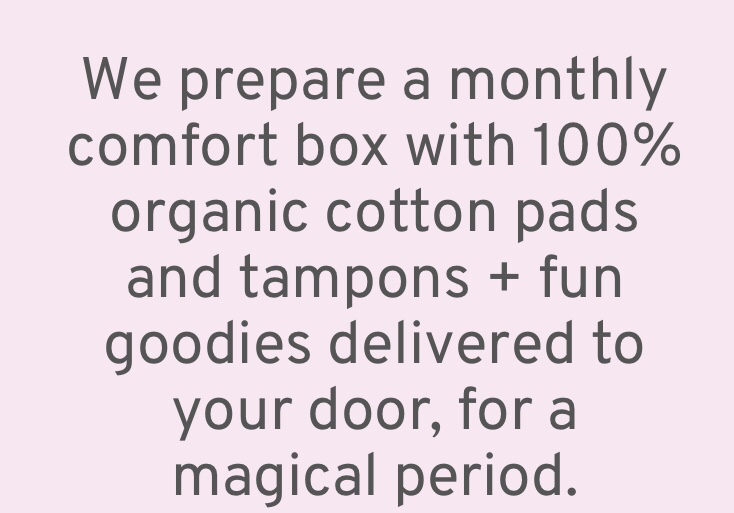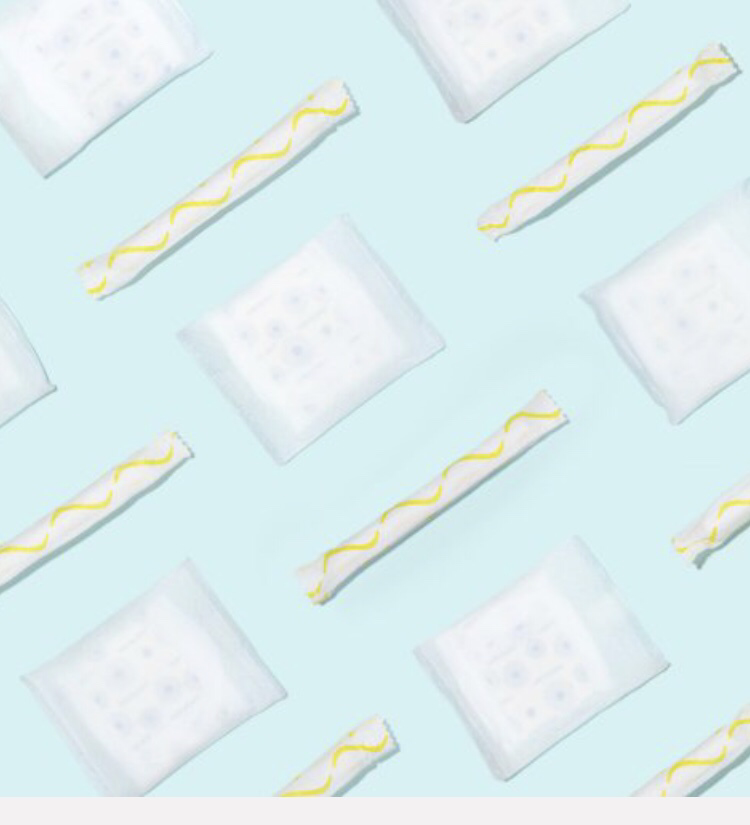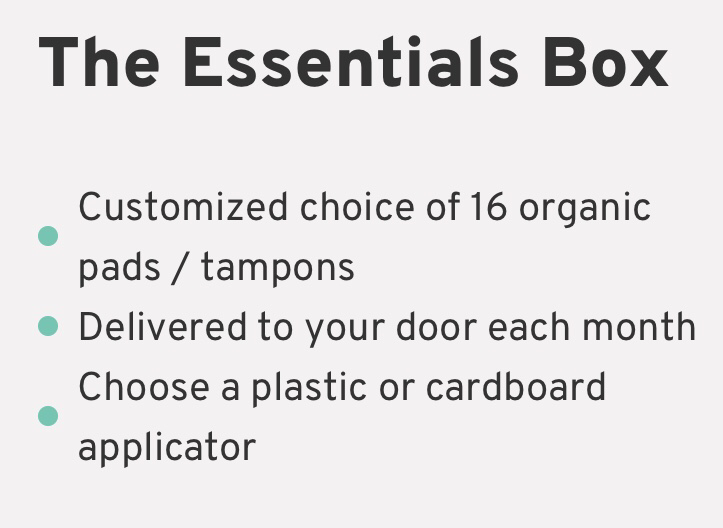 The Essentials box is $10.99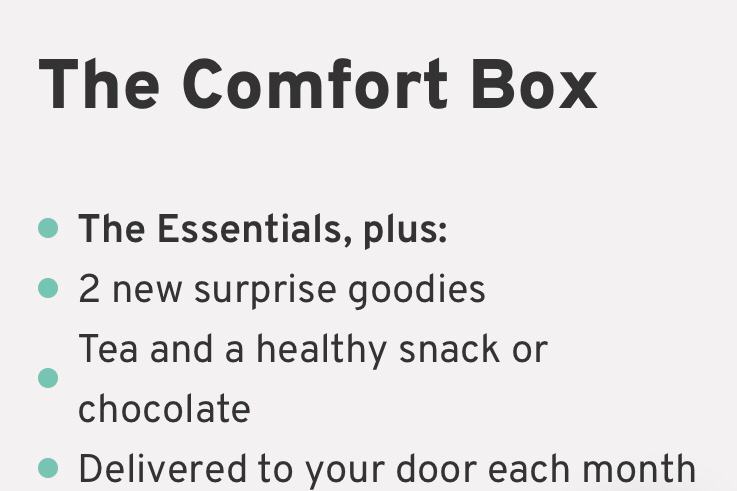 The Comfor Box is $29.99
They also offer a tween box.
To receive the Limited Edition Box for free, use the link below to sign up for one of the boxes and use Promo Code LIMITED EDITION at checkout.
Will you be signing up?
Comment below.
This post may contain affiliate/referral links