My Meraki Box is a handmade jewelry box. Every month will varry. You'll receive a combination of bracelets, necklaces, or earrings based on the selections you make. Each box is guaranteed to have a minimum retail value of $100. 
Starts at $59.99- with free shipping
Ships to Canada and the U.S. anywhere else you live and you'd like to receive this box, contact them at hello@wristcuffs.com
And here's the spoiler...
Also one lucky winner will find this in their box..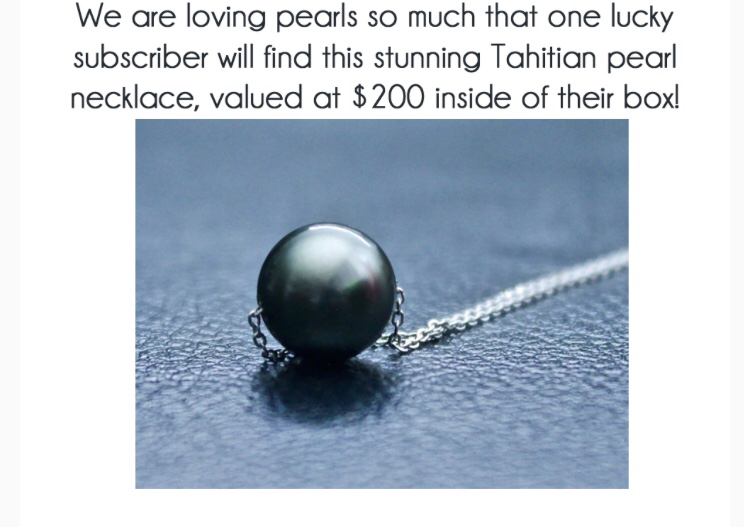 To save %15 off your first box use promo code NOV15MMB
What do you think of the spoiler?
Comment below.