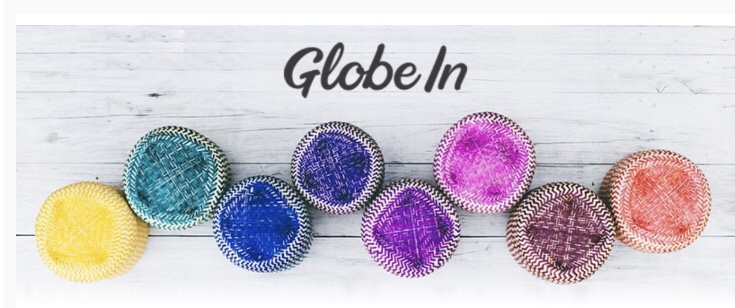 The theme for the first Premium Artisan Box is Serve.
Here's the first spoiler for that box: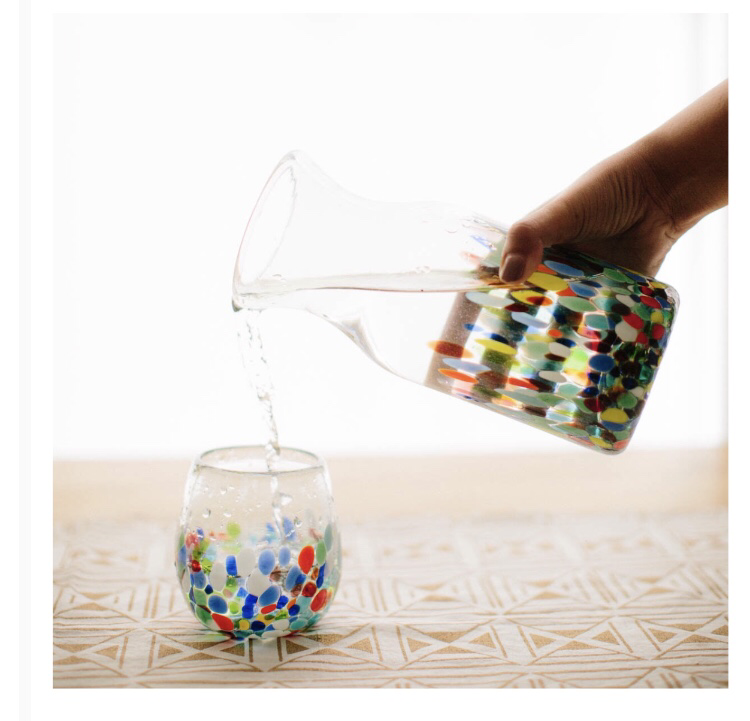 Glass Water Pitcher, Mexico. Retail Value $30.
Dimensions: 10"X 4"
Suggested Use: Fill with water or iced tea, or use as a wine decanter or flower vase.
To save $10 off your first box, use promo code WELCOME and the link below.
What do you think of the first spoiler?
Comment below.
This post may contain affiliate/referral links