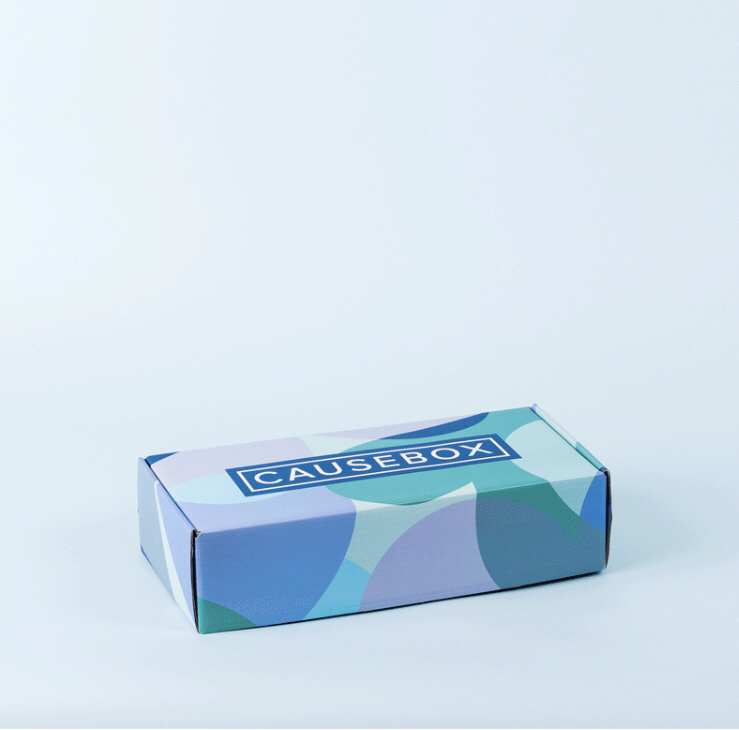 Causebox Limited is full of $190+ Of member favorites. The box is designed around the message of love. Start your Causebox journey today and spread the love.
Starts at $49.95 a month. Free shipping.
Here are all of the items in the Causebox Limited Box.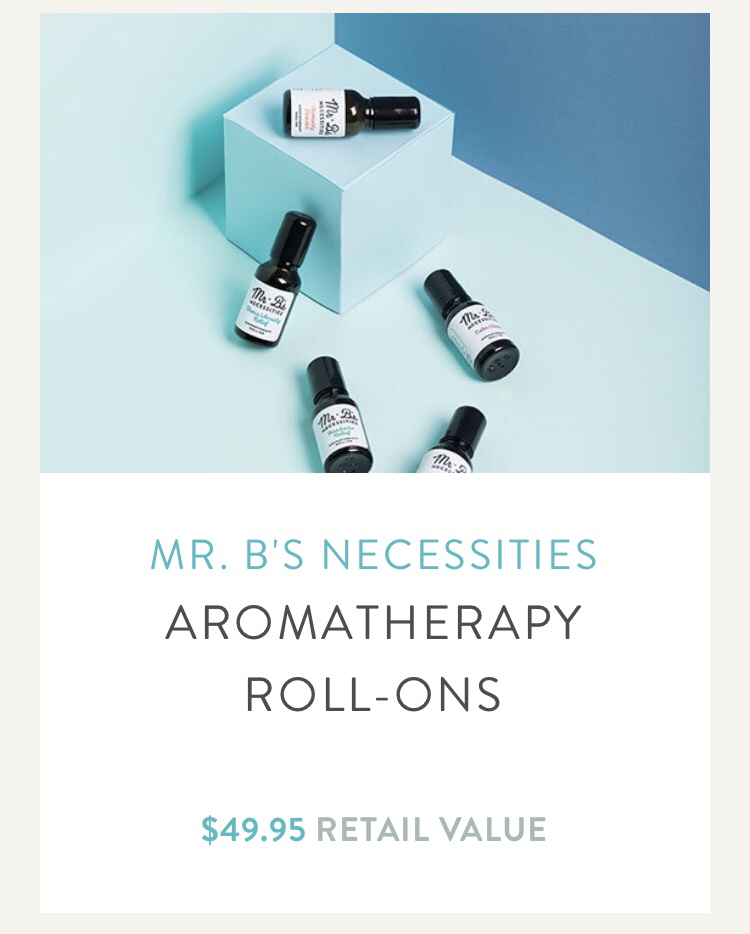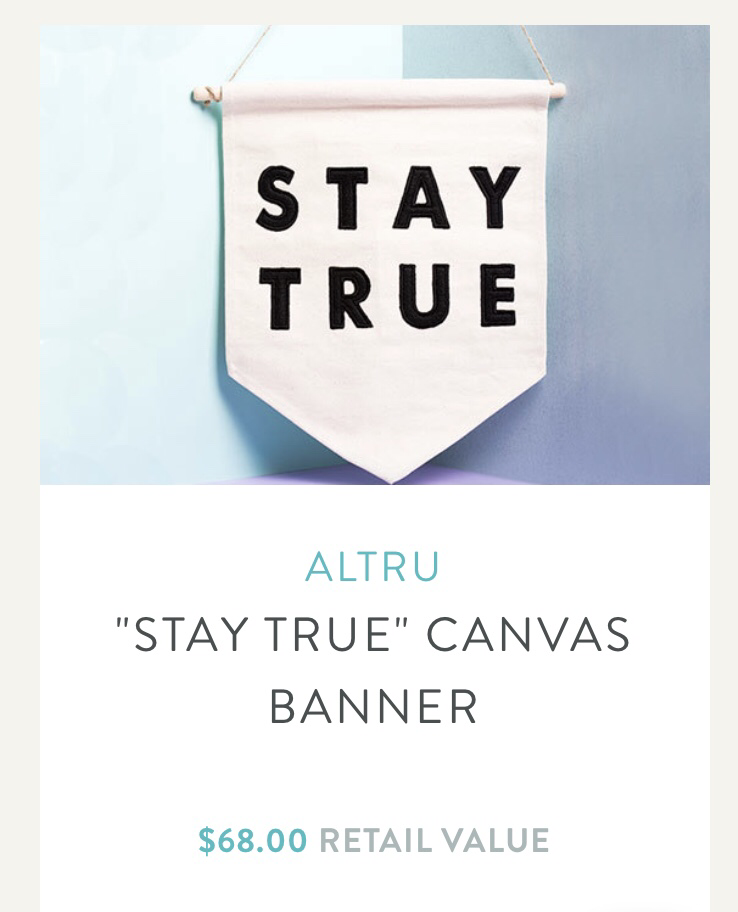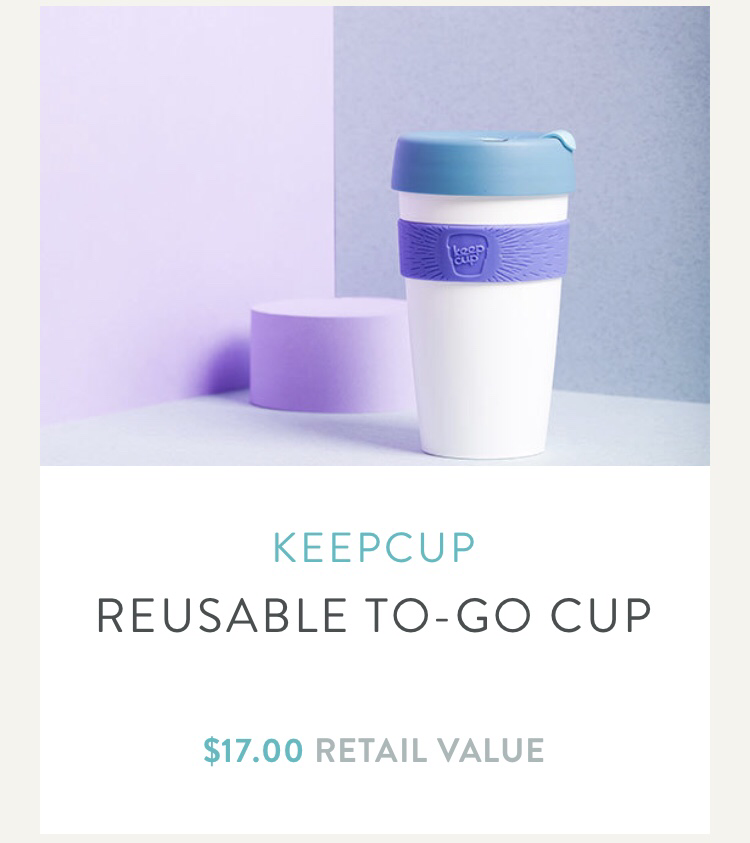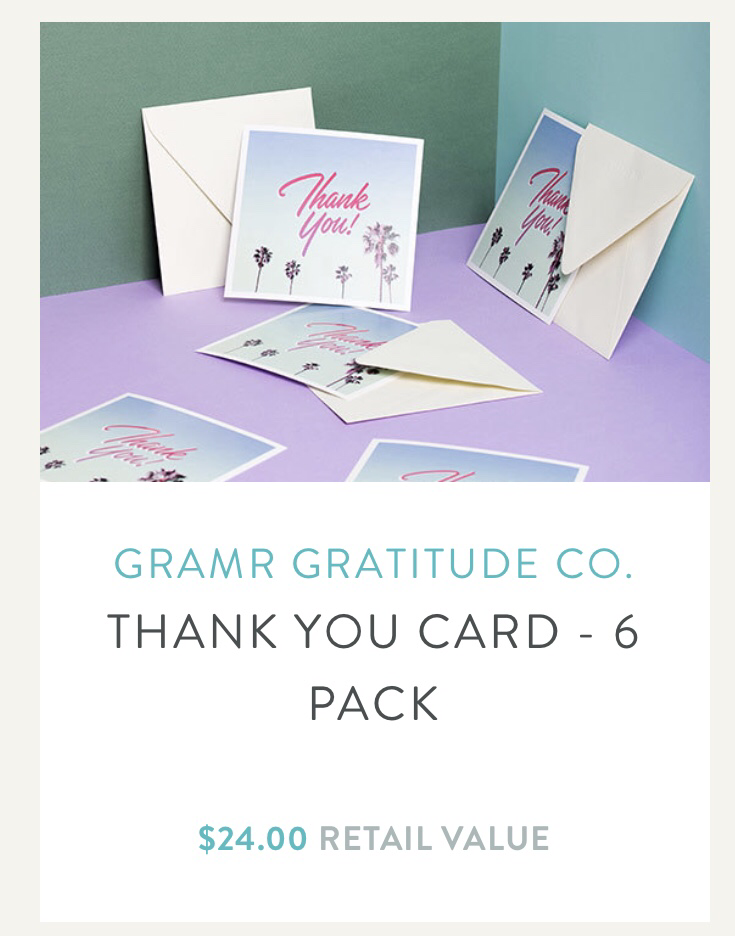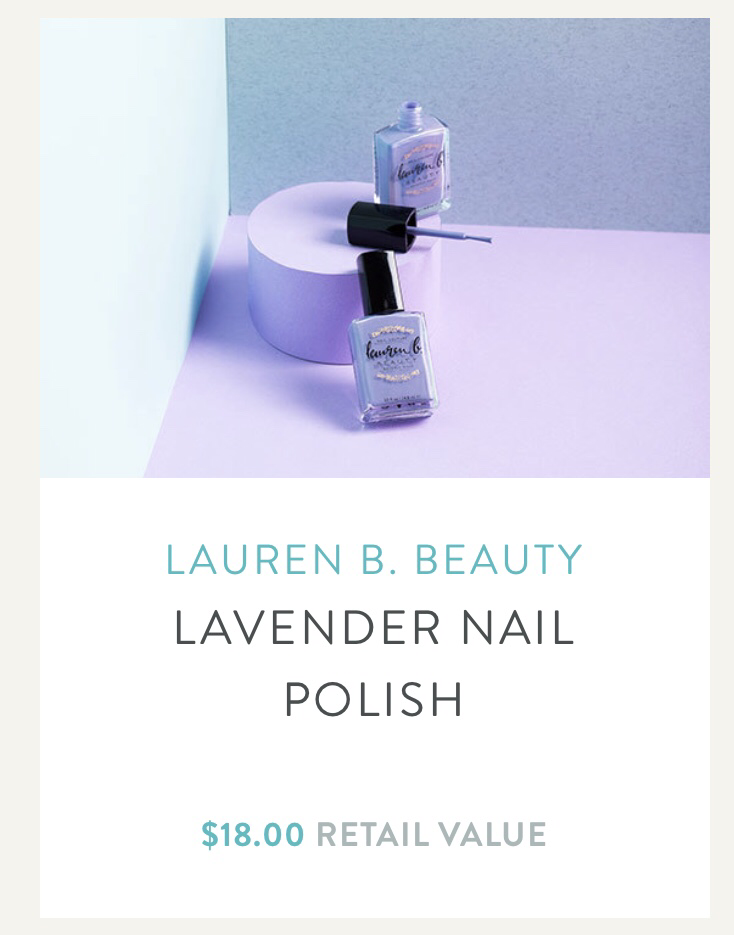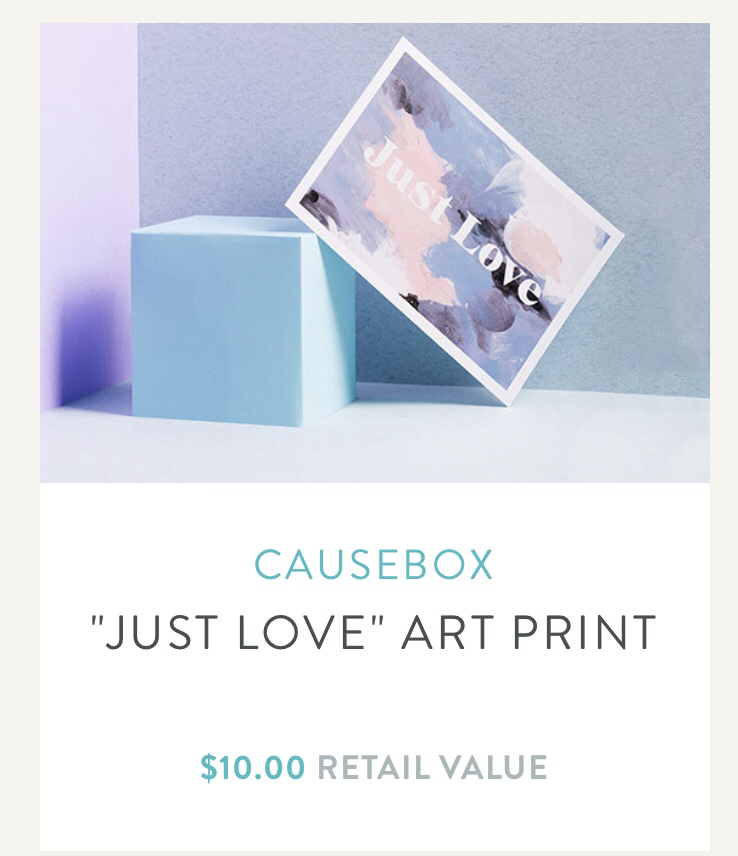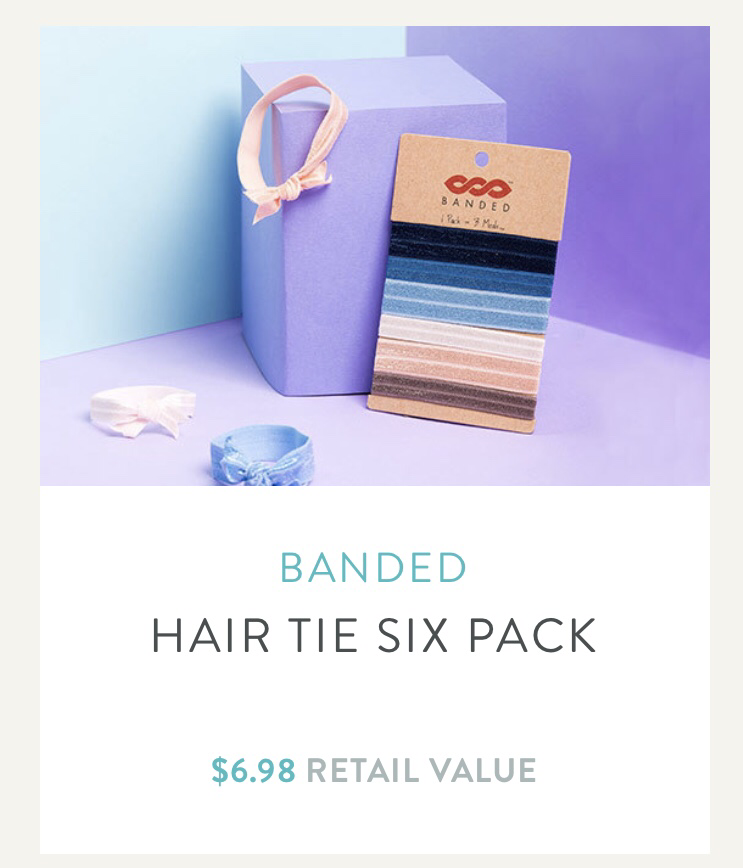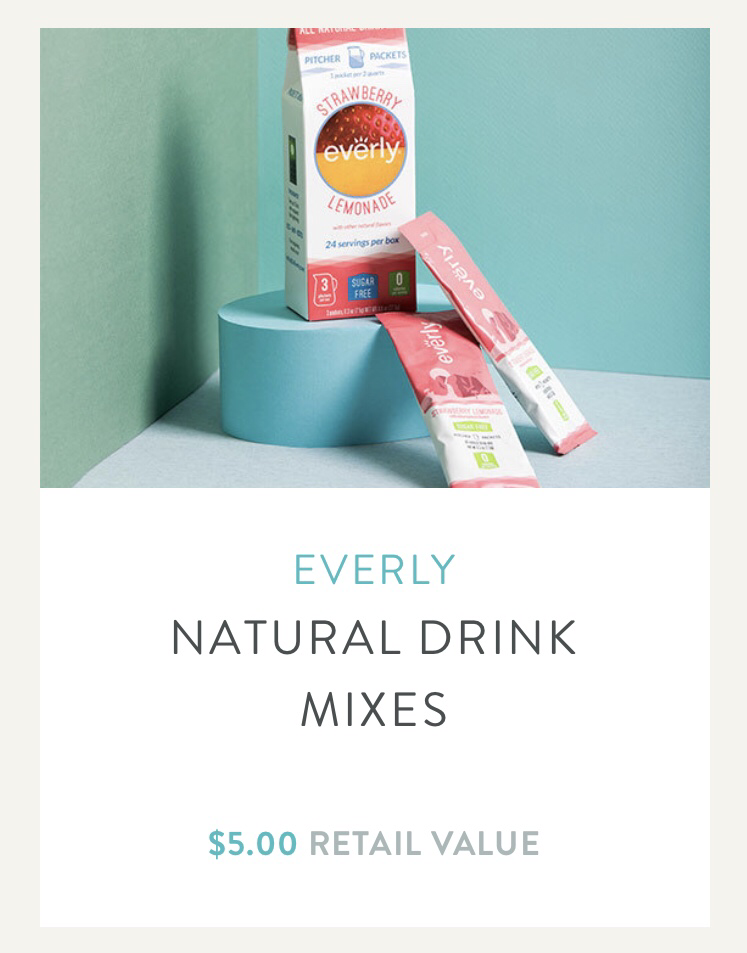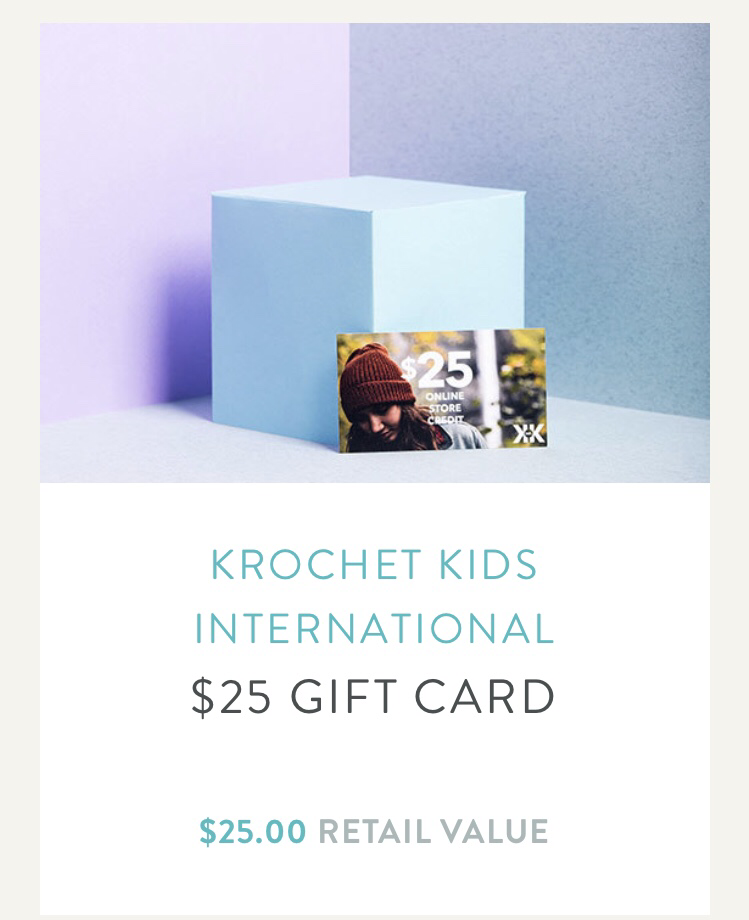 Use promo code LOVE and the link below to save $10 off your first box. Only until 10/20.
Will you be getting the Limited box?
Comment below.
This post may contain affiliate or referral links