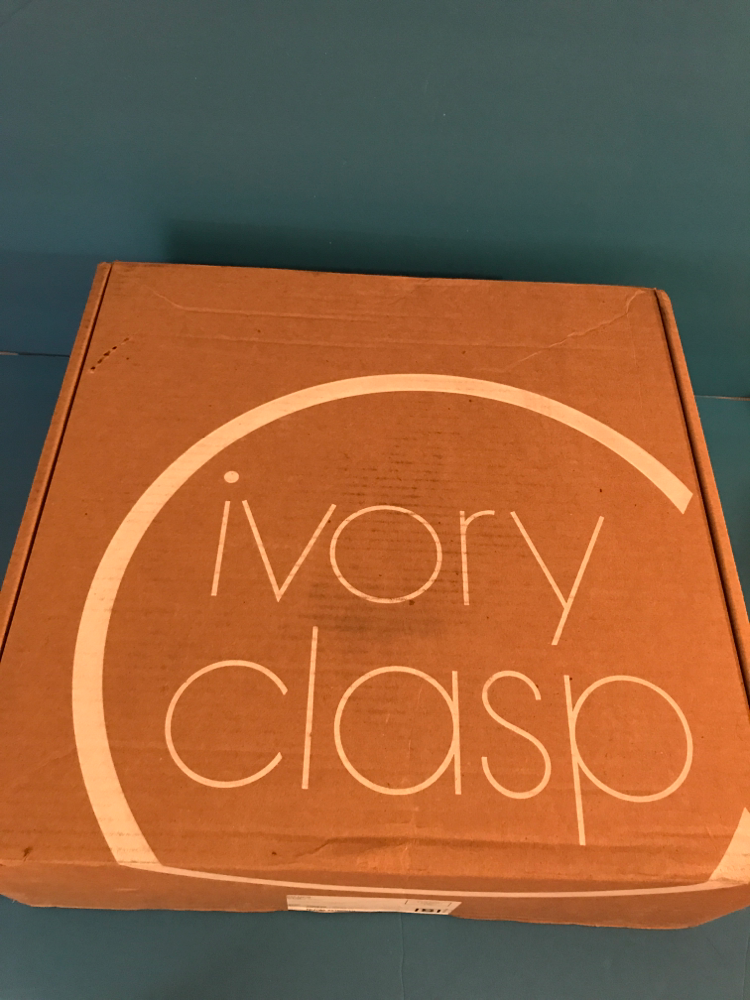 Ivory Clasp is a subscription for high quality in season branded handbags.
Subscription starts at $45 a month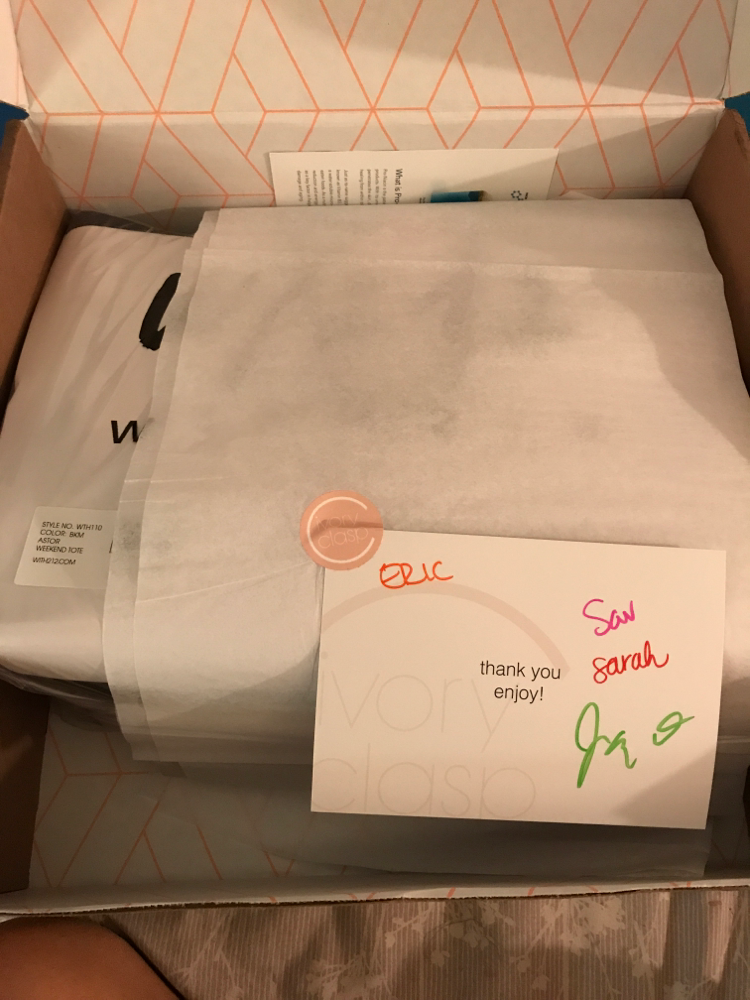 They give you a style quiz to see what type of bags you prefer. I love that they all signed this card.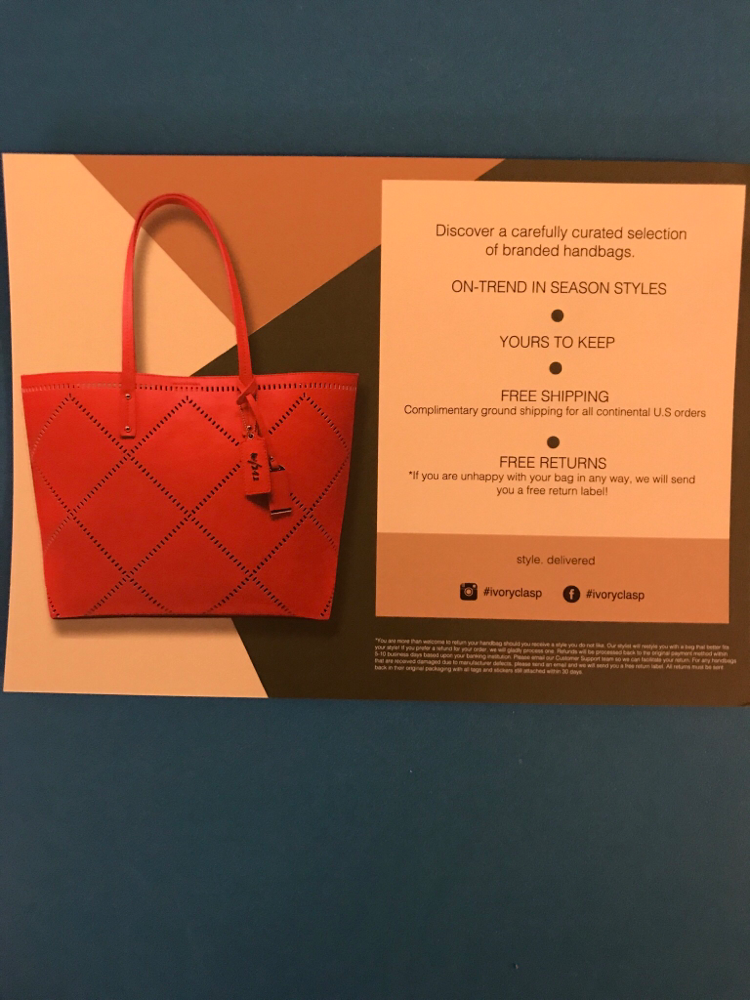 Returns are free, if you're not happy. Now my bag...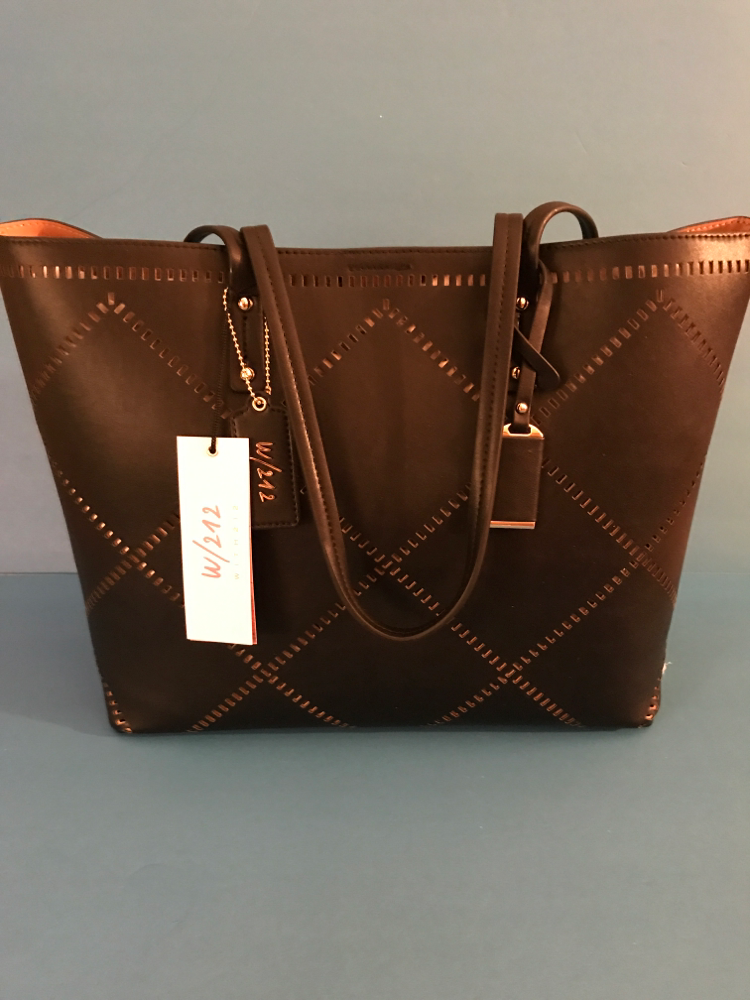 This is called the Astor and retails for $118.00.
I LOVE this bag.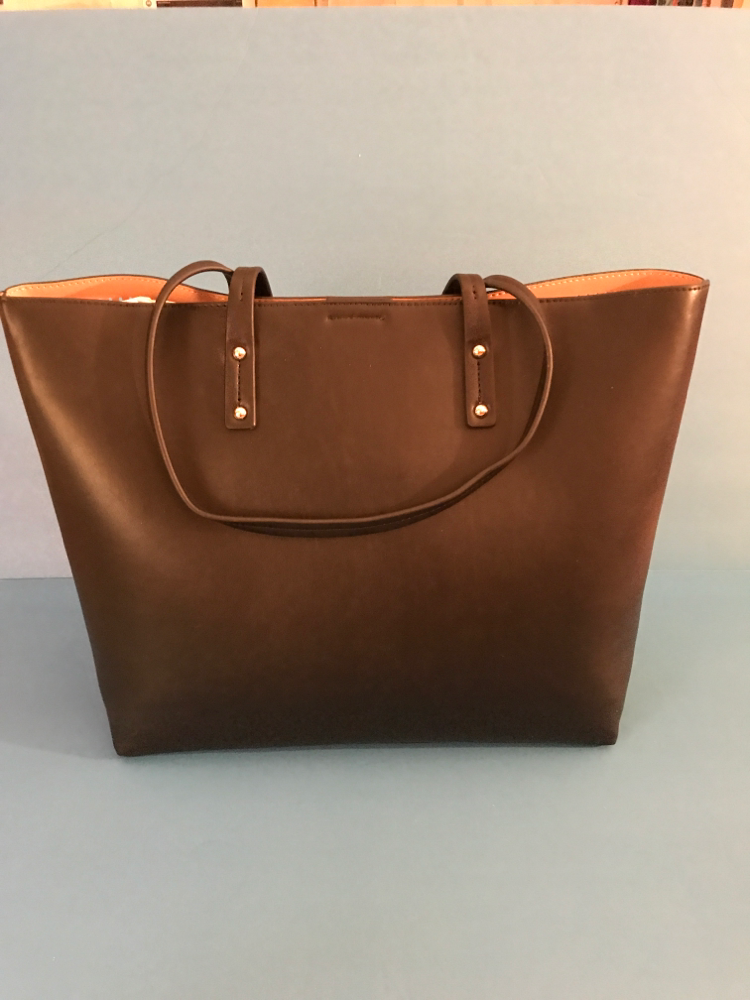 They absolutely got my style. I love large tote bags and I love black. It seems so classy to me.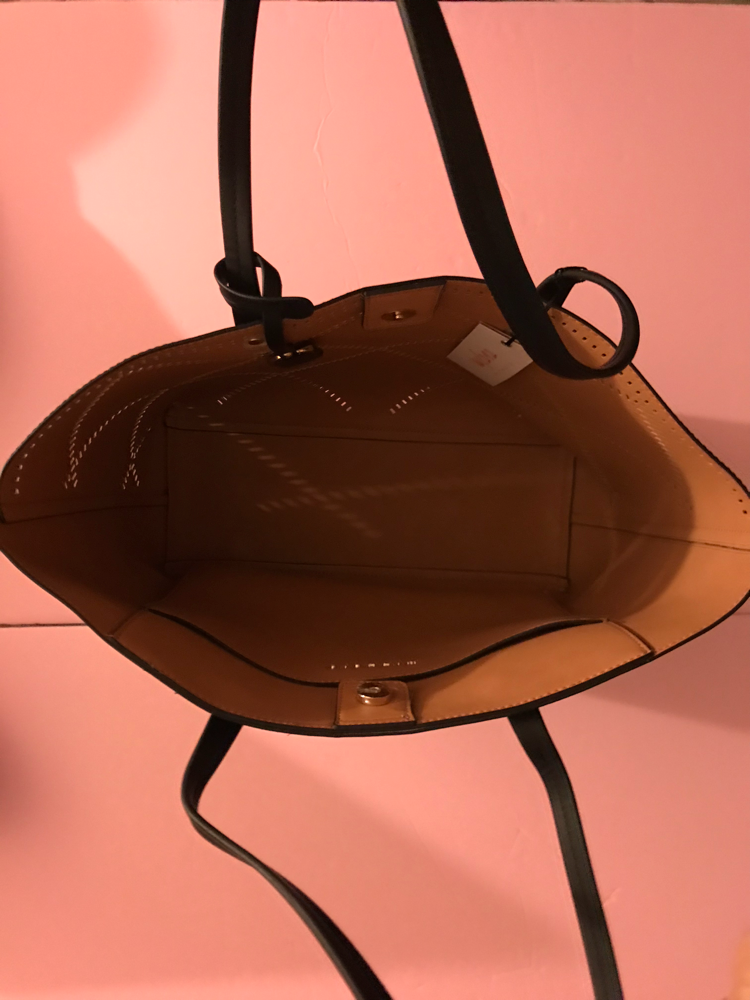 I also need a bag with inside pockets, which this has. 
Overall Verdict: I got a deal where I only had to pay $19 for this month, so with a retail value of $118.00 I feel I got a steal. Now I love bags, but every month seems a lot, so they have options to receive when you want, which I like. They also got my style down from the style quiz. I'm so pleased.
What bag did you get for September?
Comment below.