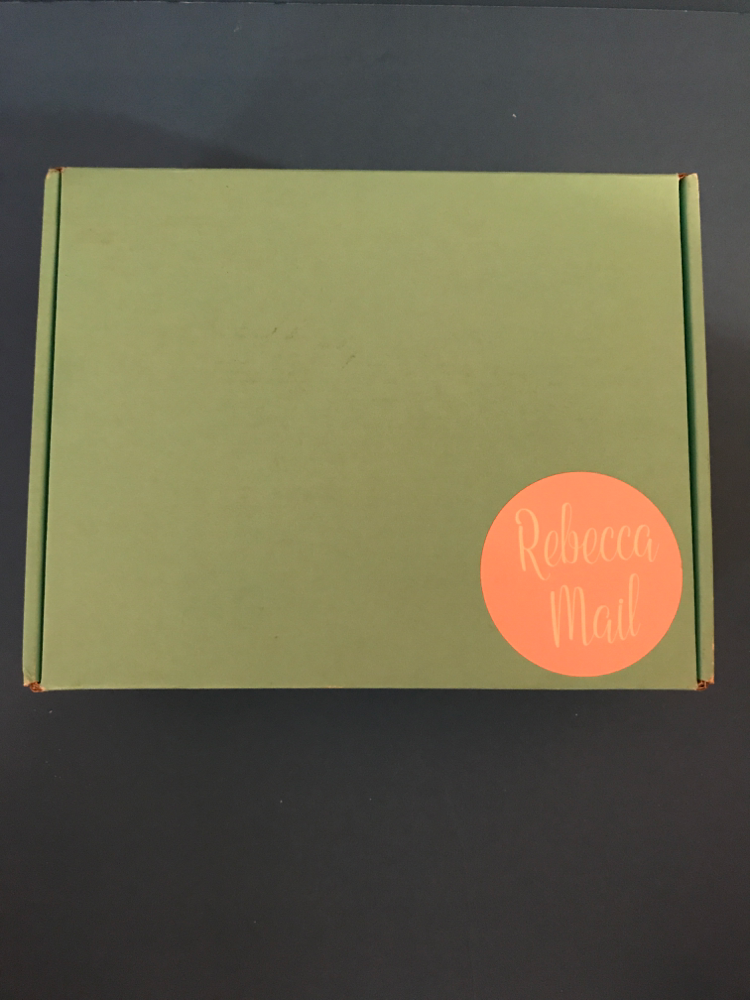 In the Rebecca Mail Deluxe Lifestyle Box, you'll receive 4-7 items. Anything from jewelry, fashion accessories, decor items, and possibly a special bonus.
Start at $35 a month.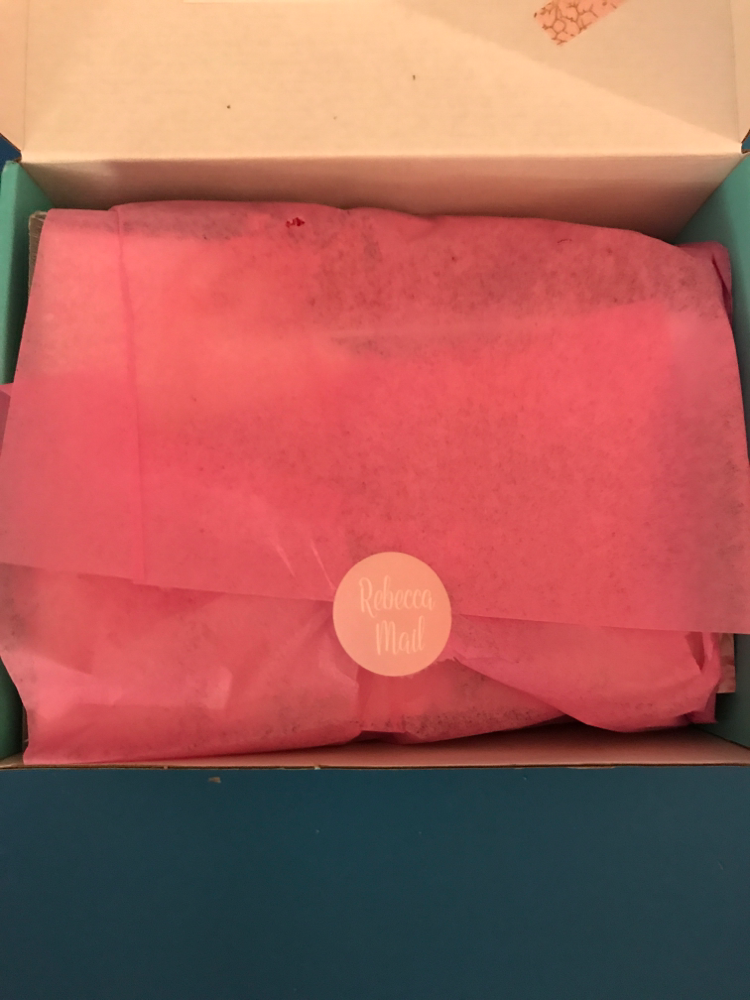 They also offer a snail mail box, which starts at 
$20 a month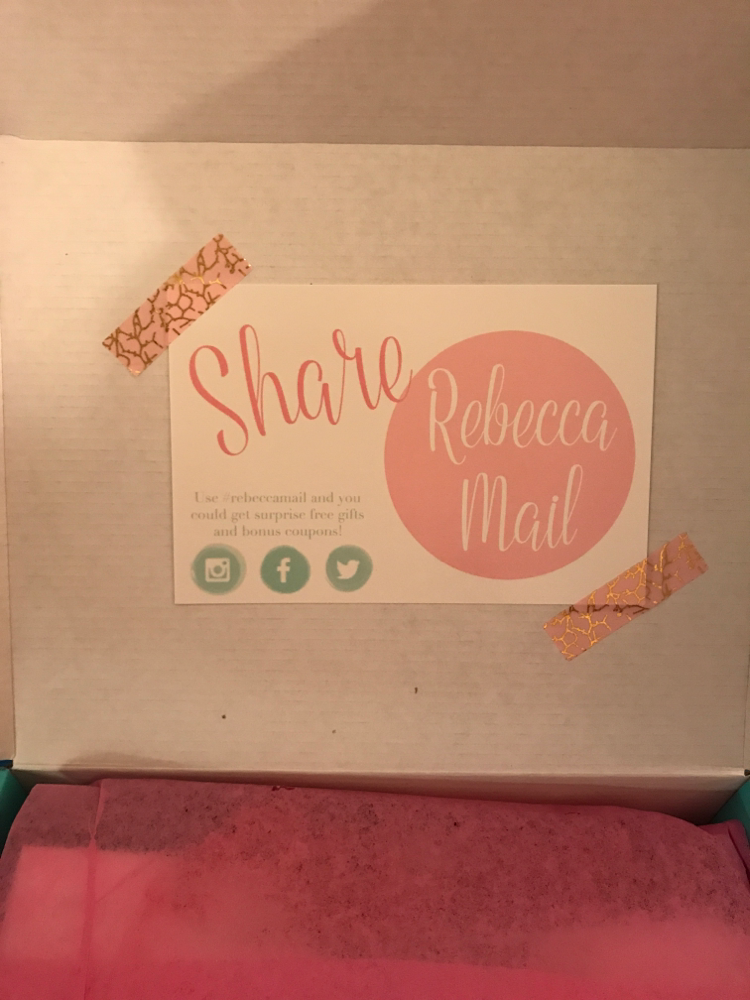 I think this is a new thing with Rebecca Mail with sharing on sovial media, which a lot of boxes are doing. I think it's great.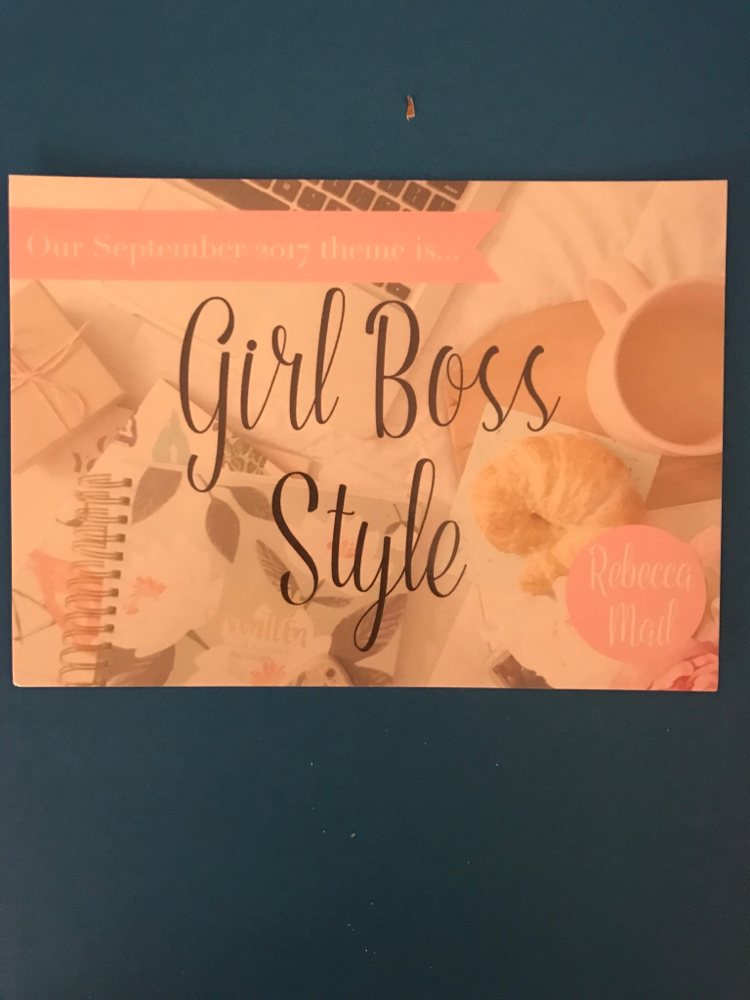 September's Theme was Girl Boss Style. Right up my alley!!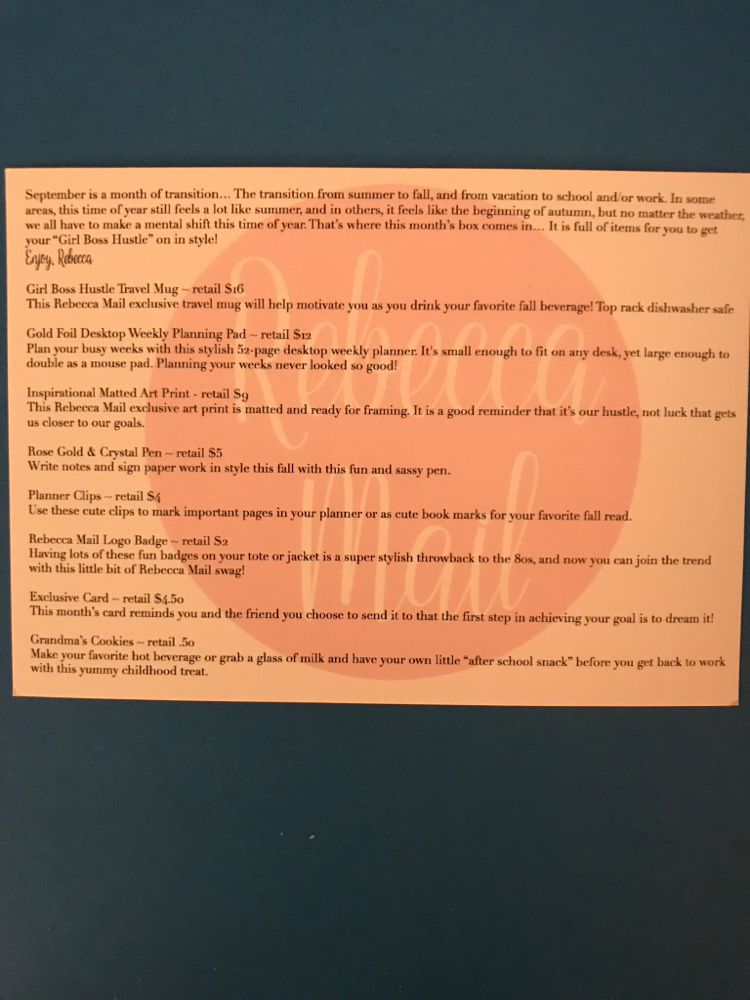 On the back is the information card listing each item with the Retail Value. Let's get to the items.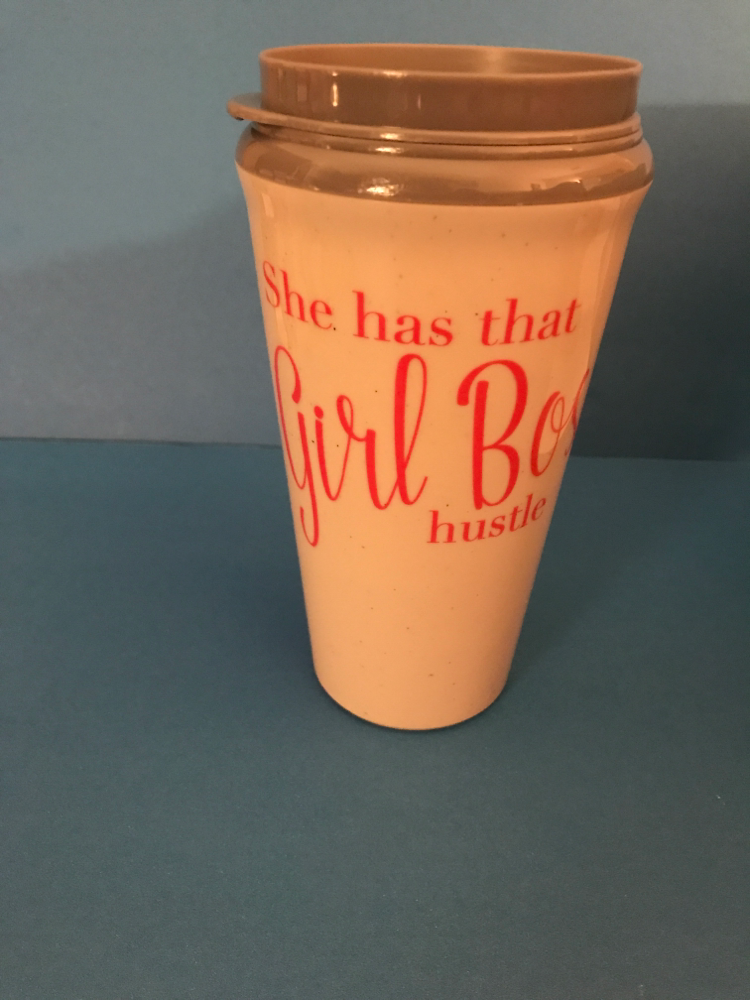 Girl Boss Hustle Travel Mug. Retail Value $16.00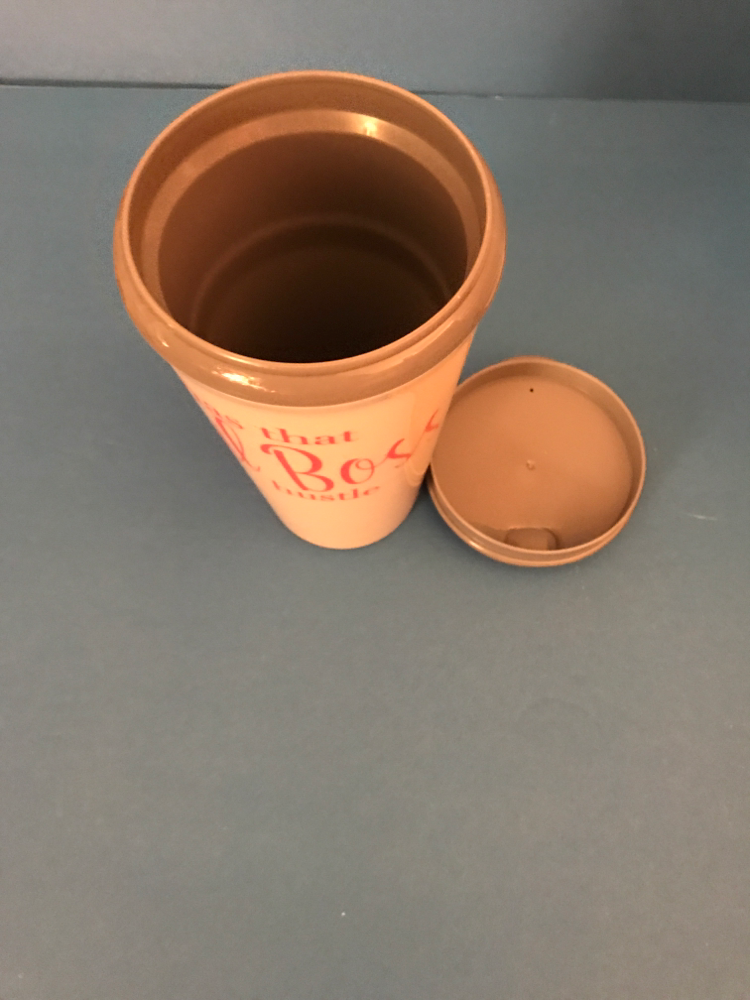 I love the grey and pink color scheme. I love taking my coffee on the go, so I can never have enough travel mugs. This is also dishwasher safe another bonus!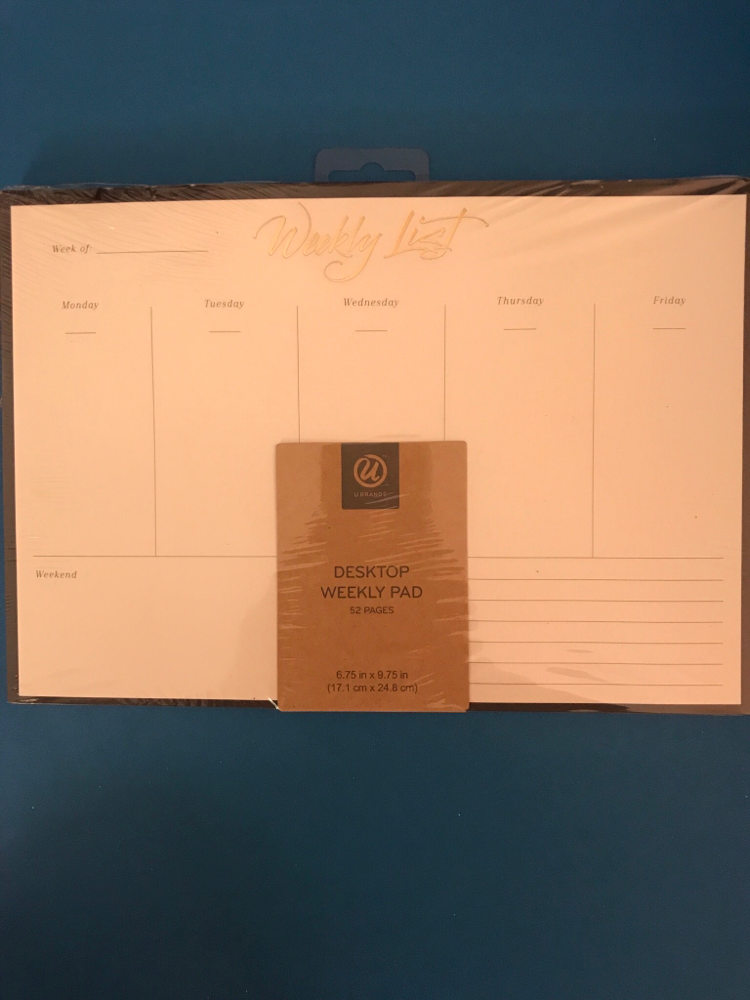 Gold Foil Desktop Weekly Planning Pad. Retail Value $12.00.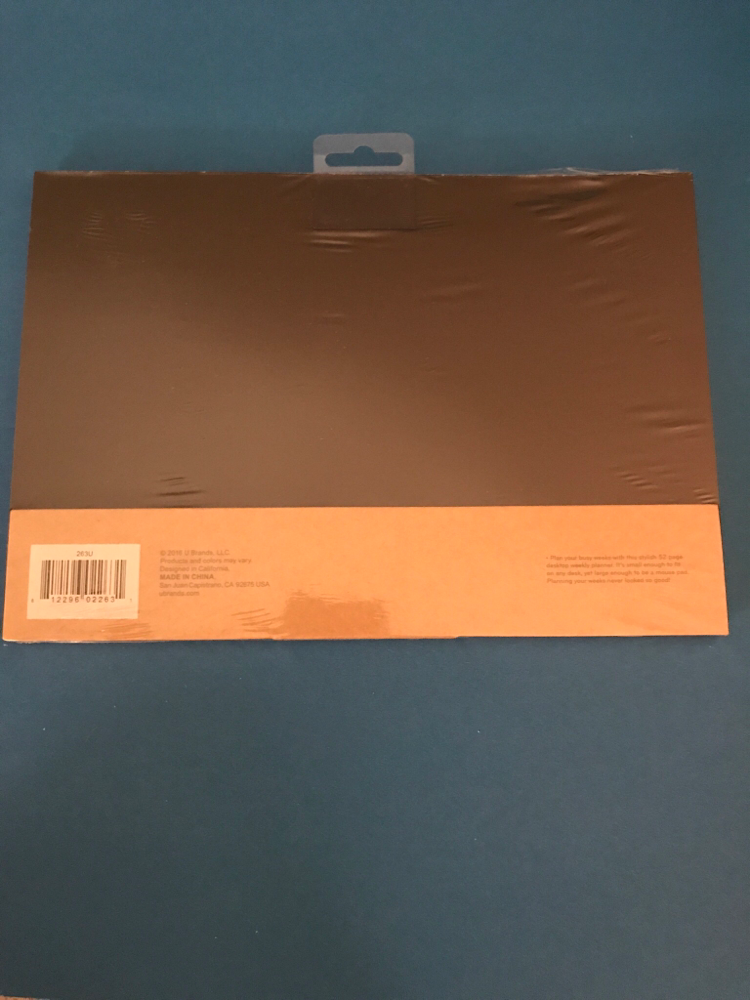 I've already been using this and it's the perfect size for your desk to plan out your week or appointments, it can double as a mouse pad. The sheets just tear off when the week is finished if you don't need to keep it.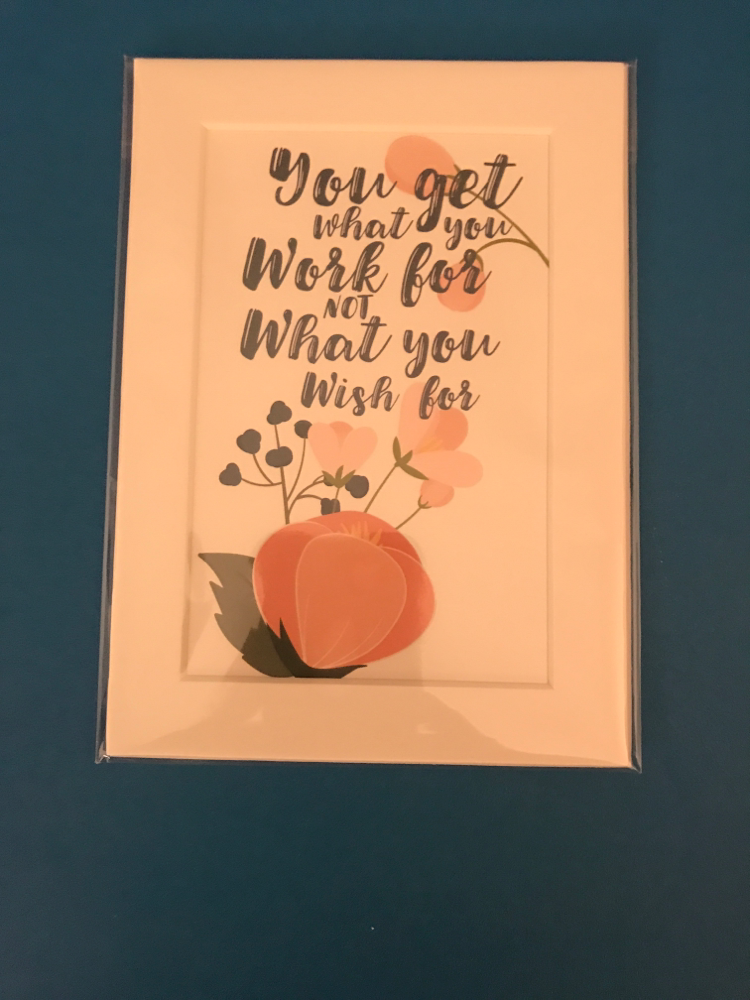 Inspirational Matted Art Print. Retail Value $9.00
I haven't framed this yet, but the words are so true. I've thought of ideas, but never put them into action, until yesterday I took the first step to something I've been dreaming of, so we'll see what happens, but you never know until you try.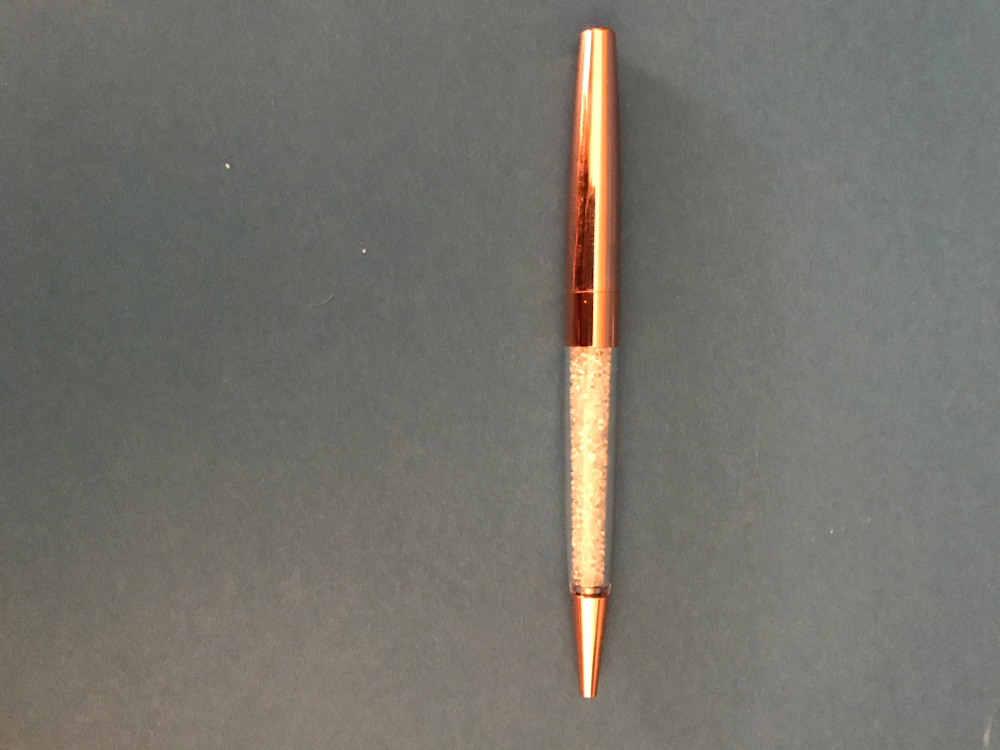 Rose Gold & Crystal Pen. Retail Value $5.00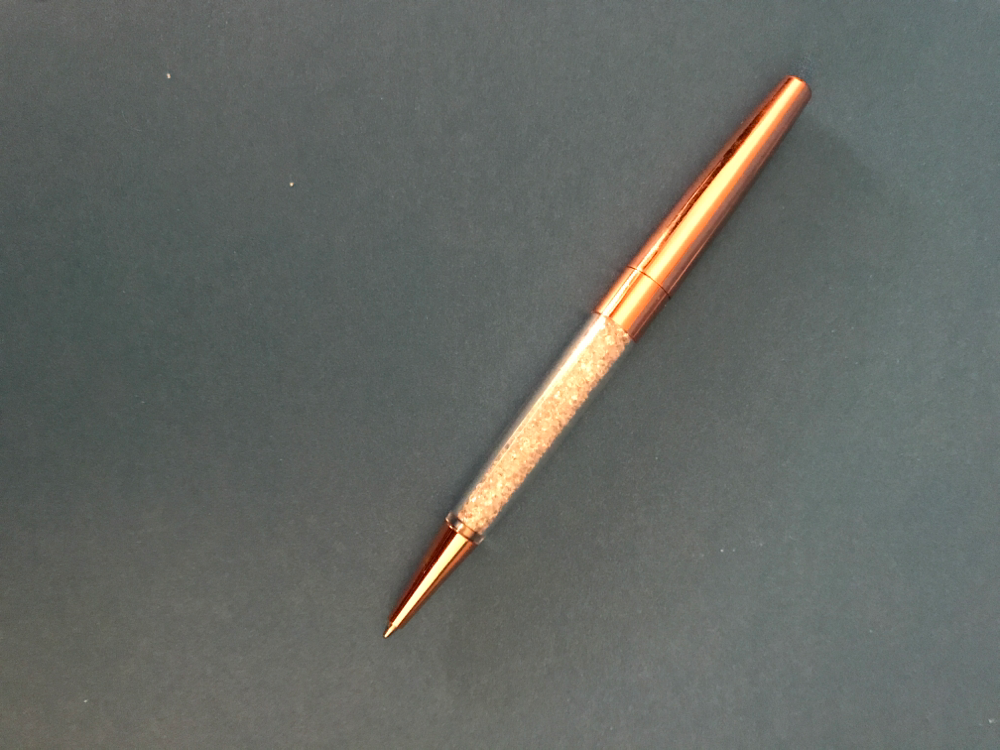 The picture doesn't do it justice in how pretty this is. It writes in black ink & I know I'm weird, but I only write in blue ink, so I gave this to my grandmother for her Birthday. She loves it.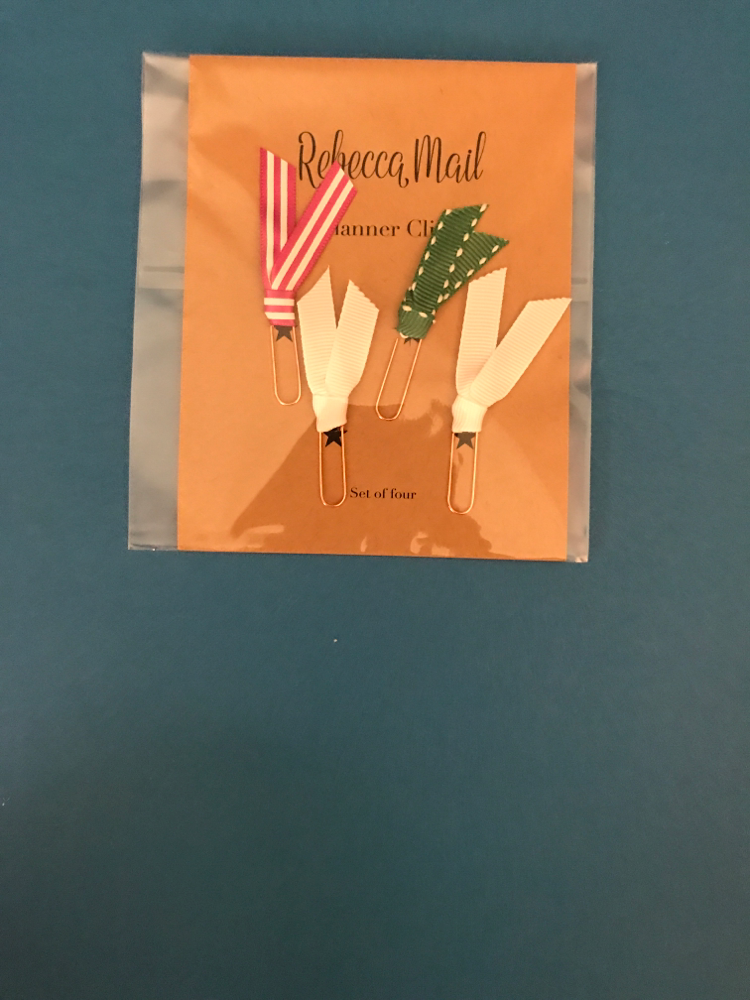 Planner Clips. Retail Value $4.00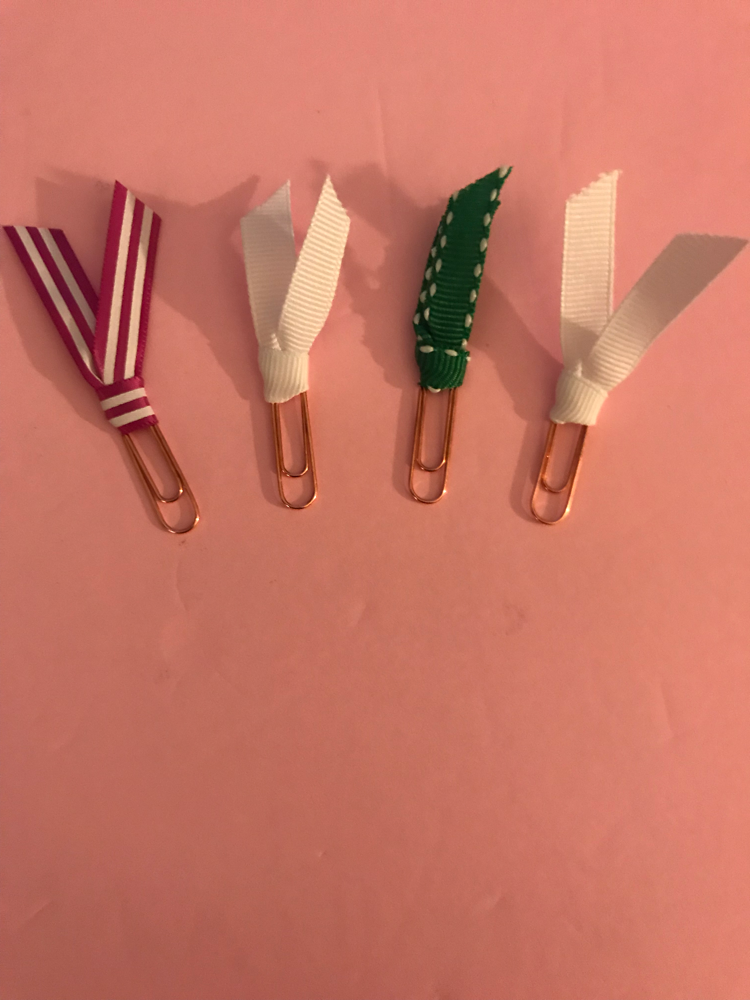 I've already been using these. I love the ribbon. It's great to mark or hold important papers, that you can get to easily.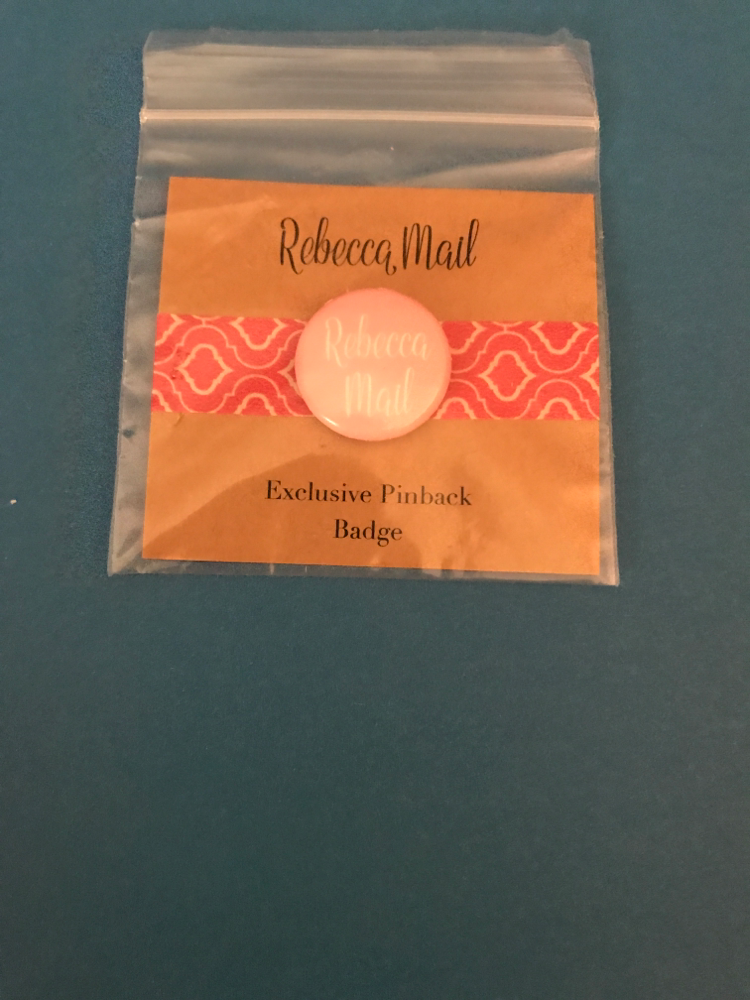 Rebecca Mail Logo Badge. Retail Value $2.00.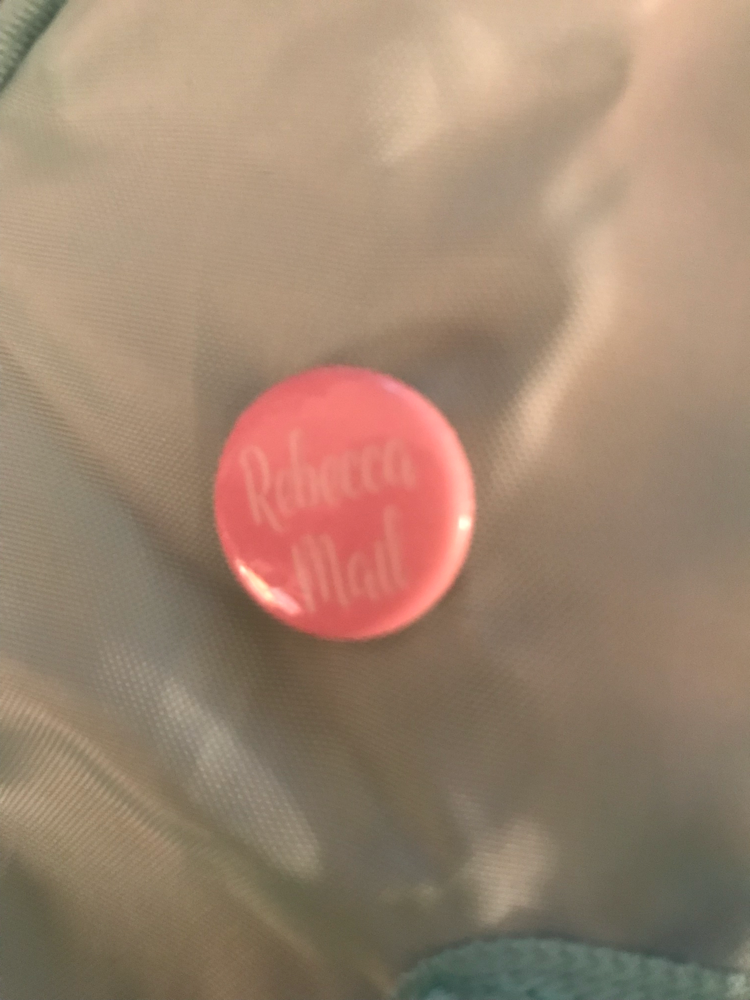 These are popular now again from the 80's to put all over bags or jackets. I put mine on a backpack that I use. It looks great on the color of the bag.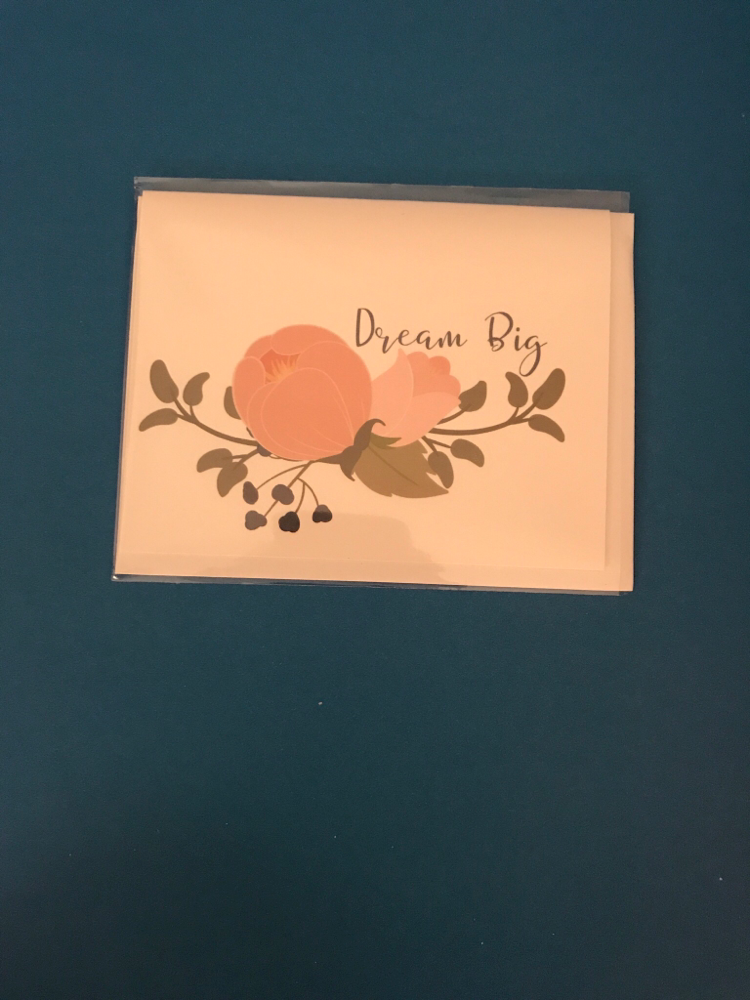 Exclusive Card. Retail Value $4.50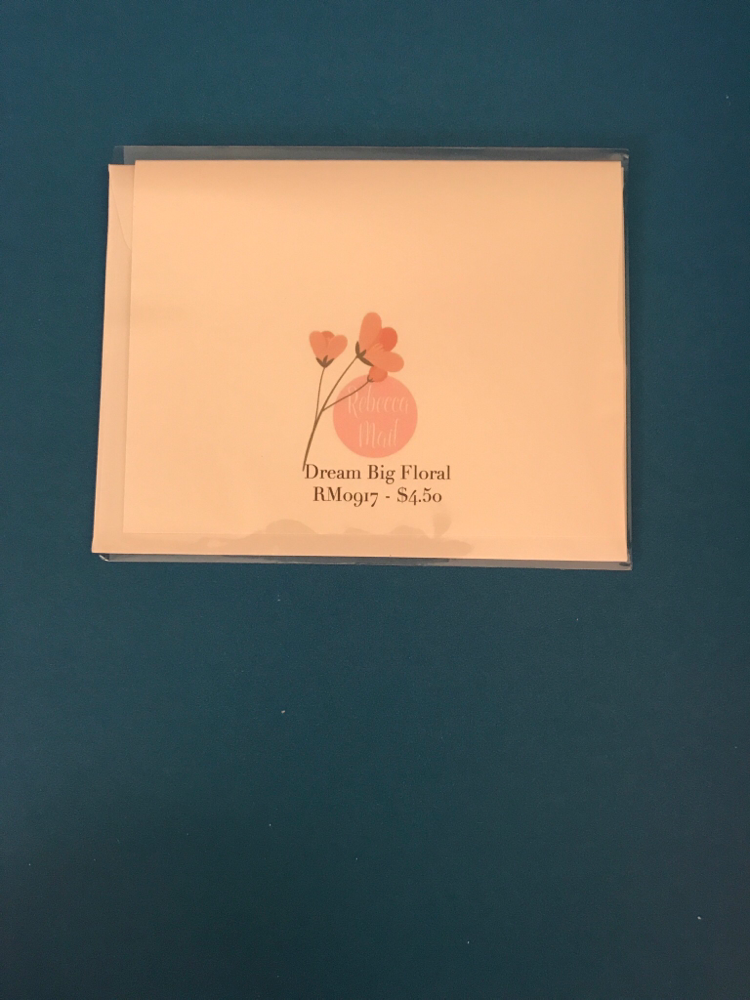 This is the perfect card to send to a friend to remember to Dream Big. It's absolutely beautiful!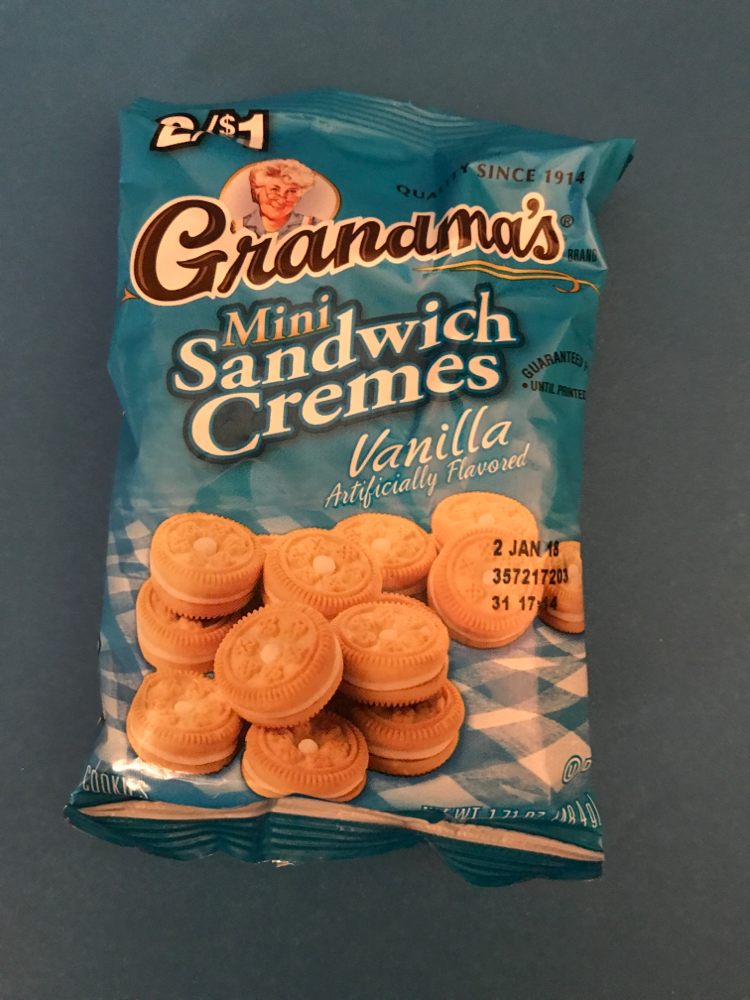 Grandma's Cookies. Retail Value $.50.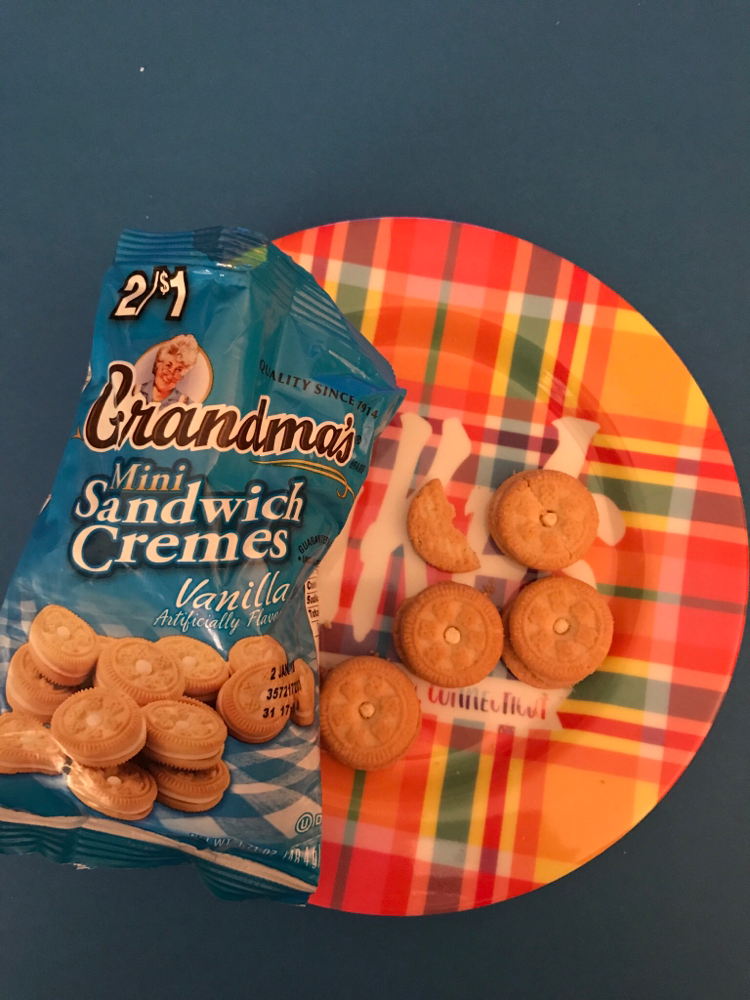 I love Grandma's Cookies!! Plus vanilla is my favorite. These were very creamy and extremely delicious!!
Overall Verdict: I love the Girl Boss Theme, it's great and right on, right now. There were 8 items this month, which is over the amount expected. The total retail value came to $53.00. That's a great value and this was a great box. I think my favorite in a while.
What did you think of the Rebecca Mail Deluxe Lifestyle Box?
Comment below.