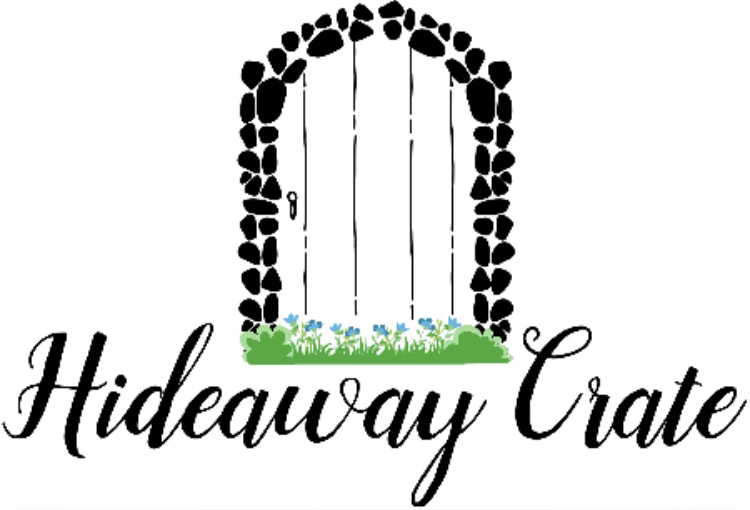 Hideaway Crate is a monthly subscription box for introverted women and homebodies. You can expect to receive relaxing, solo activities, a book themed box every three months, yummy treats, quirky novelty items, and household goods.
Starts at $32.00 a month.

November's Theme is afternoon reading.
"We're excited to bring you The Fall Afternoon Reading Box next month. Subscribe by October 31st to receive a specially selected book +4 items to help you have a relaxing afternoon."
What do you think of this Theme?
Comment Below