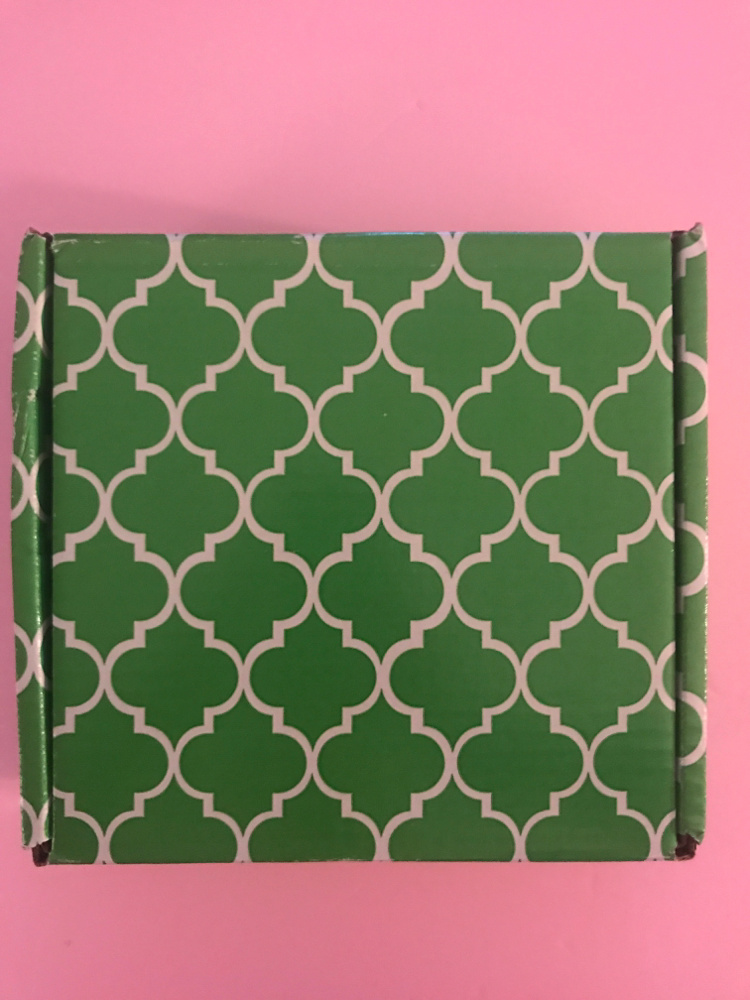 LP Post is a beauty and lifestyle box that sends 4+ items monthly. That can include makeup, skincare, hair care, beauty accessories, jewelry, clothing accessories & more.
Starts at $24 a month.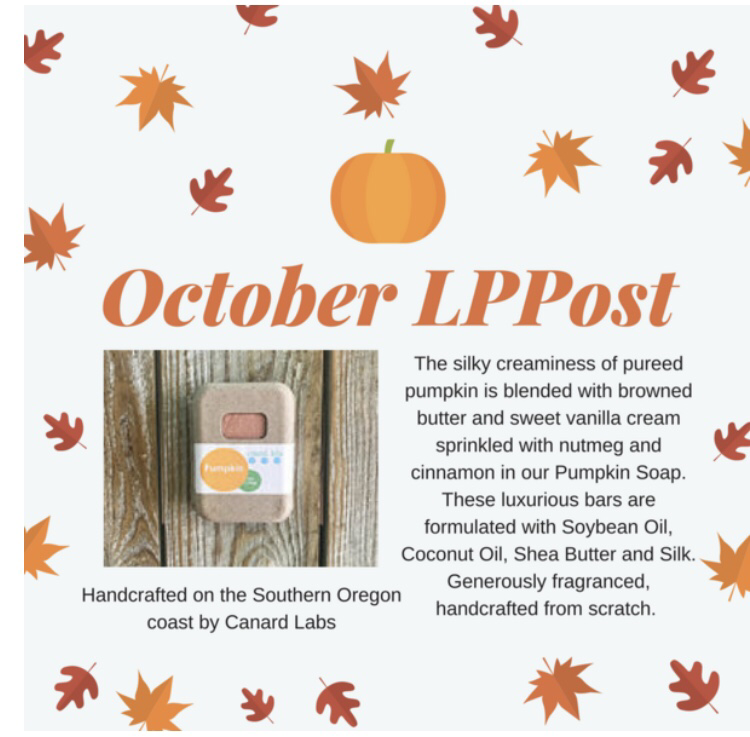 The first spoiler is a pumpkin soap. 

The second spoiler is is a pumpkin candle
What do you think of the spoilers?
Comment below.