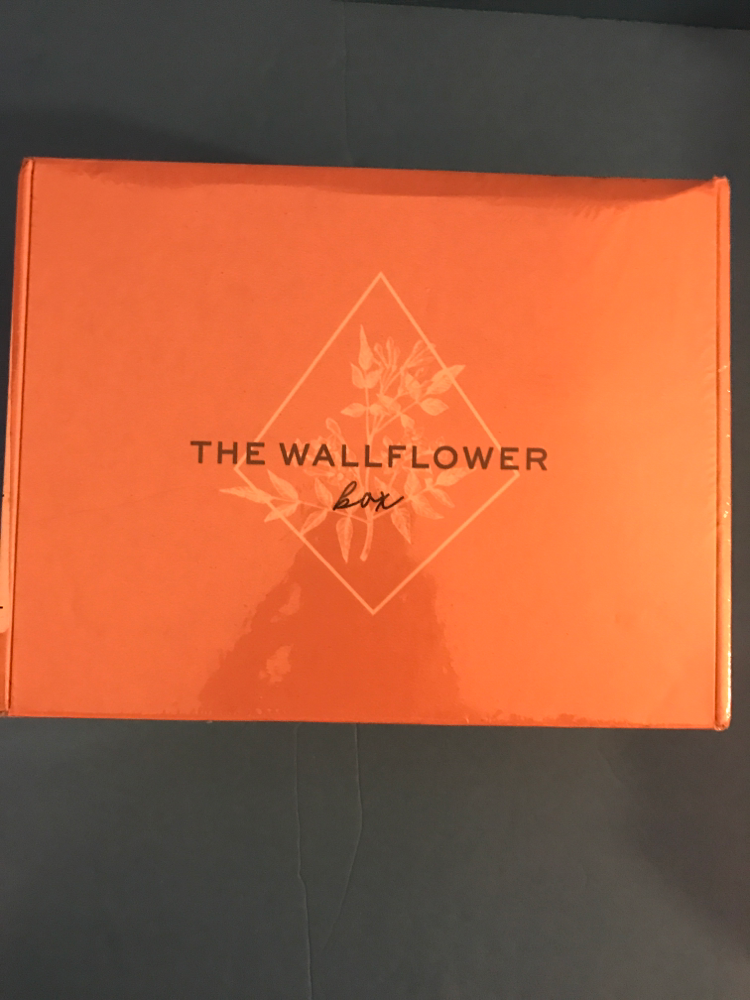 This Mystery Box, was sent to me at no cost to review. These are items that you can expect to see in a regular subscription box.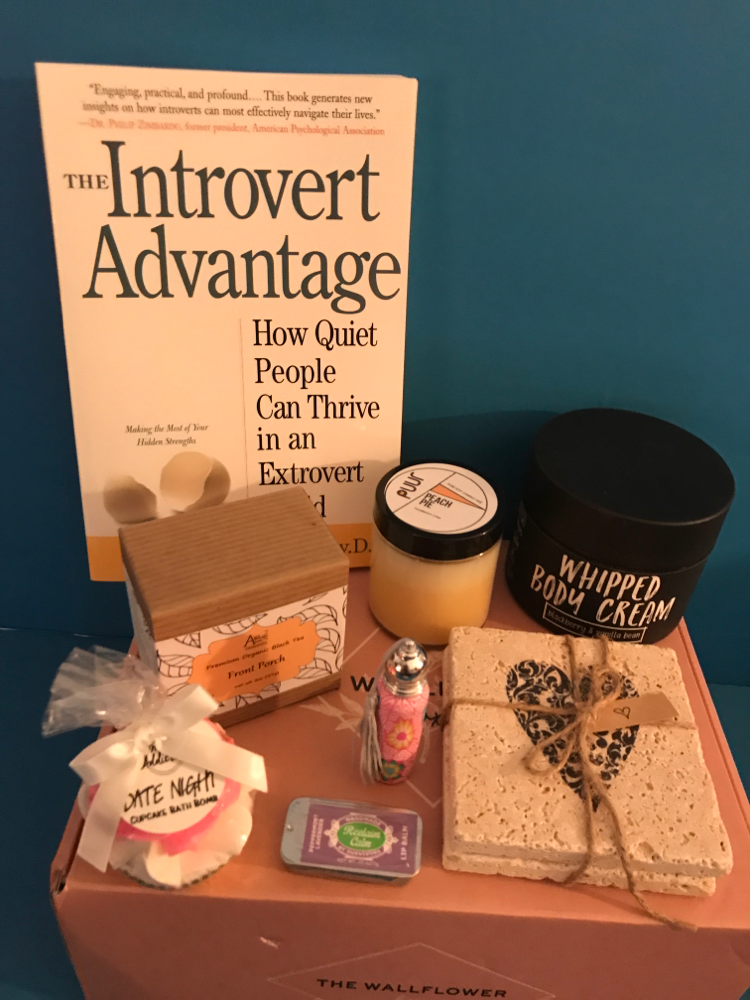 The Wallflower Box is a self-care package designed to promote the strengths of introverts. It comes with 6-8 products that would best be enjoyed alone. All bath, body and beauty items are natural,organic, or vegan and never tested on animals. Each box has a $65+ Retail Value.
Starts at $39.99 a month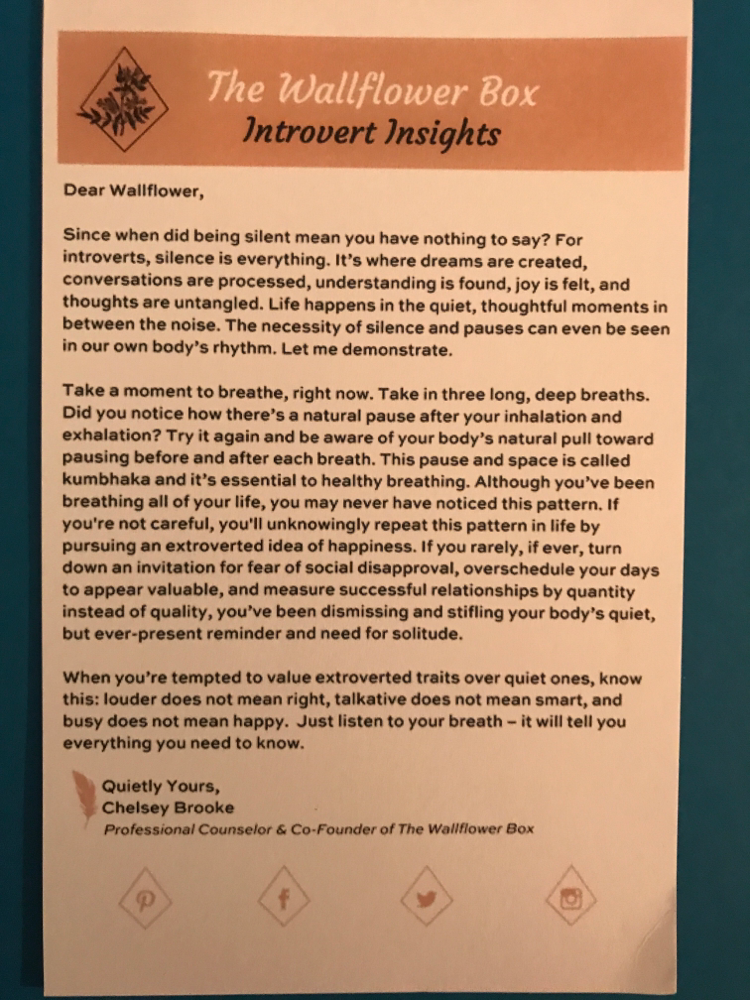 There was was a letter enclosed enclosed which was really nice.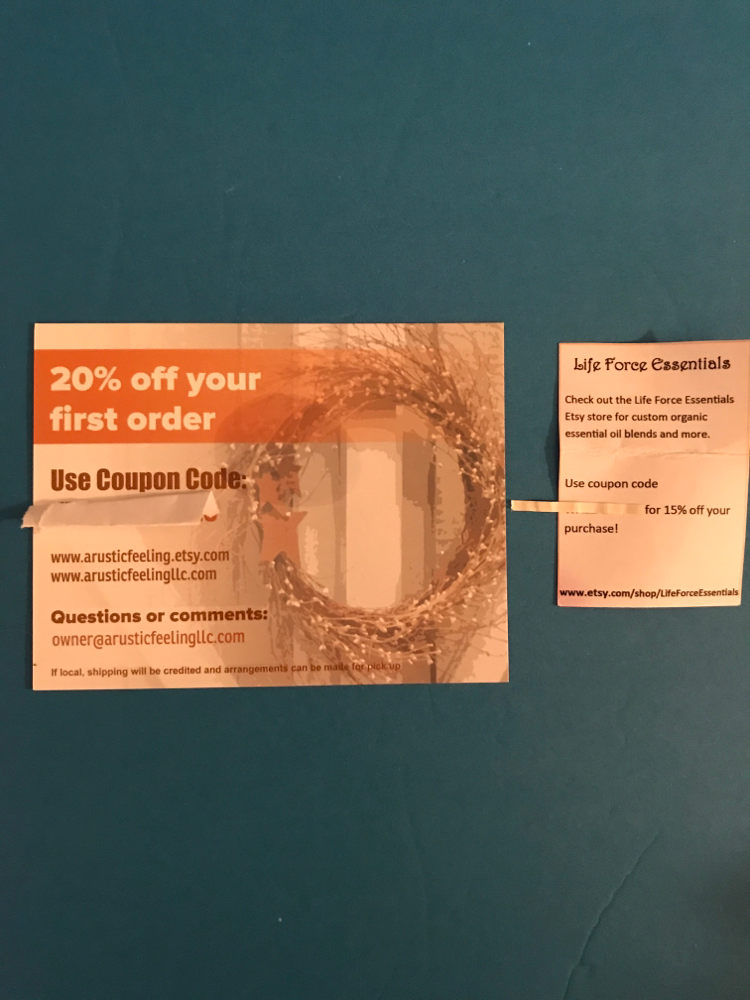 There were 2 coupons enclosed from two of the companies featured in the box.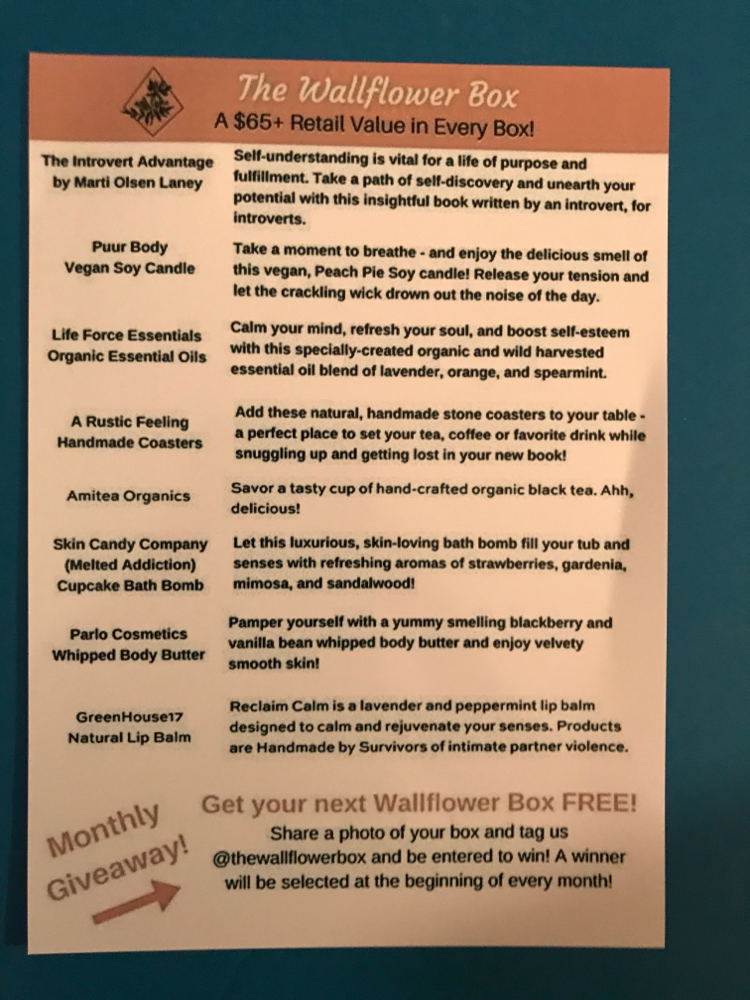 It came with a card with each product and details Mug them all. I will say that all of the products here came from small independent business owners, most on Etsy and that impressed me and made mereally happy to support them. Let's get onto the items.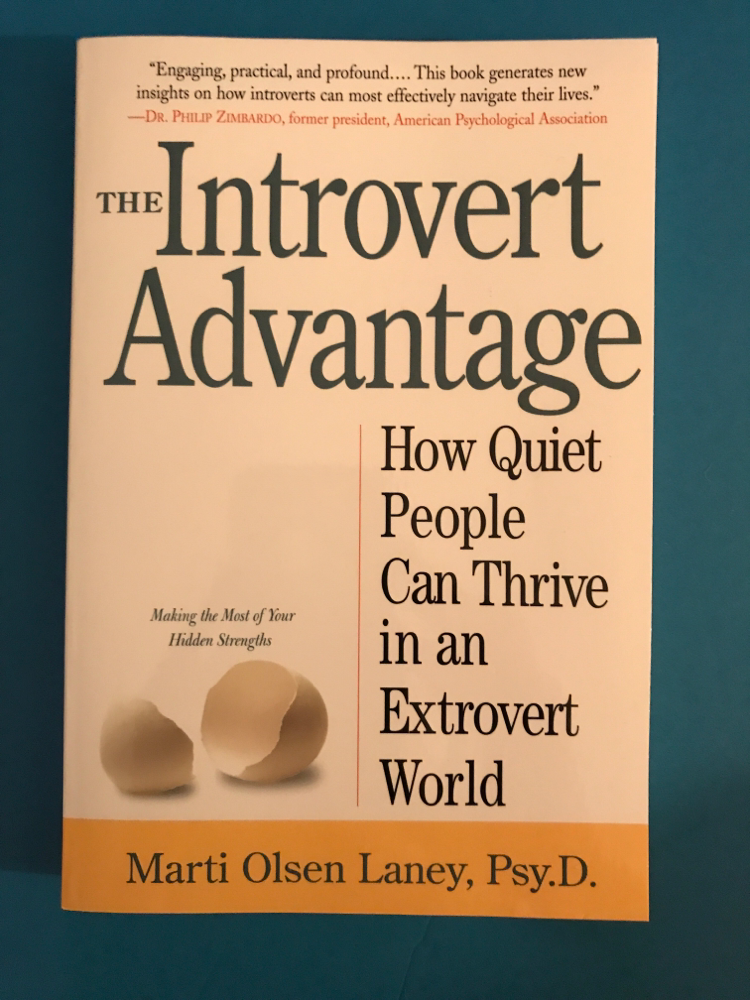 The Introvert Advantage by Marti Olsen Laney. Retail Value $15.95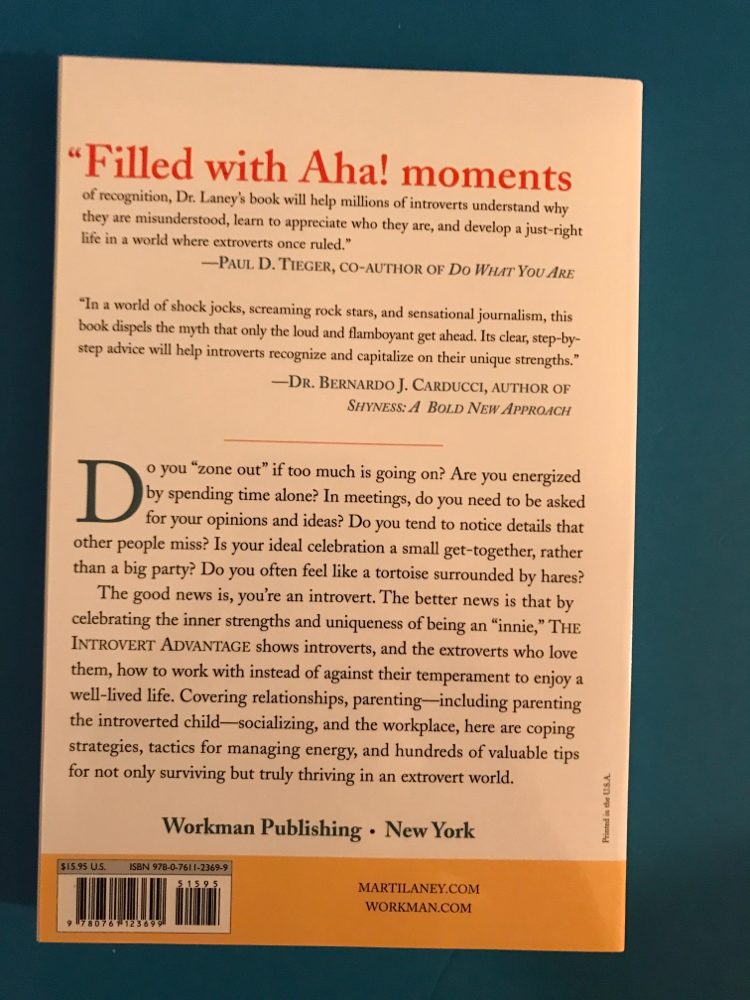 This book is written by a doctor whom herself is an introvert and changed the outlook of many therapists and psychiatrist's as being an introvert, not a bad thing. It's to teach introverts how to get by in a mainly extrovert world. I find myself more of an Introvert. I hate leaving the house, so I'm excited to read this all the way through.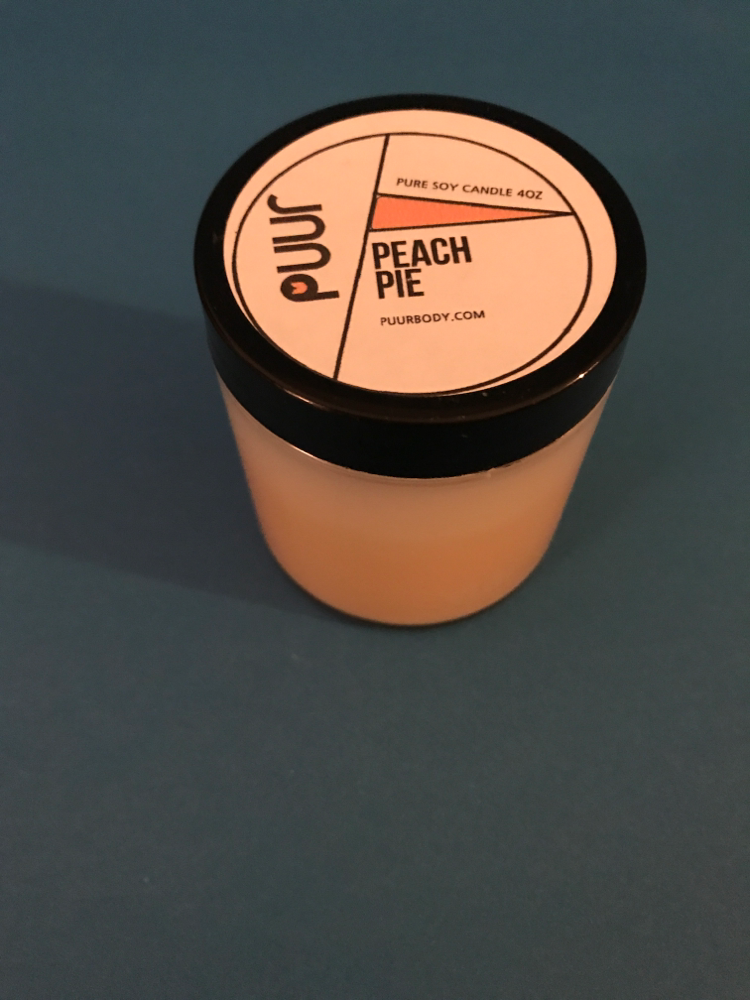 Puurbody Vegan Peach Pie Candle. 4oz. Retail Value $9?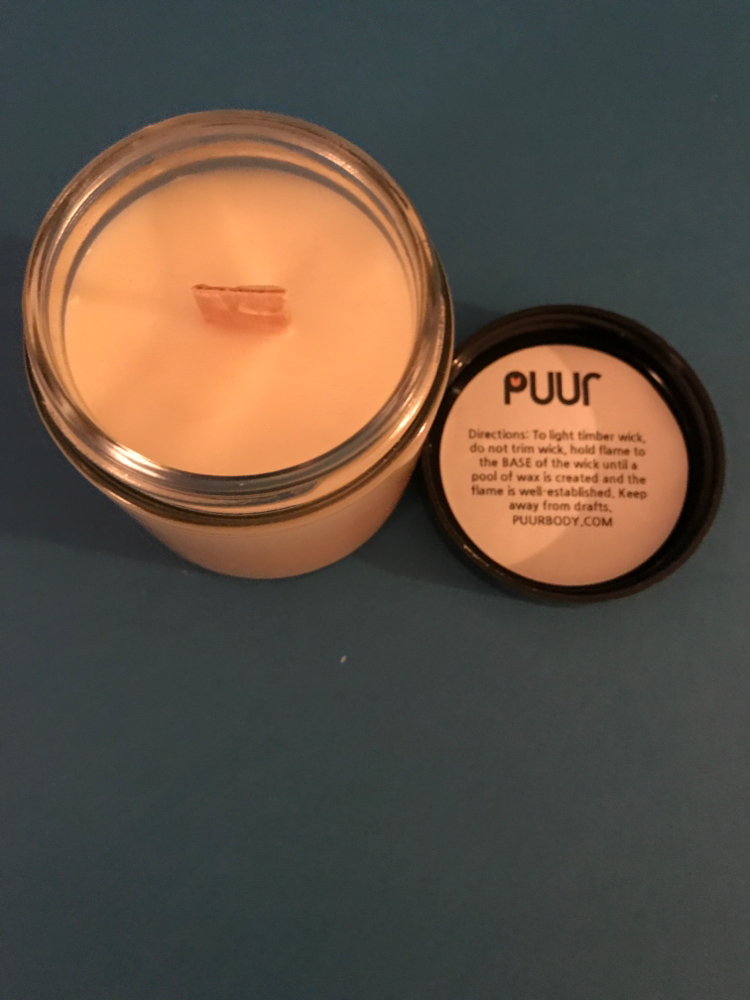 This candle smells really good, but when I burn it right next to me, I can't smell it until I blow it out. This is also made by a small business on Etsy.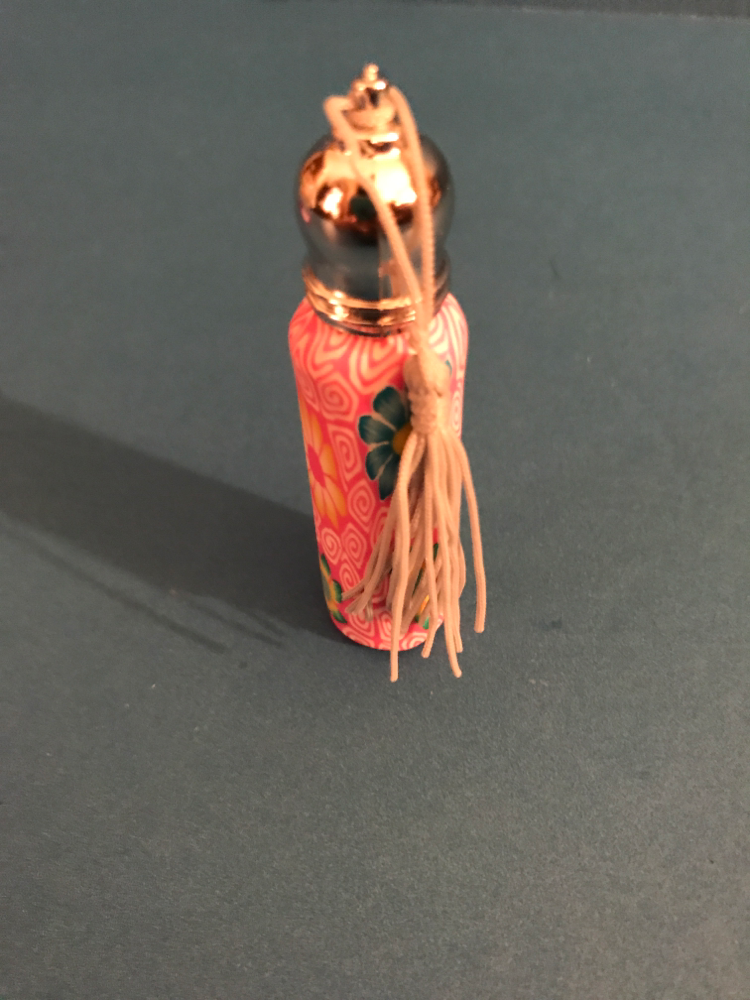 Life Force Essentials. Organic Essential Oil Bloom Blend. Retail Value $17.00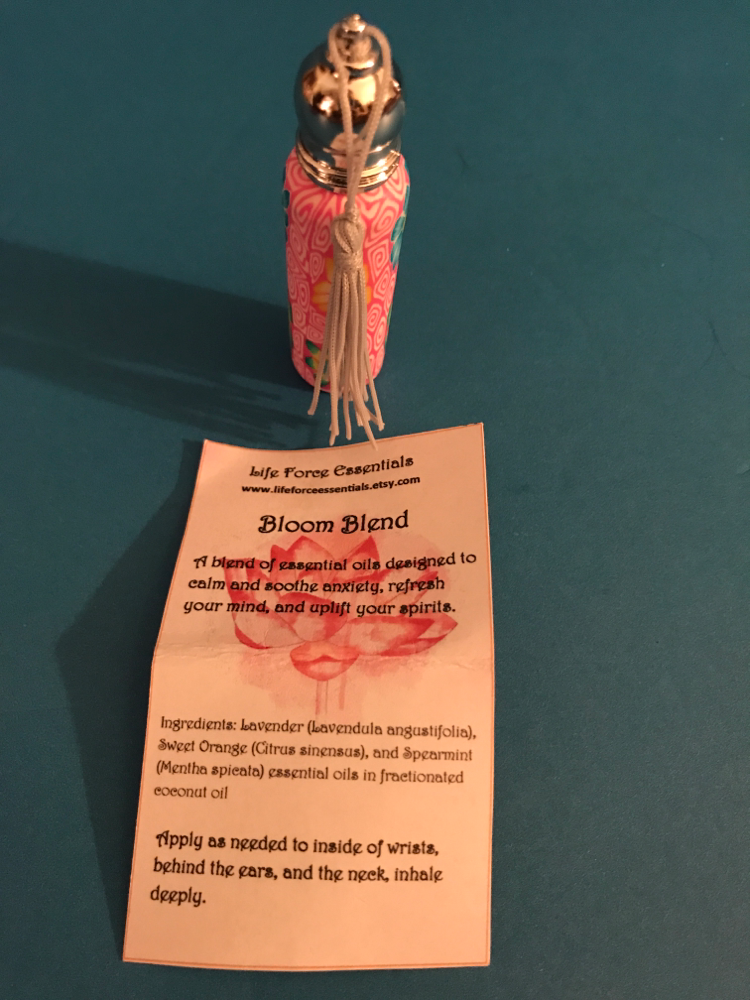 You roll this on your pulse points to calm anxiety. It was a little overpowering at first, but it didn't take long for it to fade a bit and it smelled really good.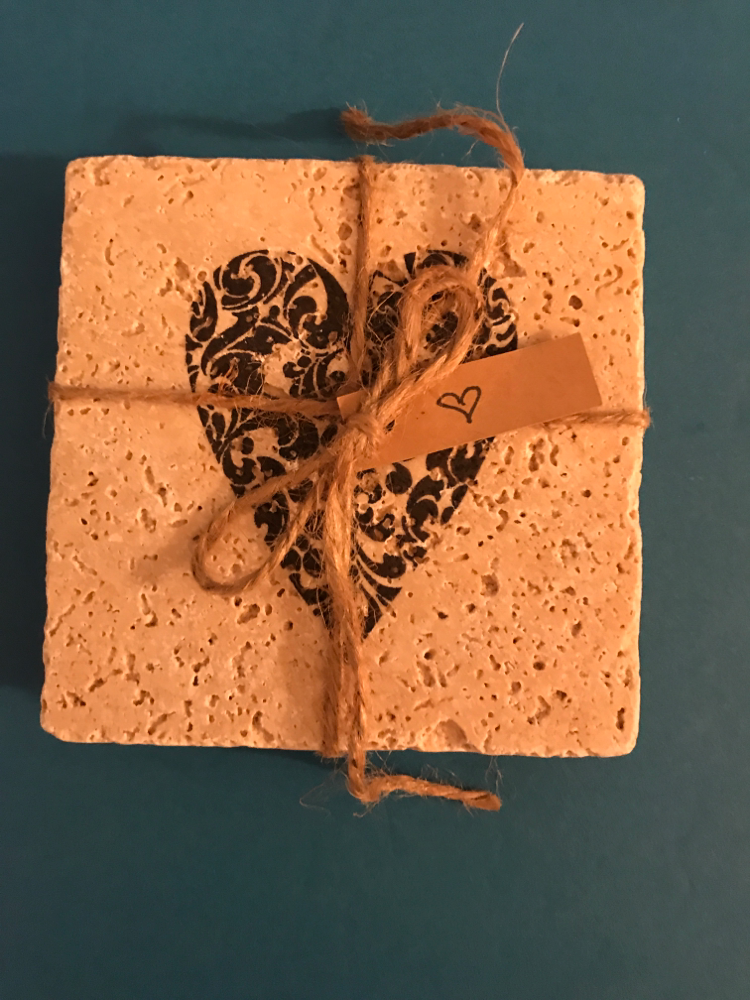 A Rustic Feeling Handmade Coasters. 2 pk. Retail Value $12.25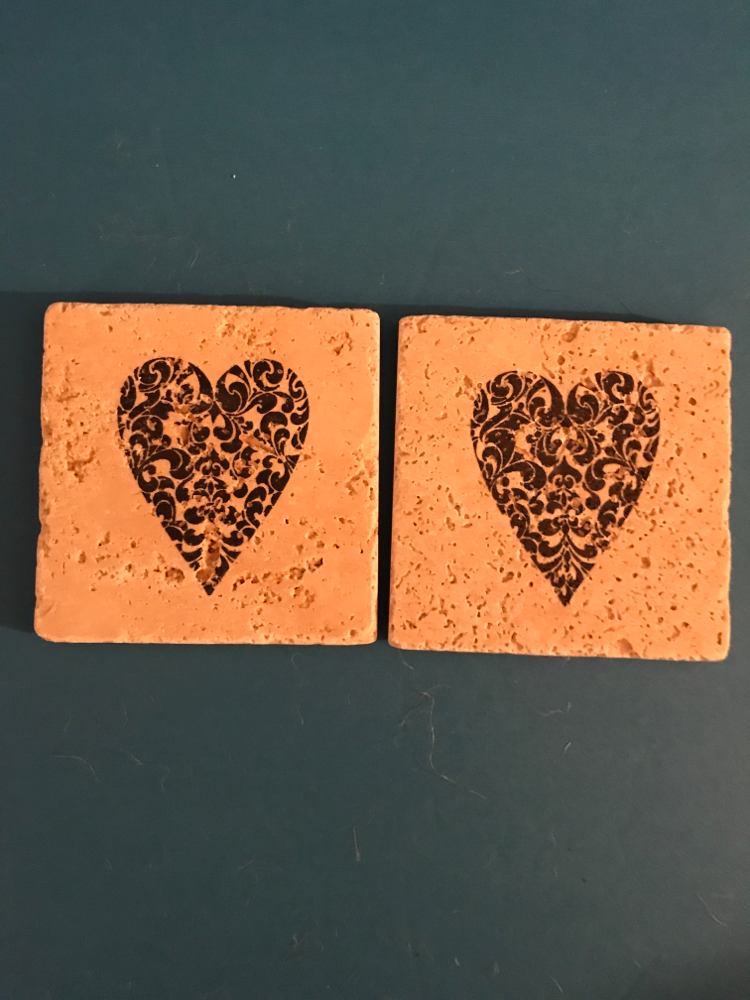 These are just absolutely gorgeous!! They absorb all the condensation from glasses and look great in any home.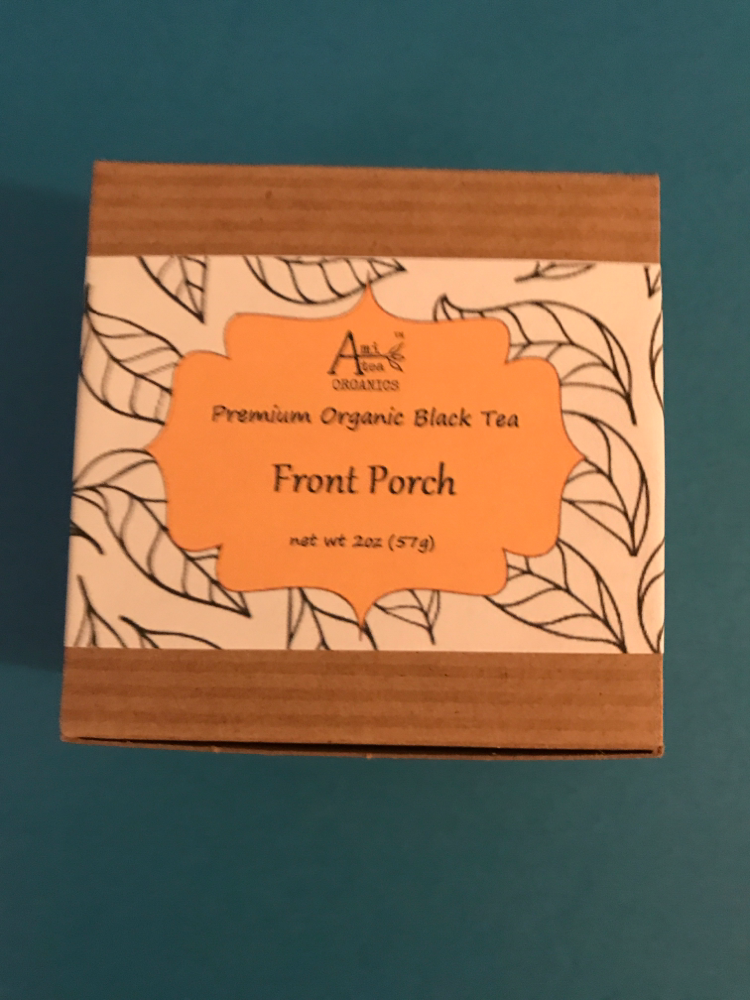 Amitea  Organics Premium Black Tea. Front Porch. 2oz. Retail Value $9.00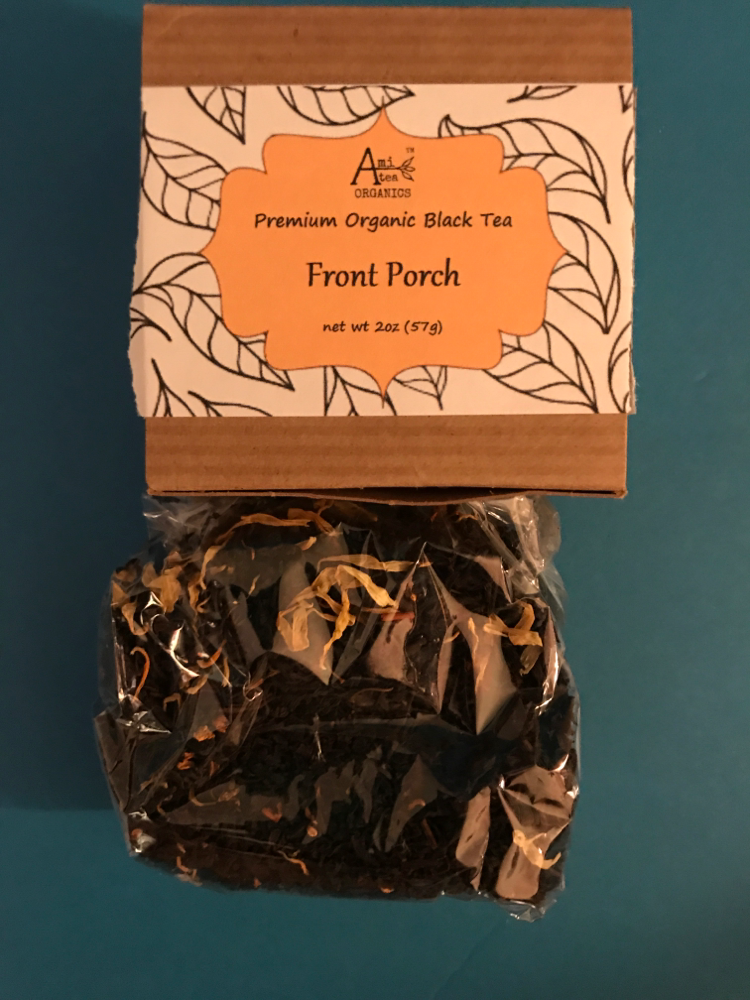 This tea is AMAZINGLY good. It has Peach in it too. The aroma of just opening the bag was so good. I only used a little honey to sweeten it, but you could very easily drink this on it's own. I think this was the quickest I ever drank a cup of tea. I will definitely buy more of this.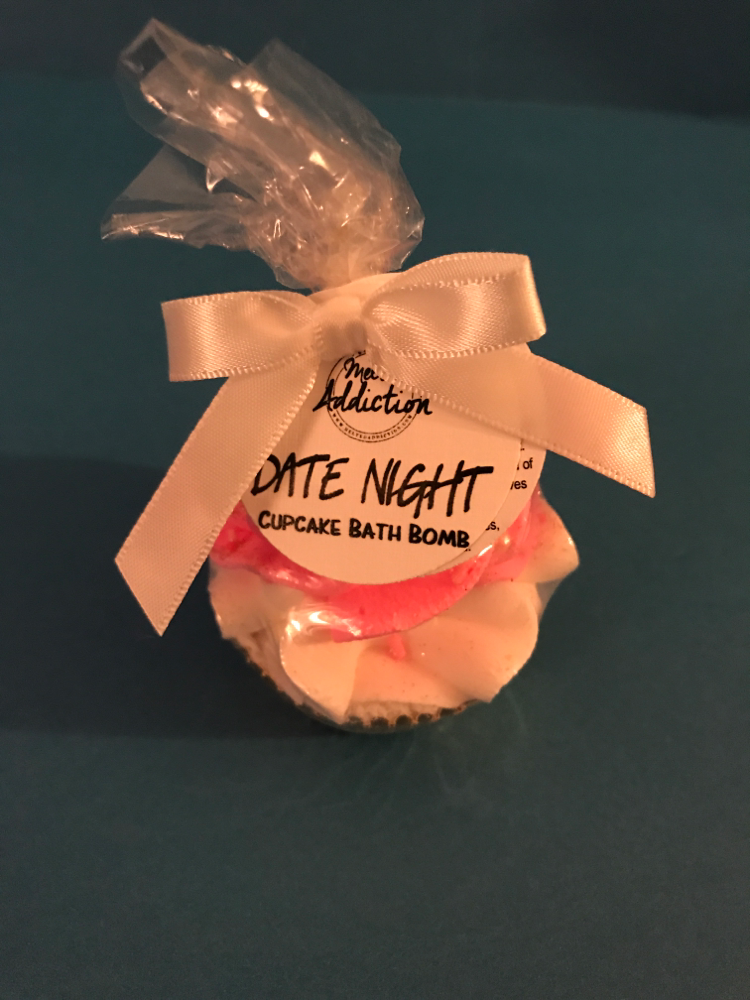 Skin Company Date Night Cupcake Bath Bomb. Retail Value $9.00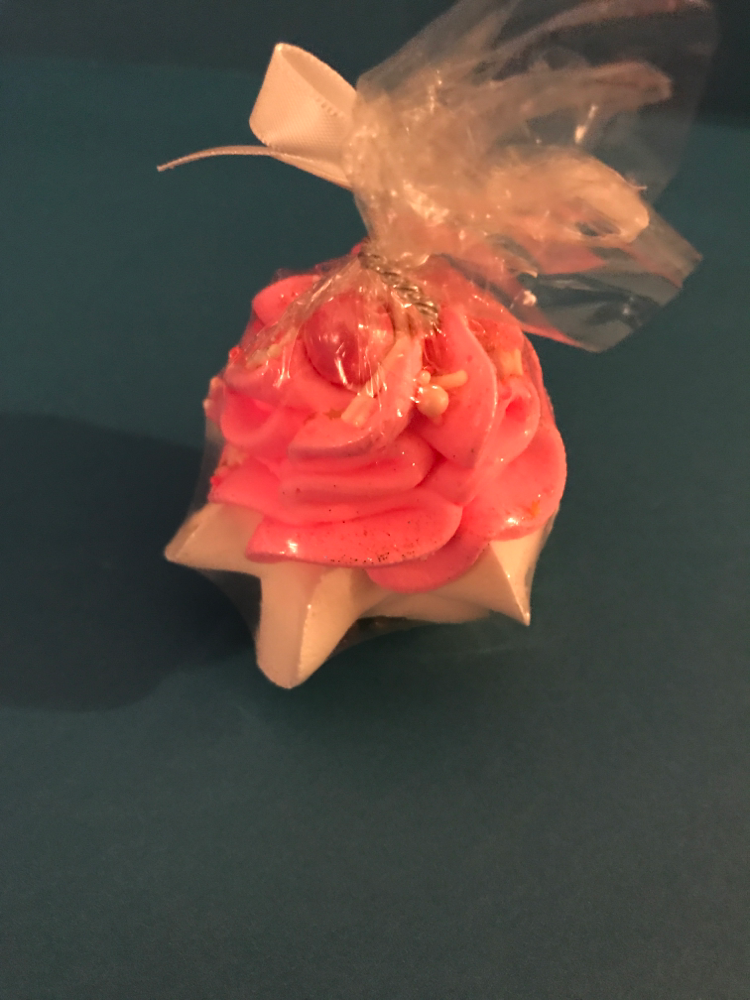 It was so pretty I didn't want to use it.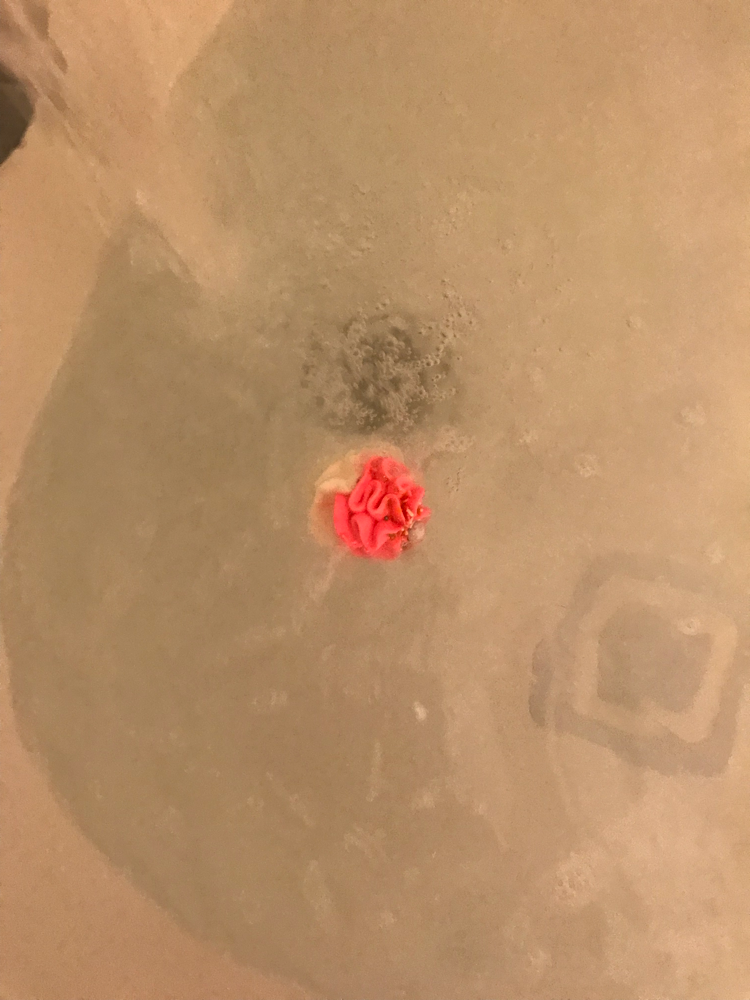 I did though of course. It made the water so soft and smelled really good, it just took a little while for it all to dissolve. I had to break it up a bit, but I did enjoy it.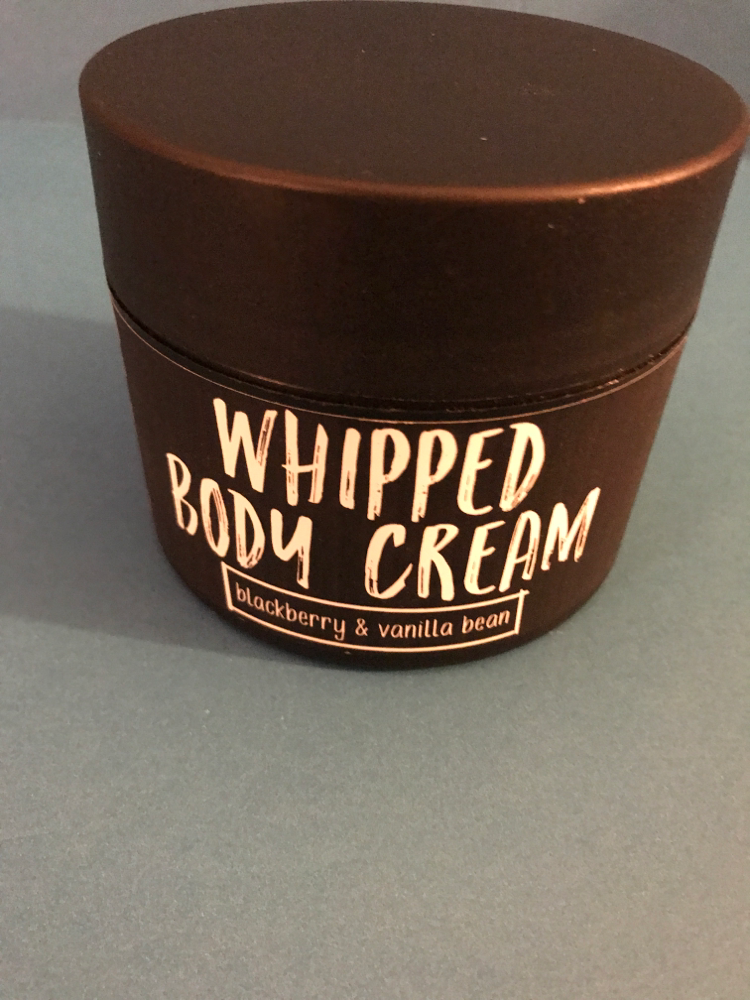 Parlo Cosmetics BlackBerry & Vanilla Bean Whipped Body Cream. 8 oz Retail Value $12.00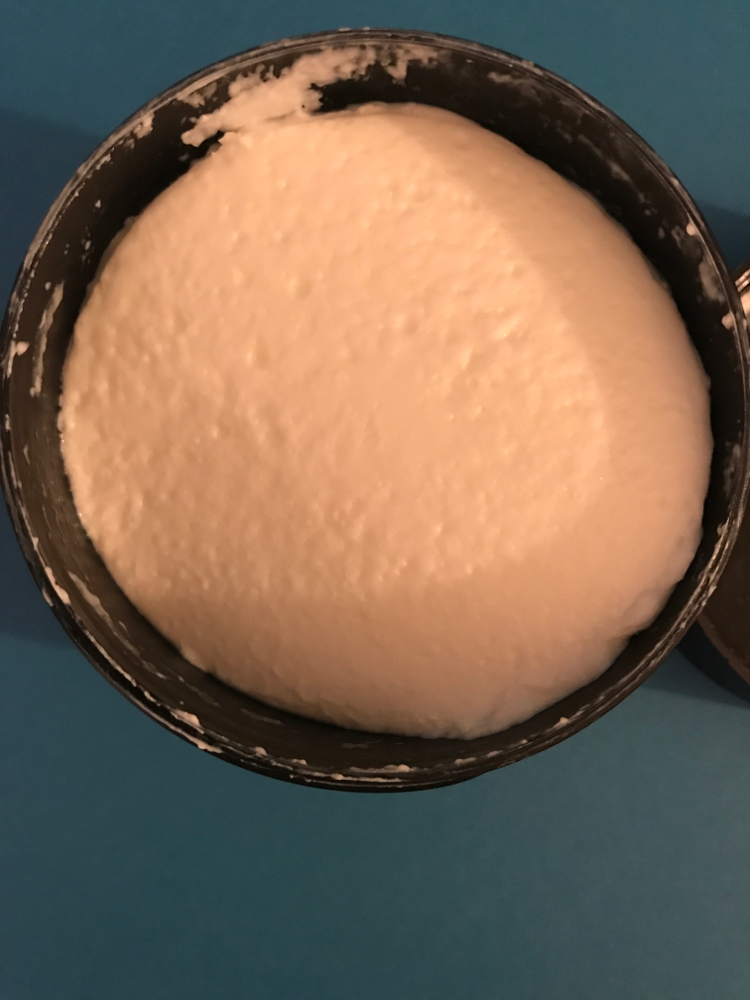 Oh my goodness I cannot day enough good things about this. It's thicker and really nourishes your skin. It's gluten free, vegan, cruelty-free. It's made with really great things including avocado. The smell just stays with you, but not too strong. This is a great thing to gift to someone, which I know I'm buying this for someone.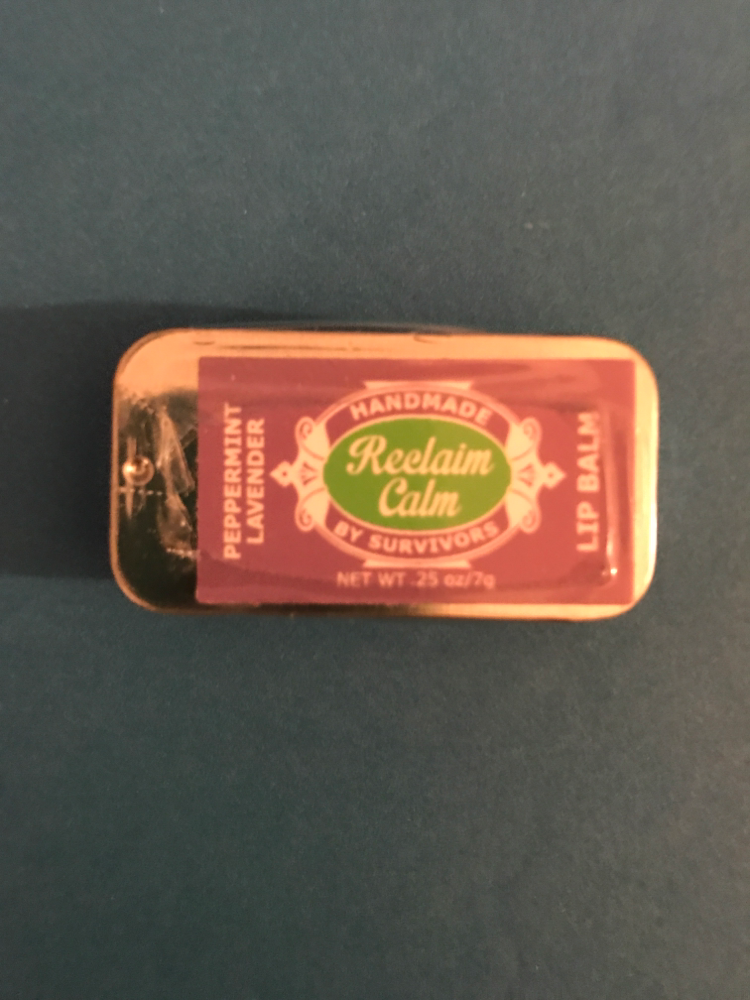 Greenhouse17 Peppermint Lavender Lip Balm. .25 oz. Retail Value $6.50?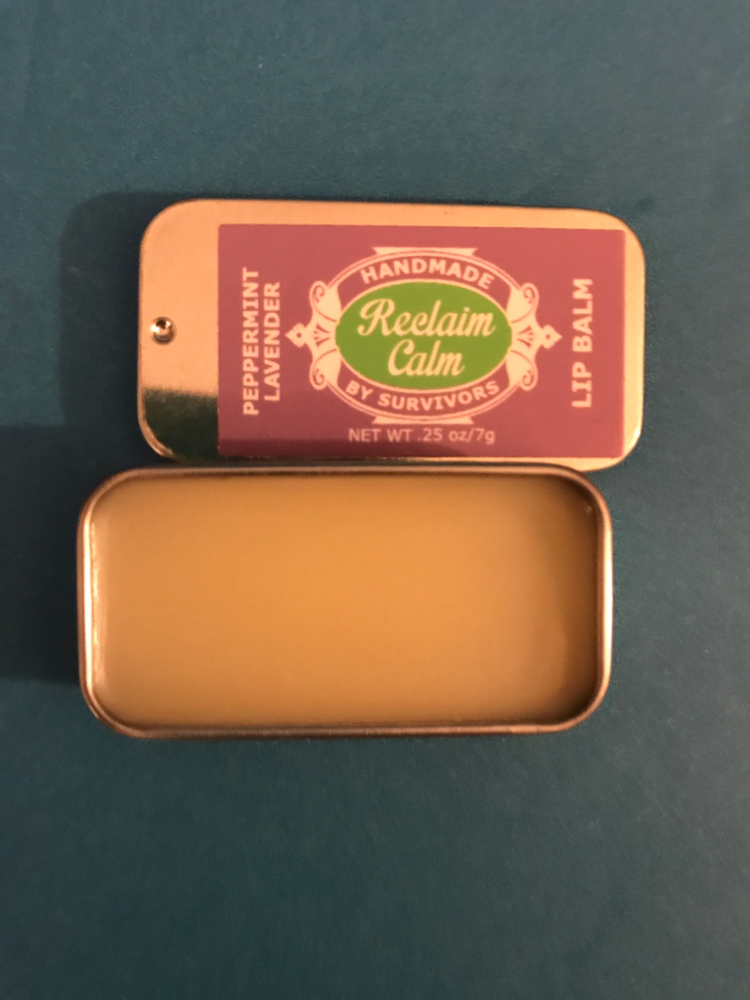 I didn't realize how soft this is. You don't need much and it really moisturizes your lips. The mint with the lavender is a great combination. This product is made by survivors of domestic violence and they have an Etsy page.
This talks about what they make and a little about the organization. 
Overall Verdict- There was 8 items in the box as promised and the total retail value came to $90.70 which is AMAZING for a box like this. I love it all and the fact that they supportsmallbusinesses. You can purchase a past box, a mystery box like this, or subscribe. This is a great box for introverts, check it out. I will definitely be subscribing!
Use promo code SAVE10 to save 10% off your purchase.
What did you think of the box?
Comment below.