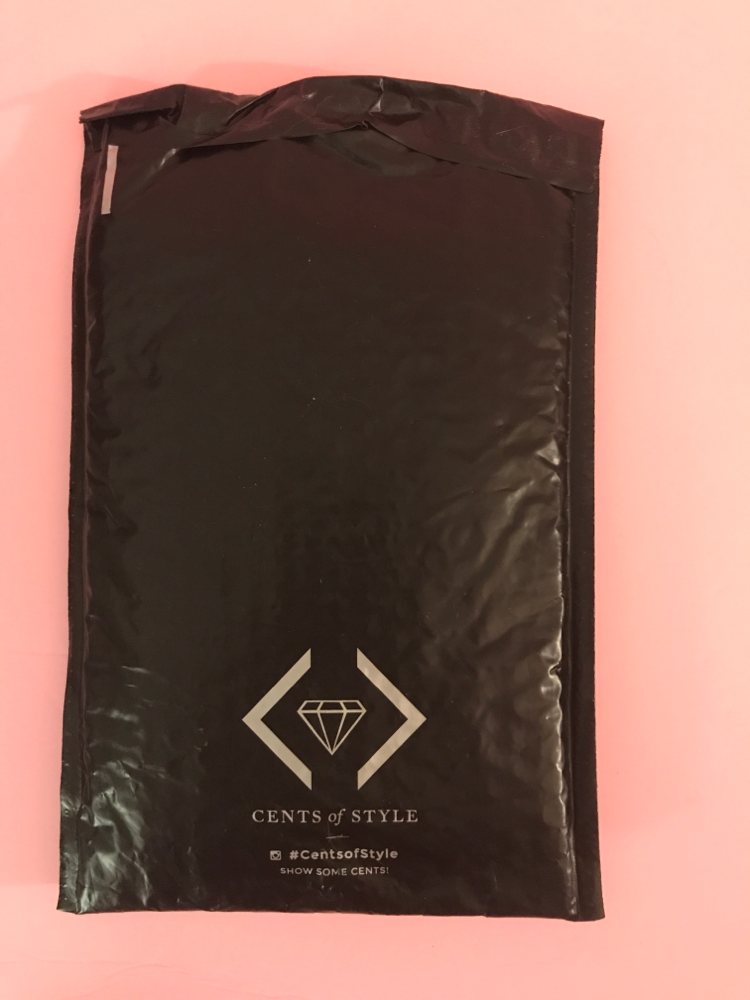 Cents of Style randomly does Mystery grab bags and this was one of them. The cost after promo code came to $19.98.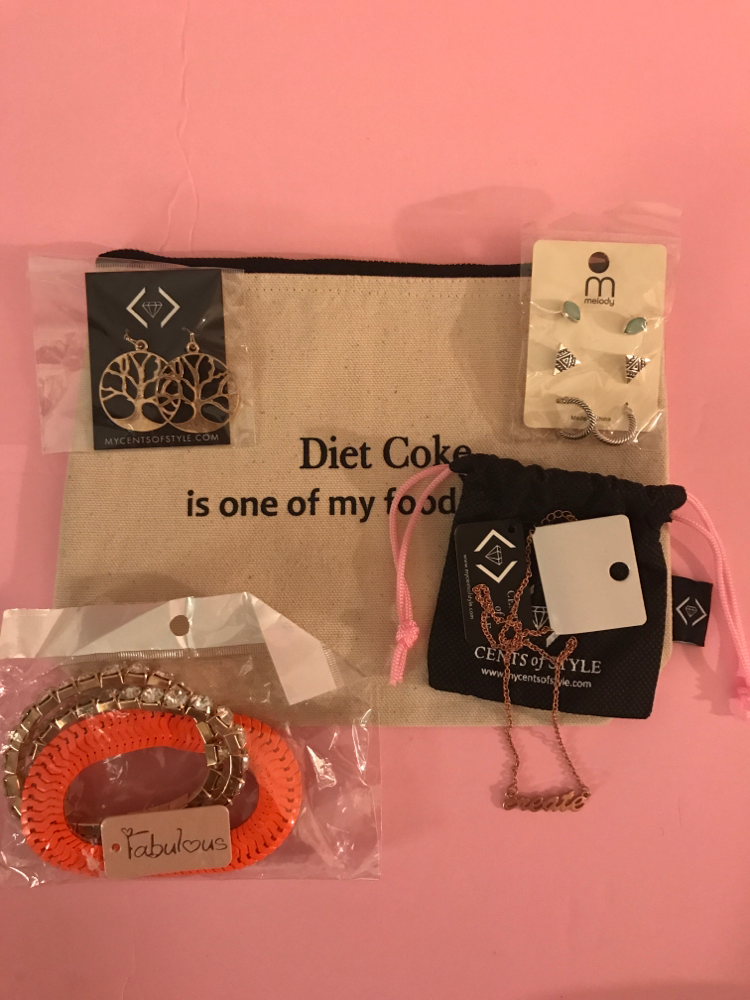 You got to choose your cosmetic bag and the jewelry was all a mystery.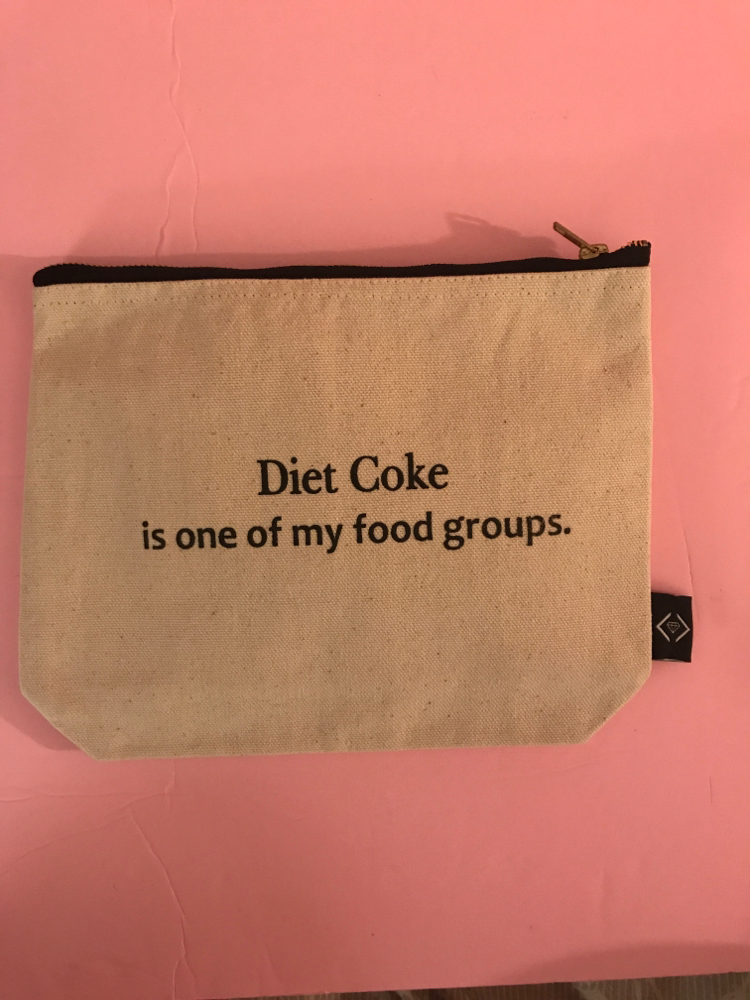 Diet Coke is one of my food groups cosmetic bag. Retail Value $12.95
This is really nice and big, but I have so many cosmetic bags, so I gave this to a friend.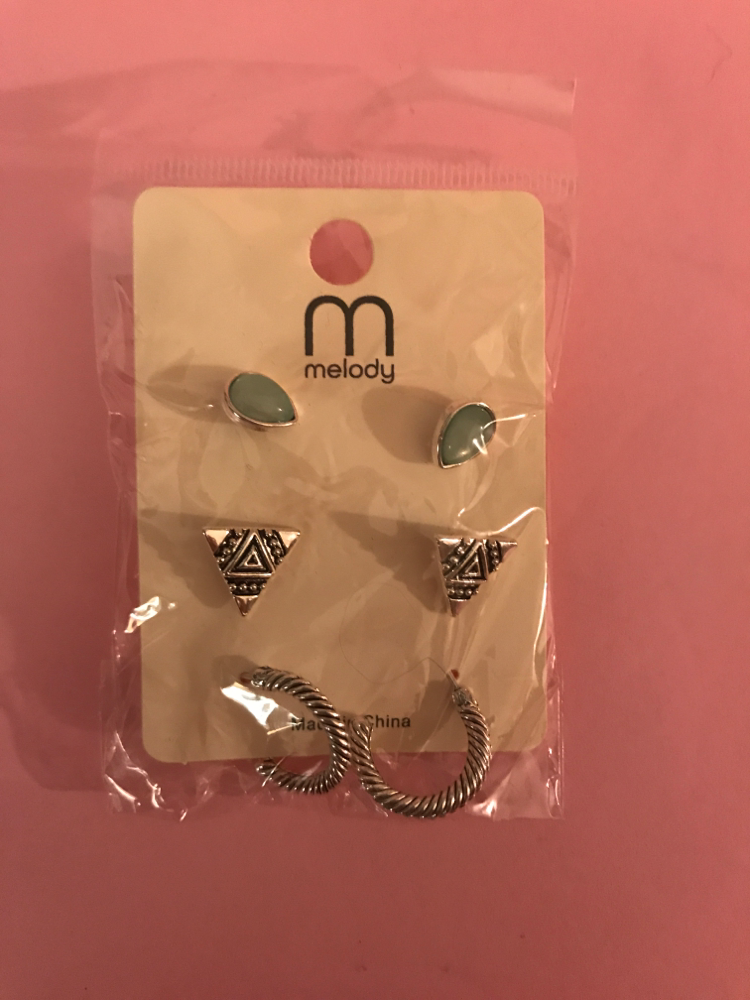 Brylee Silver Toned Studs Set Of 3. Retail Value $9.95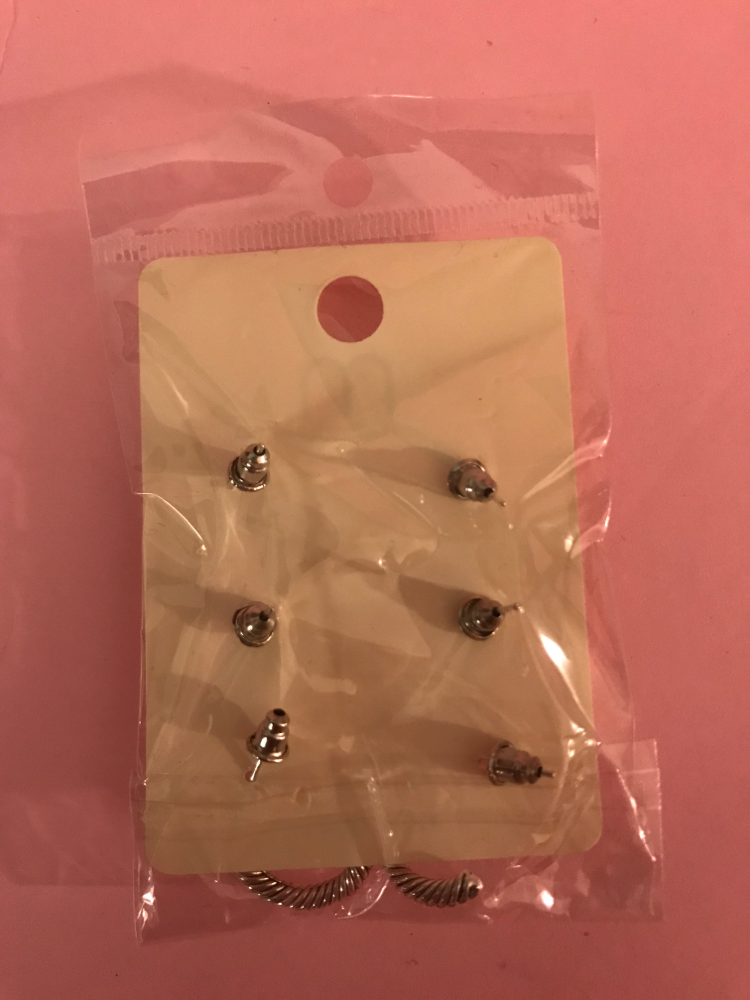 I was really pleased to receive these. First, I usually only wear silver and I do have three holes and they look great wearing them all together.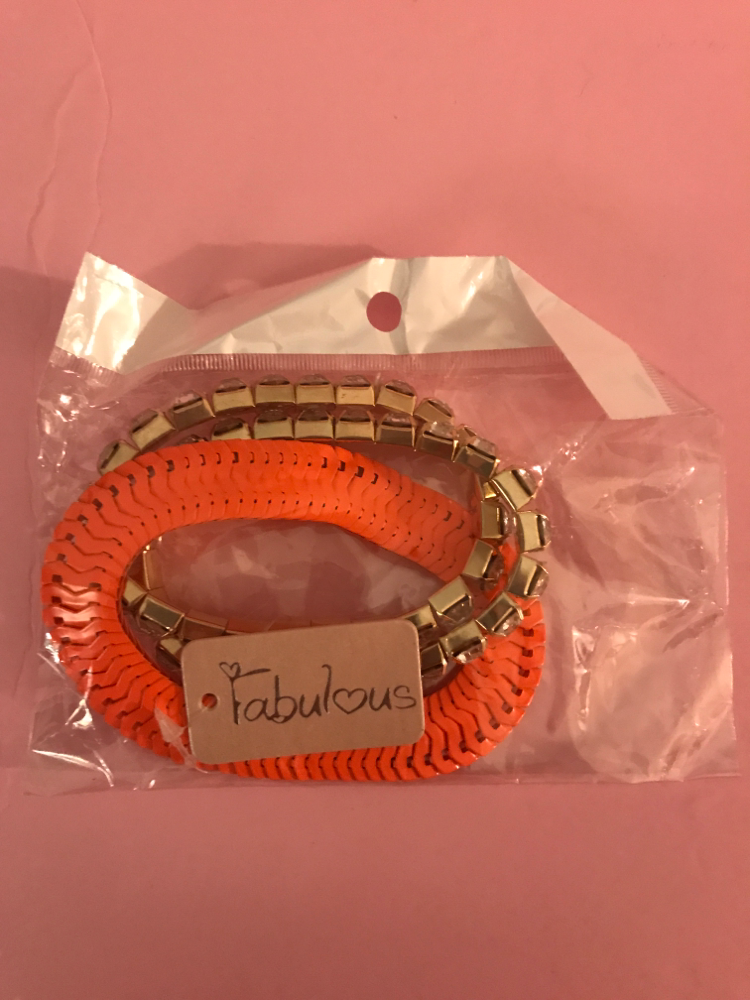 Shelly Crystal Stretch Bracelet Set. Retail Value $9.95.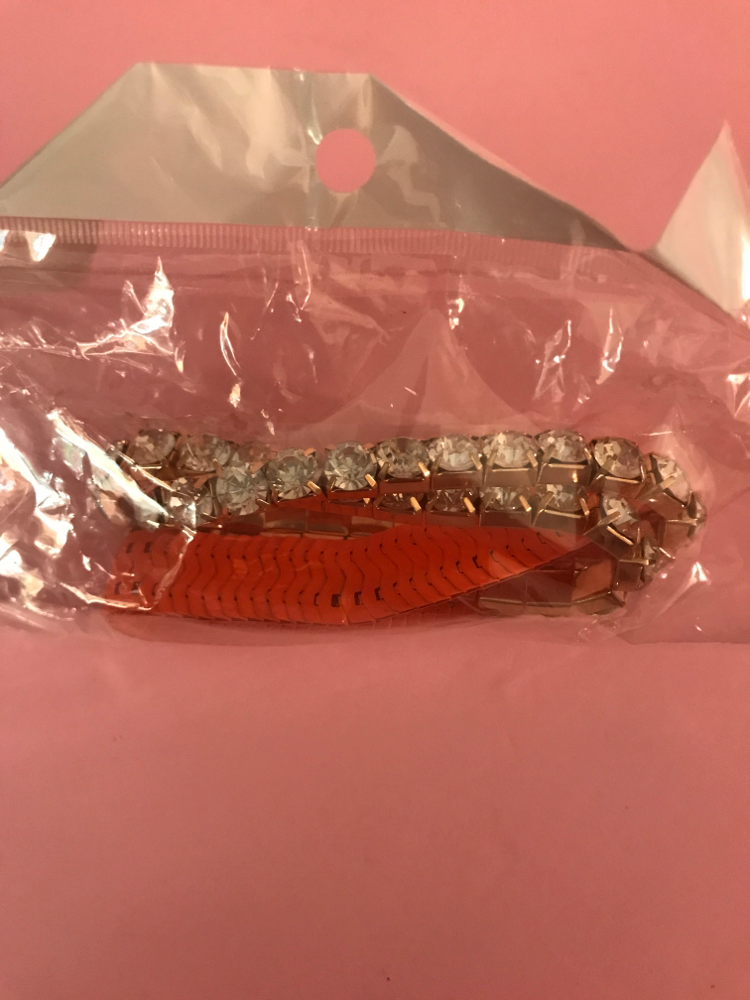 These are really cool and the rhinestones came with the neon orange. They offer them in different colors. The only problem is I have a small wrist and these are too big for me.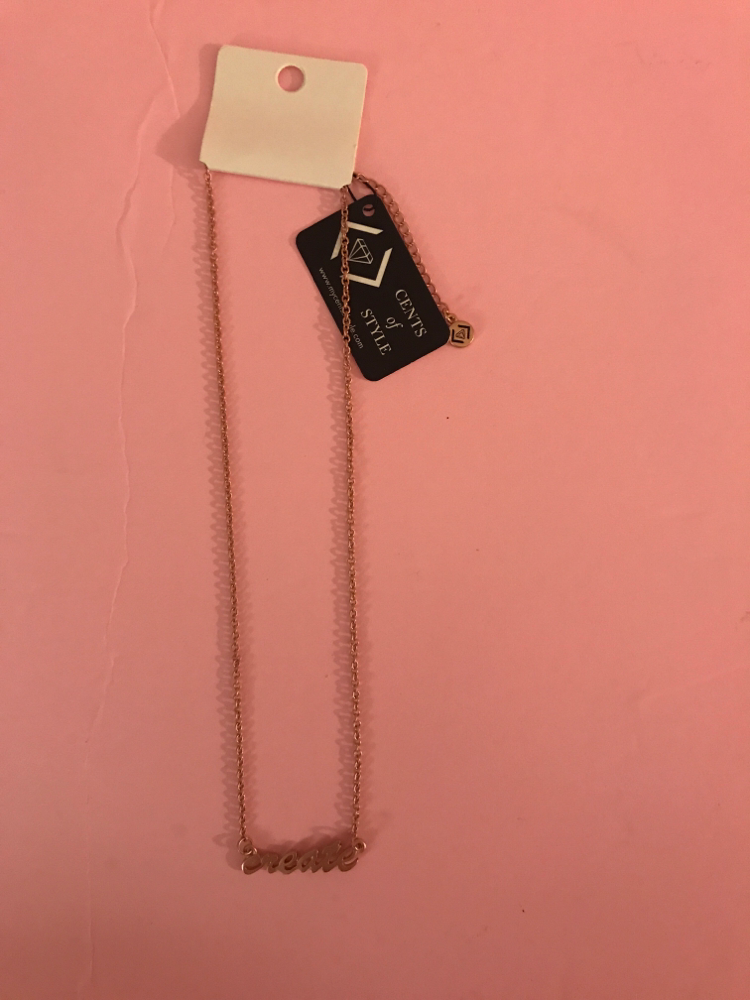 Create Script Tribe Necklace. Retail Value $19.95.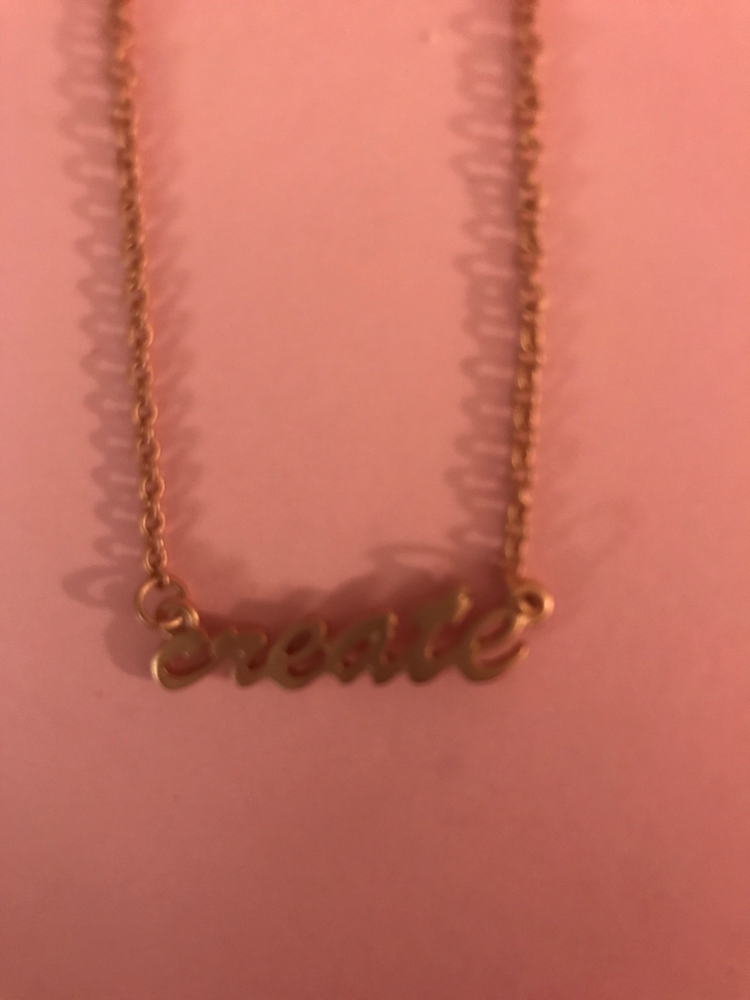 This necklace is basically the entire cost of everything. This is a pretty necklace, but the create part wawa as bent and I could bend it right back into shape, so I'm afraid that it's too weak.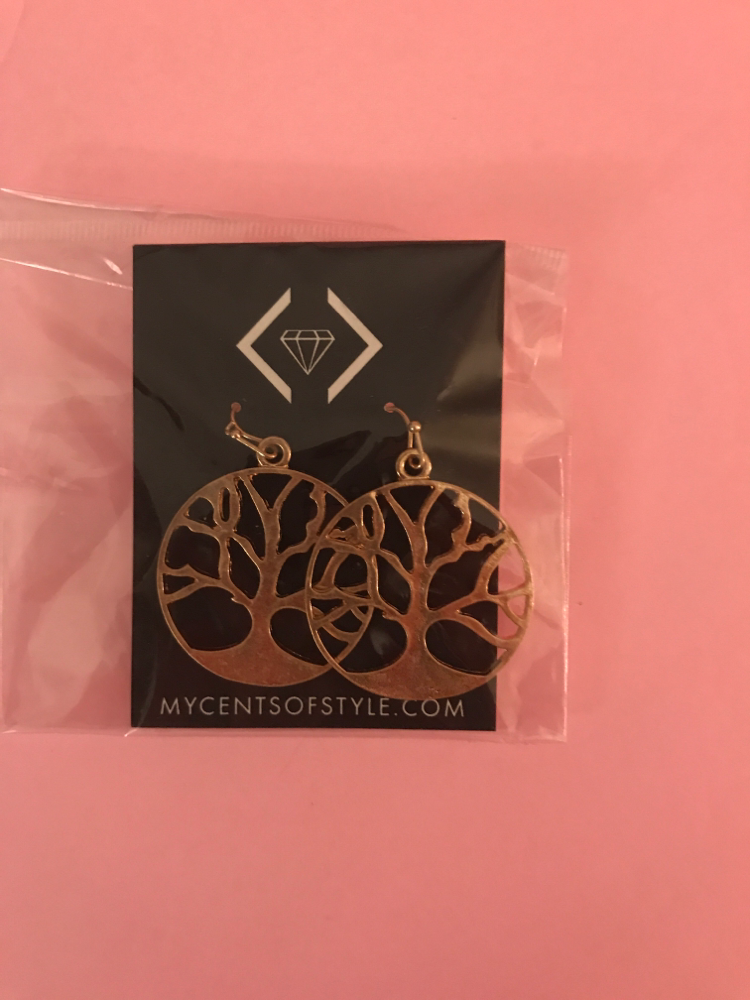 Birch Tree Gold Toned Earrings. Retail Value $14.95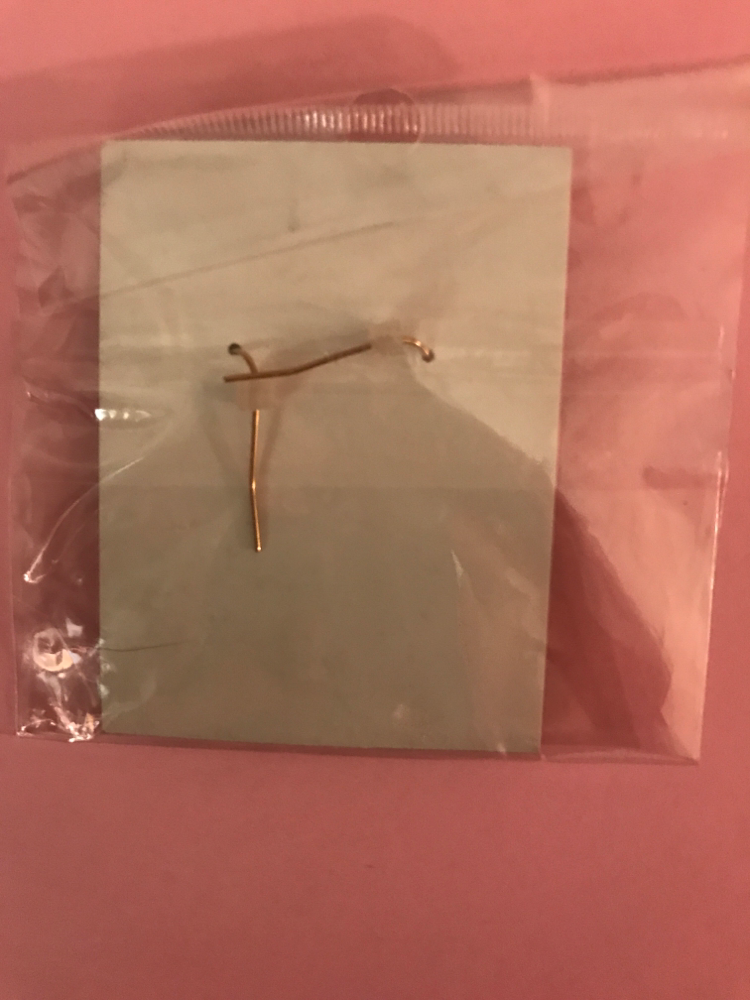 I normally never wear Gold, but I LOVE these earrings. To me it's the symbol of life. I'm really happy that the backs came with the rubber backings as well, so you don't loose them.
Overall Verdict: This came out to a retail value of $67.75. Even though I only kept two things the value was still over what I paid. I do love the Cents Of Style Grab bags. They're really fun!
Promo: Get Blanketscarves for $12.95 + Free shipping with promo code FALLBLANKET and using the link below.