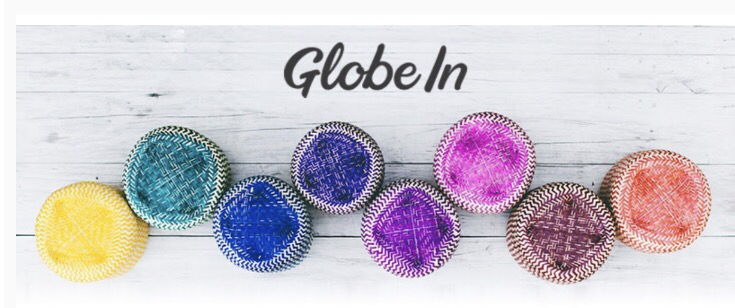 Here's the First Spoiler...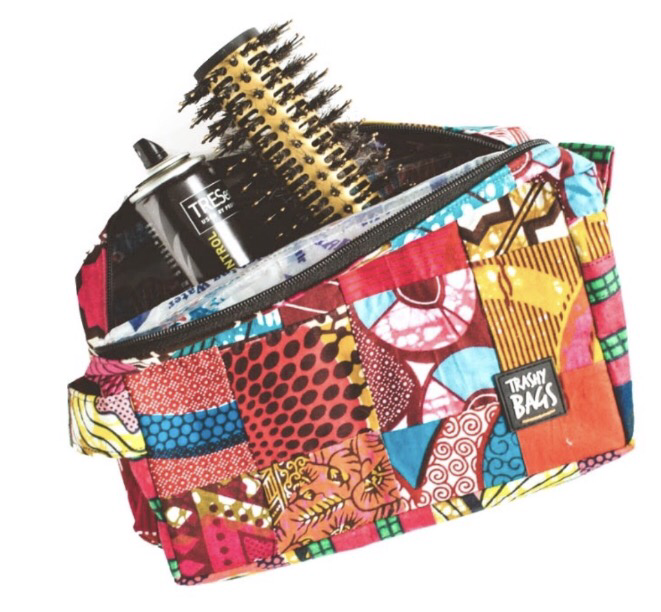 Upcycled Cosmetic Bag, Ghana Retail Value $25
Material: Upcycled Rice Bags (interior lining) and assorted Kitenge Fabric (exterior).
Colors will Varry.
Dimensions: 10" X 7" X 4"
Use promo code WELCOME and the link below to save $10 off your first box.
What do you think of the spoiler?
Comment below.