Here's what Cocotique is and it starts at $25 a month: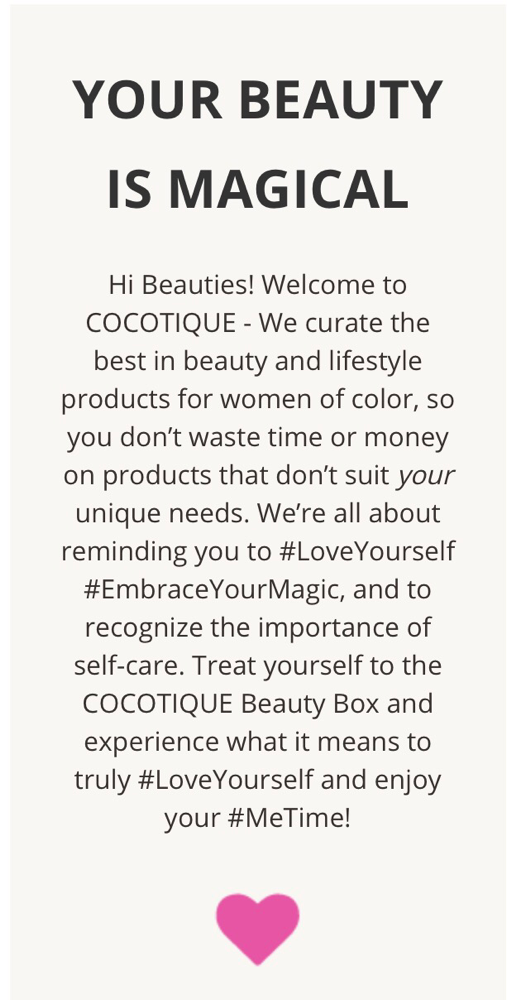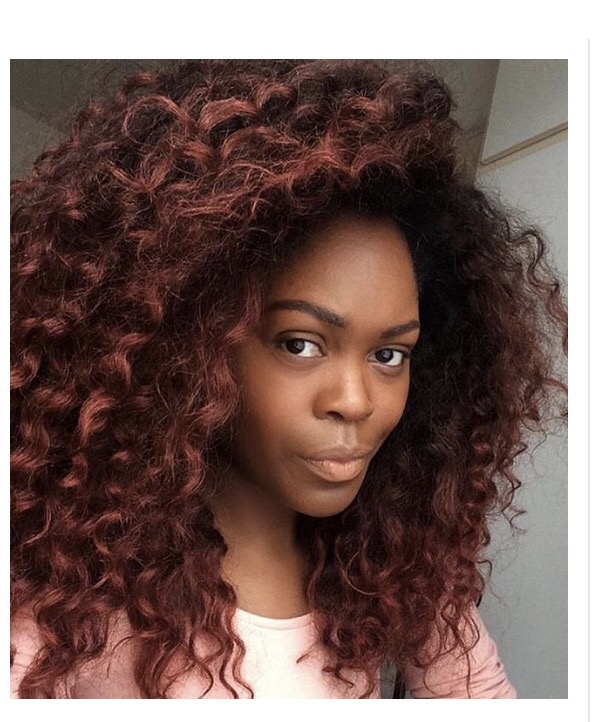 Here's how it works: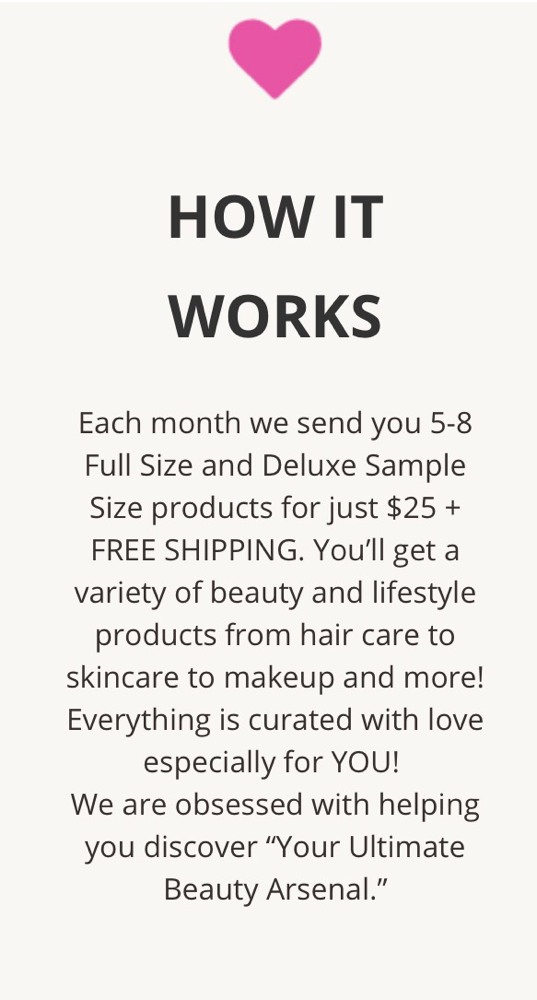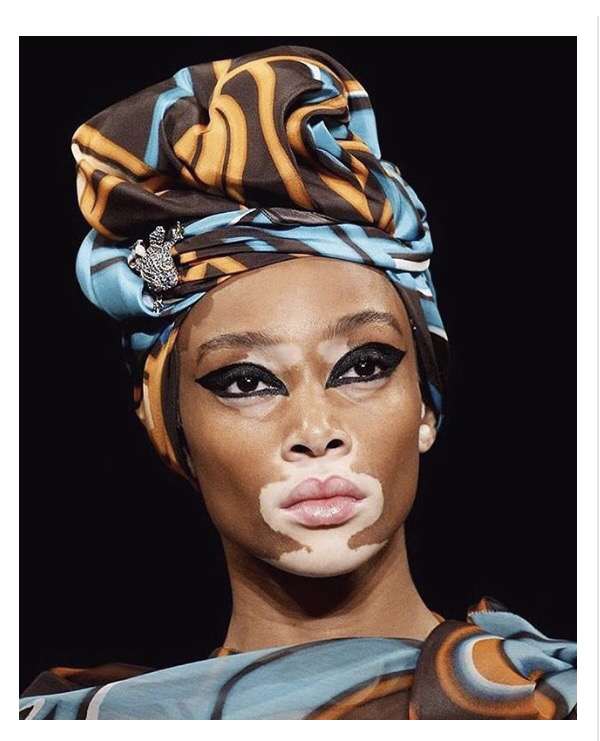 Here's what to expect for the November Box: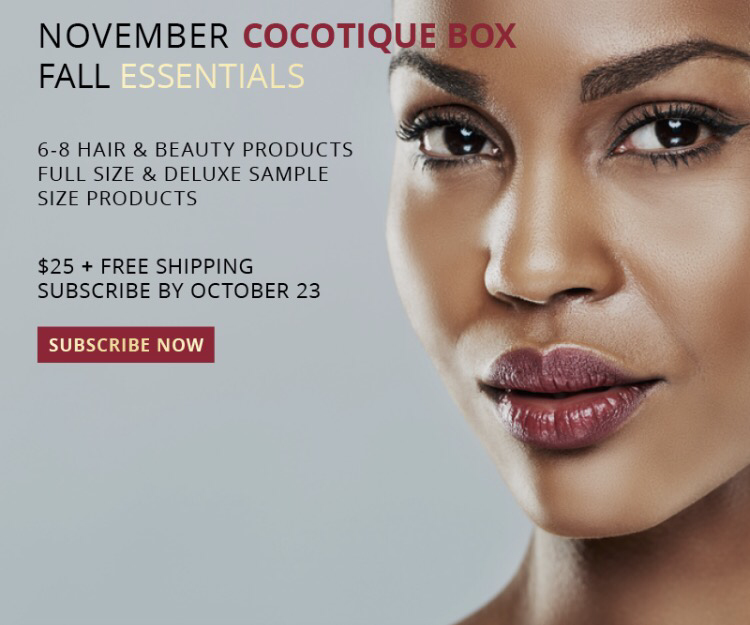 This is what was in the September box: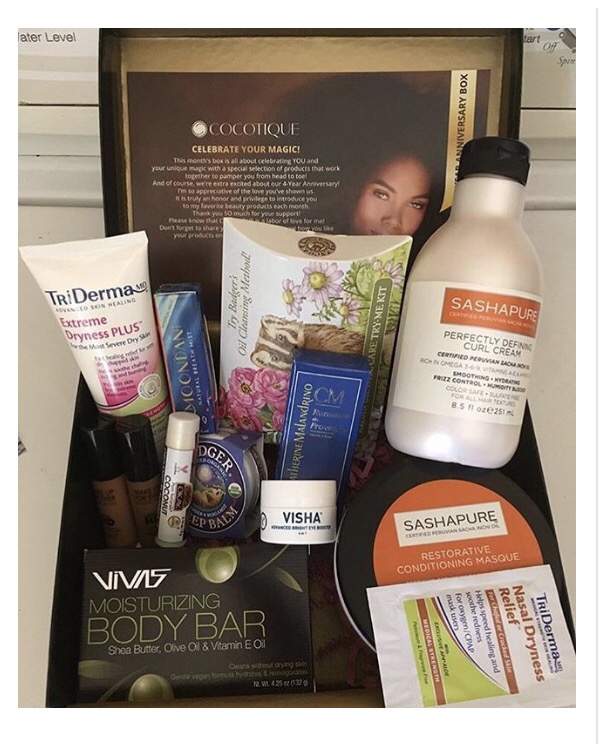 You'll receive one of these in your subscription boxes: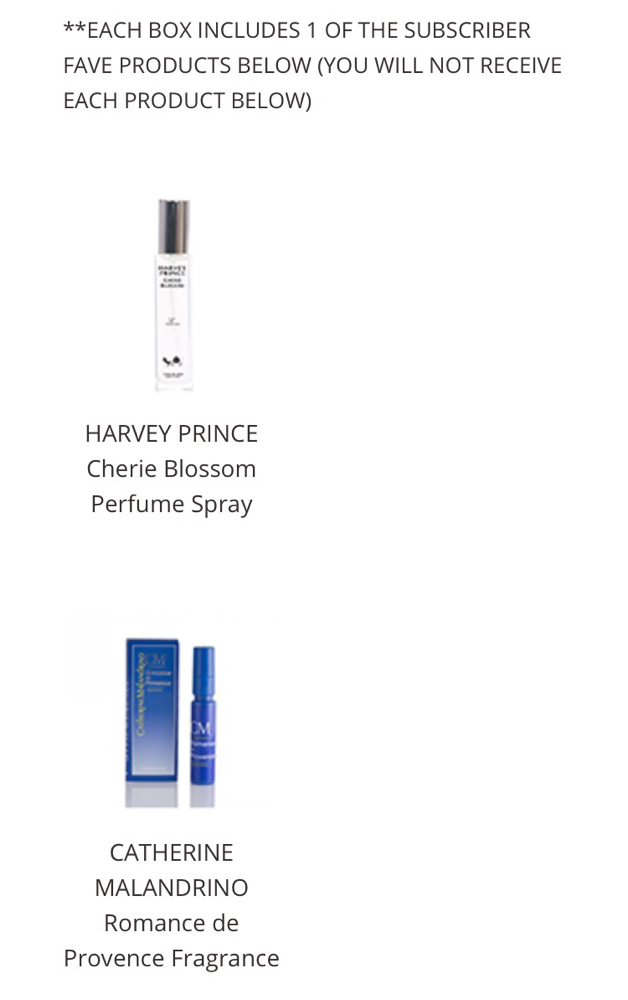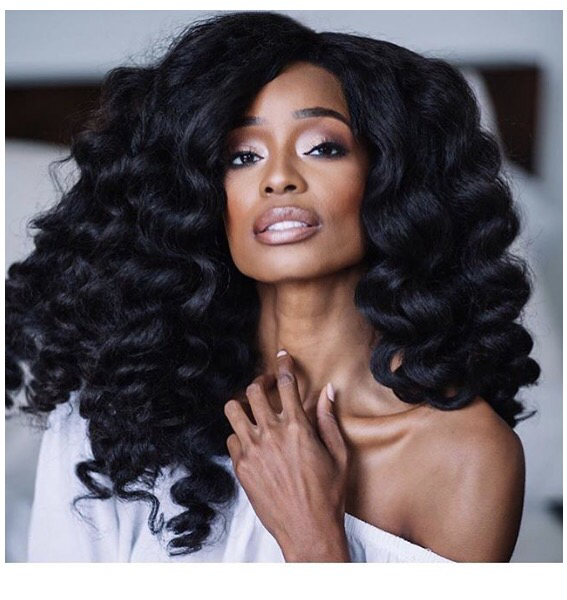 Use promo code BOX10 plus the link below to receive 10% off your first box to Cocotique.
Will you be subscribing?
Comment below.