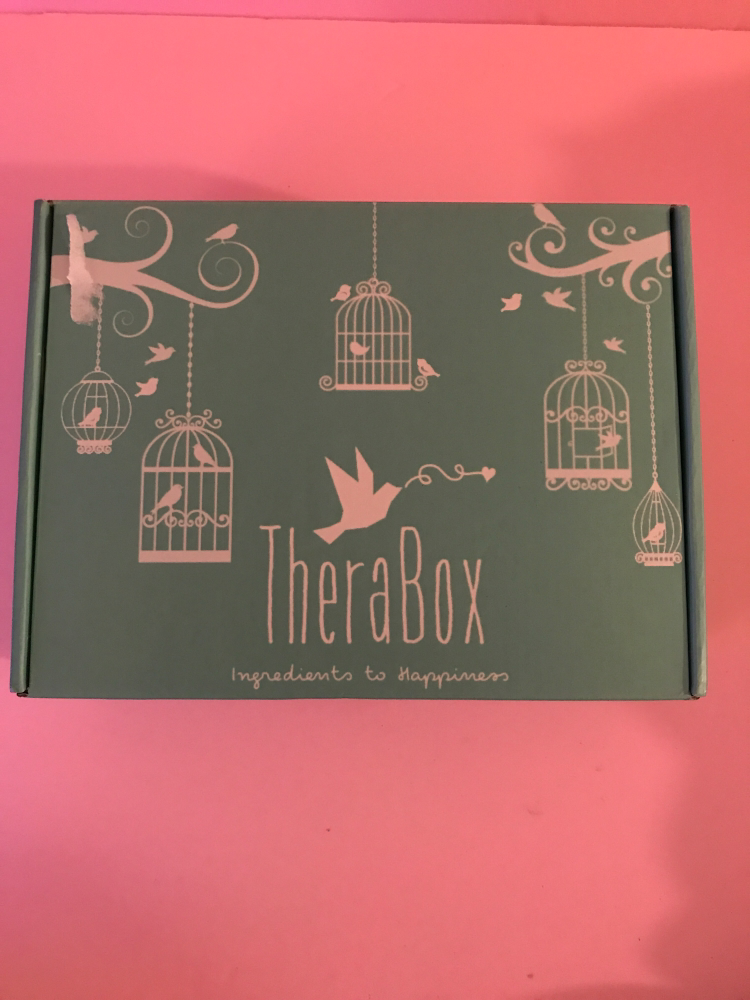 Therabox- is mindfully curated by therapists, to reduce stress & increase joy! Subscribe to happiness... each box is curated by evidence based research. Includes 1 therapeutic activity and anadditional 4-6 handpicked health & wellness products.
Starts at $34.99 a month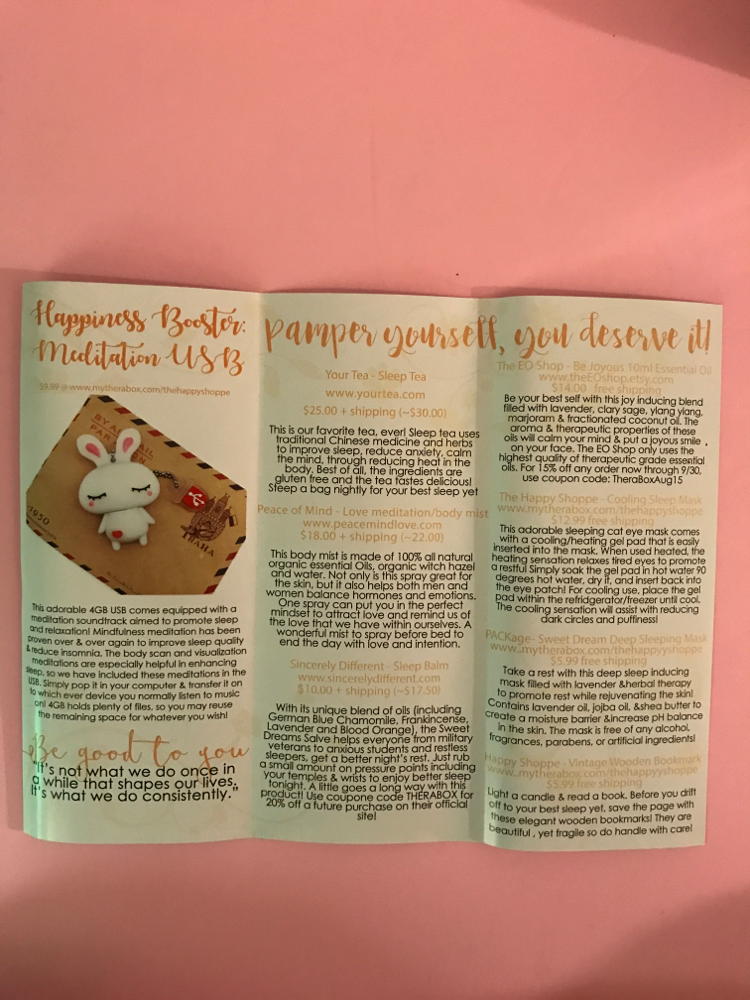 They always include a pamphlet detailing the therapeutic exercise and the items in the box. It also includes the retail value plus what it would cost to ship if you just purchased on your own.
Onto the products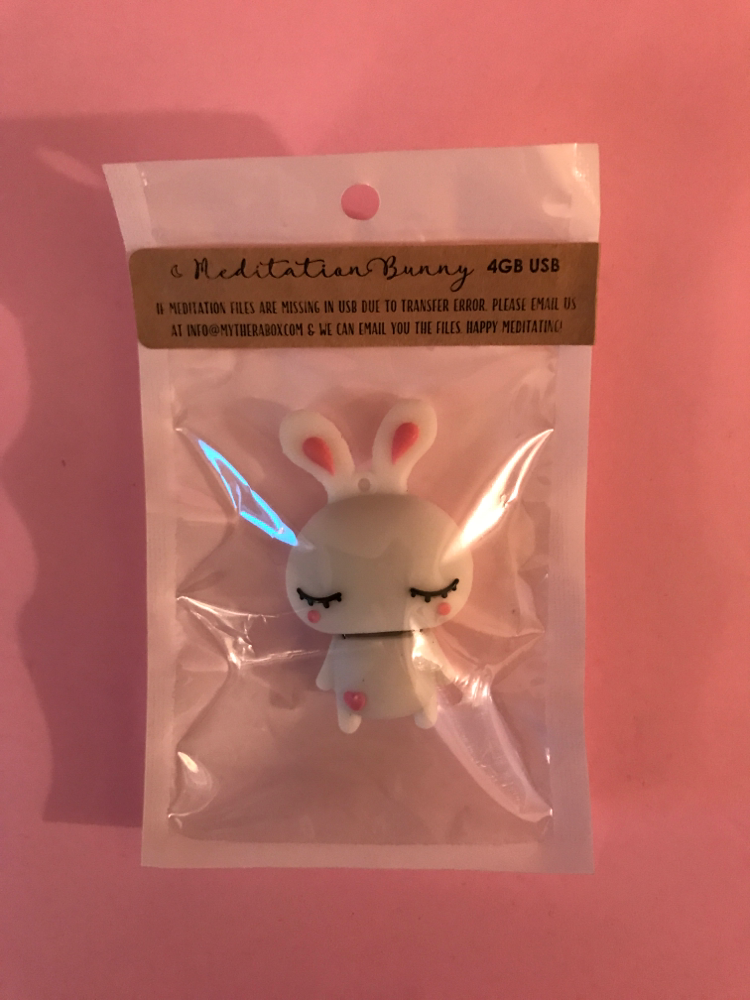 Happiness Booster: Meditation USB Retail Value $9.99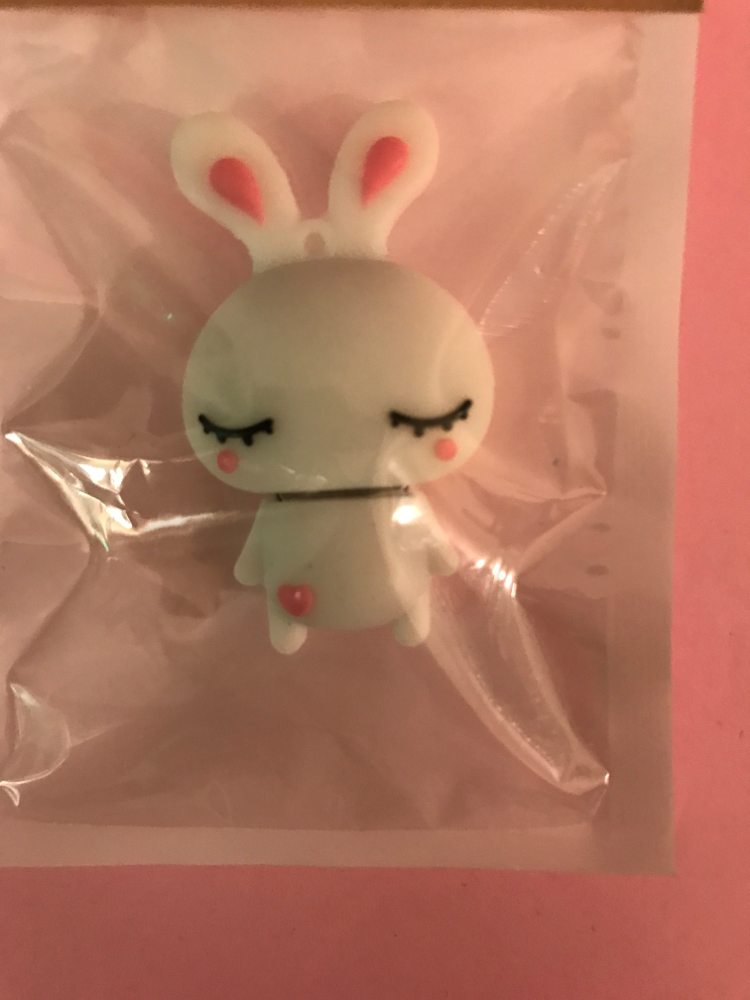 This is this month's therapeutic exercise. It's a USB with a meditation soundtrack aimed to promote sleep & relaxation. Unfortunately my computer got a lot of viruses on it and I was afraid to use this, but passed it along to someone who could. This is great for those, like myself, that have insomnia.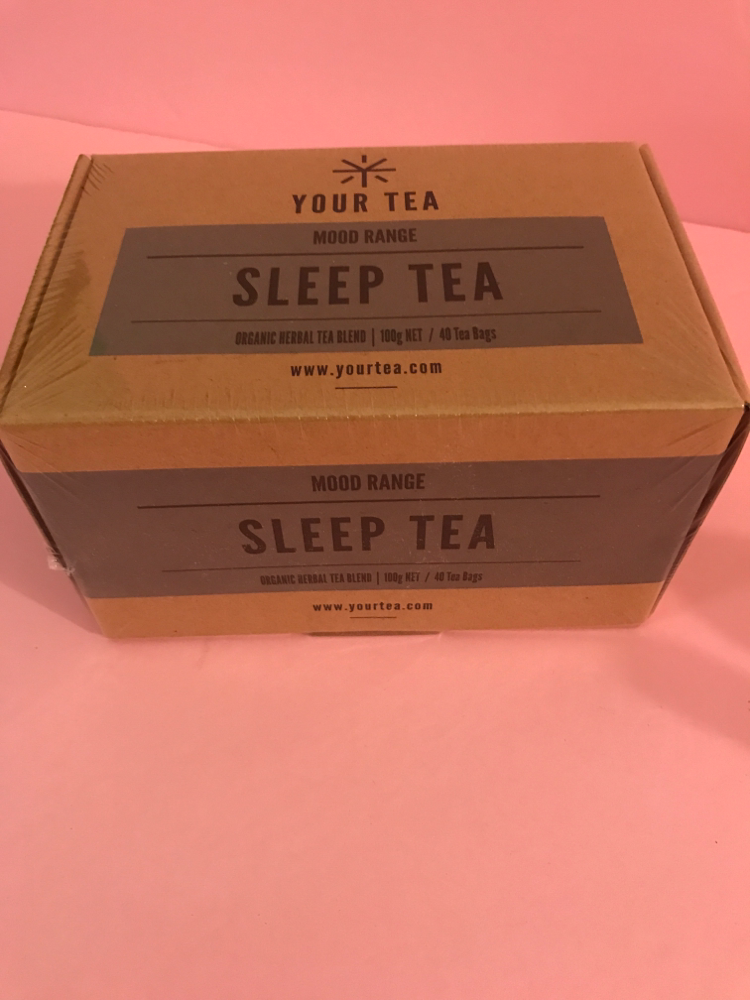 Your Tea- Sleep Tea 40 Tea Bags. Retail Value $25.00. With shipping it would cost $30.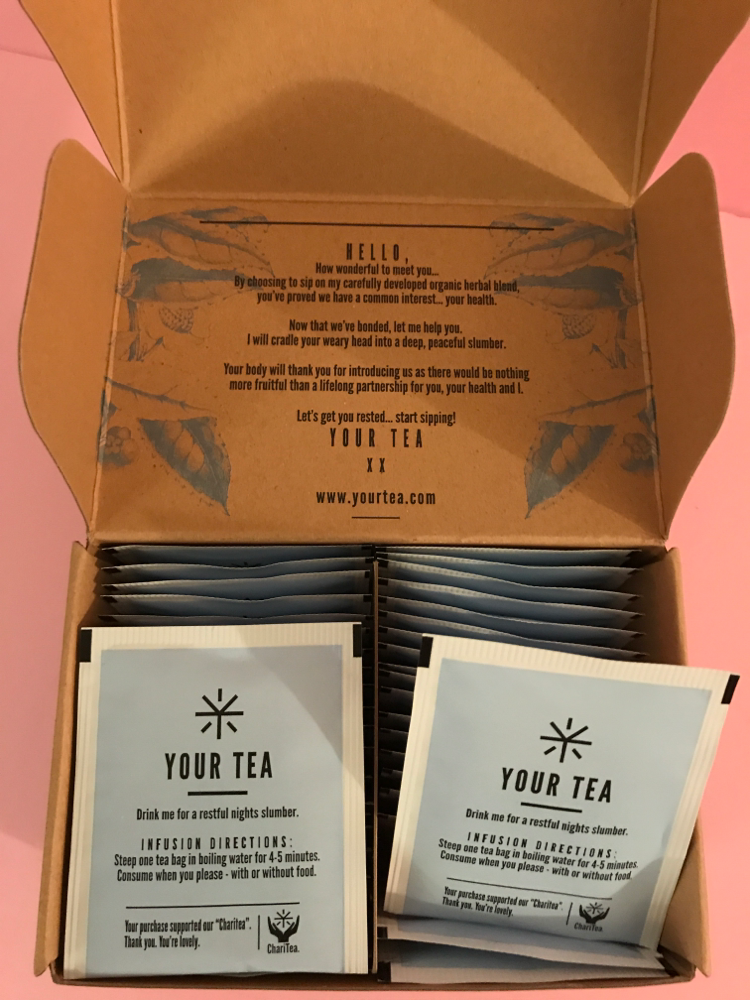 This tea is supposed to improve sleep, reduce anxiety, sand calm the mind. I will say that it has a great taste and is very relsxing, but still doesn't help me sleep, but don't go by me because it takes a lot for me to go to sleep.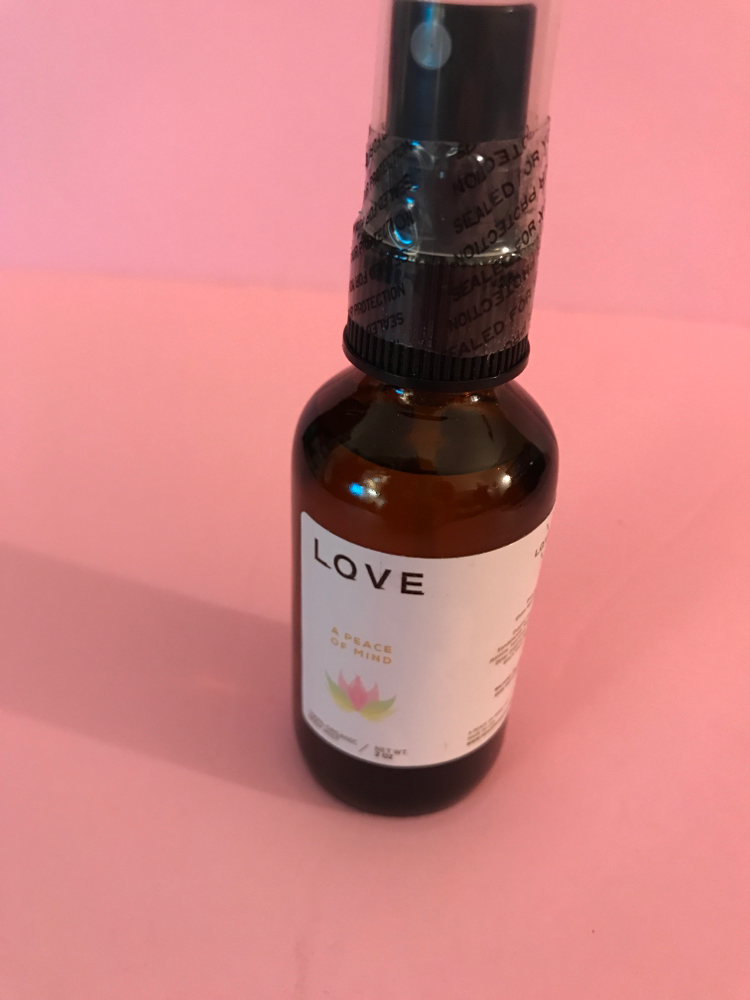 Peace of Mind- Love Meditation/Body Mist 2 oz Retail Value $18. With shipping $22.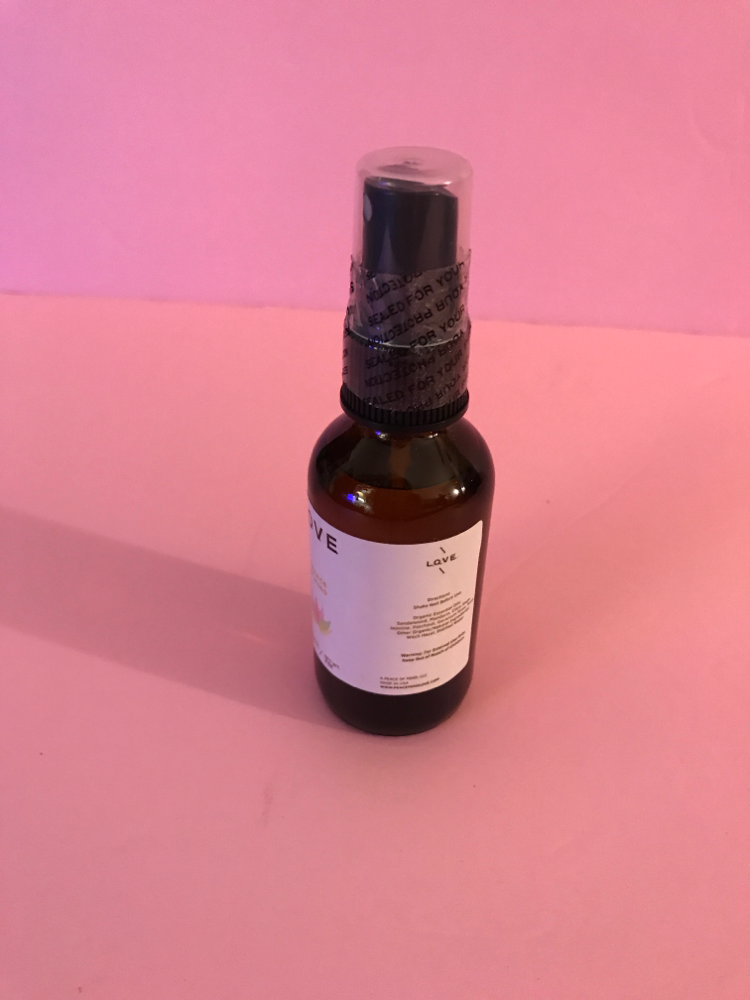 This is water, organic witch hazel, and essential oils. It smells really good and is refreshing and I feel like it recenters me. They say to Spray before bed to end the day with love and intention.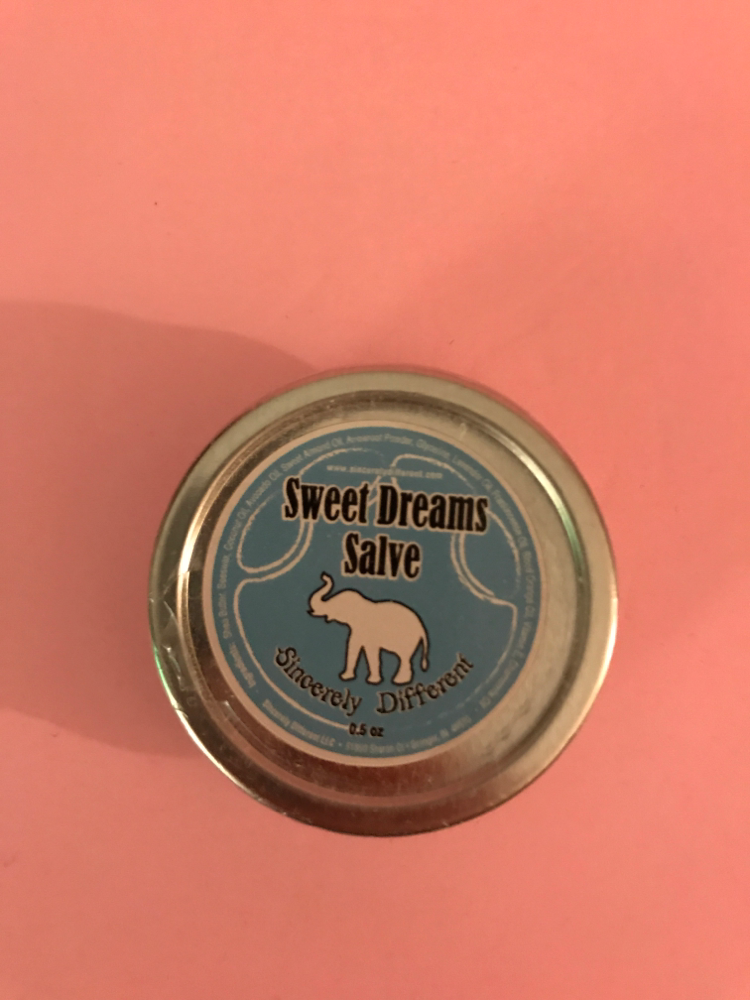 Sincerely Different- Sleep Balm. 0.5 oz. Retail Value $10. With shipping $17.50.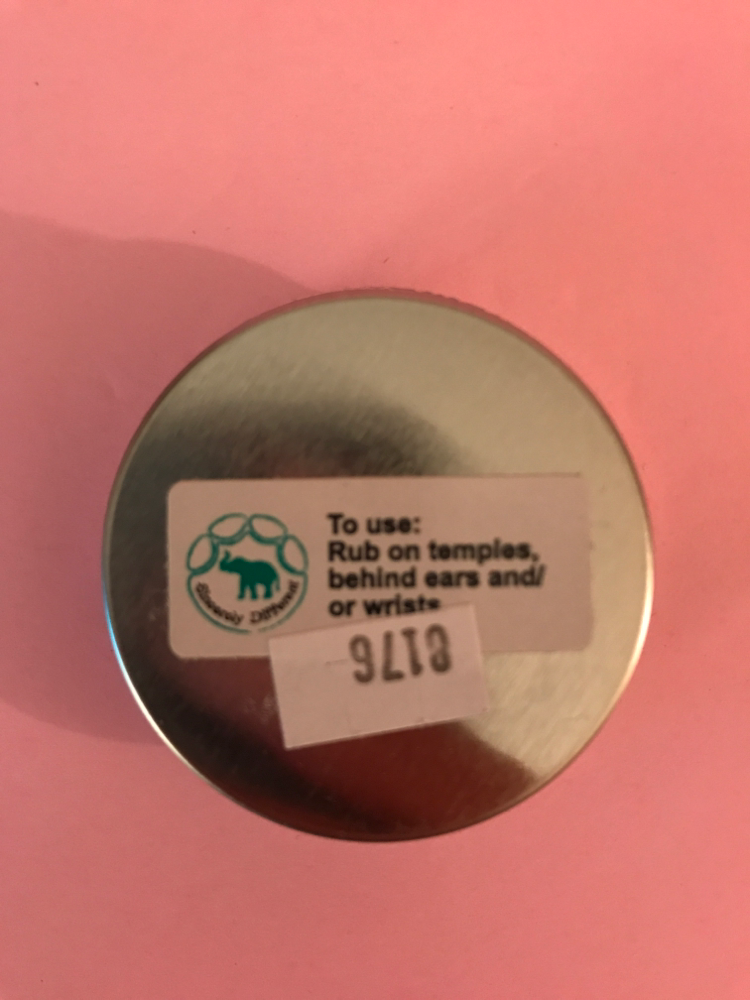 This is supposed to help anyone get a better nights rest by rubbing just a small amount on your pressure points. I have tried it several times and again it doesn't work for me, but does definitely relax me.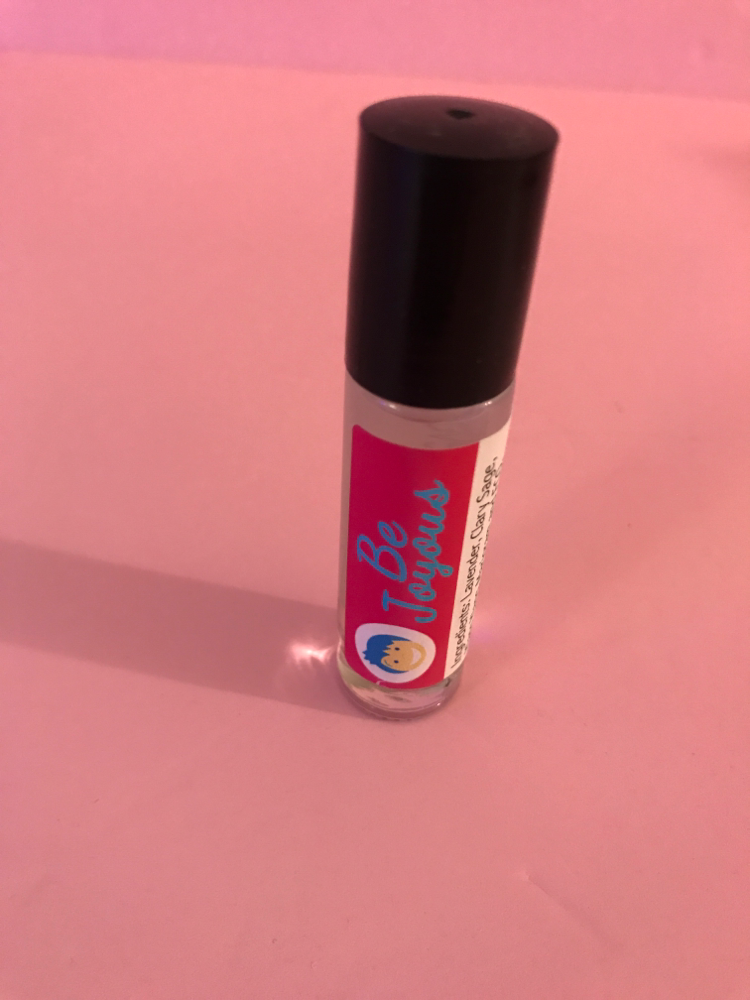 Be Joyous 10ml Essential Oil. Retail Value $14. Free shipping.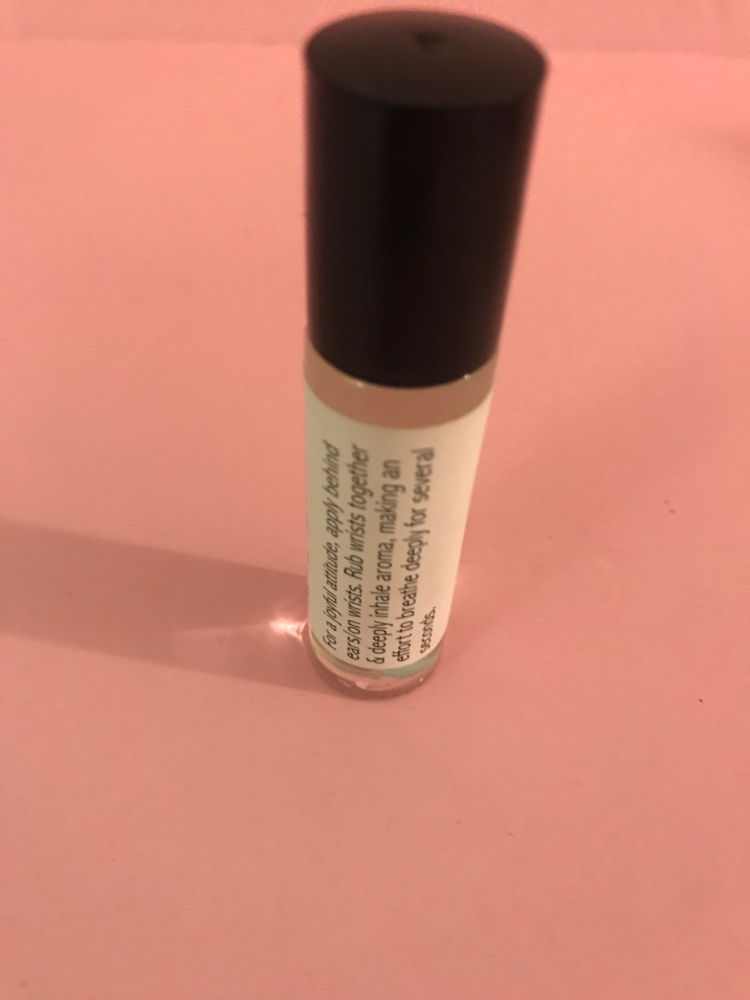 This is supposed to calm your mind & put a joyous smile on your face. It is very calming I will say that, but the scent got to me a little bit.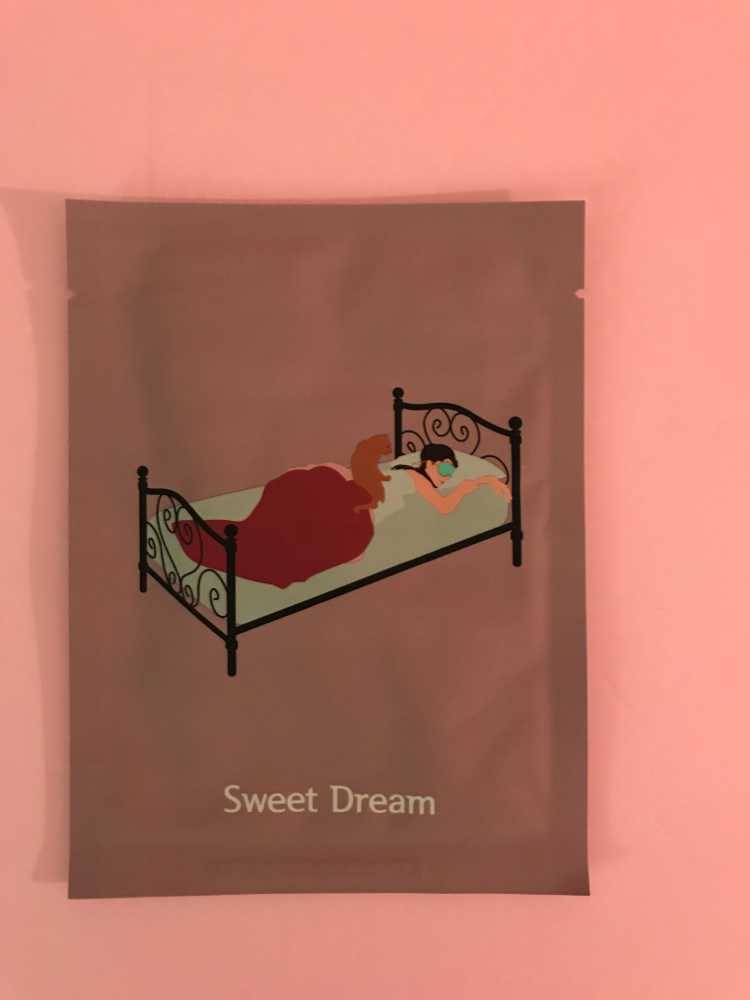 Sweet Dream Deep Sleeping Mask. 1 mask. Retail Value $5.99. Free shipping.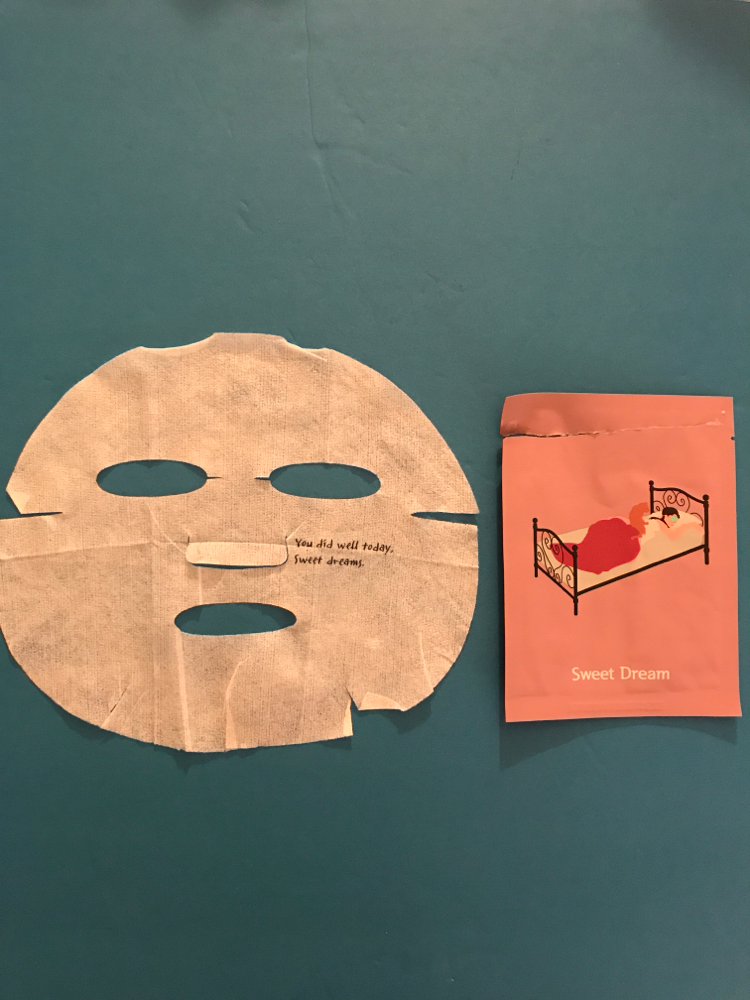 This was thick with lotion and you could definitely smell the lavendar, but it was a little too thick for my comfort.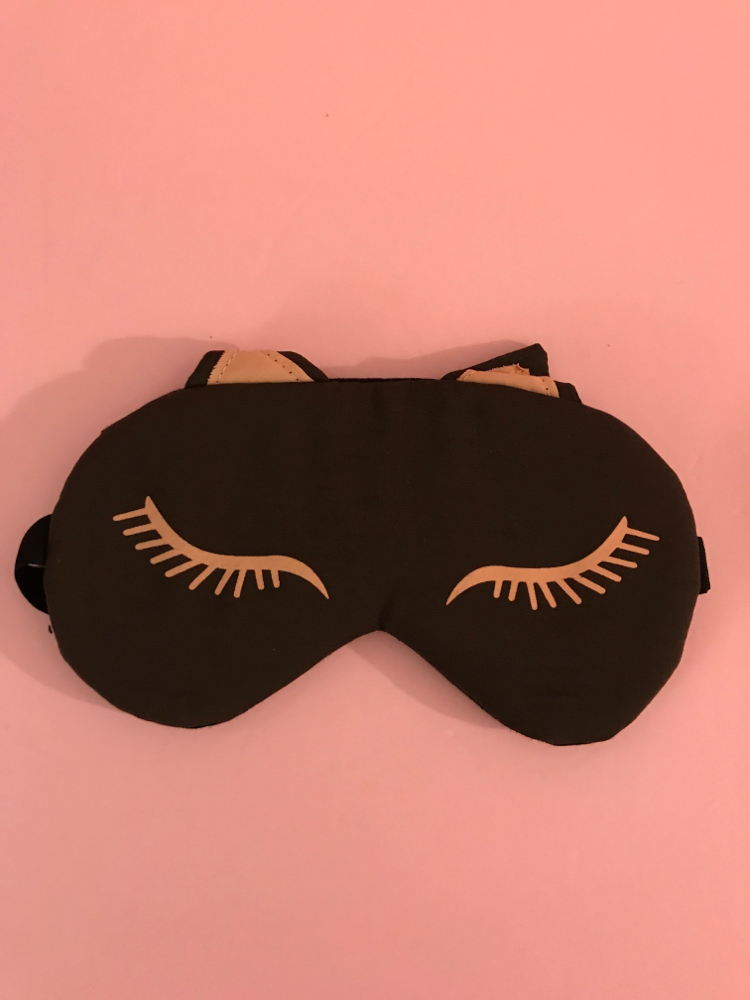 The Happy Shoppe- Cooling Sleep Mask. Retail Value. $12.99. Free shipping.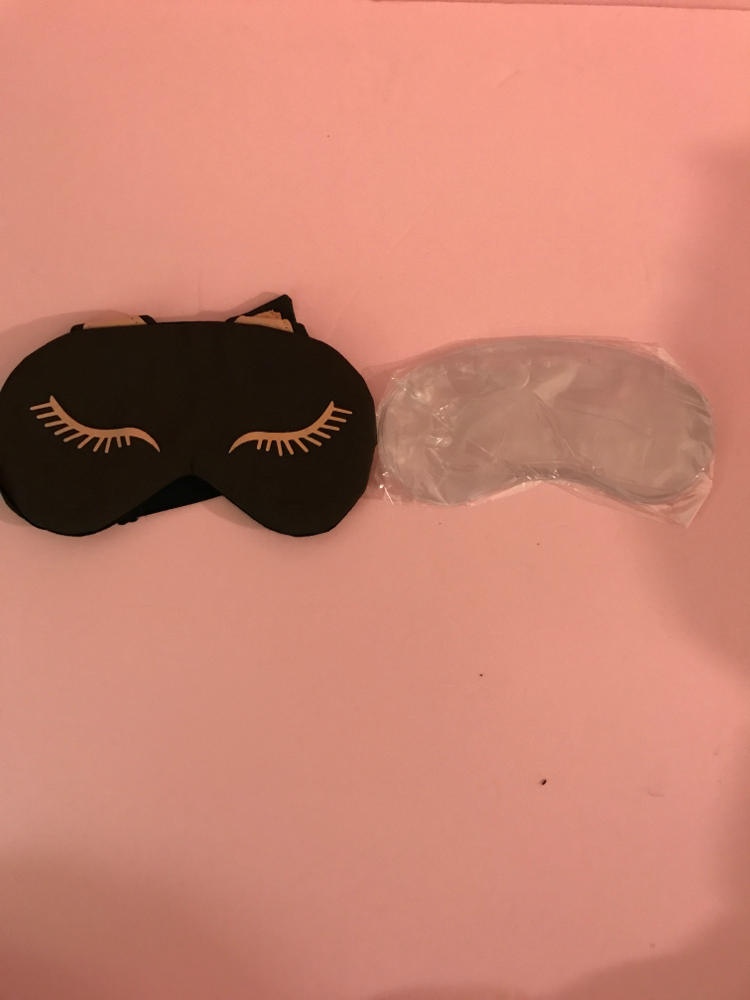 In the back is a gel like pad that can actually be heated or cooled. I prefer the heated, but I made it a little too hot, but it was bearable. It definitely makes you more tired with this on your eyes. I LOVE this product.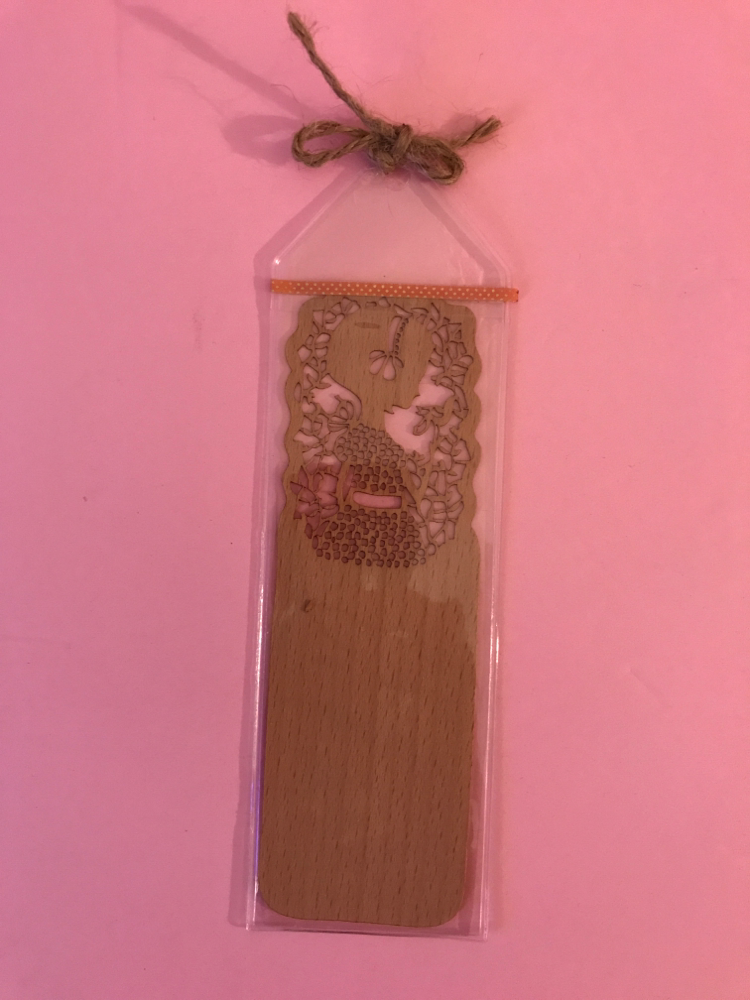 Happy Shoppe-Vintage Wooden Bookmark. Retail Value $5.99. Free shipping.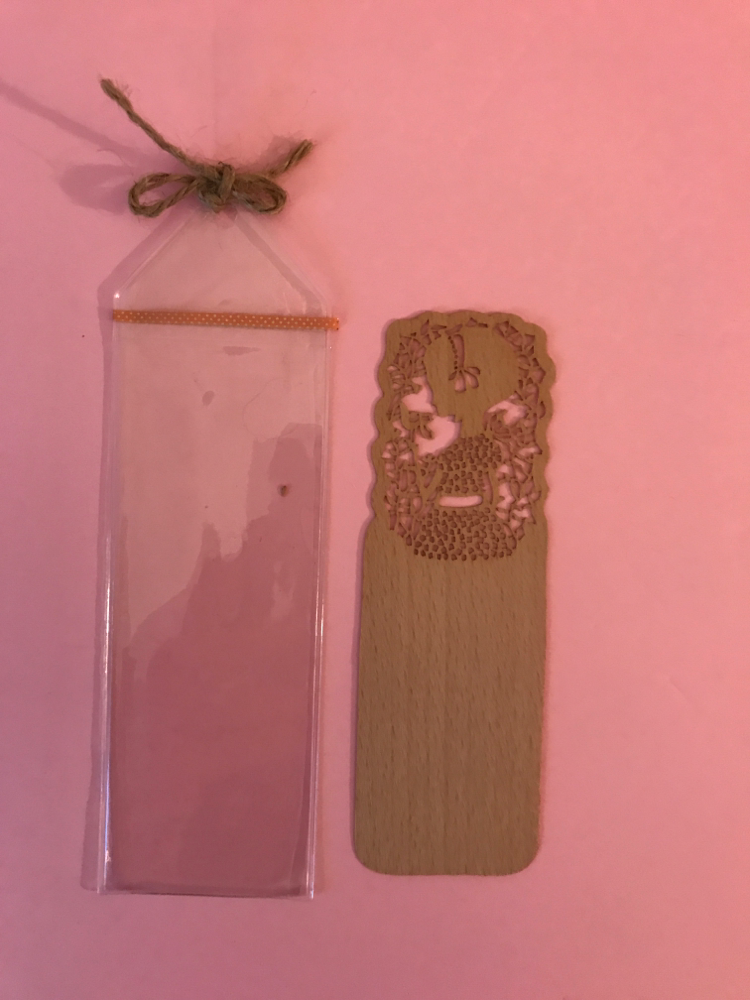 This comes in a plastic holder, which I recommend keeping it in because it is very fragile. I love to read and I read multiple books at once, so I can always use another bookmark. This one is so beautiful!
Overall verdict- they did include the therapeutic item and 7 additional items, so they went over what they state they'll give. The retail value without the shipping cost comes to $101.96. That is AWESOME for a box like this. I love that this month's box was devoted to sleep. Sleep is so important and we neglect to get enough of it. This box is one of my favorites.
What did you think of the August Box?
Comment below.