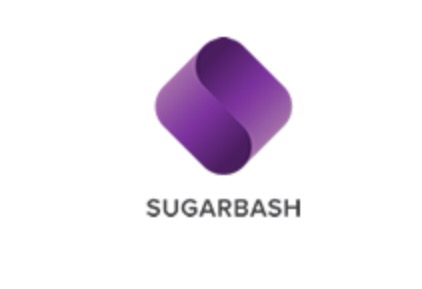 This is spoiler # 4 for the next box, which will be out in October.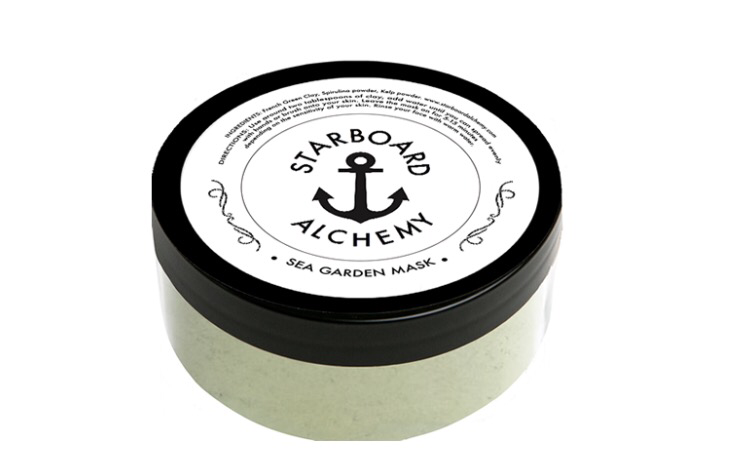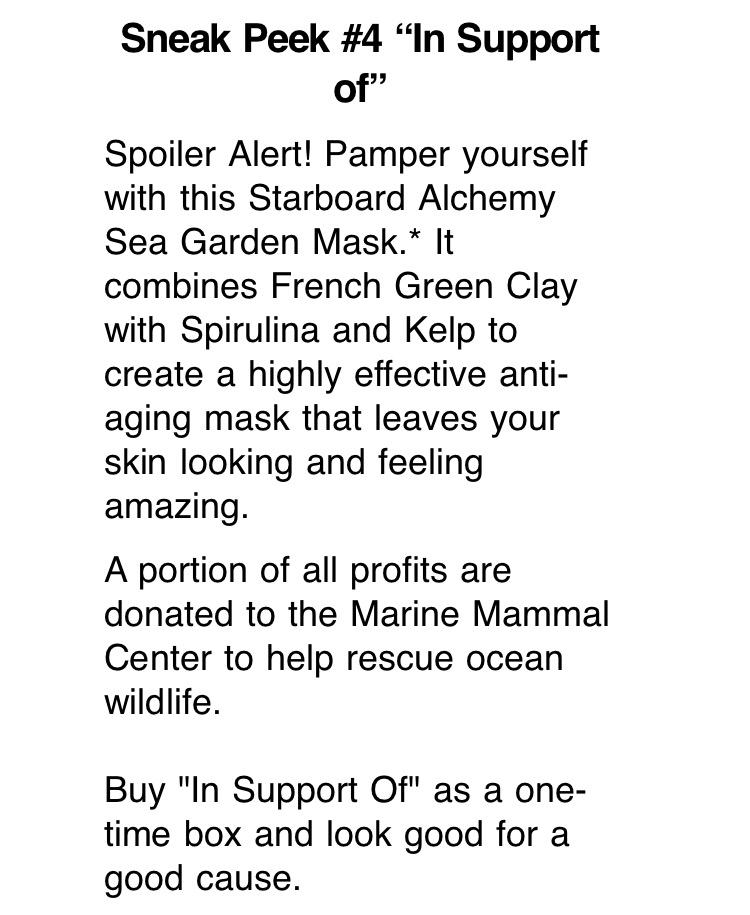 Here are the first three spoilers if you didn't get to see them.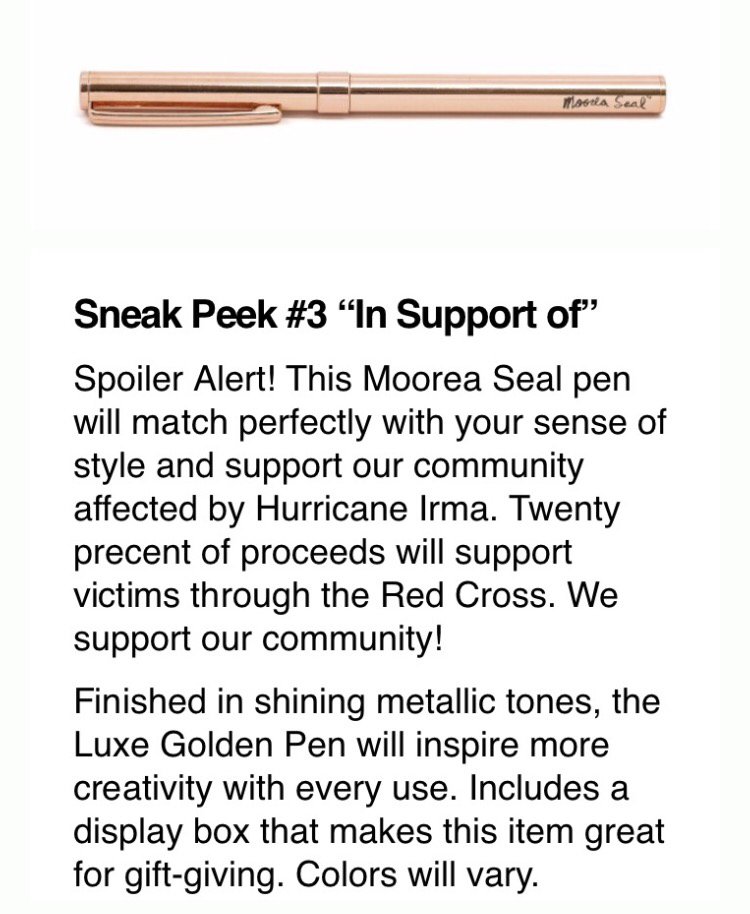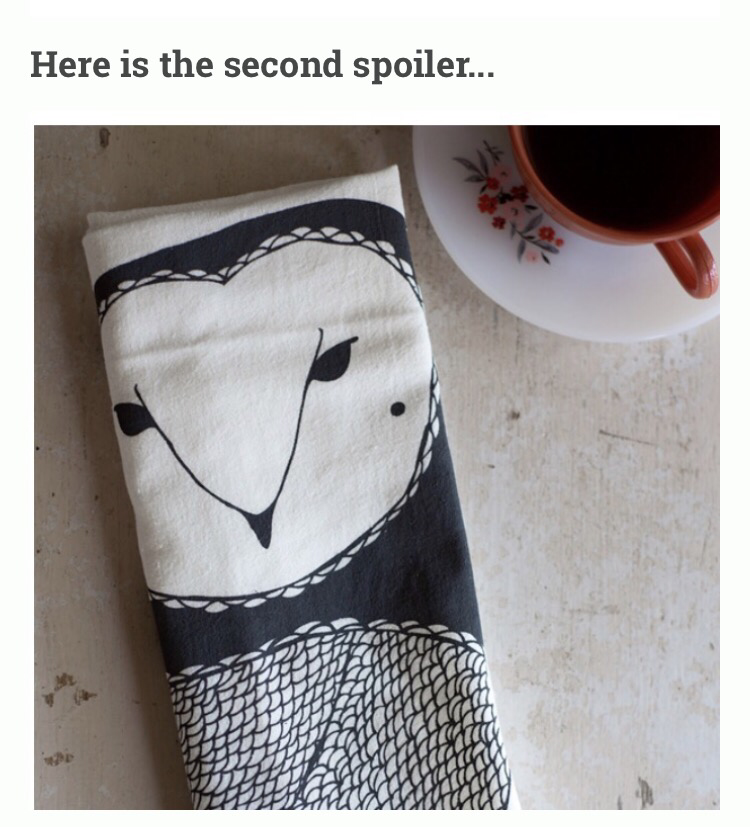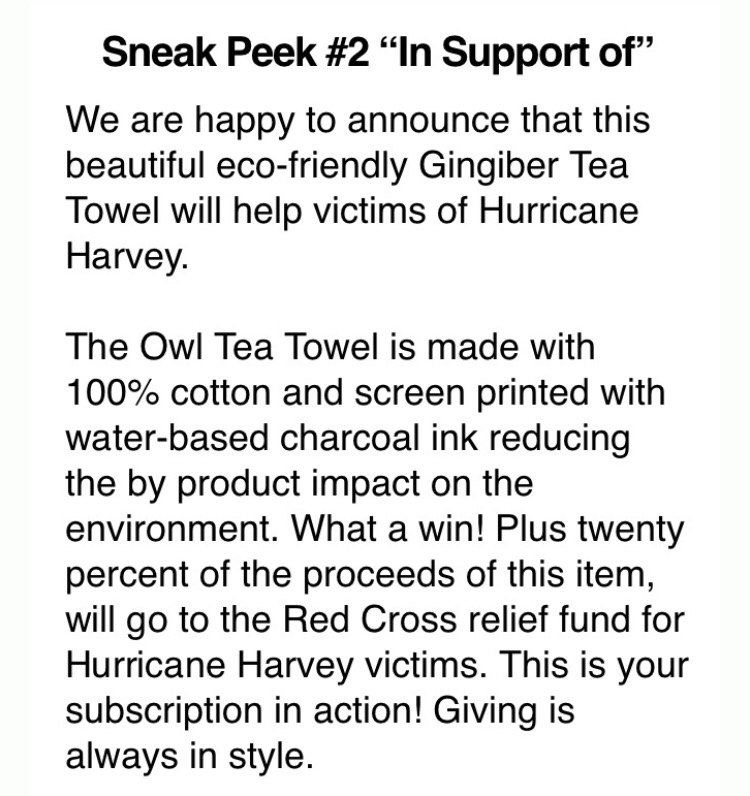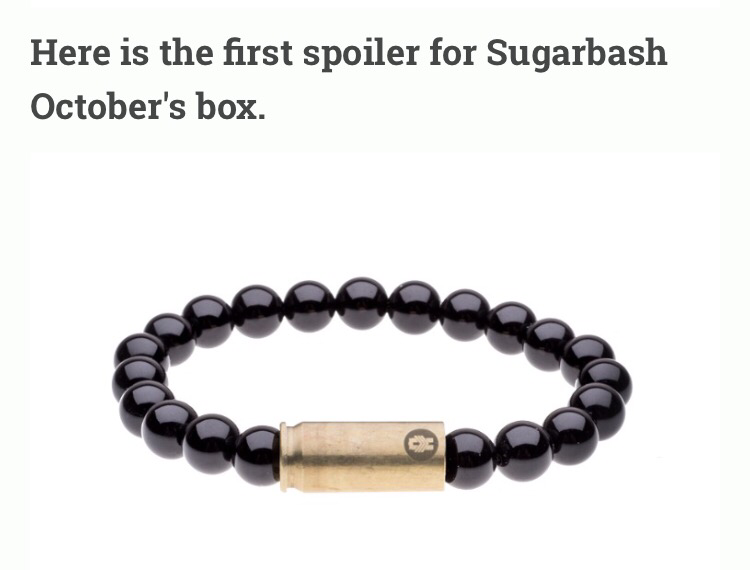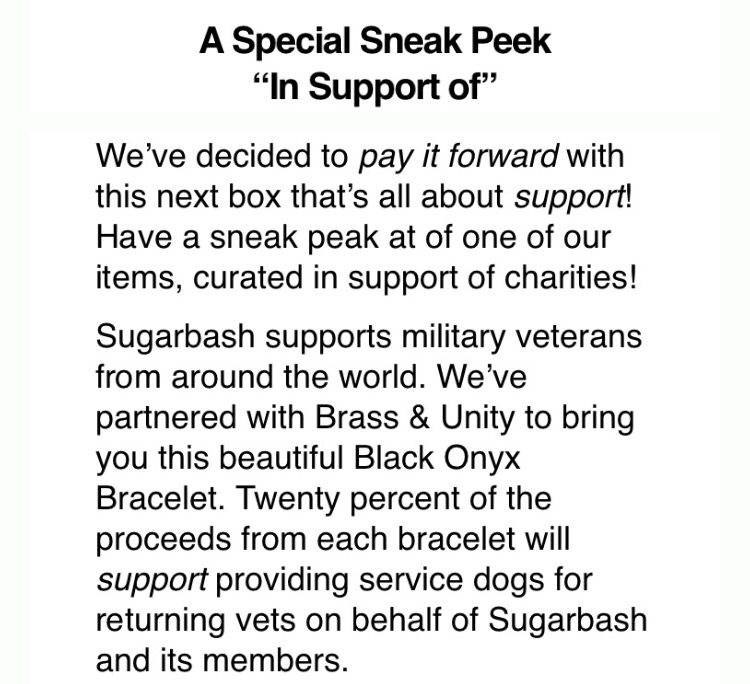 Sugarbash is going through some changes, and at this time boxes are only available as a one time purchase until 2018. 
Quantities are limited. Use promo code SUPPORT to get free shipping.
What do you think about the latest spoiler or the changes being made to Sugarbash?
Comment below.