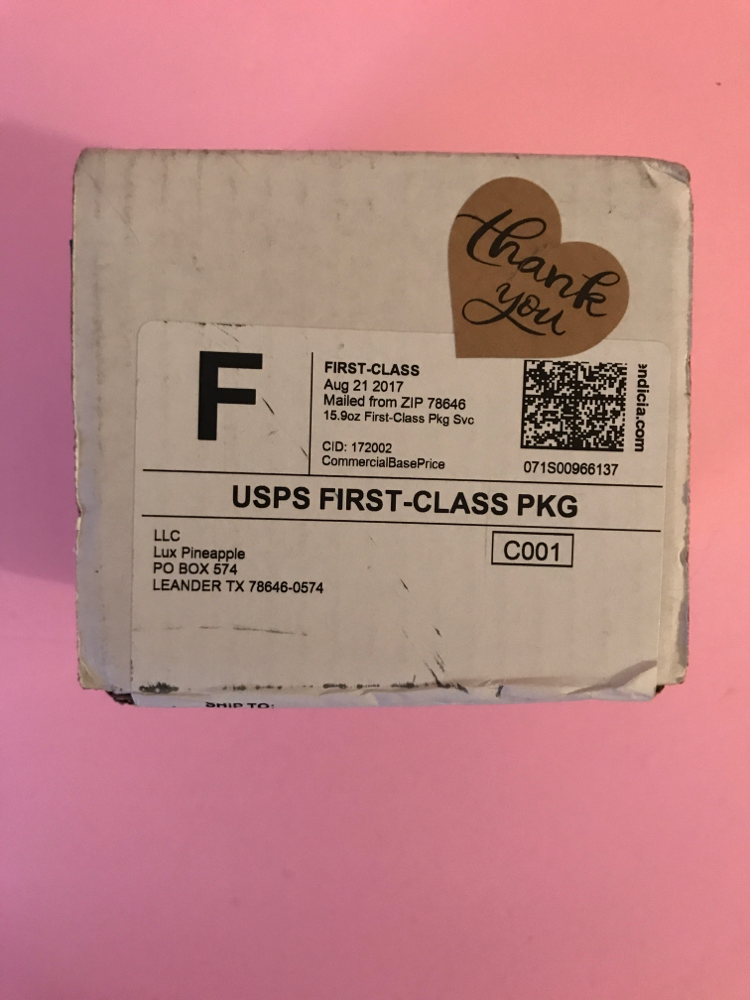 Luxe Pineapple Post is a monthly beauty and lifestyle subscription box packaged in a pretty box with a hand tied bow. You can expect to receive 4+ items ranging from makeup, skincare, hair care, beauty accessories, jewelry, clothing accessories and more. 
This starts at $24 a month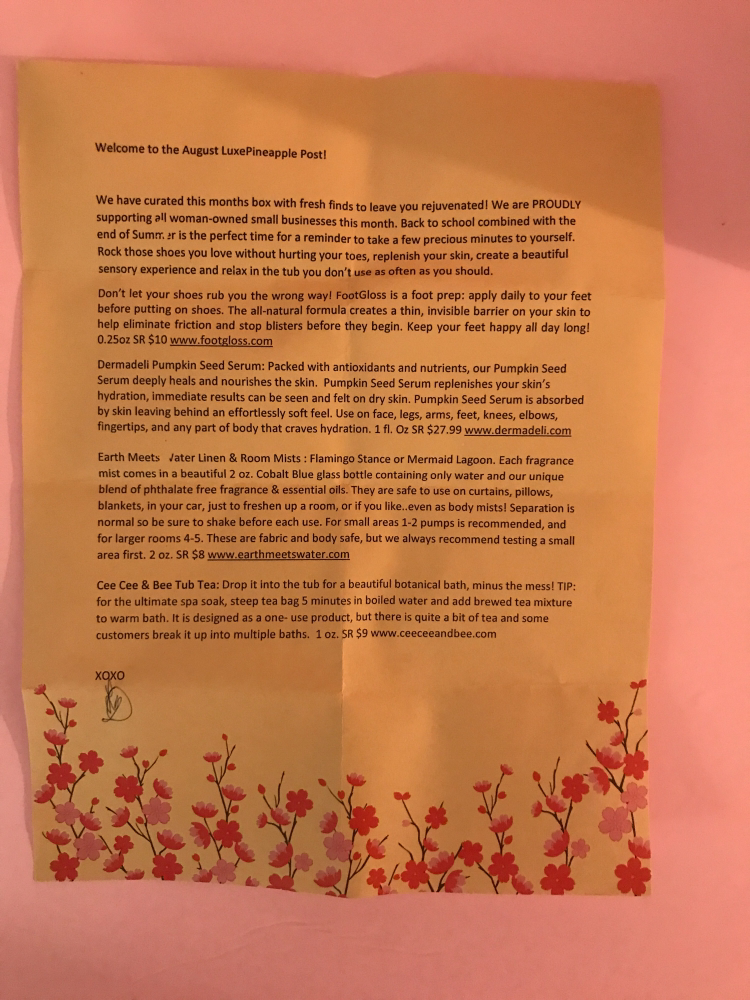 Always included is a sheet detailing each product and giving you the website from where the items come from because Luxe Pineapple Post sources from small independent companies and all the way up to global brands.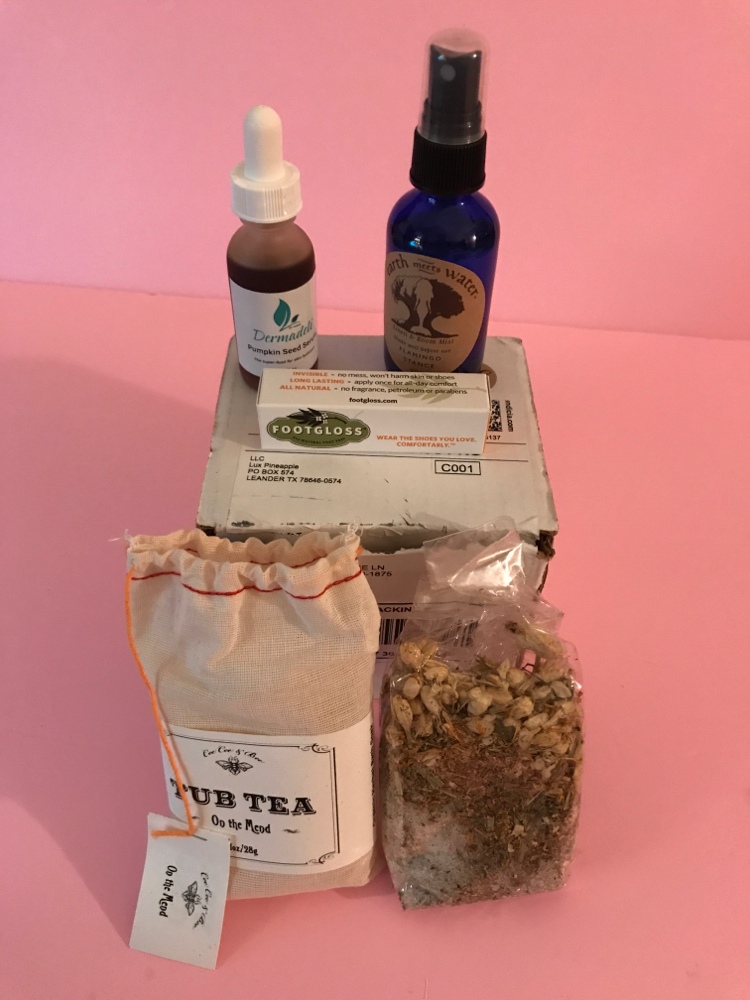 This month's box was filled with items to leave you feeling rejuvenated.
Here are the items: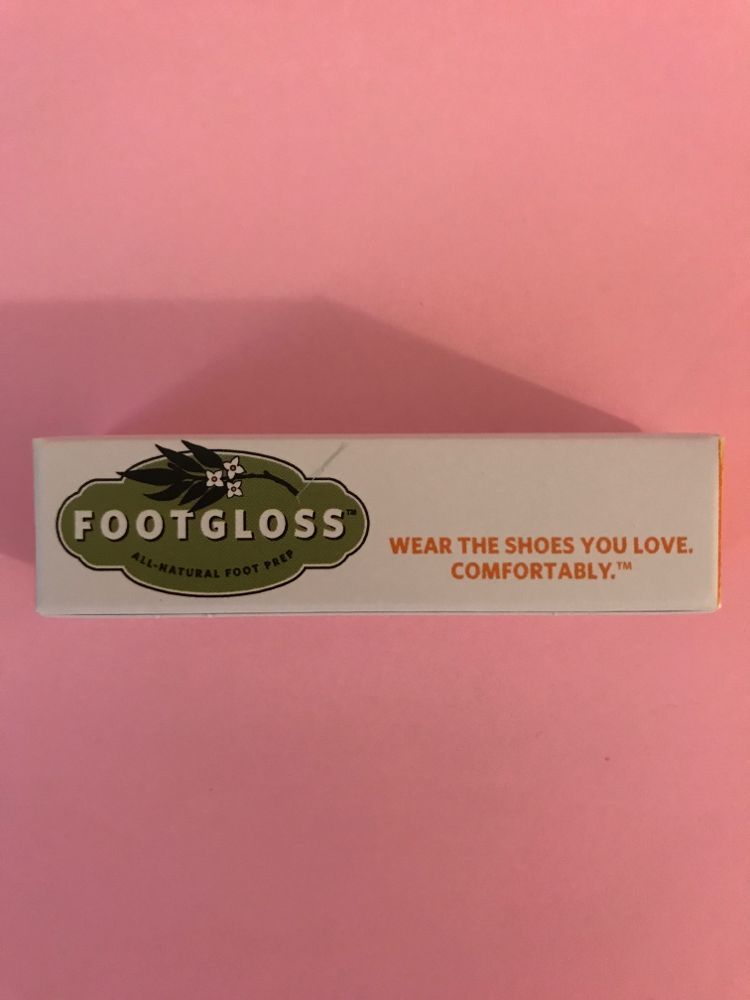 Footgloss 0.25 oz. Retail Value $10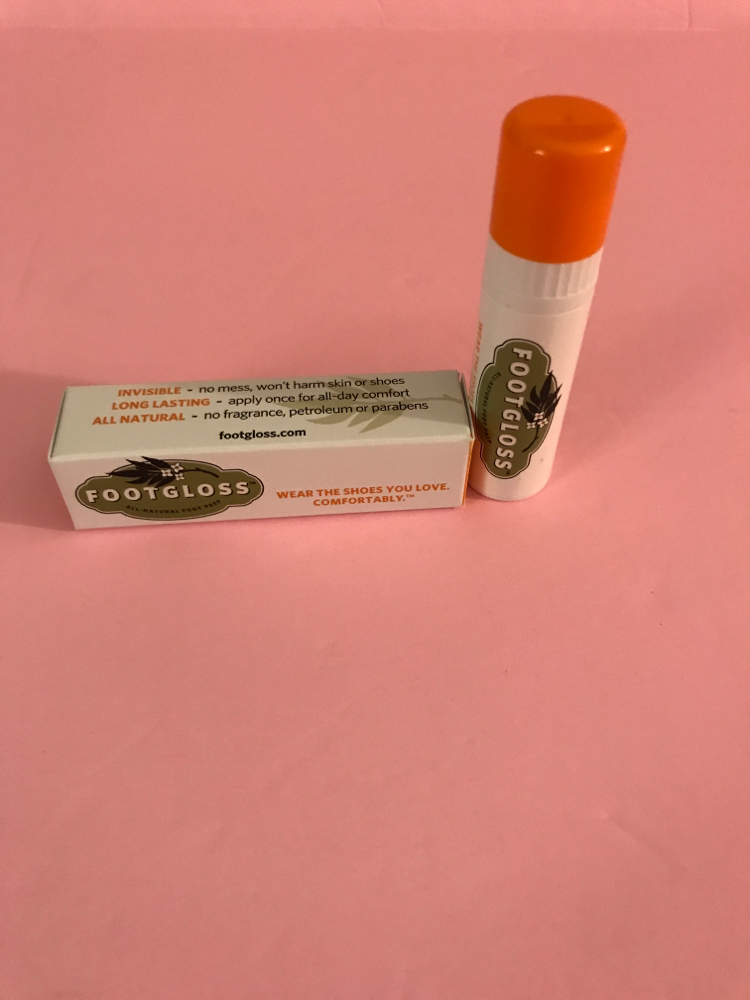 Footgloss is a foot prep to put on before you wear shoes that may rub or potentially causes blisters and Footgloss acts as a barrier. I fortunately don't have that issue and none of my shoes cause me pain, so I didn't have a need for this product. However, for women that wear heals majority of the time this would be an excellent product for you.
Dermadeli Pumpkin Seed Serum 1 fl.oz. Retail Value $27.99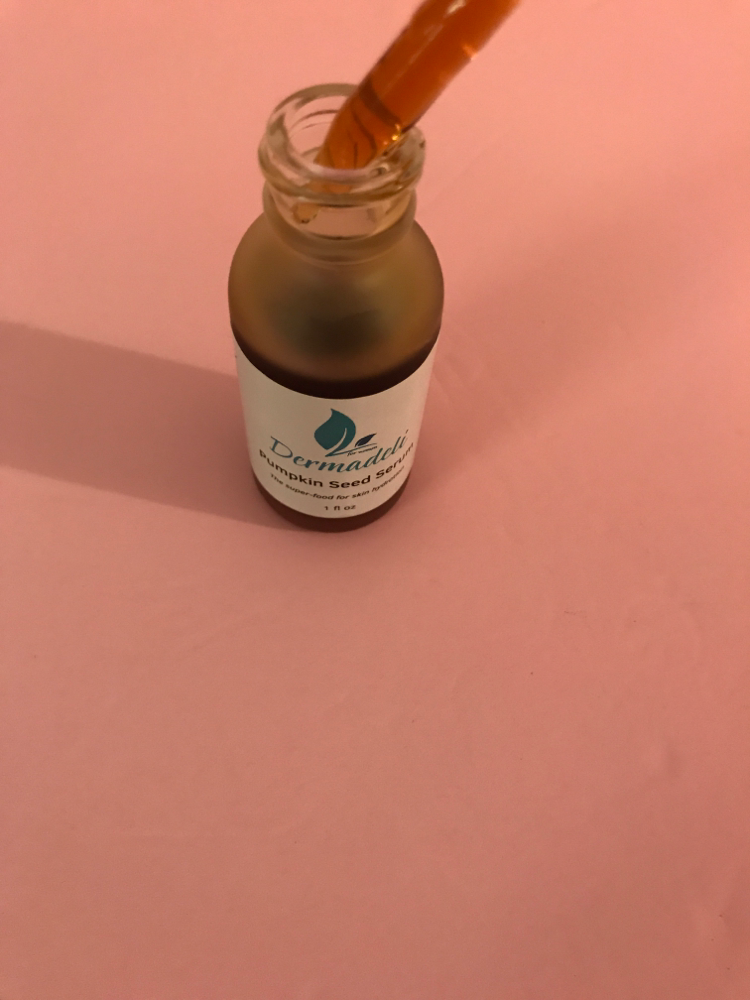 I've never used a Serum before, but I was really excited about trying it. This is packed with antioxidants and nutrients. I followed the directions that said to put 2-4 drops on your face after washing. I don't know if all serums are like this, but it felt like I was putting oil on my face, which isn't a bad thing, except I have an issue with oil touching me anywhere. I can't even get greasy things on my hands, so this was a let down for me, but for those of you who have dry skin, this is perfect!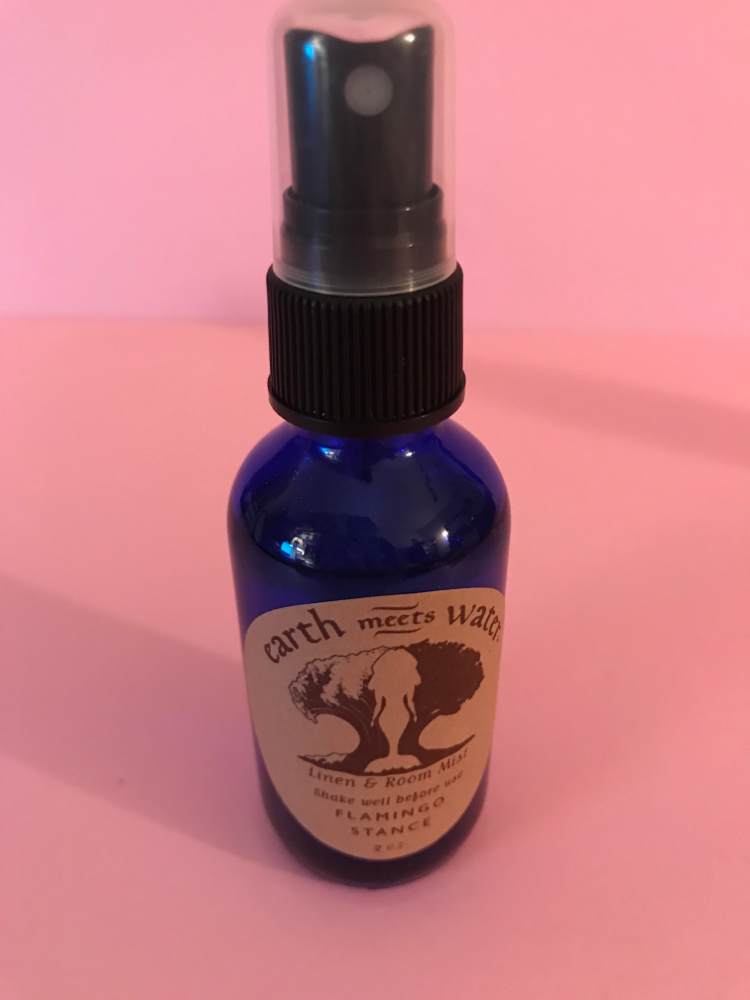 Earth Meets Water Linen & Room Mists. 2 oz. Retail Value $8.
This was my favorite product in the box. It came in two different scents. Either Flamingo Stance or Mermaid Lagoon. I received Flamingo Stance and I LOVE it! All it is is water & essential oils, but I know I could not recreate anything near to this. It has such a refreshing smell and it's so calming. It's like instant Zen.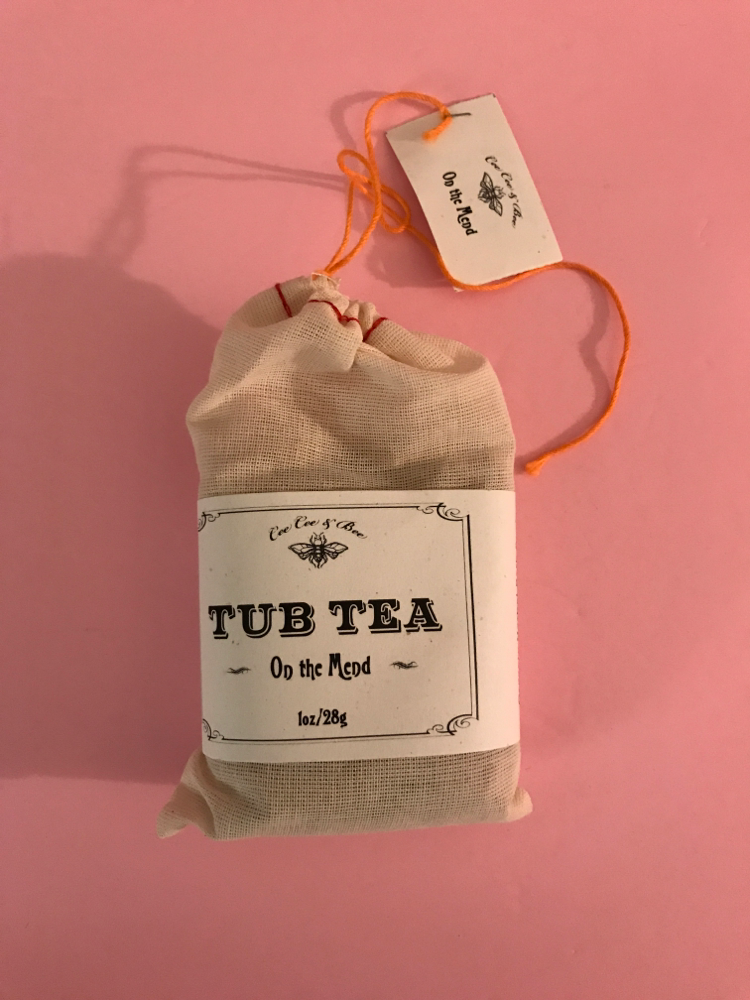 Cee Cee & Bee Tub Tea. 1 oz. Retail Value $9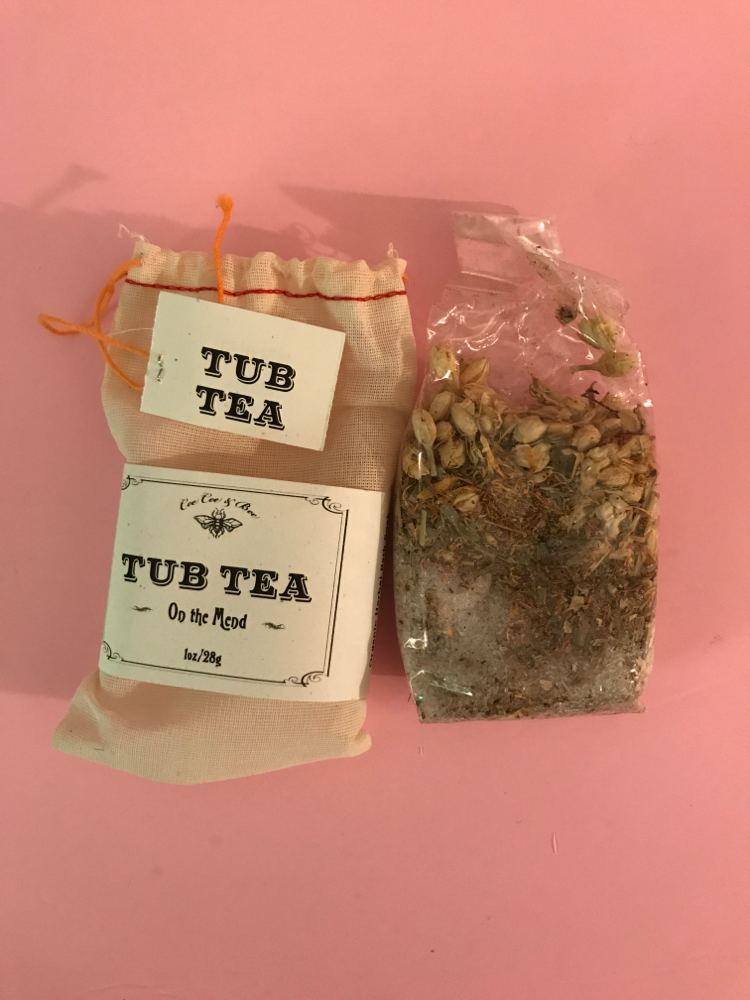 So this you take out of the plastic bag and put it in the outer bag to either steep before your bath or steep while in the bath. I however, did not read directions and just dumped the whole bag into the tub without even thinking twice, until it was all sticking to me. I had to get out and no it does not fit down the drain, so I was scooping it out by the handfuls and I stained my tub. So I can't say how well this works, but I can say to read before use of everything. Lesson learned!
Overall Assessment: Luxe Pieapple Post had 4 items which fits with their description, however it was just in a plain box, which I was surprised because their packaging is always so nice. As far as Retail Value. This box came out to $54.99 Which is over Double the cost of the box. Unfortunately, even if I hadn't messed up the Tub Tea this box was still a miss with me. 
What did you think of this box?
Comment below.