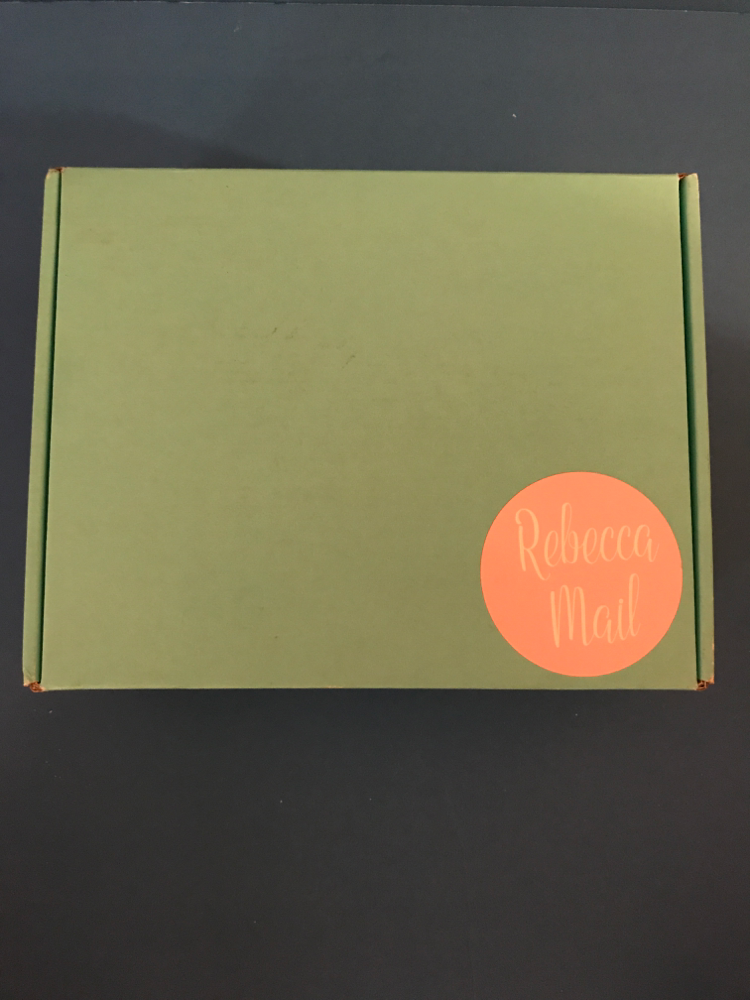 The theme for the October 2017 Deluxe Lifestyle Box Theme is "My Favorite Color Is Autumn"
Here's the first spoiler.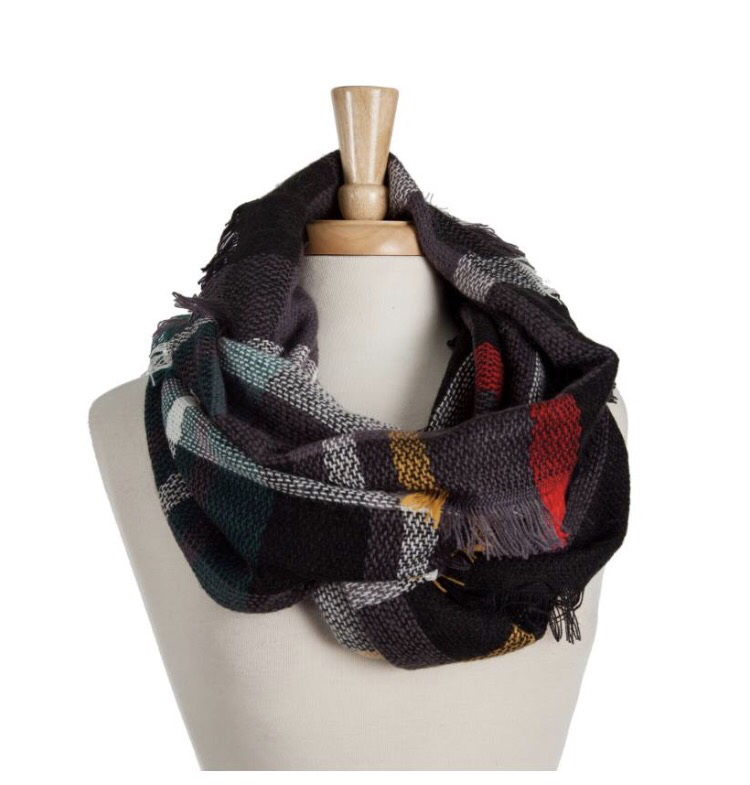 This Plaid Blanket Scarf Will Be in Every Deluxe Lifestyle Box. Order yours today.
I think this is absolutely beautiful and can't wait to see it in person. 
What do you think of the spoiler?
Comment below.