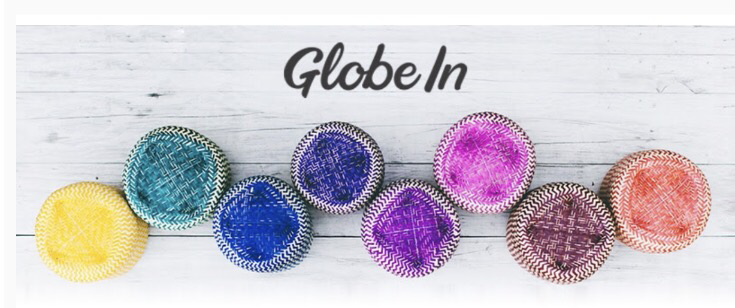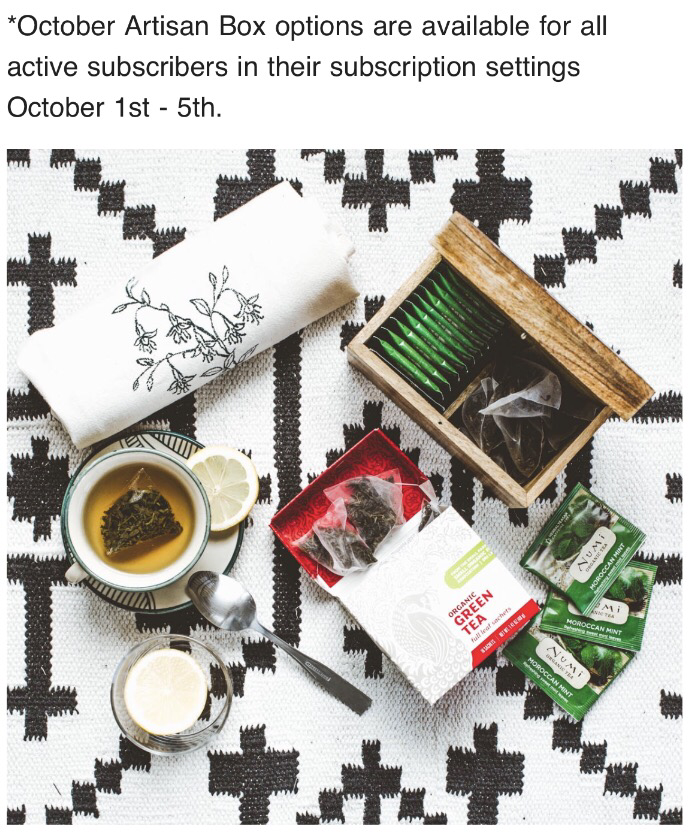 The items are:
1. Tea cup & Saucer, India Retail Value $15
2. Green Tea, Sri Lanka 16 individual pyramid satchets Retal Value $5.99
3. Rosewood Tea Box, India 6.5"X 4.25" X 4" Retail Value $25
4. Hand Stamped Tea Towel, India 26" square Retail Value $15
For new subscribers to save $10 off your first Premium Artisan Box, use promo Code WELCOME, and the link below.
What do you think of the spoilers for this box?
Comment below.