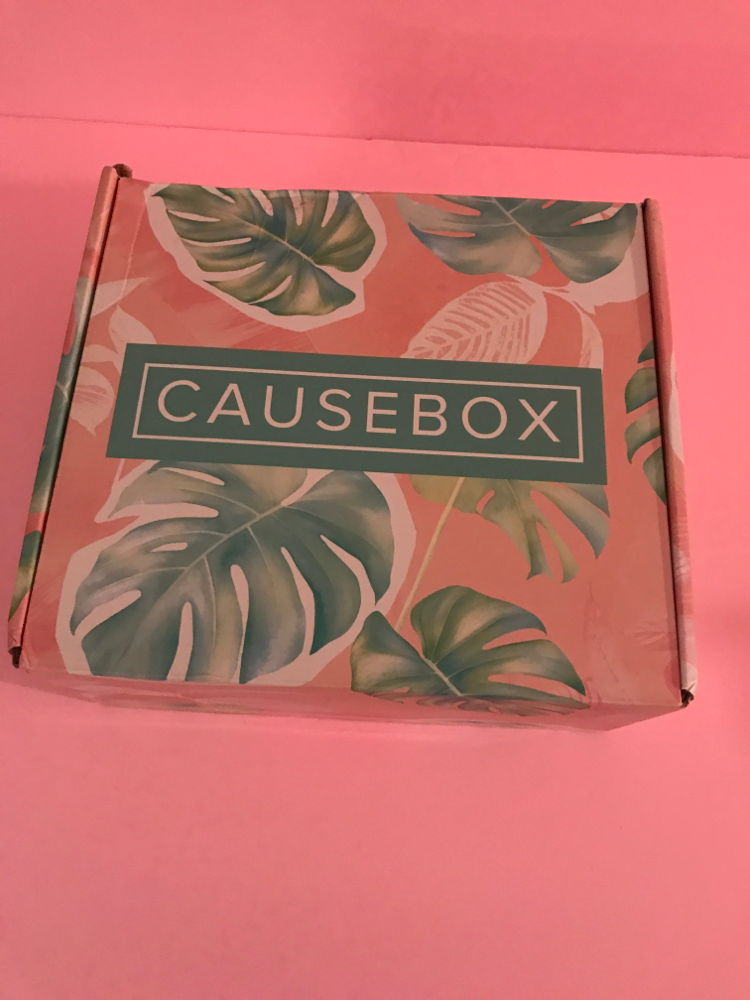 Causebox is a box of hand curated socially conscious exclusives for women delivered each season. You'll receive $150+ worth of products for just $49.95 a month.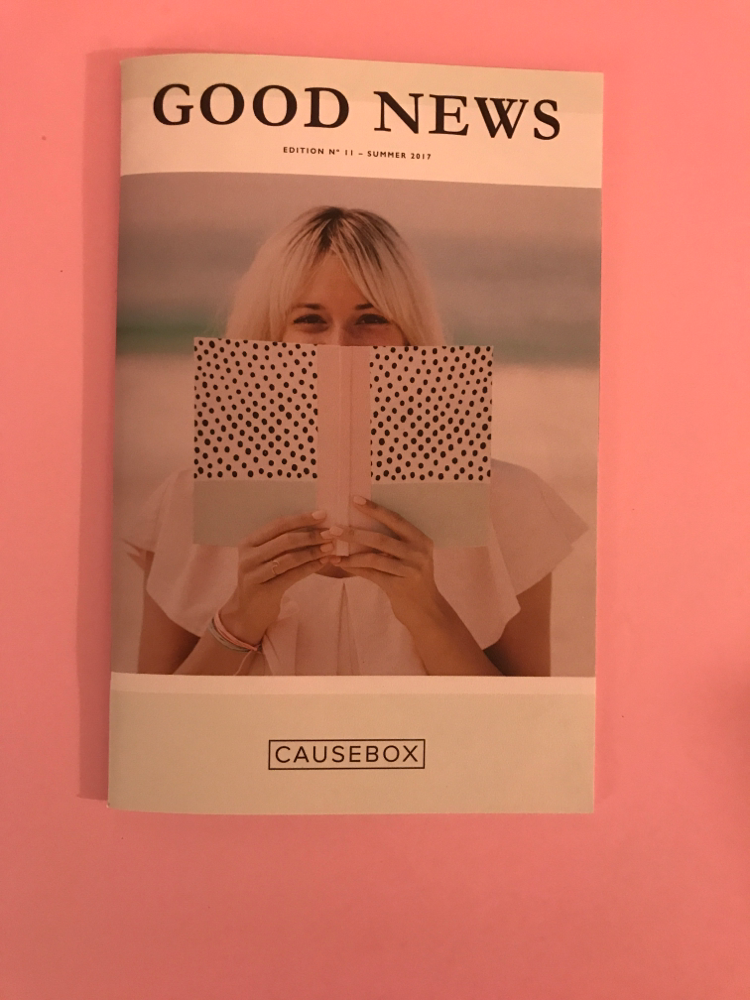 In each box is a Good News, which tells the story behind each product. It really is inspiring to read the stories.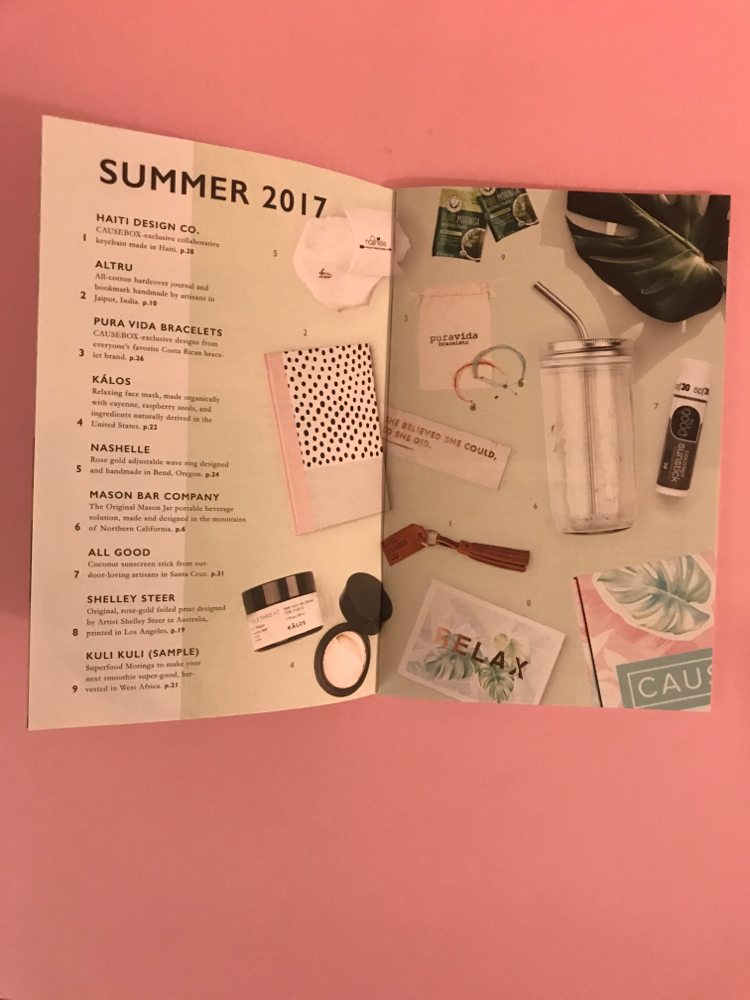 In the Good News it has a picture of everything in the box and what page number it's detailed on. It really is like a mini magazine on your products.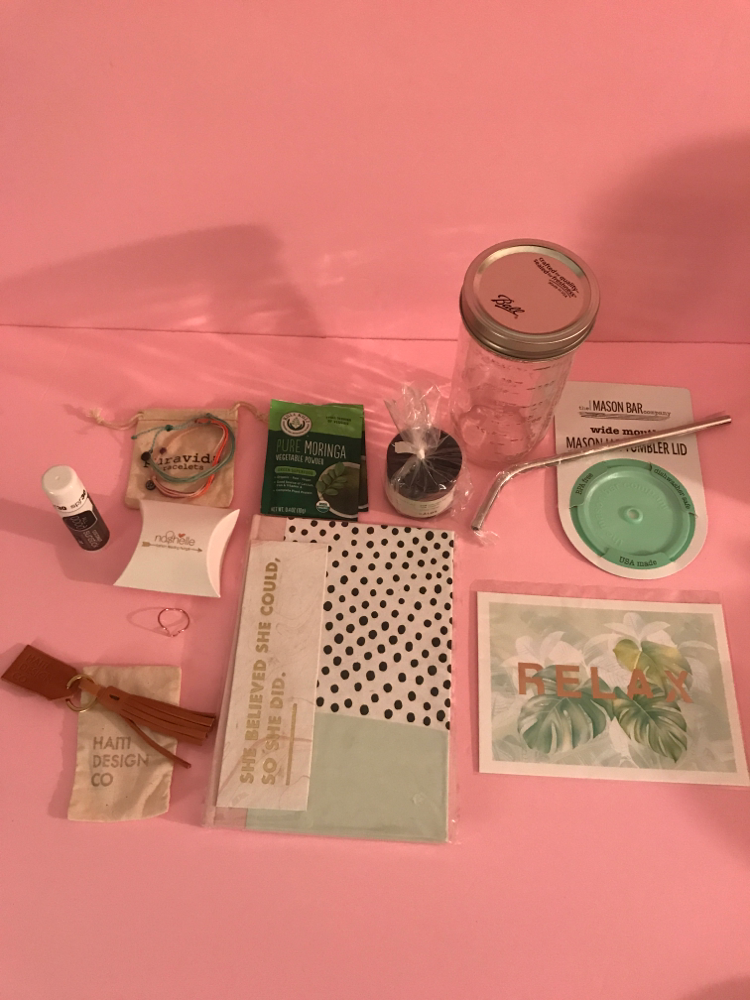 The unboxed items of the summer 2017 box.
Onto each item.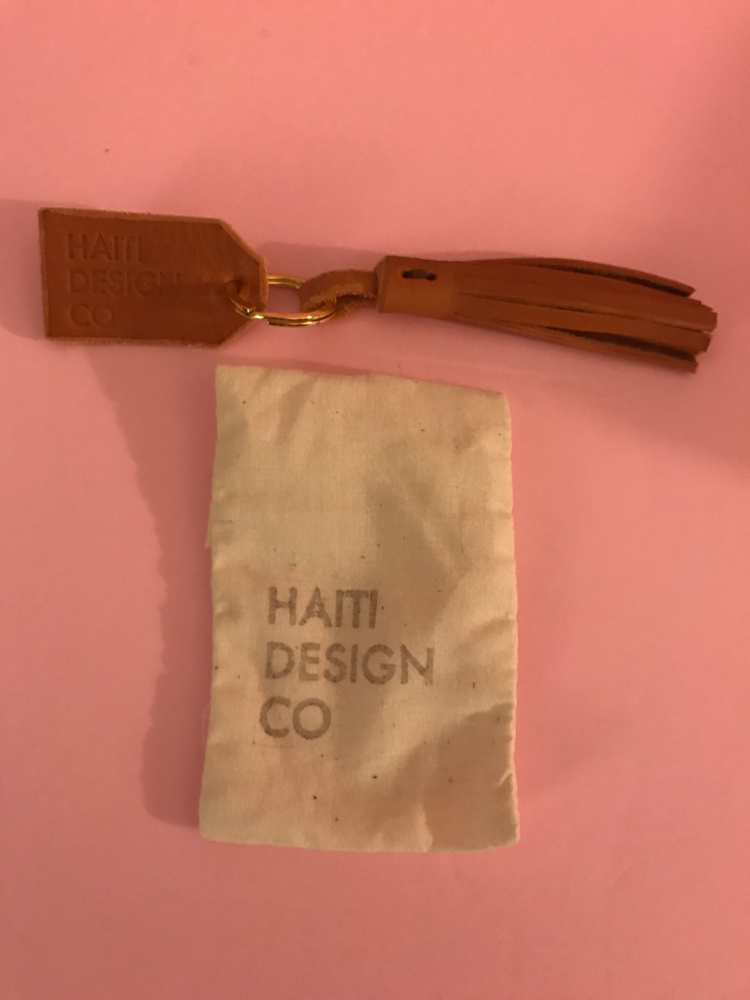 Haiti Design Co. Tassel Keychain. Retail Value $30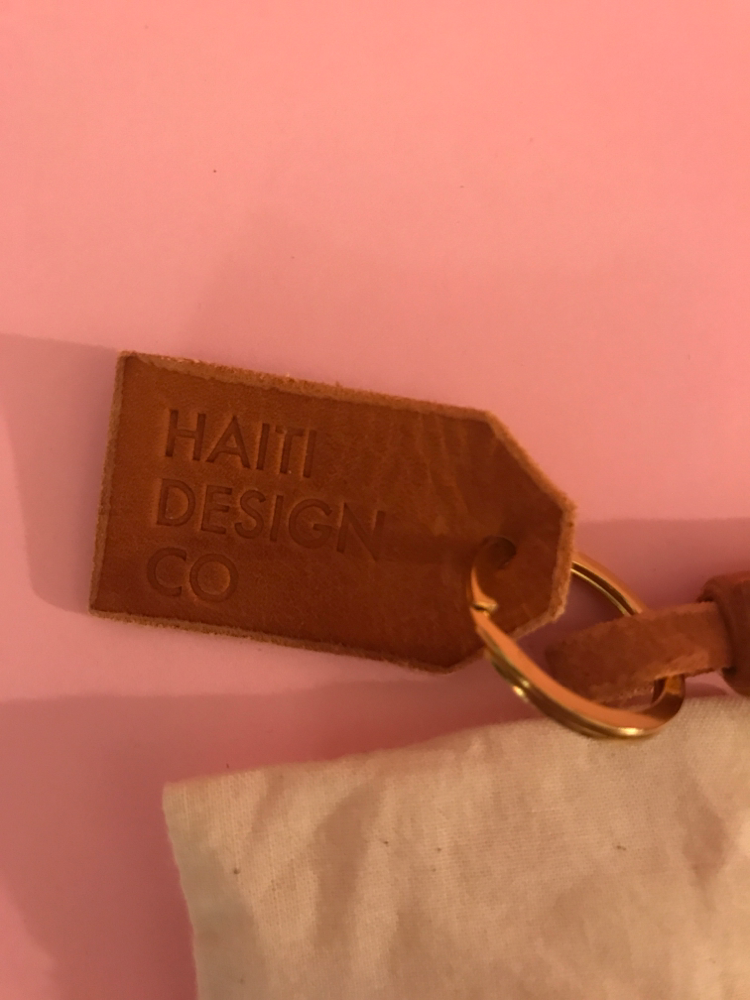 I'm really into the tassel keychains right now, but I'm adding them onto all of my purses. I love that this handmade in Haiti from locals that need jobs.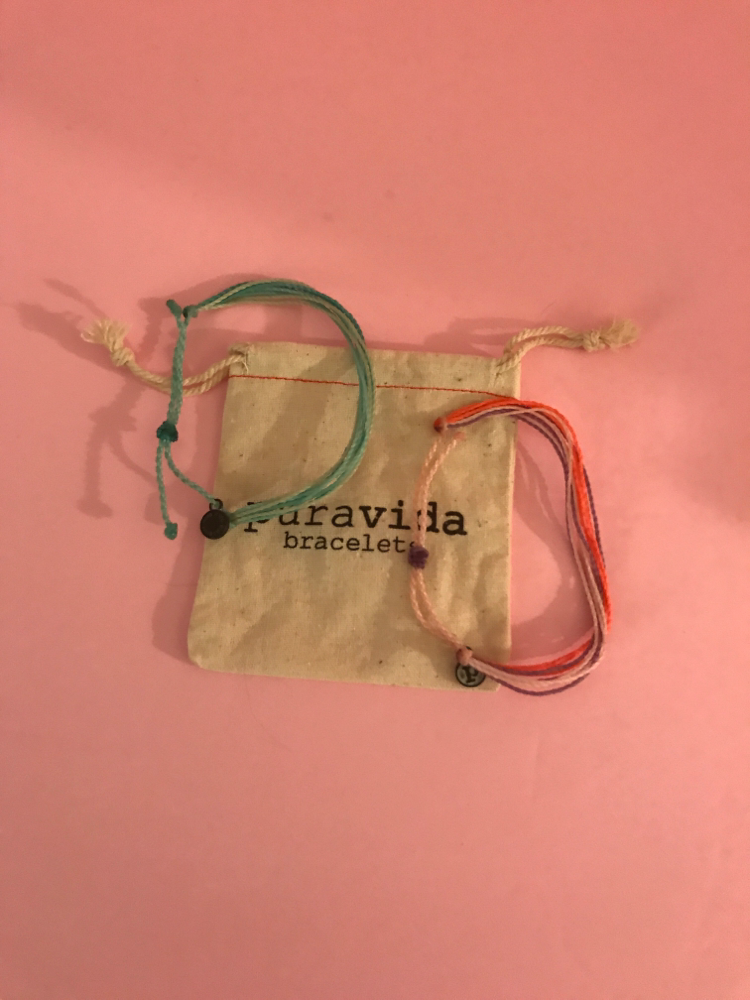 Pura Vida Bracelets. Retail Value $10 for both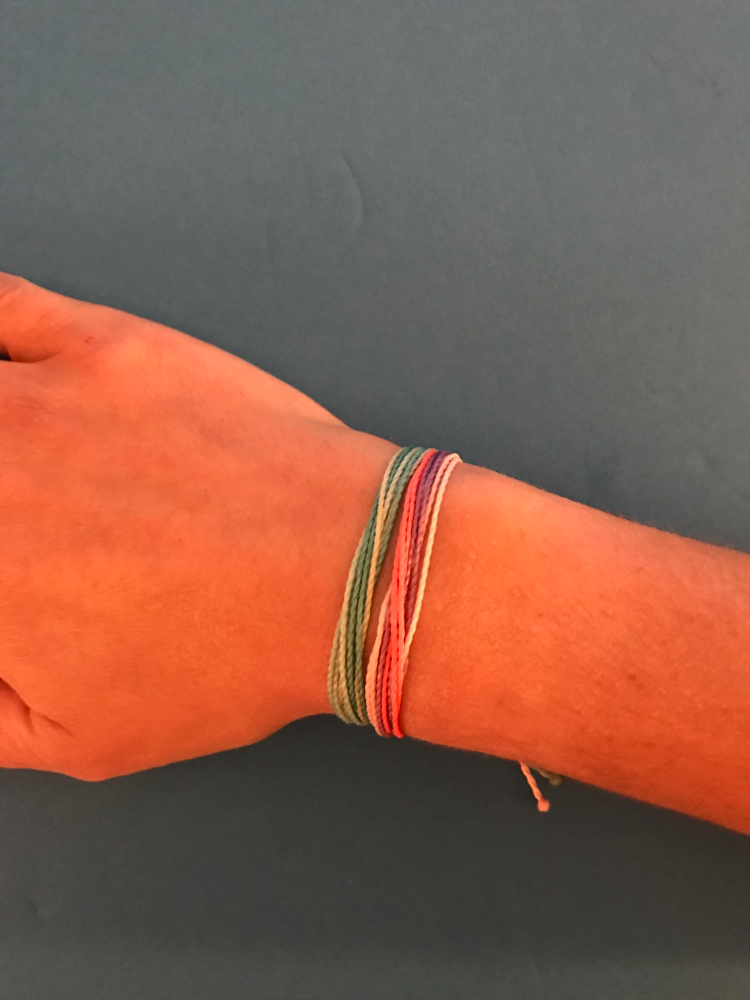 I have small wrists and it's really hard to find bracelets that fit, but these are great because they're adjustable so they can fit just about any wrist.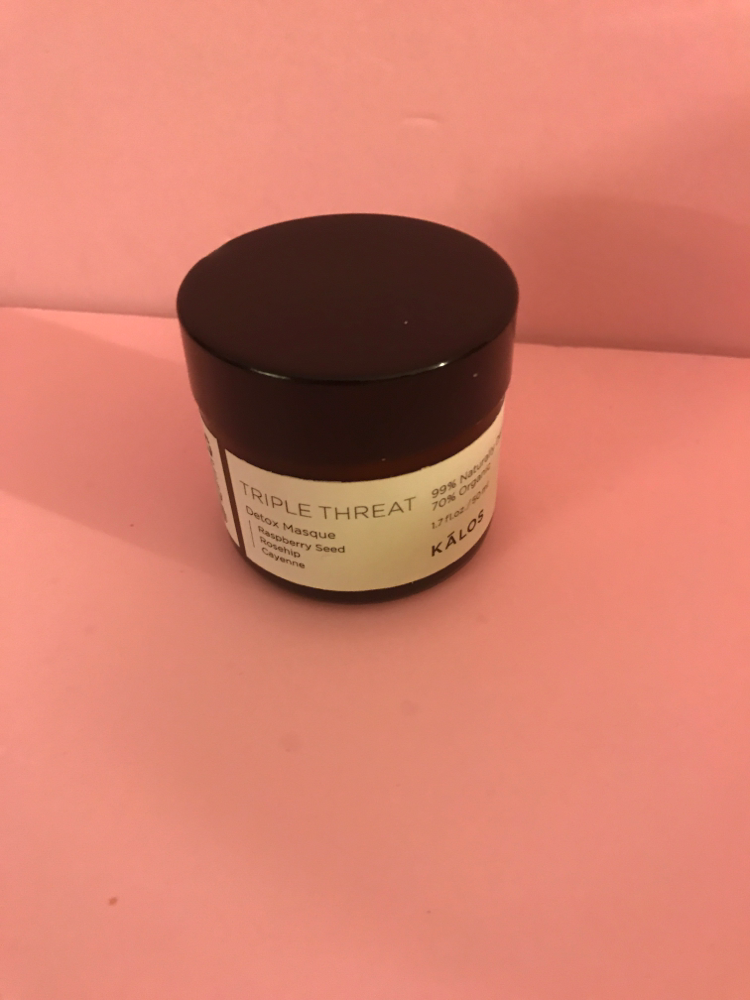 Kalos Triple Threat Detox Masque. Retail Value $39.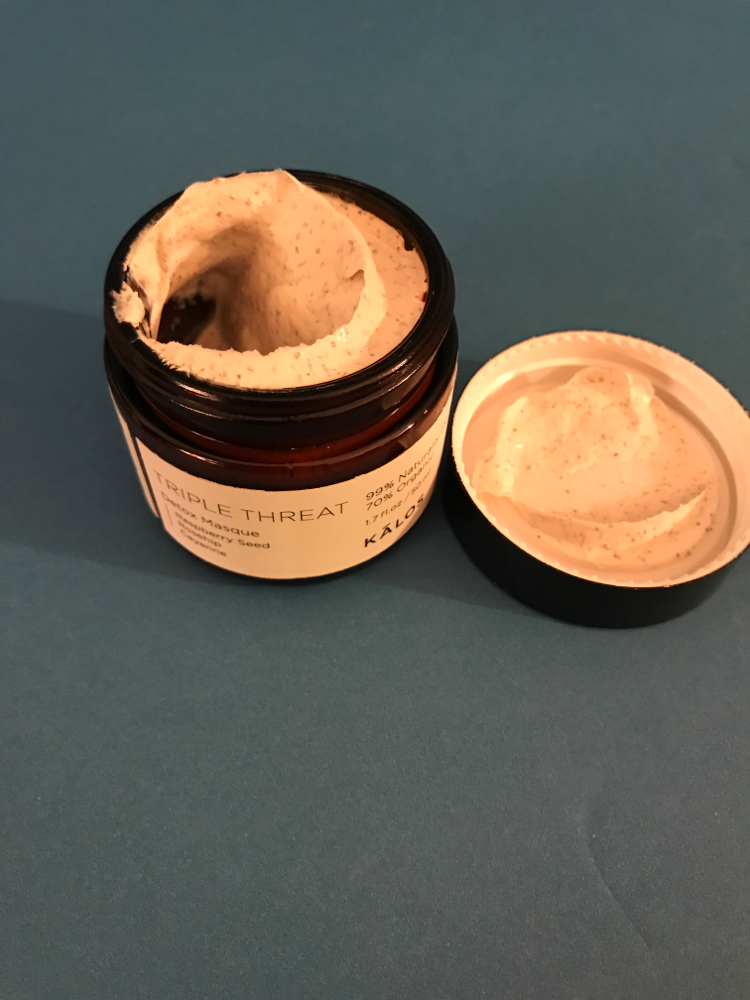 I love this Masque. I can really smell the Rosehip when I put it on and it makes my skin feel so smooth afterwards. It does everything it says. It cleanses, nourishes and exfoliates. I just feel so good about my skin after I take this off.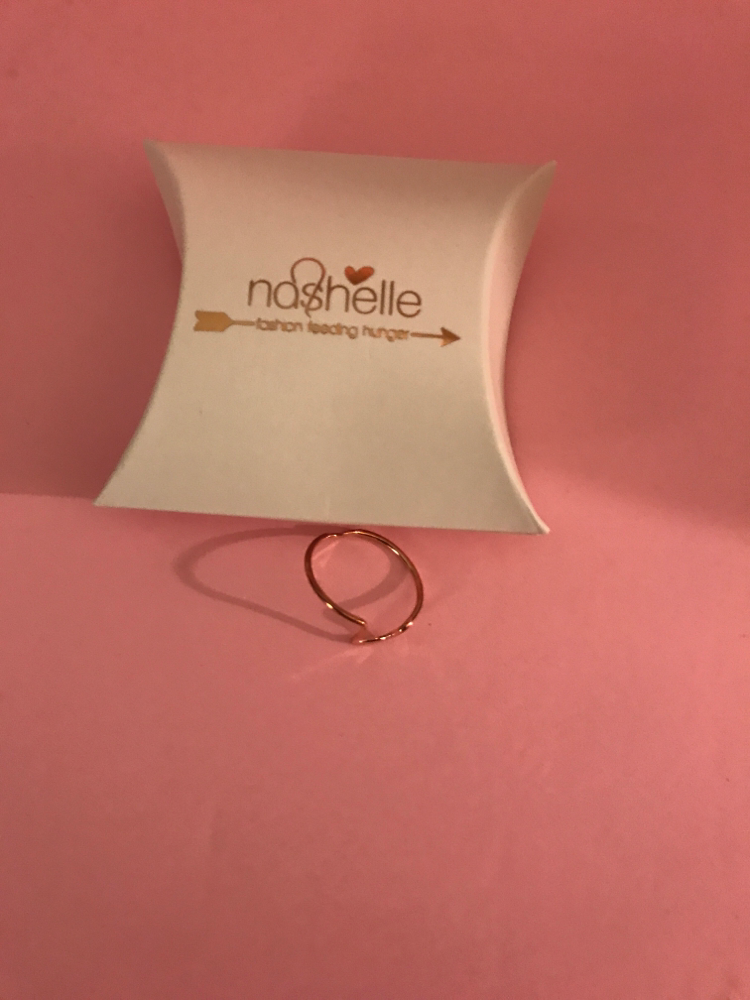 Nashelle Single Wave Pure Ring. Retail Value $48.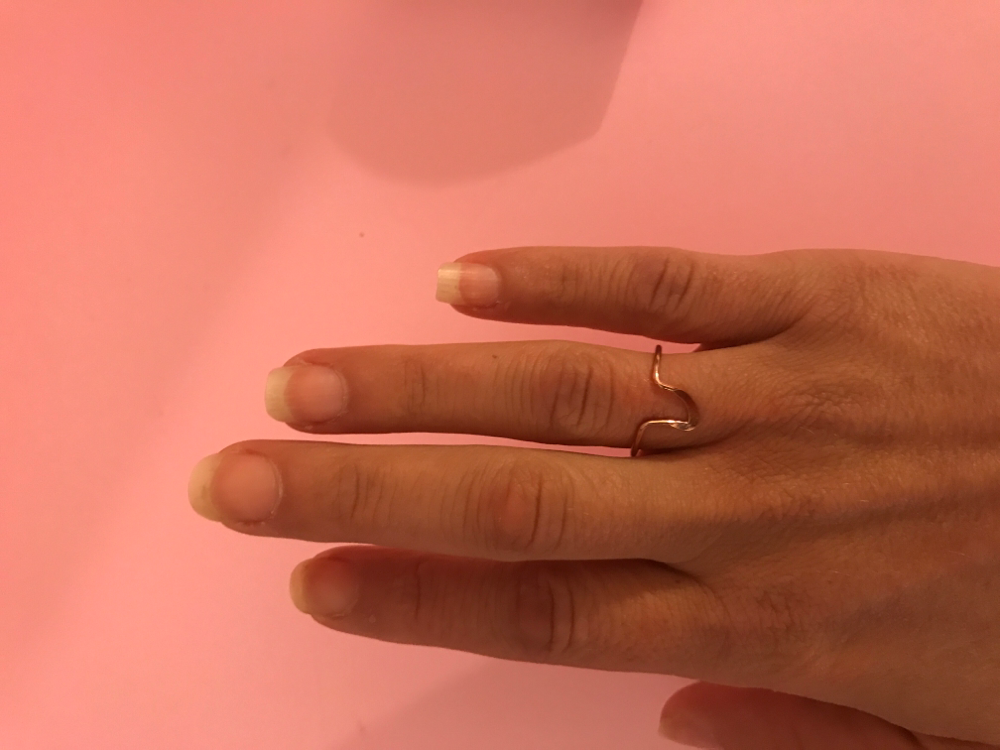 I really love this Ring and it's adjustable, however I can't get it to adjust and it's too large for my finger. I'm wondering if it can only be made larger and not smaller. I do like that one plate of food is donated to local charities for each item sold.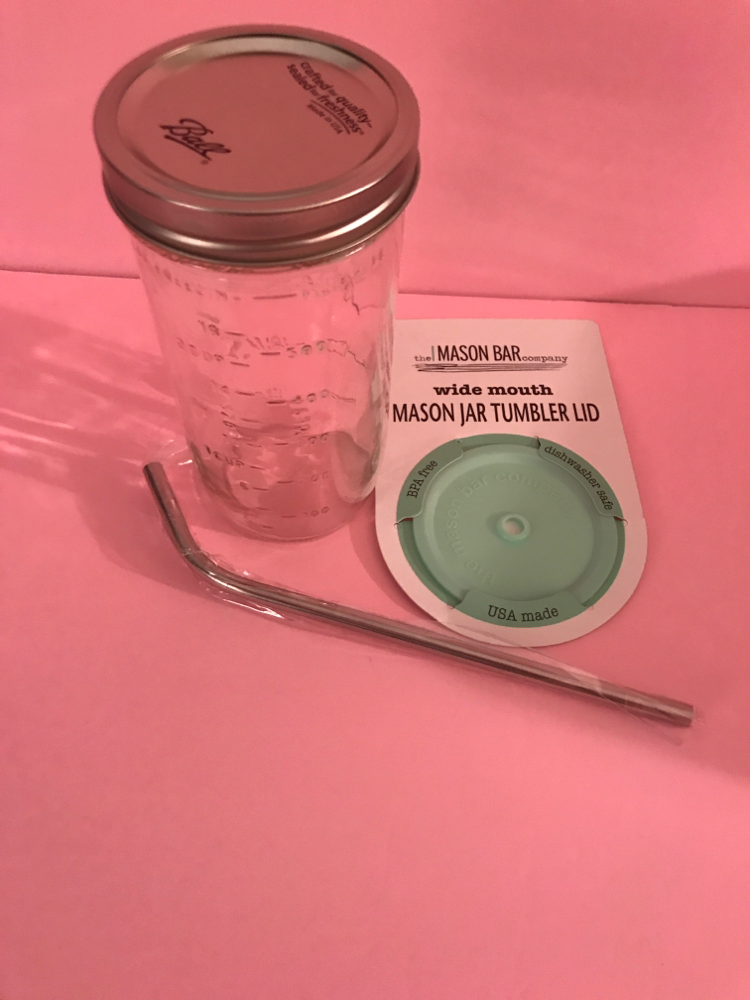 Mason Bar Company- Original Portable Mason Jar. Retail Value $10.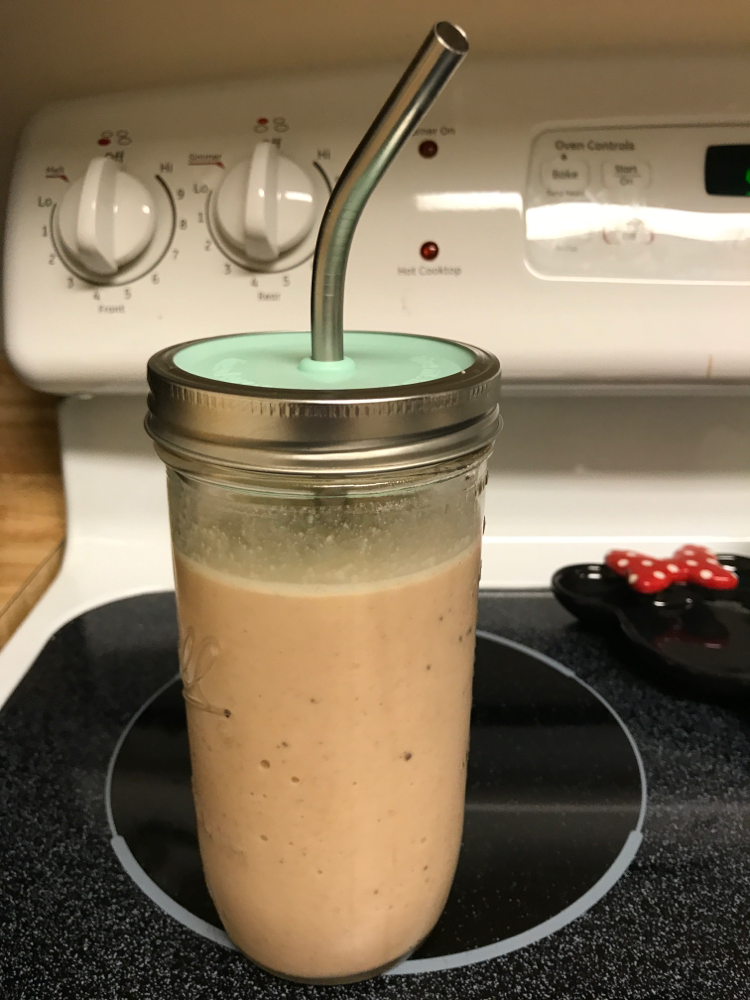 I love this Jar/Tumbler. I know it's Glass, but it's great. I use it all the time. The only thing is something about the metal straw took getting used to and I can't pinpoint exactly what it is that was bothering me at first with it.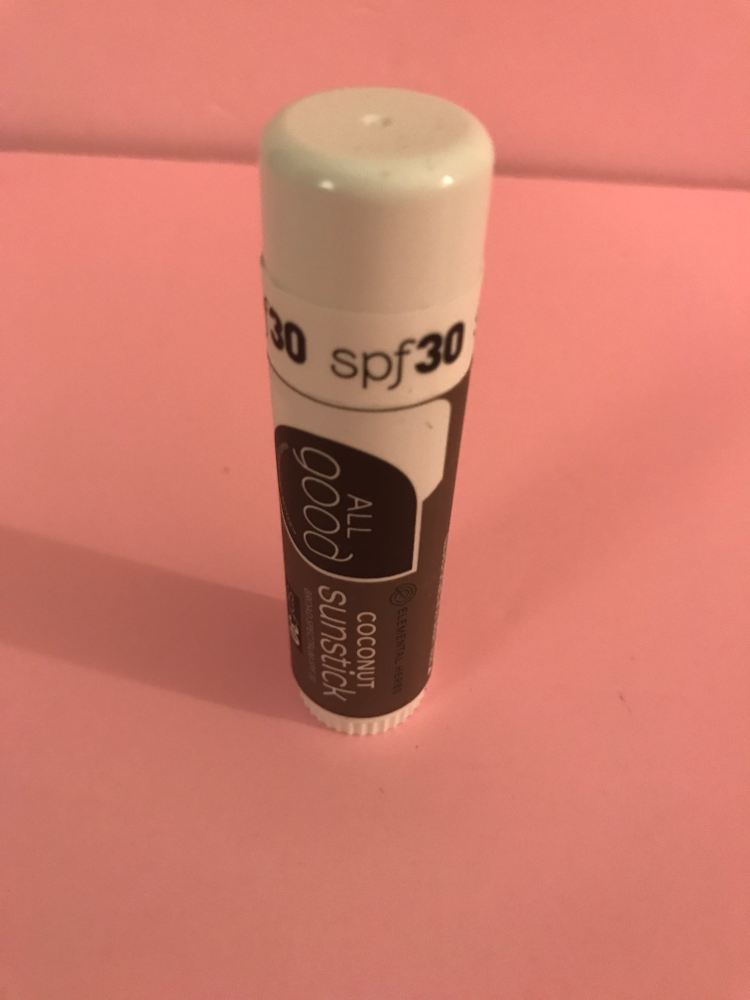 All Good Coconut Sunstick SPF 30. Retail Value $9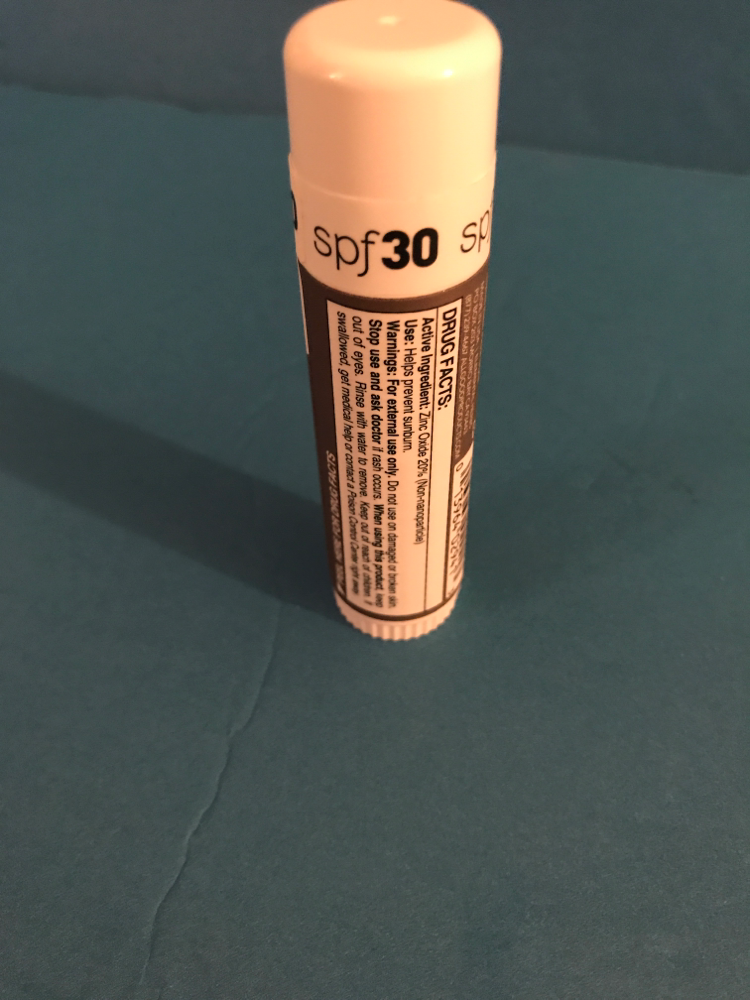 I know this is really bad, but I don't wear sunscreen, however I can't be in the sun for literally more than 2 minutes. I know you can still burn or even get sun damage on overcast days too. This is great though to stick in your purse and you don't have to get your hands messy to reapply.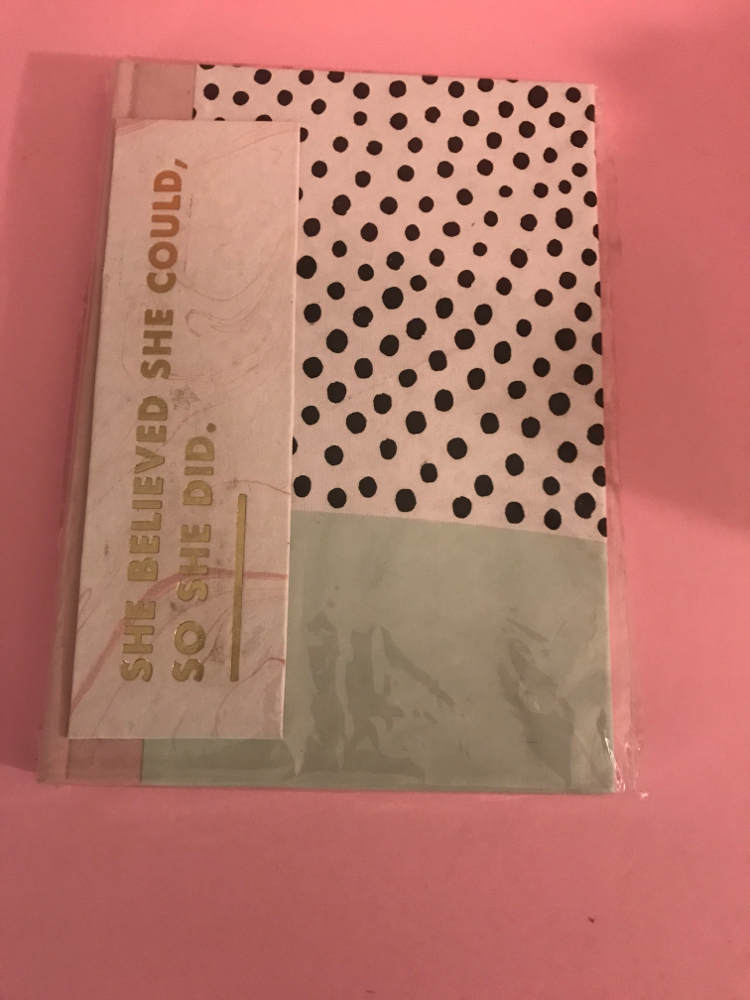 Altru All-Cotton Hardcover Lined Journal & Bookmark. Retail Value $29.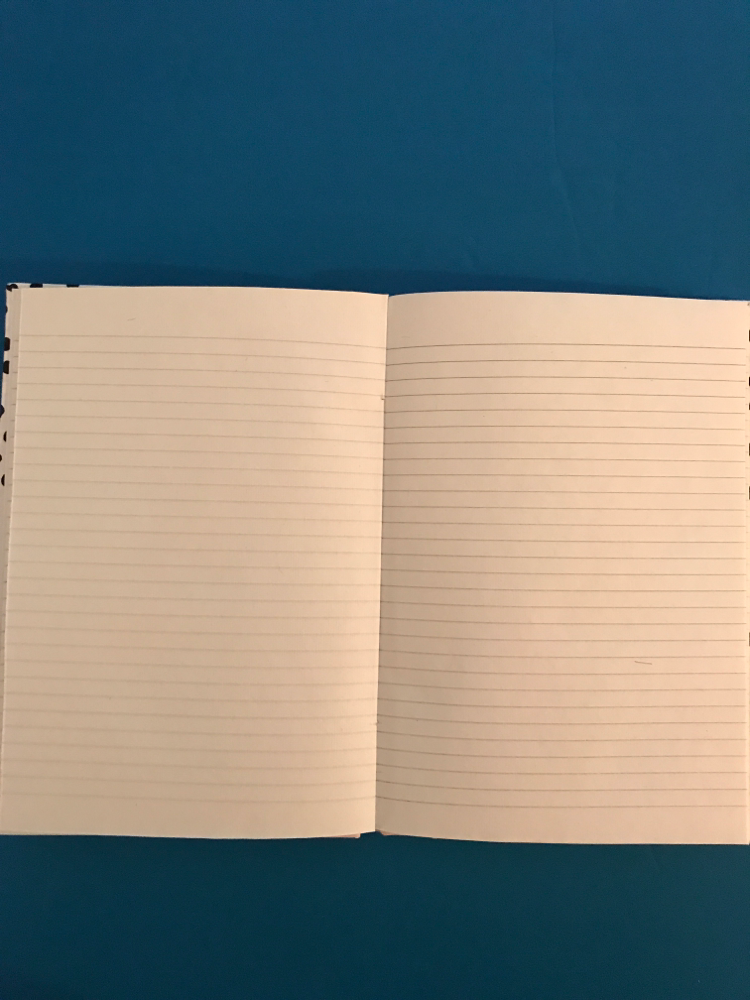 I absolutely love journals, I use so many different ones for different things. The pages are made from recycled Cotton. It's so beautiful.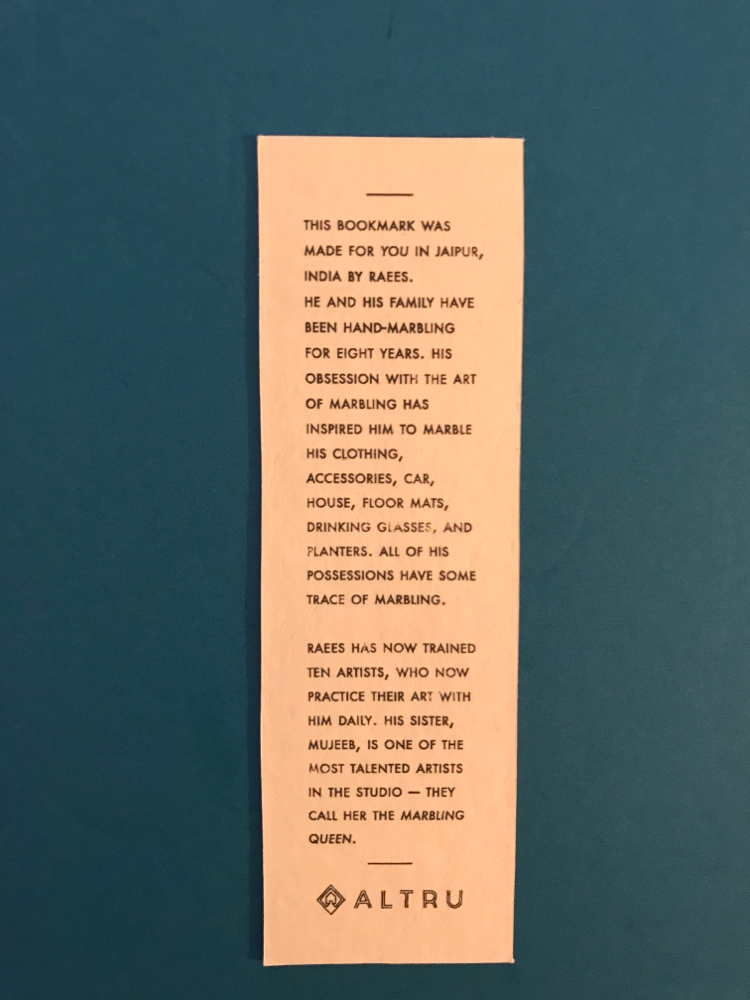 On the back of the bookmark it gives you a bit of information on the gentleman and his family and their company.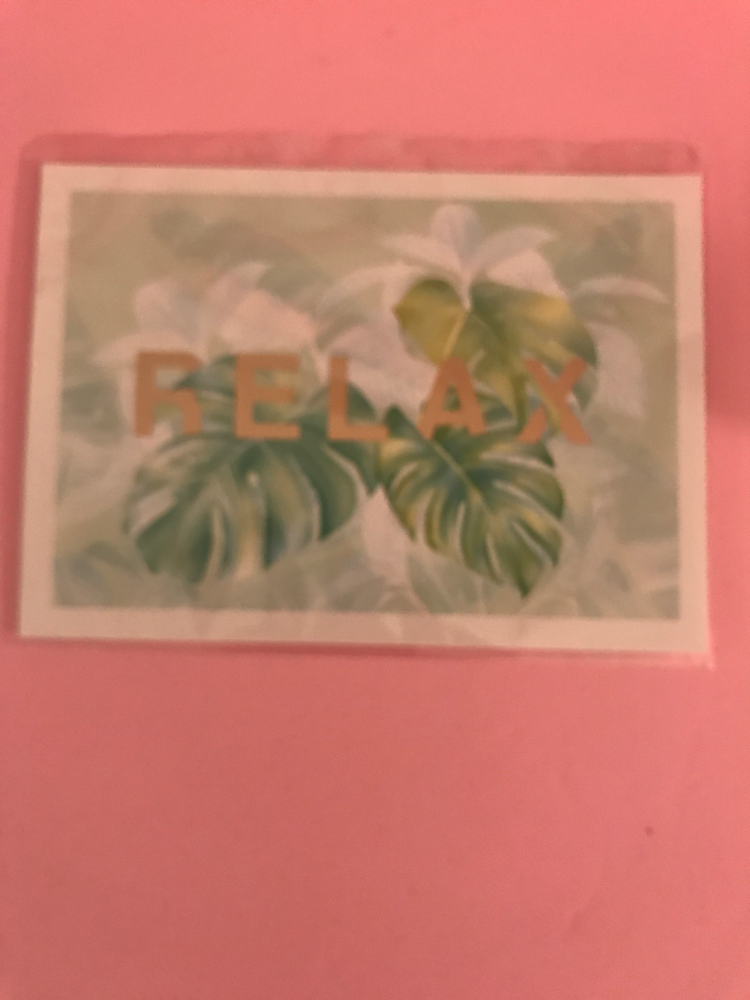 Shelly Steer Rose Gold Foiled Print. Retail Value $15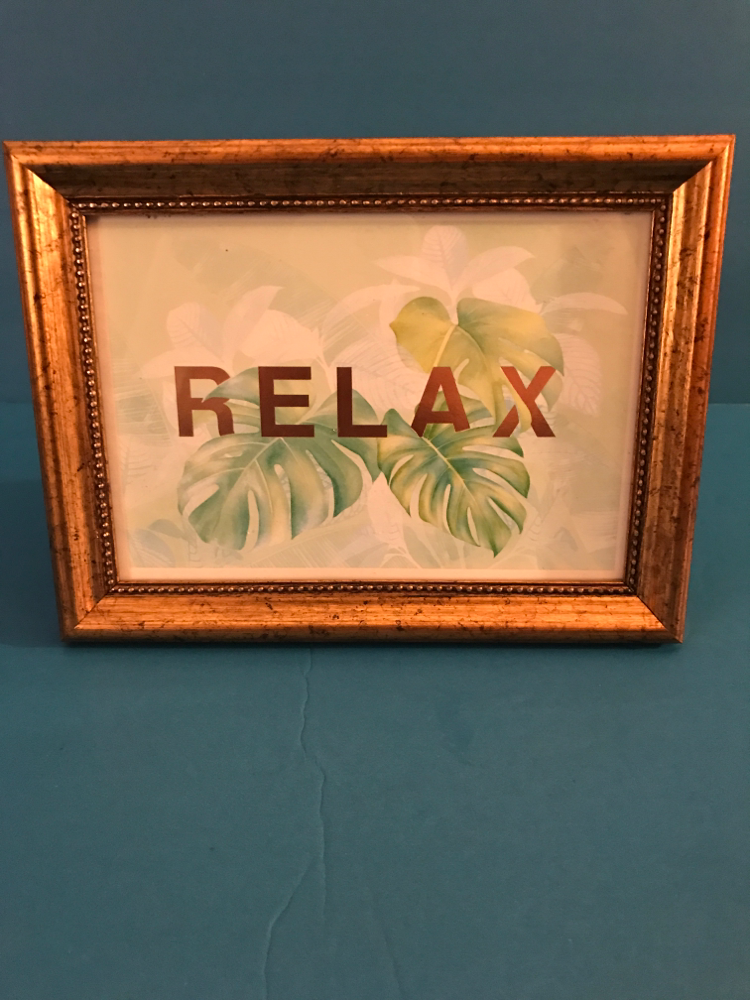 I absolutely love and respect art and artists. In my bedroom none of my art matches, but I don't think it has too. My pieces all have a meaning or memory to me and this piece does just that. I think it looks great in this gold frame I had and really makes the RELAX stand out.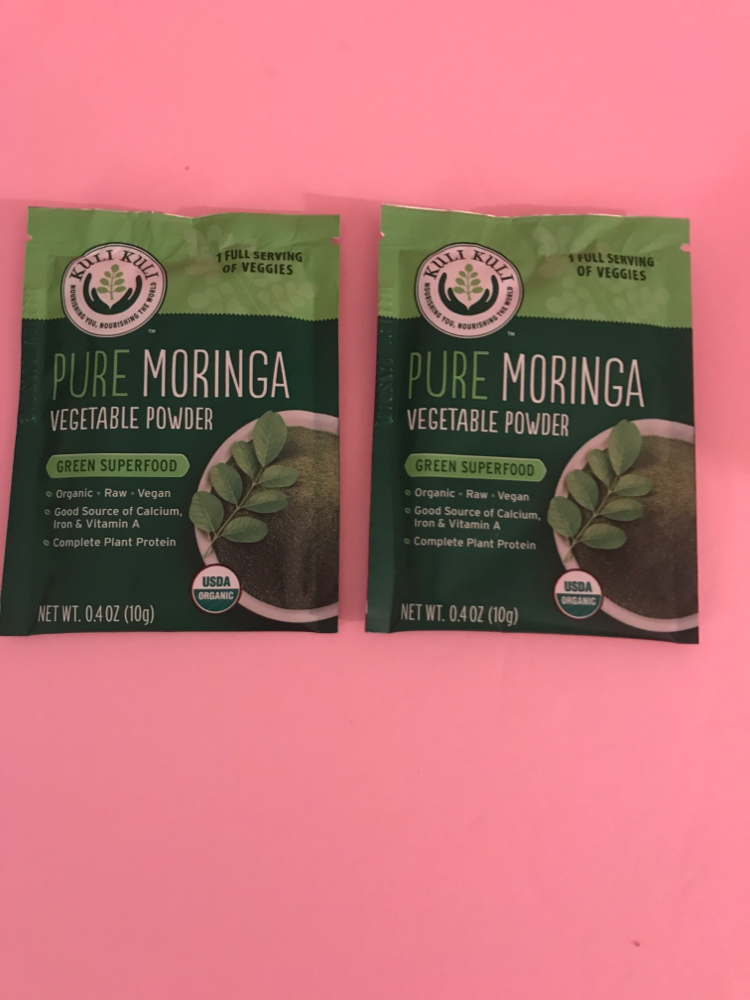 Kuli Kuli Pure Moringa Vegetable Powder. Retail Value $3.04 for both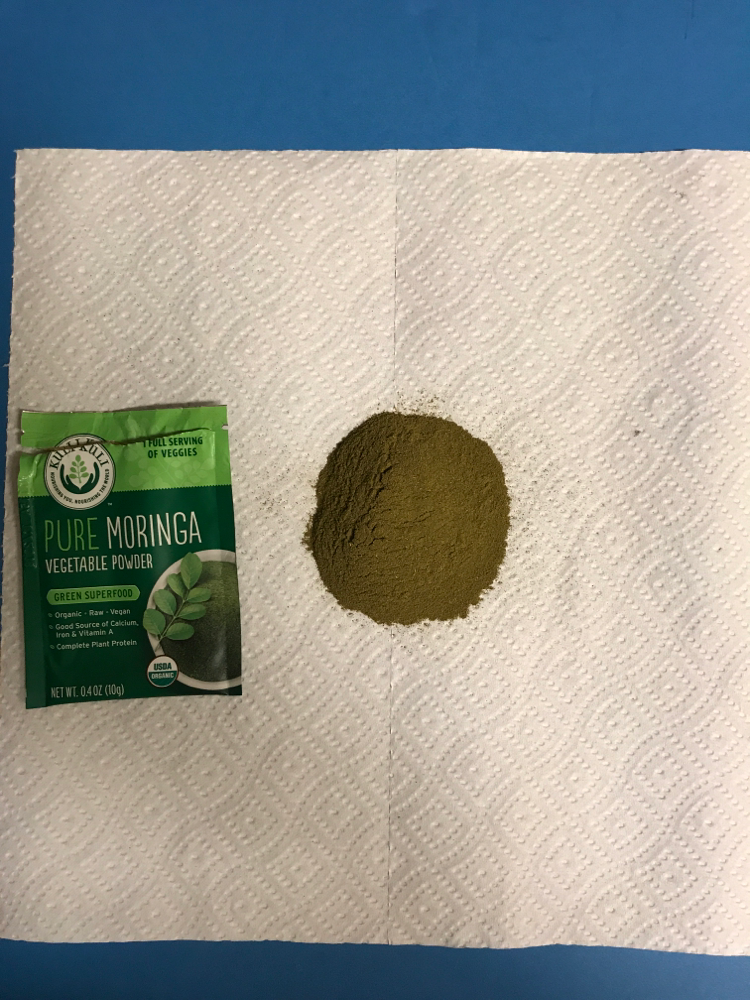 This green superfood is organic, raw, and vegan and is supposed to be really good for you. I put this in a smoothie like it says to do and I tried to drink it, but the taste wasn't for me. 
Overall Verdict This was my favorite Causebox by far. It also had a retail value of $203.04 which exceeds their $150 expectation for the box. I love Causebox and everything it stands for. I believe that we can make a difference even through subscription boxes and this one does just that.
What did you think of the Summer box
Comment below.