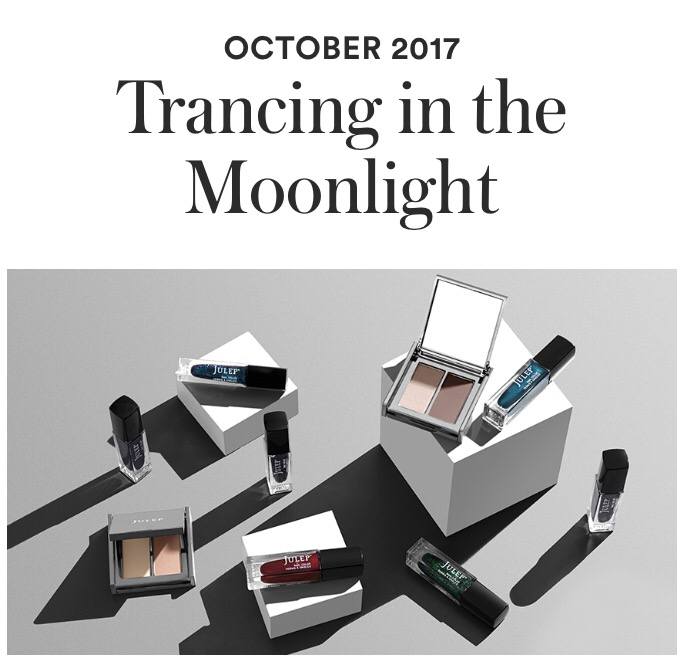 Here are the new polish colors for October 2017.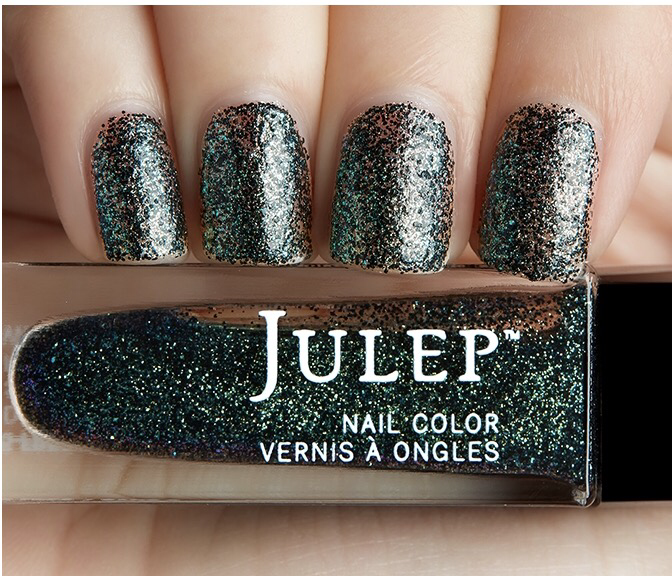 Marlise- Luminous Borealis Glitter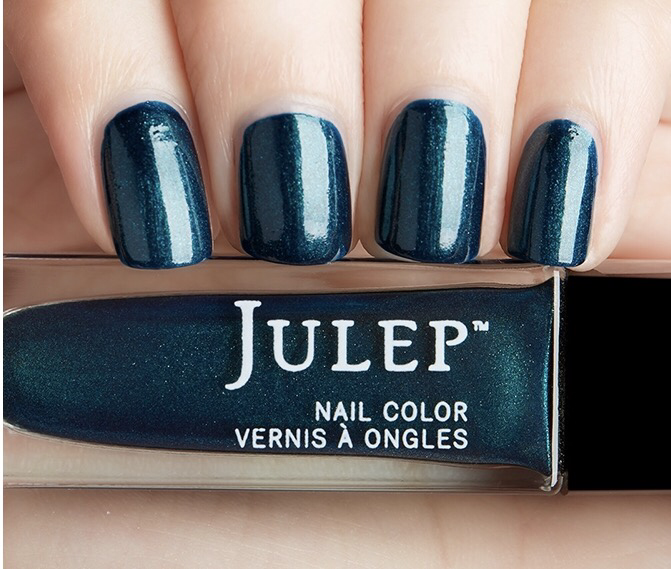 Christi- Enchanted Teal Shimmer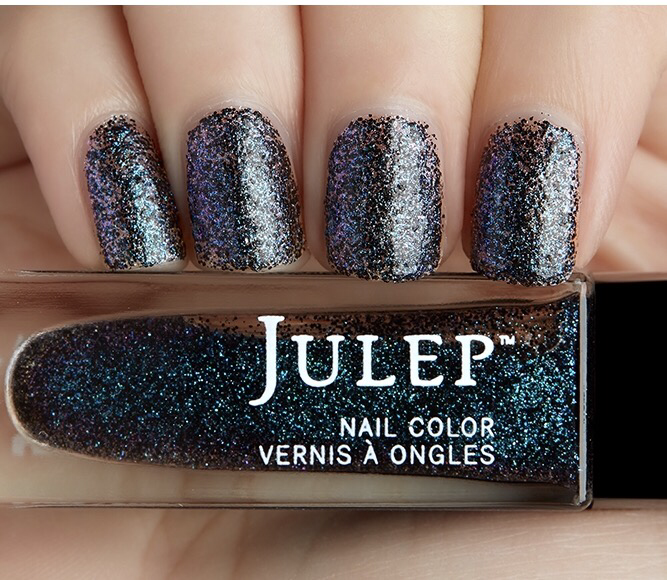 Ariel- Planetary Turquoise Glitter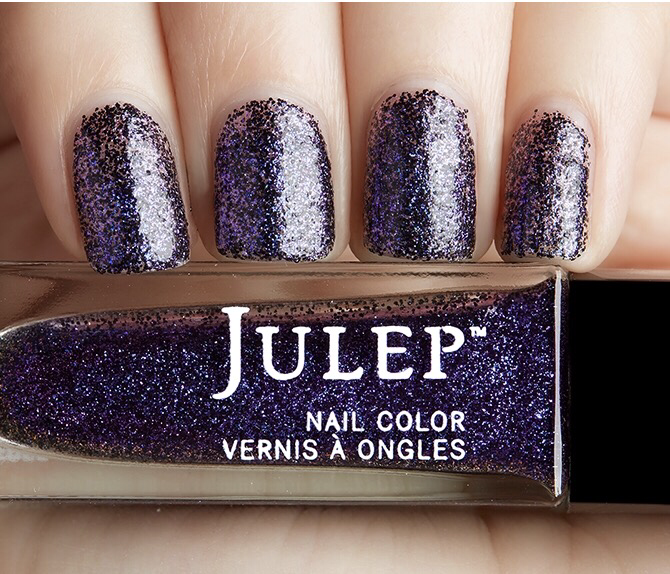 Dot- Celestial Blue-Violet Glitter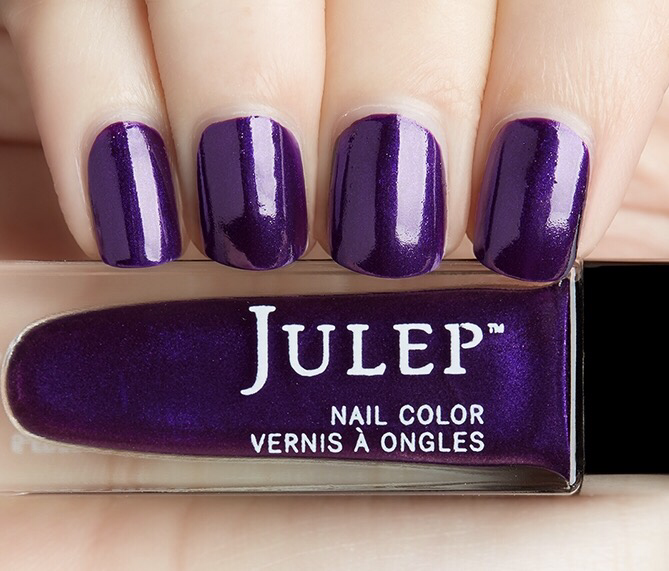 Alonna- Spellbound Purple Shimmer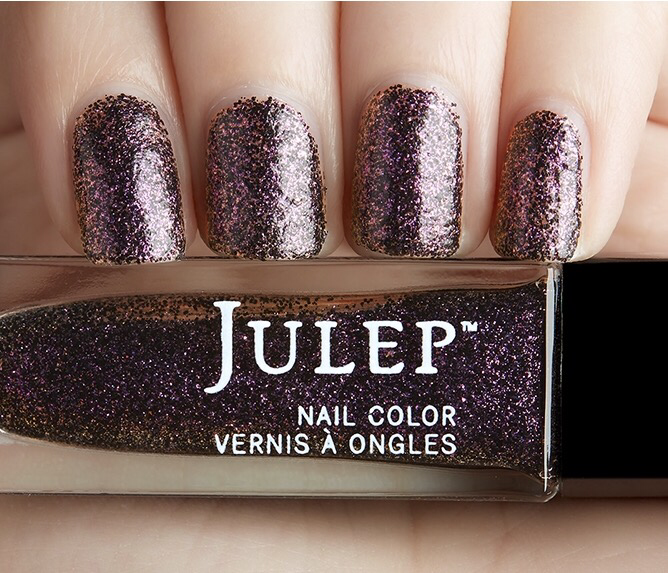 Tricky- Galactic Rose Glitter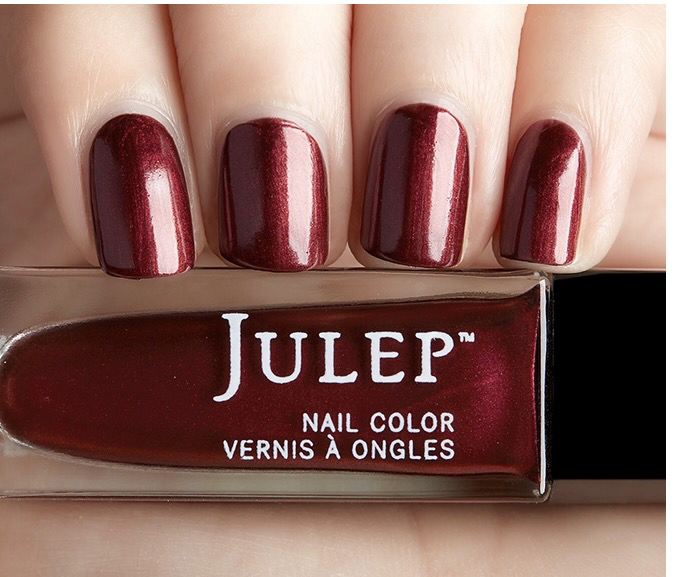 Laurie- Deep Crimson Shimmer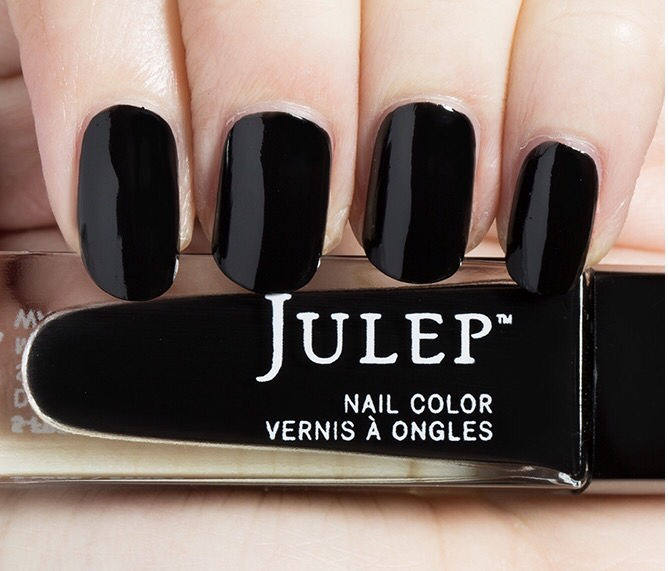 Johnny- True Black Creme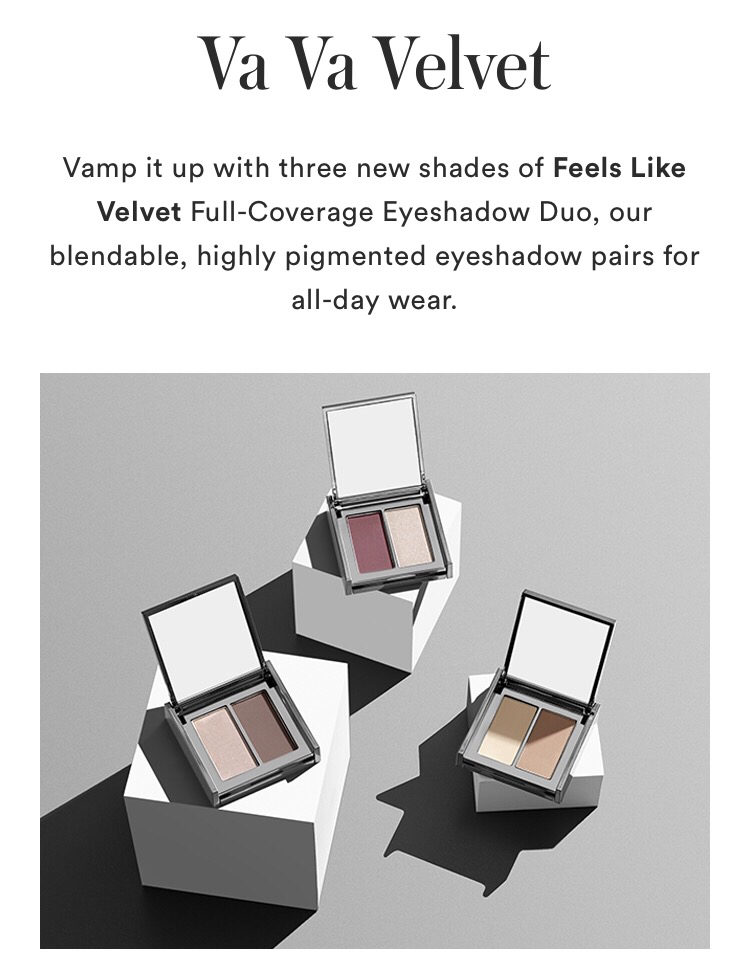 These are the new beauty products for October 2017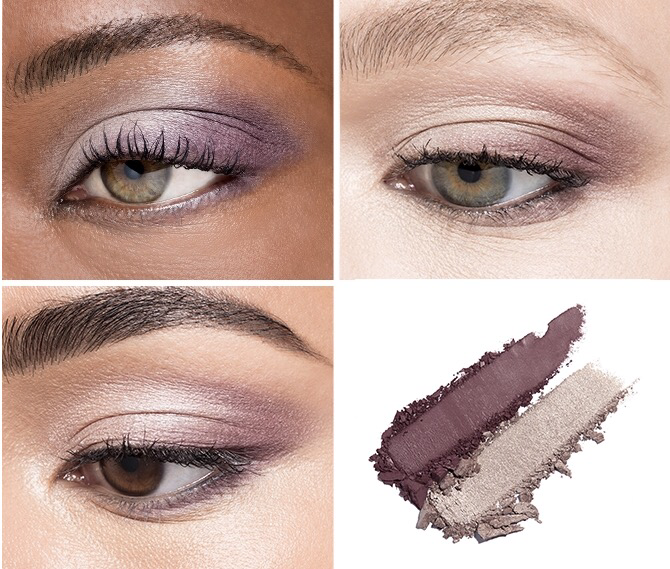 Wine & Dine- Rose Taupe Matte & Dove Grey Shimmer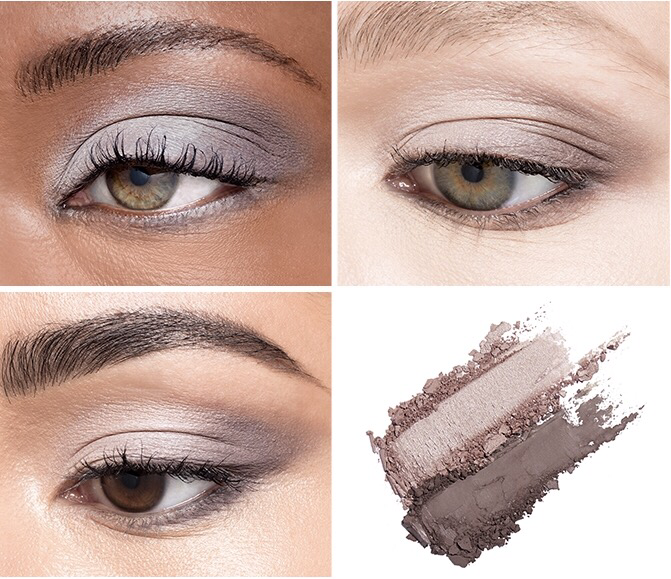 Dawn & Dusk- Shadow Grey Shimmer & Deep Taupe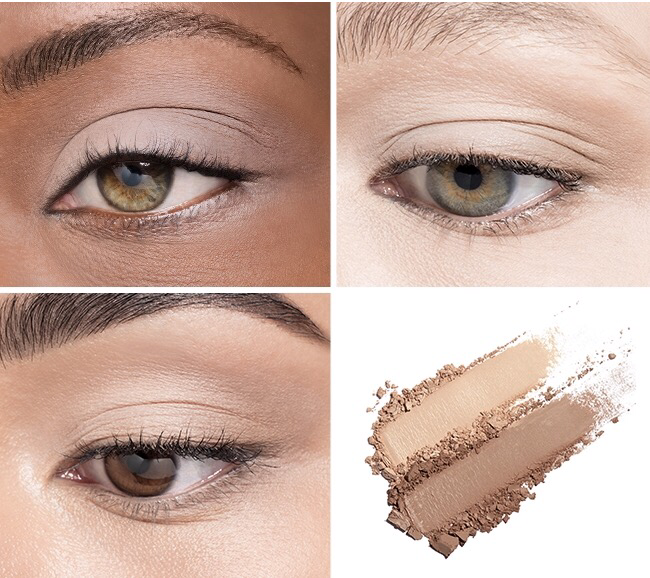 Tap & Ballet- Warm Vanilla Matte & Tan Cork Matte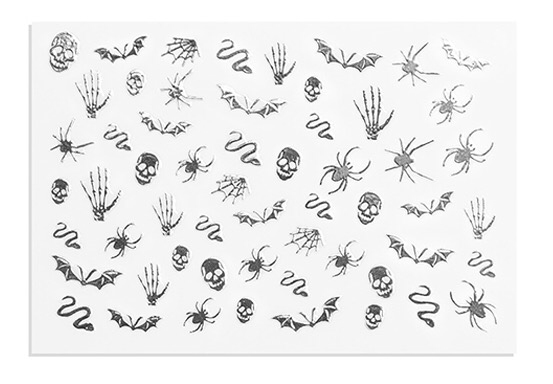 There's also Silver Halloween Stickers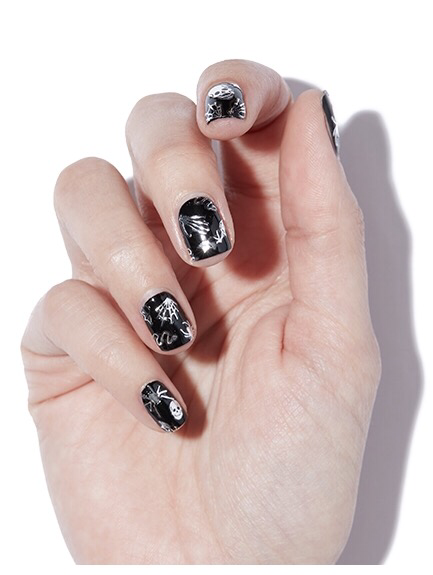 Get your first beauty box free when you join the beauty box subscription. Use the link below. Free Box Expires 9/20/17
What colors will you be getting for October?
Comment below.