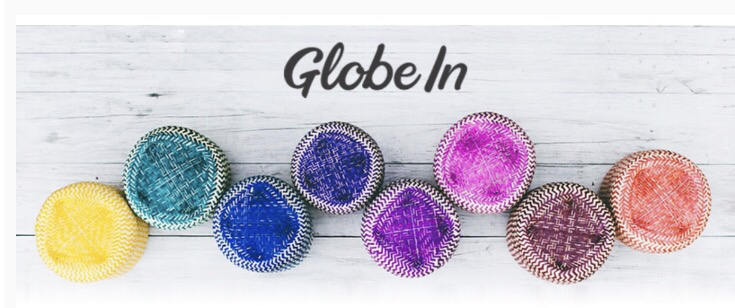 The first October 2017 Premium Artisan Box theme is Tea Time.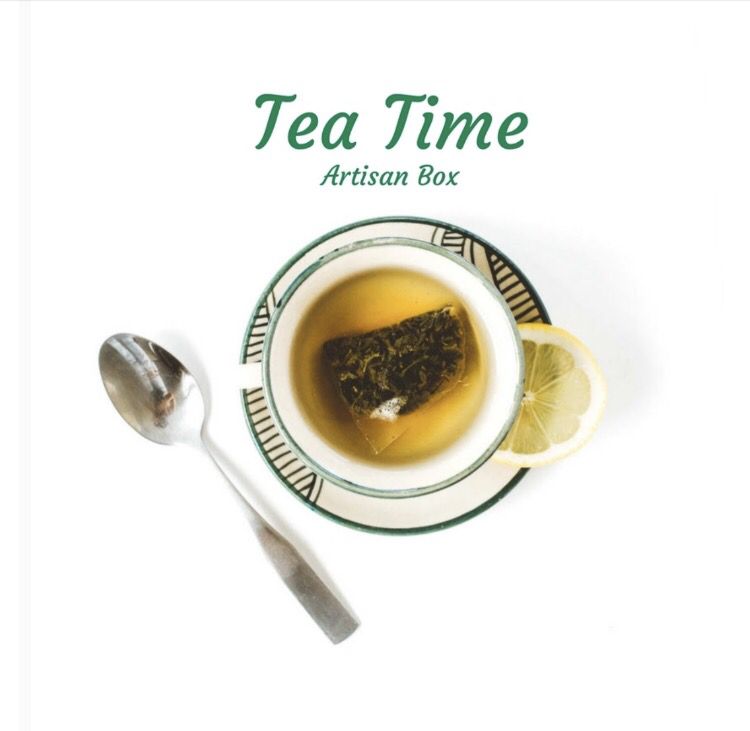 This kit celebrates the tradition of tea as well as contemporary revolutionaries in the industry, such as the Sri Lakan organic farmers who grew your green tea.
There are going to be 4 links for promos. They are: free shipping on your first box for new subscriptions, free basket with any new 3 month subscription, free mug with any new 6 month subscription, and a free box with any new 12 month subscription.
What do you think of the spoiler?
Comment below.