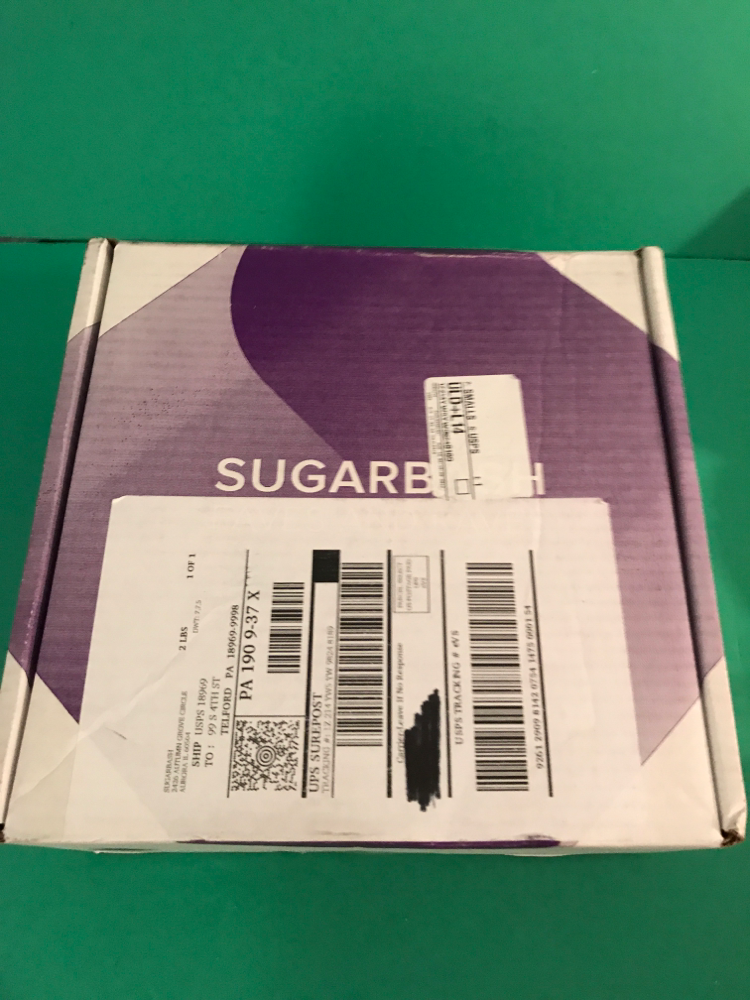 Sugarbash is a discovery Lifestyle smart box curated by female celebrities and social influencers. Sugarbash is an every other month subscription box for women that gives you quality, full sized products.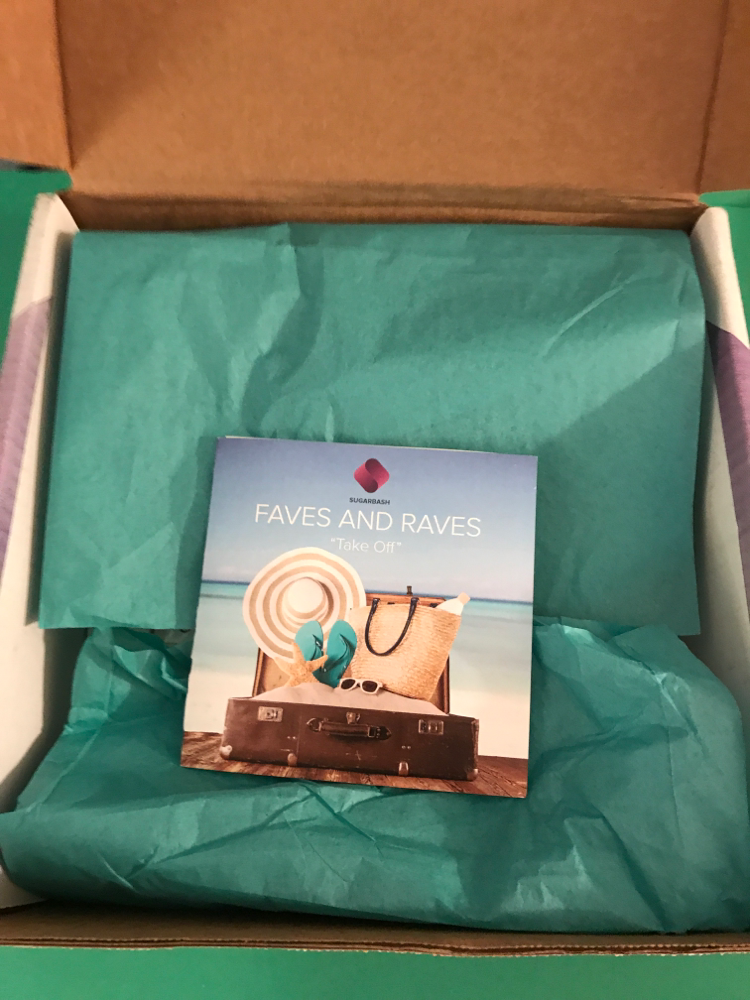 Currently until 2018 they are not accepting new subscriptions, but you can purchase one time boxes for $39.99. Here are the items.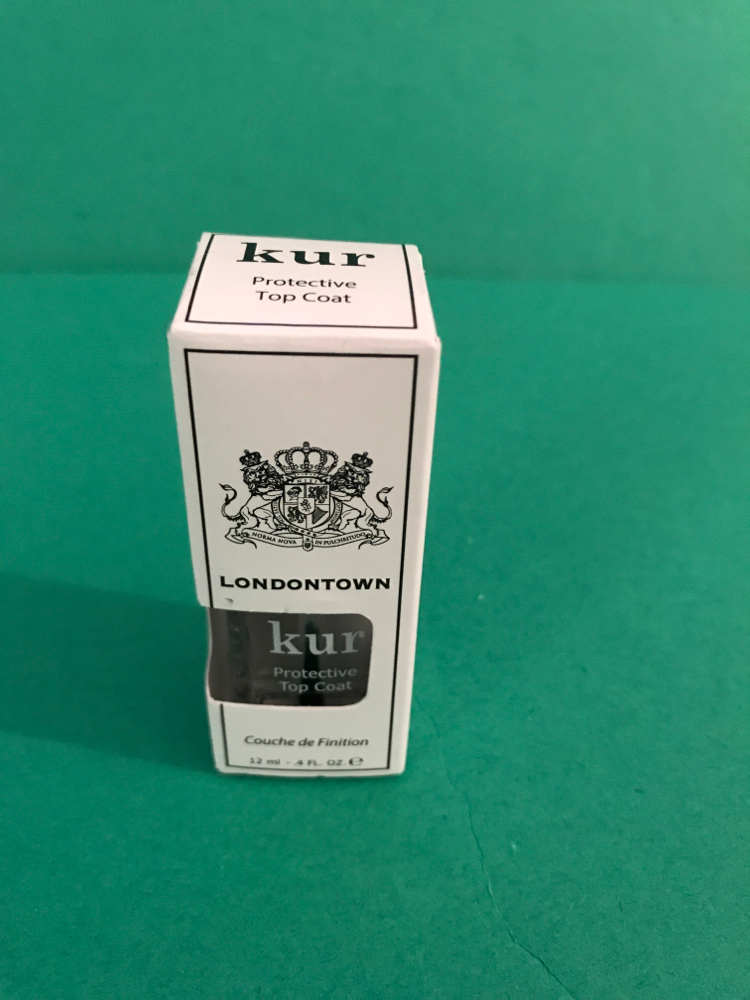 Kit Protective Top Coat From Londontown. Retail Value $18.00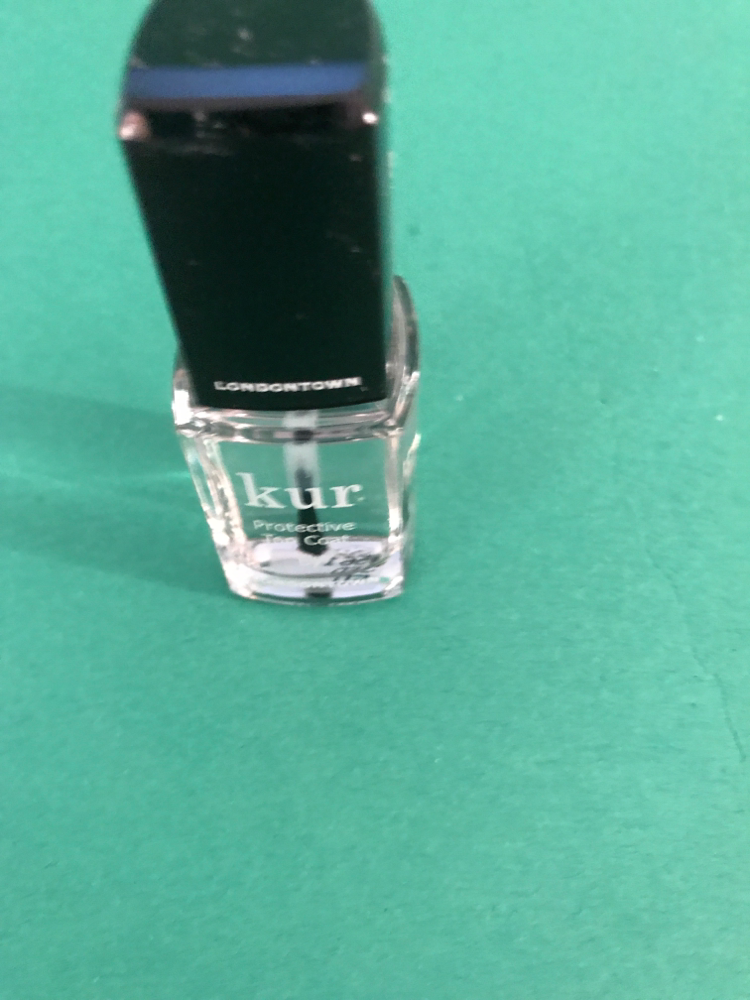 This top coat does everything it says it will. It's fast drying. As soon as I put it on it was dry within seconds. It gives a really nice shine and it definitely makes your manicure last longer, though the one hand didn't last as long as the other.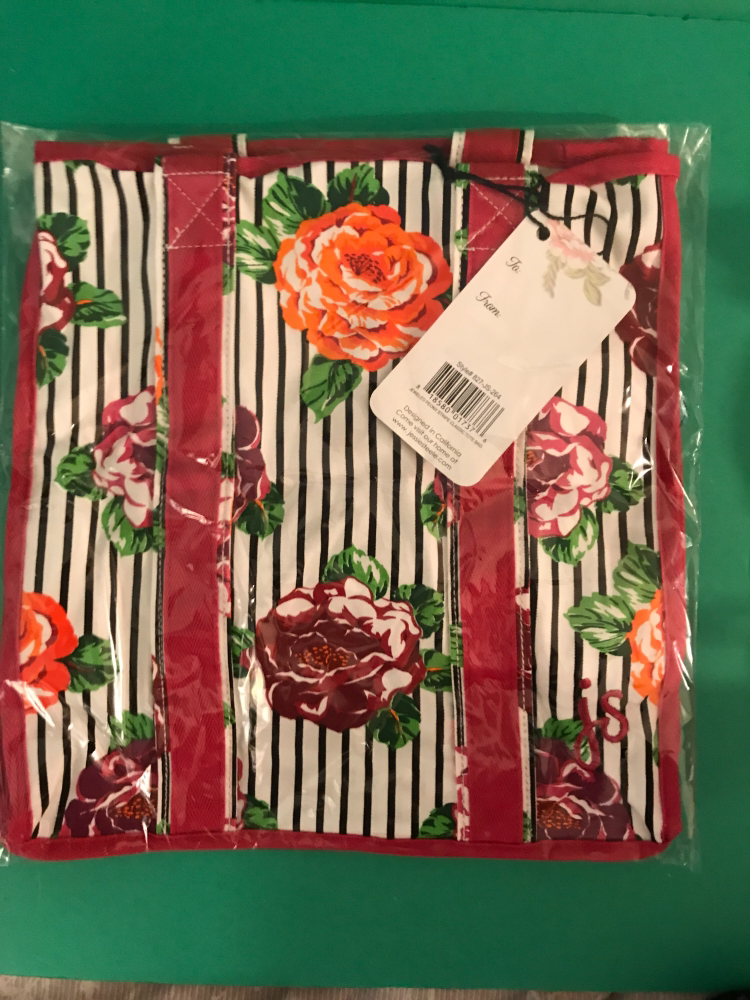 Jessie Steele Classic Tote Bag. Retail value $30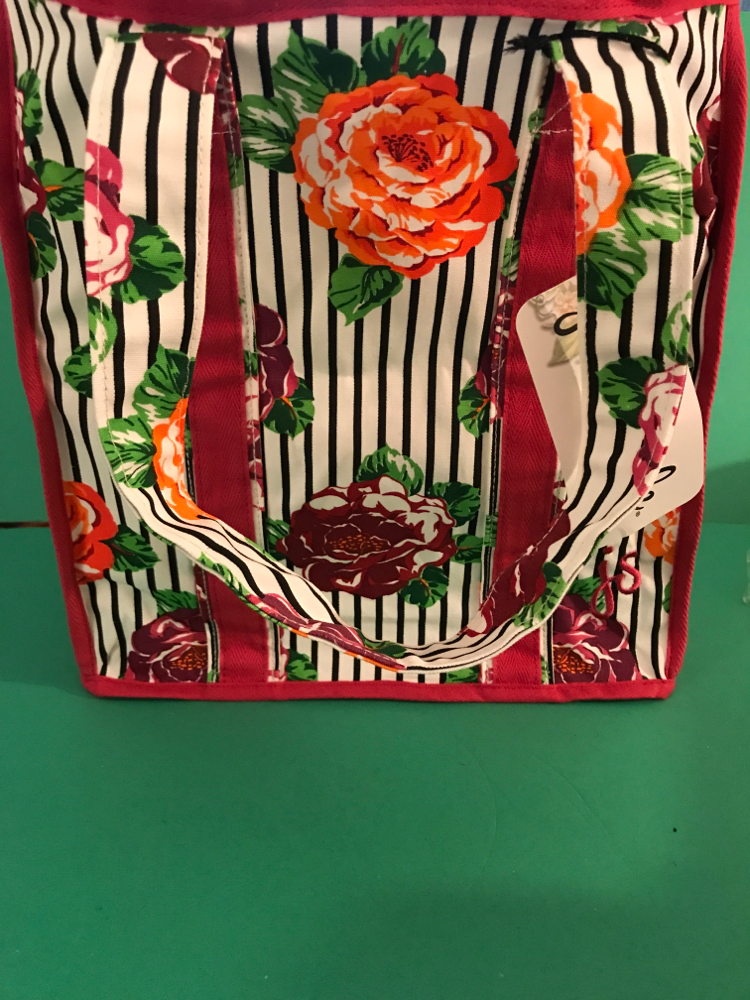 There were many variations of this bag and I got the square floral. It's a very roomy bag and I like that it has an interior side pocket. I wouldn't carry this instead of a purse, but maybe for work or to the beach. The floral pattern isn't my style, but the bag itself is great.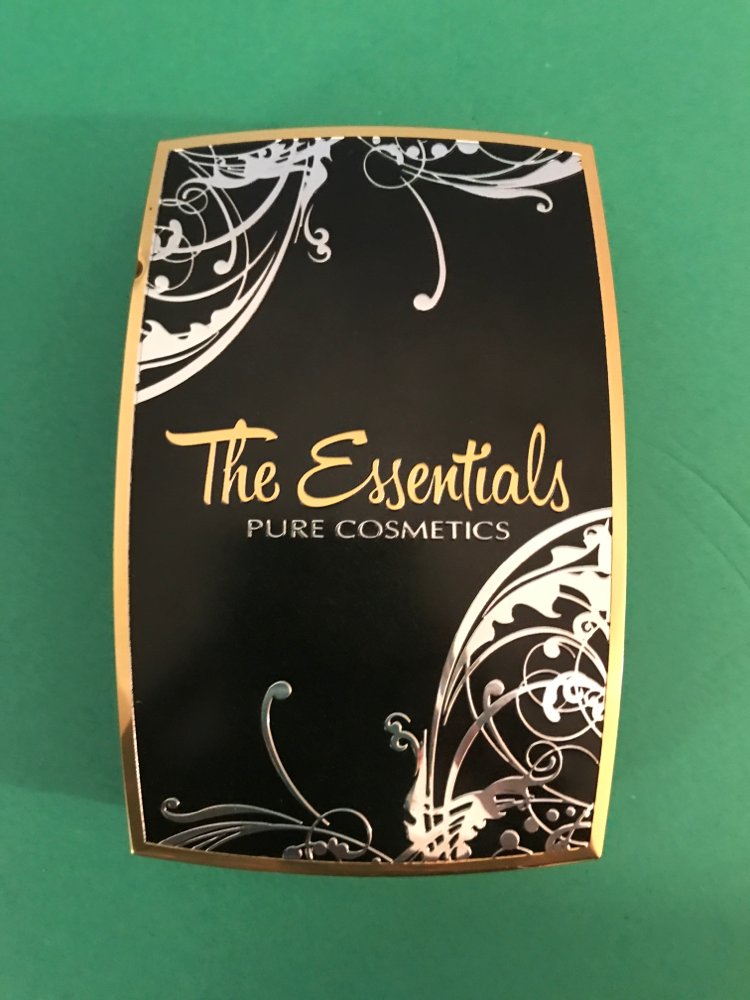 The Essentials Makeup Set. Retail Value $60.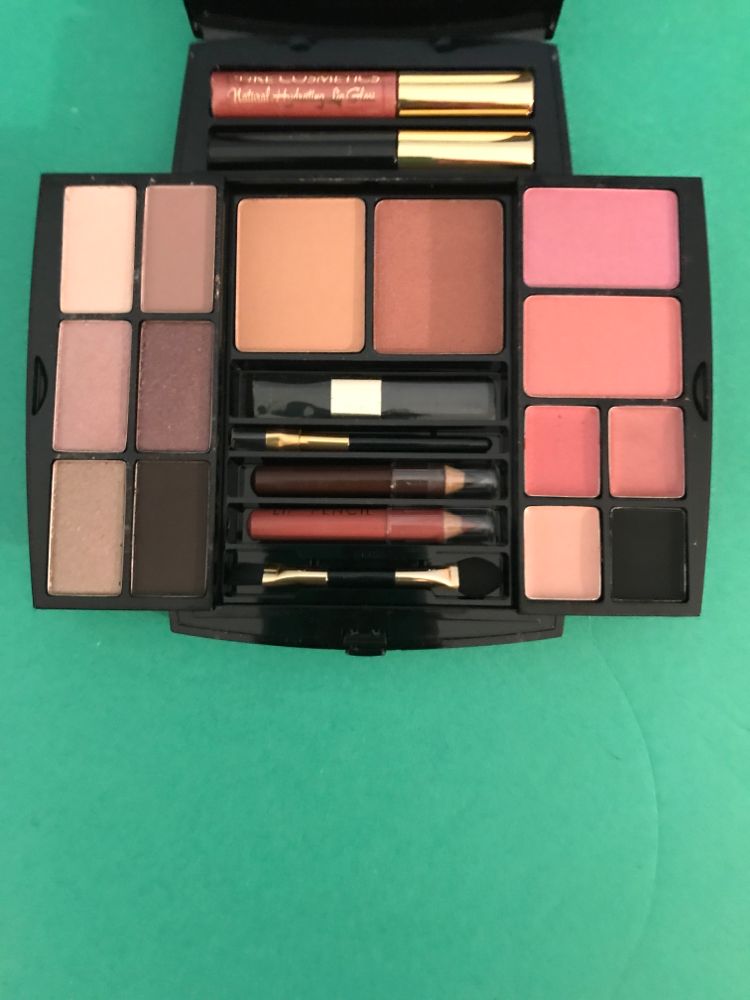 This is perfect to carry in my purse because it has everything I need and it's all together. I don't like having to carry individual cosmetic items and now I don't have to. I know it's hard to see in this picture, but it has a mirror as well.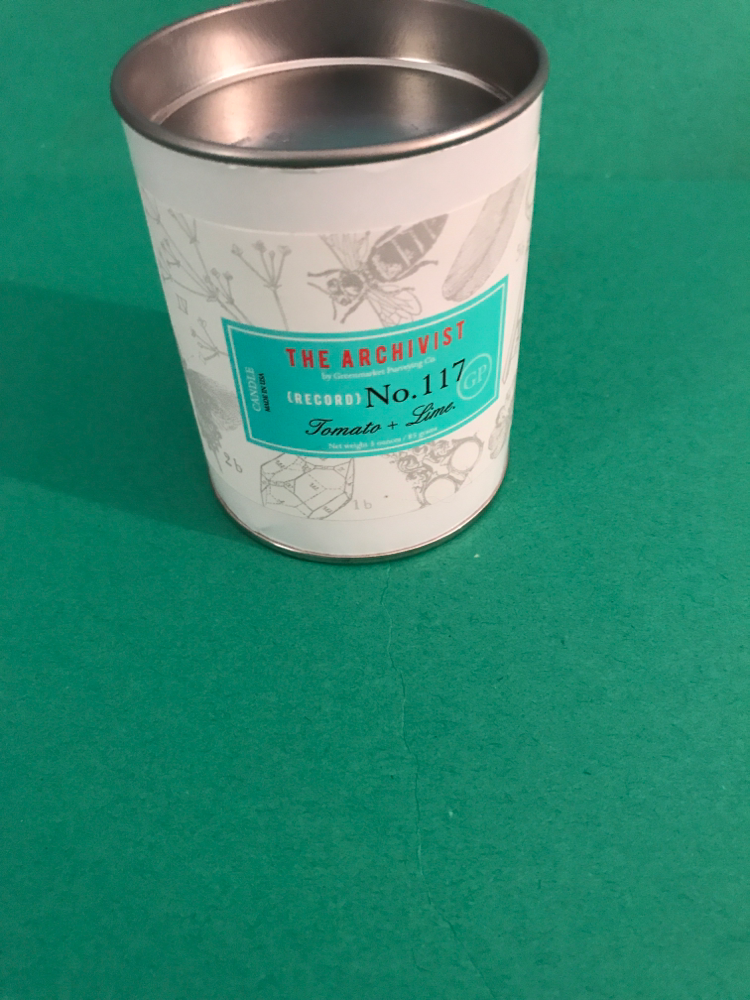 Greenmarket Archivist Candle. Retail Value $9.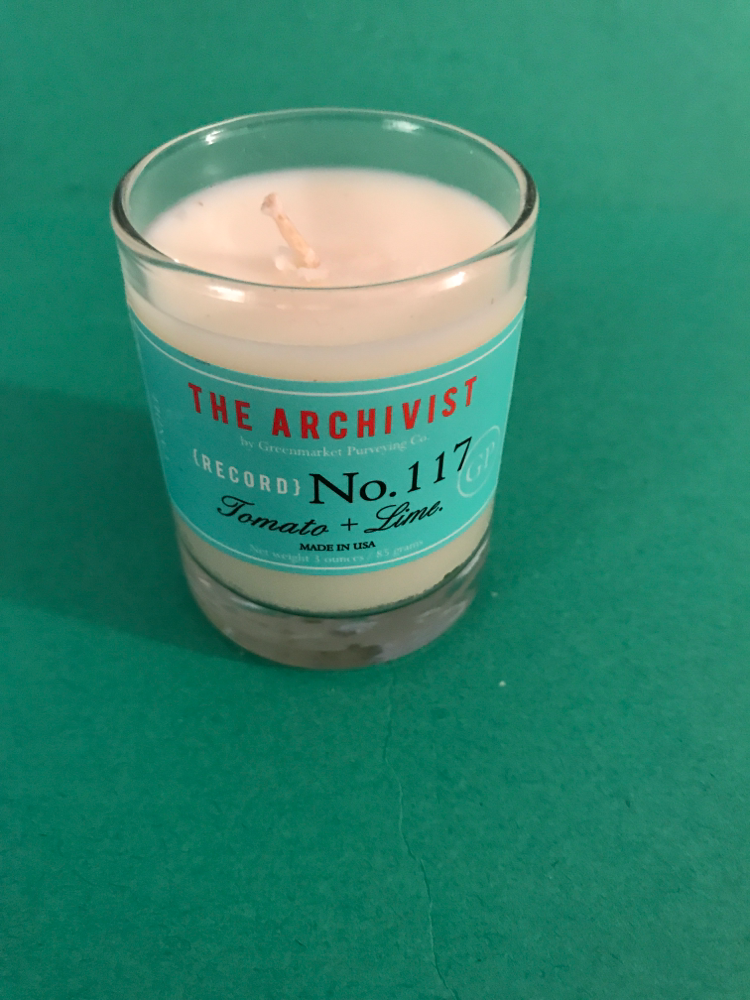 The scen is tomato and lime. First the combination is odd and second, it just wasn't something that I cared for. The candle itself is beautiful, just not the scent.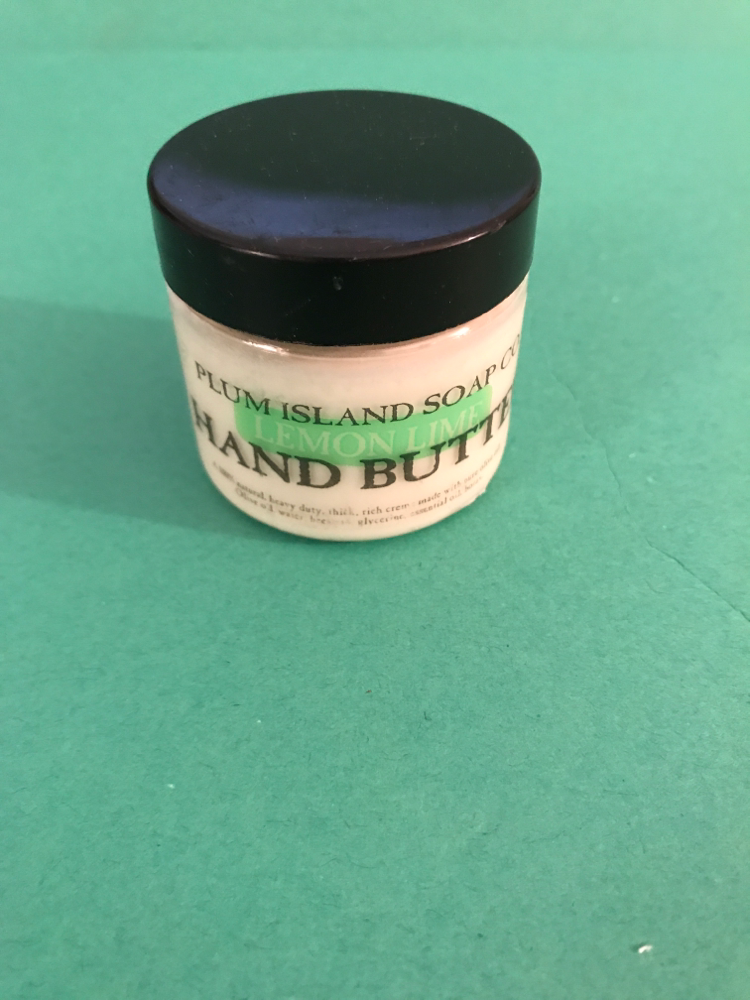 Plum Island Soap Co. Lemon Lime Hand Butter. Retail Value $8.75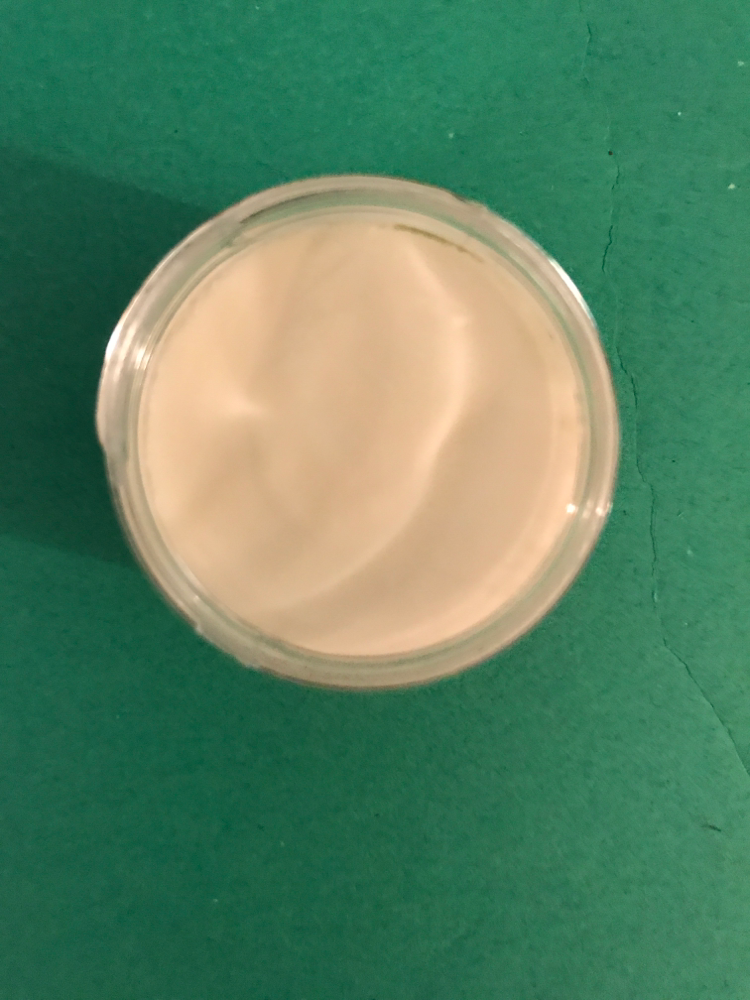 Everyone received different variations of this as well. I really like the scent of the lemon Lime. This is really thick and you don't need a lot to get the coverage on your hands. I love that it's 100% natual.
Go-Comb. Retail Value $14-$16.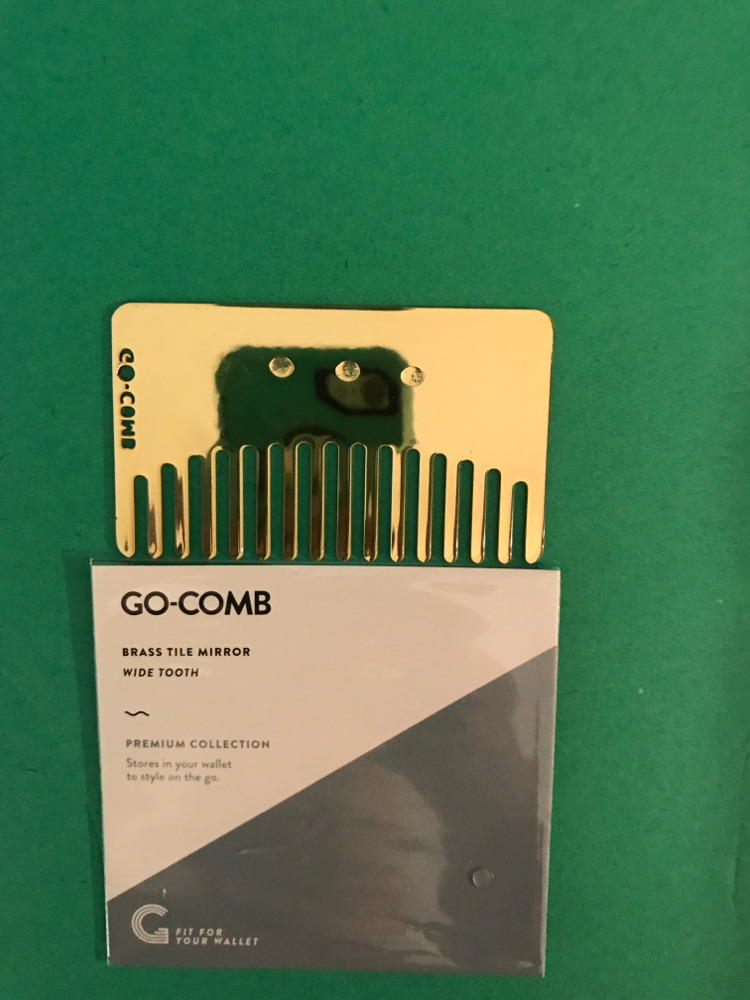 There were different color variations of this too. I can't use this since I have curly hair, this is more for someone who has straight hair. It's small so that you can fit it in your wallet to always have on you, which is nice. 
Overall Verdict: For a box that only costs $39.99 the Reail Value came out to be $140.75, which is completely awesome. The products were great, just a lot of them not for me, so I was a little disappointed in this box and it wasn't one of my favorites.
What did you think of the August 2017 Box?
Comment below.