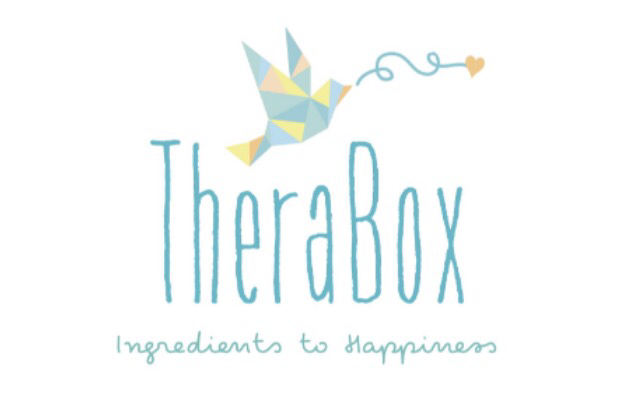 Here are the three spoilers...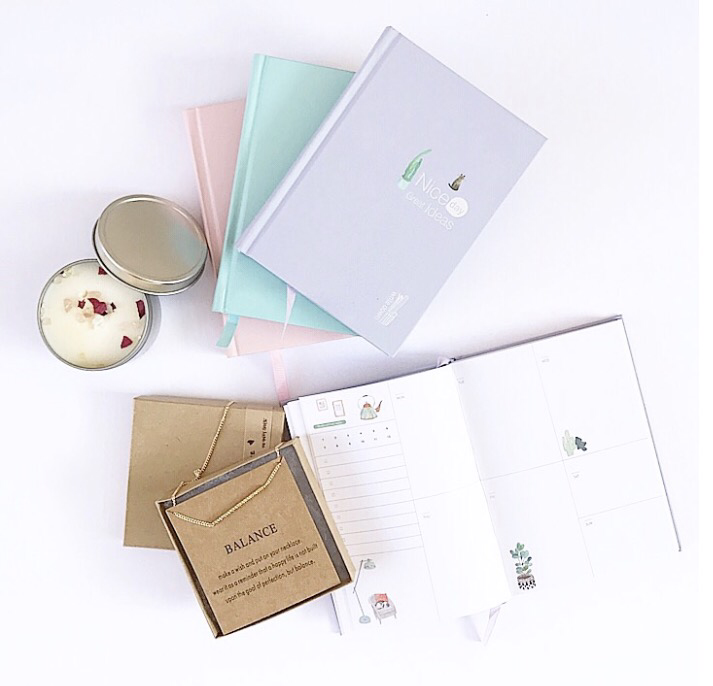 1. The Happy Shoppe- "Nice Day & Great ideas daily planner". Retail Value $20
2. The Happy Shoppe- Balance Necklace. Retail Value$15.99.
3. Ohm It- Eucalyptus & Crystal infused candle. Retail Value$15.00.
There's still time to order the September 2017 Box
What do you think of the spoilers?
Comment below.