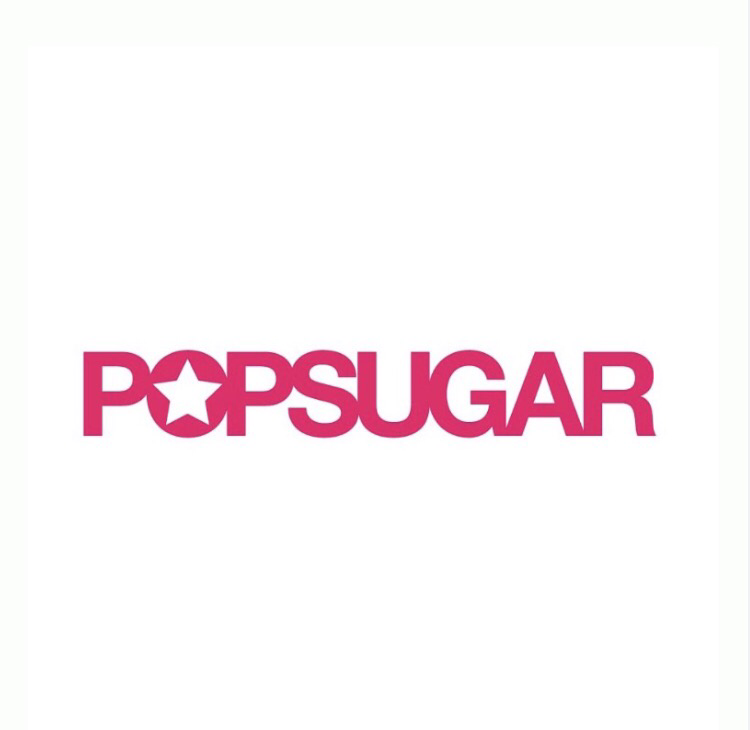 Here's the fourth spoiler...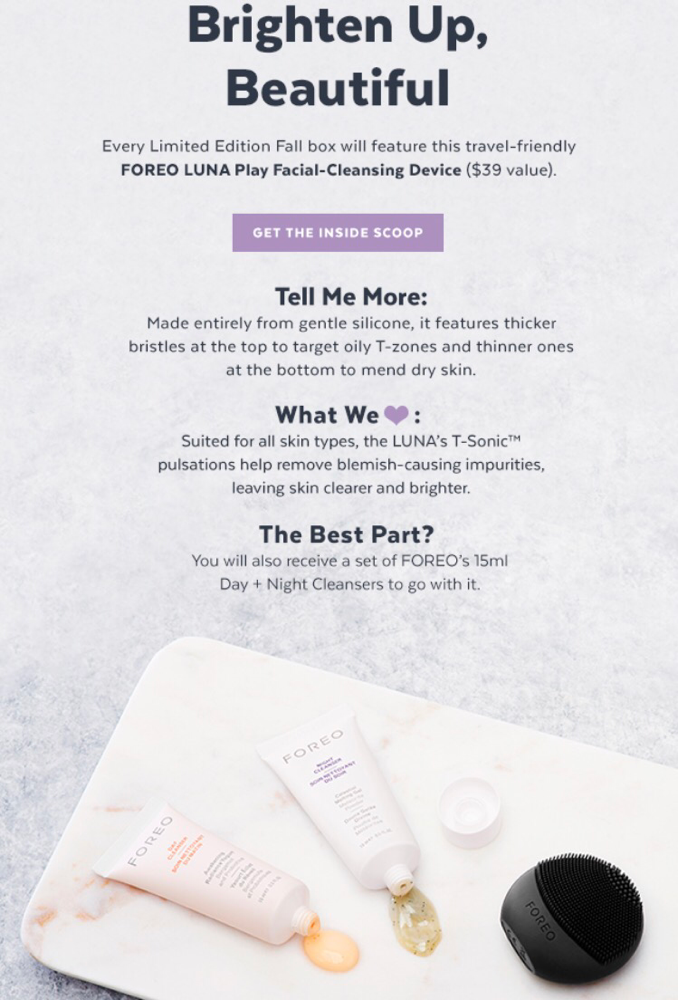 FOREO LUNA play facial-cleansing device. Retail Value $39.
Plus you'll also receive a set of FOREO's 15ml Day + Night cleansers to go with it.
Here are the first three spoilers in case you missed them..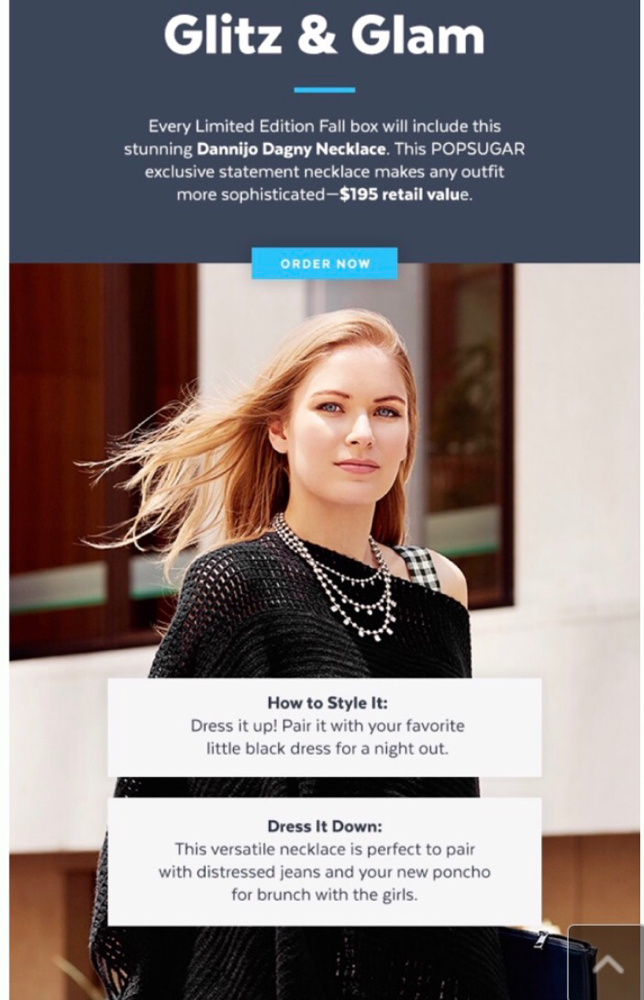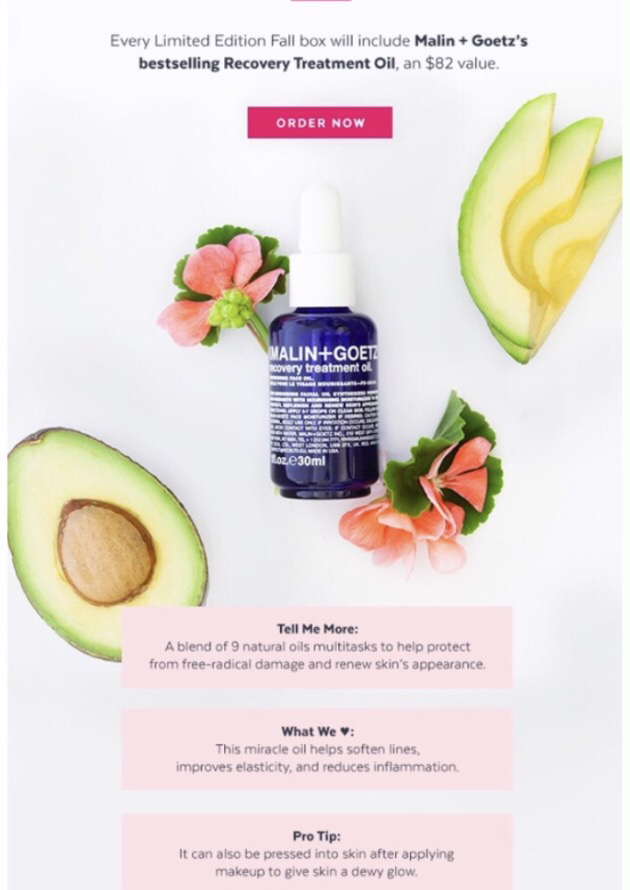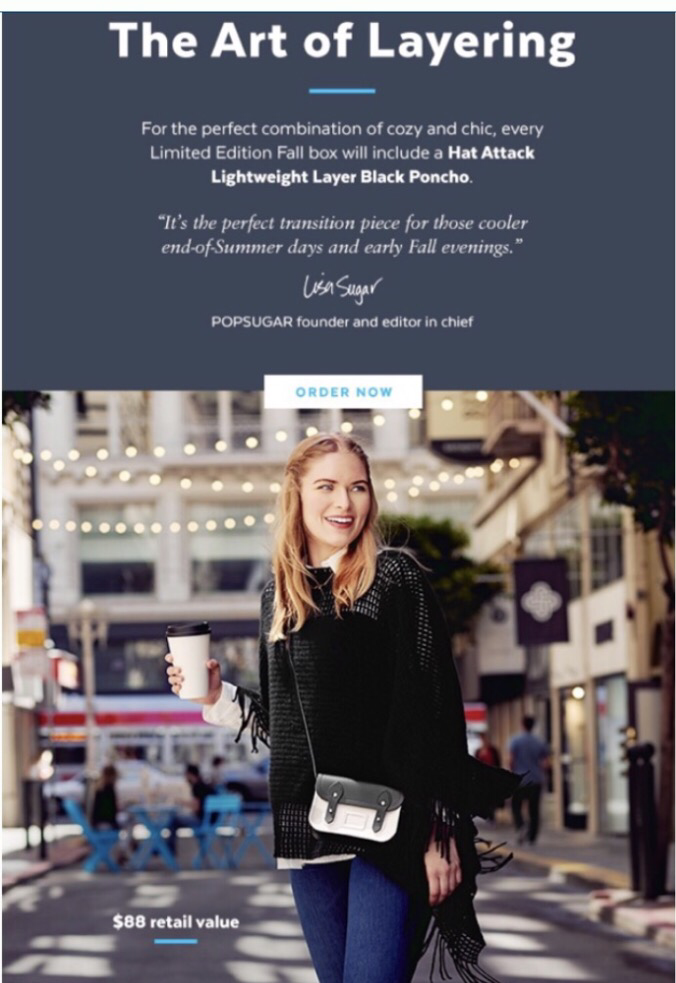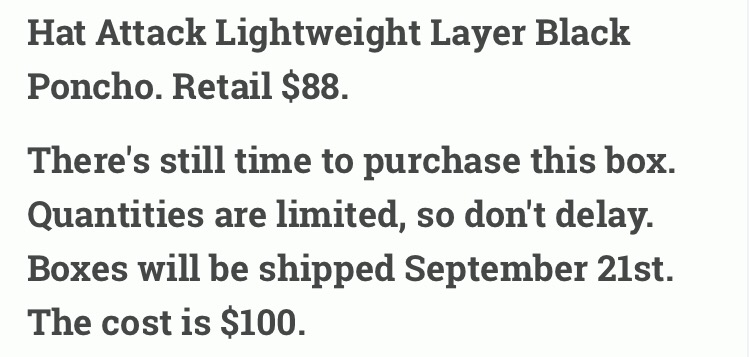 What do you thing of the fourth spoiler?
Comment below.