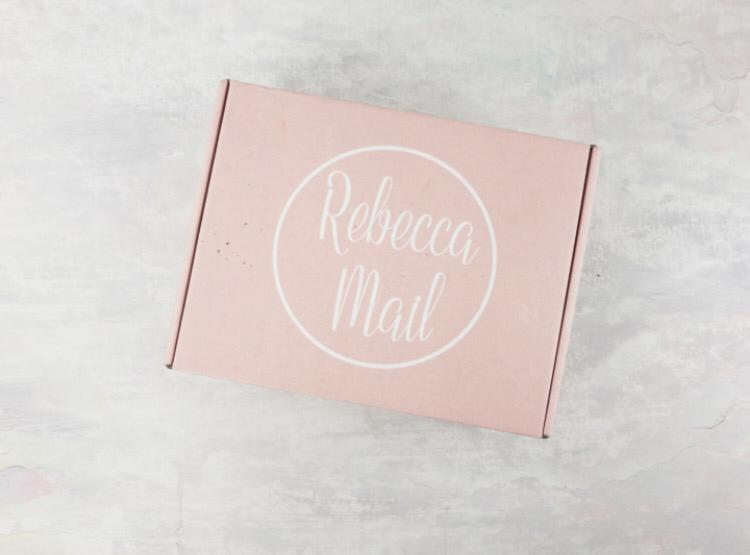 Here is one of the spoilers for the Deluxe Lifestyle Box for September.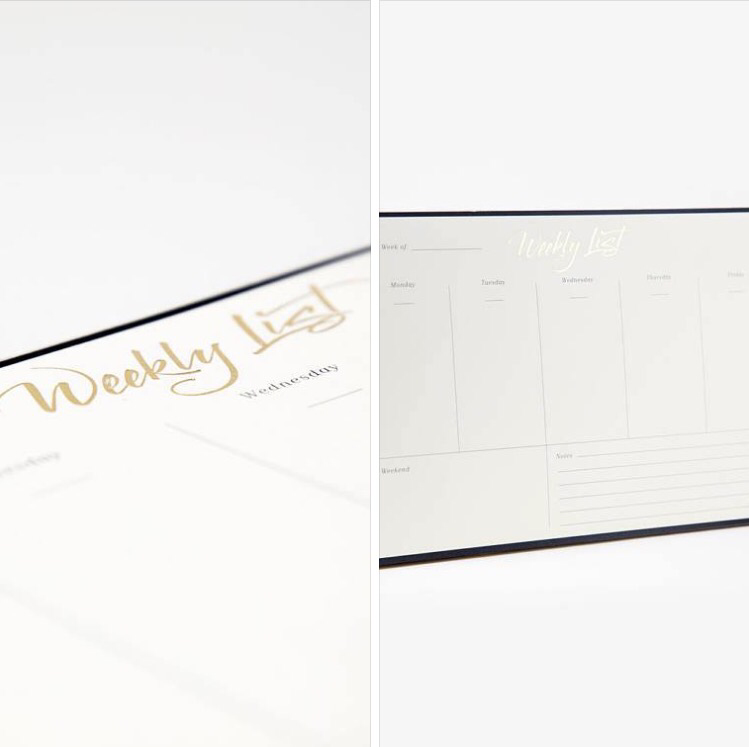 Every Deluxe Lifestyle Box will include one of these "Gold Foil" Desktop weekly planning pads to help you with your Girl Boss Style.
Retail Value $12
And the announcement is....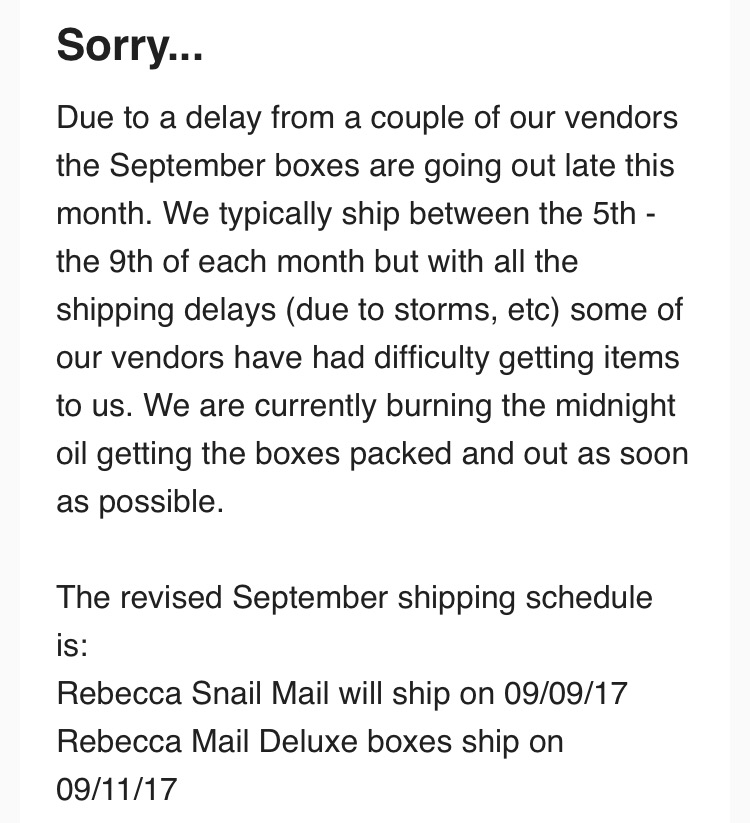 Completely understandable. Unfortunately our country is going through a rough time with wearher and I foresee many delays in the coming months with a lot of companies.
What do you think of the spoiler?
Comment below