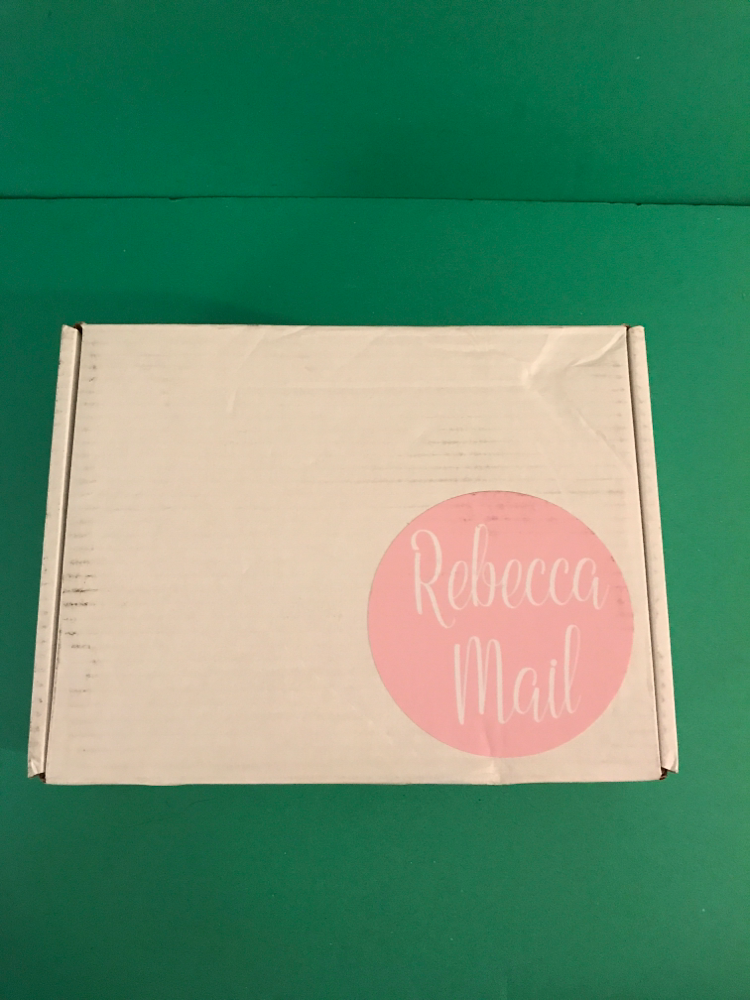 In the Deluxe Lifestyle box you can expect 4-7 items. You'll receive anything from jewelry, fashion accessories, decor items, and maybe a special bonus.
This box starts at $35 a month.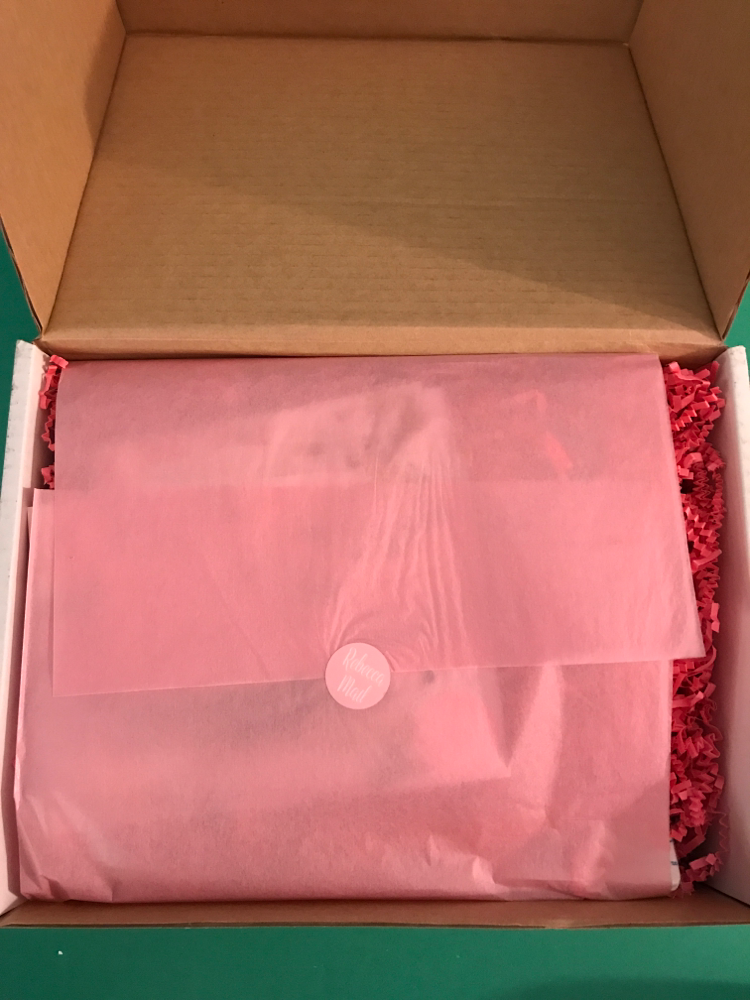 They also offer a Rebecca Snail Mail box in which you'll receive a monthly supply of note cards, stationary & extras.
Starts at $20 a month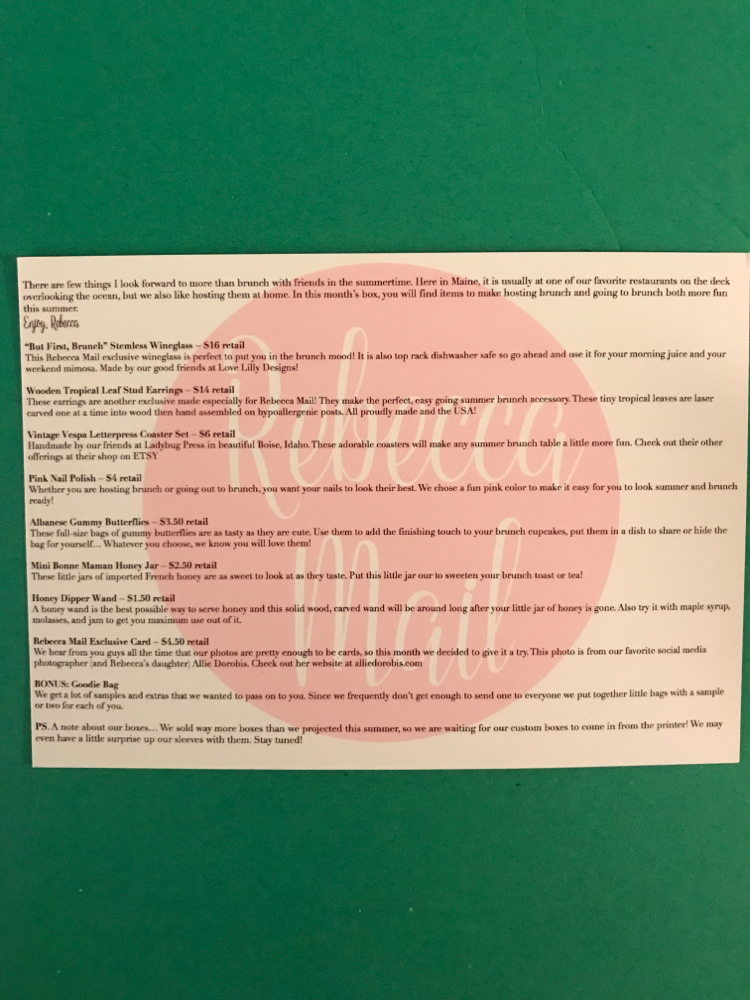 In every box you'll receive a card giving a description of the item and the retail value of each item.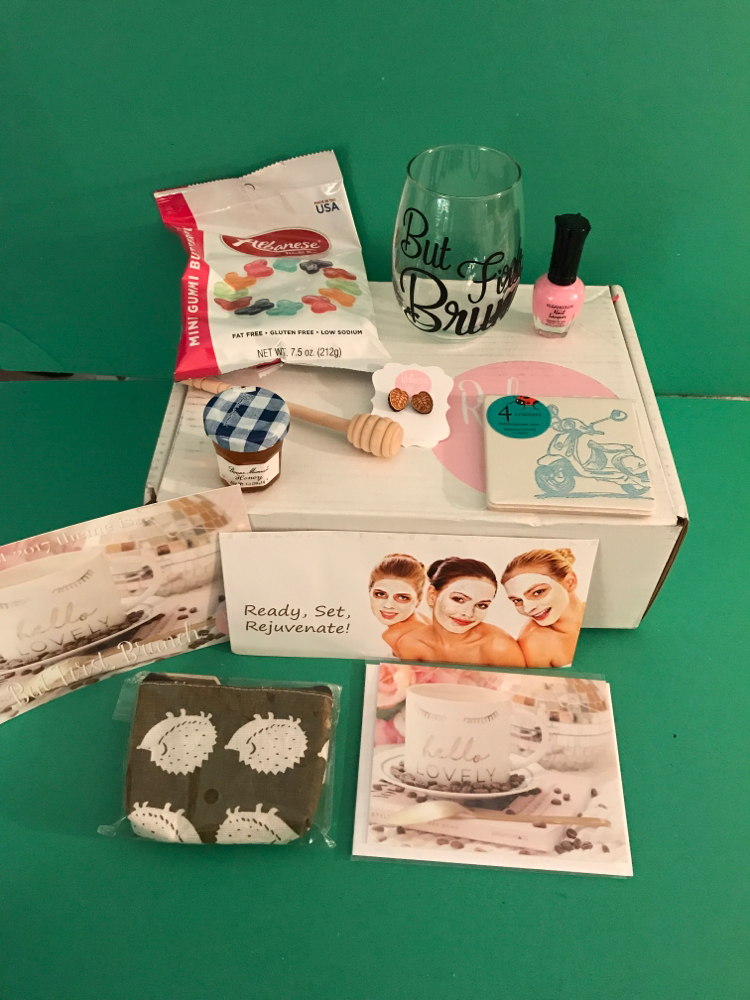 This month's theme was brunch. Now onto the items.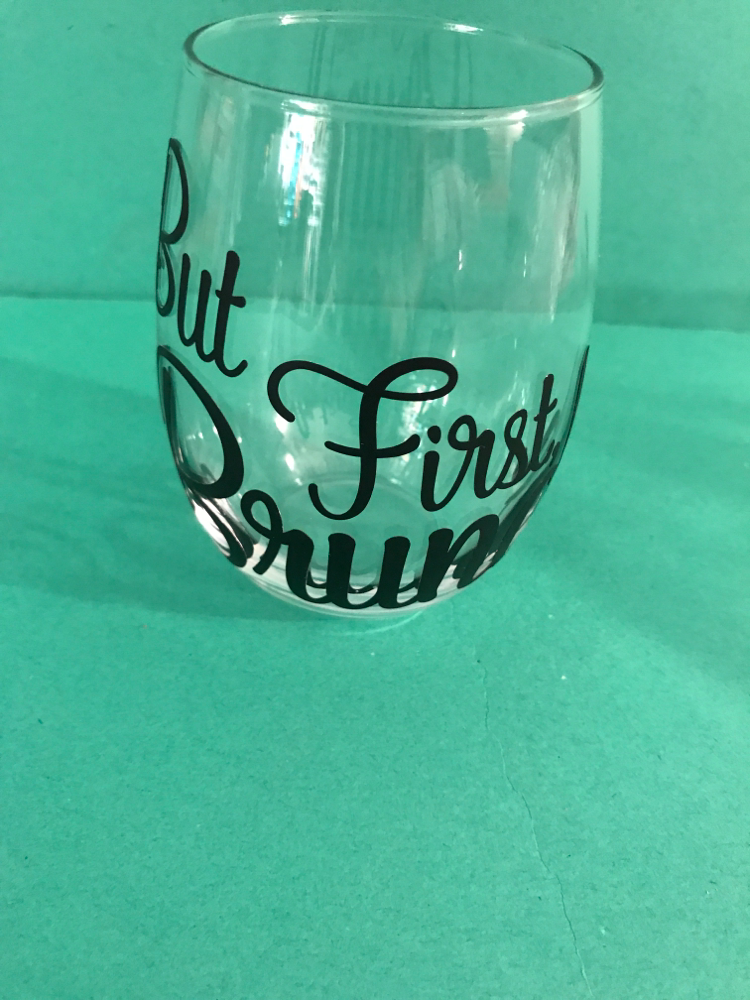 "But First, Brunch" Stemless Wine Glass. Retail Value $16.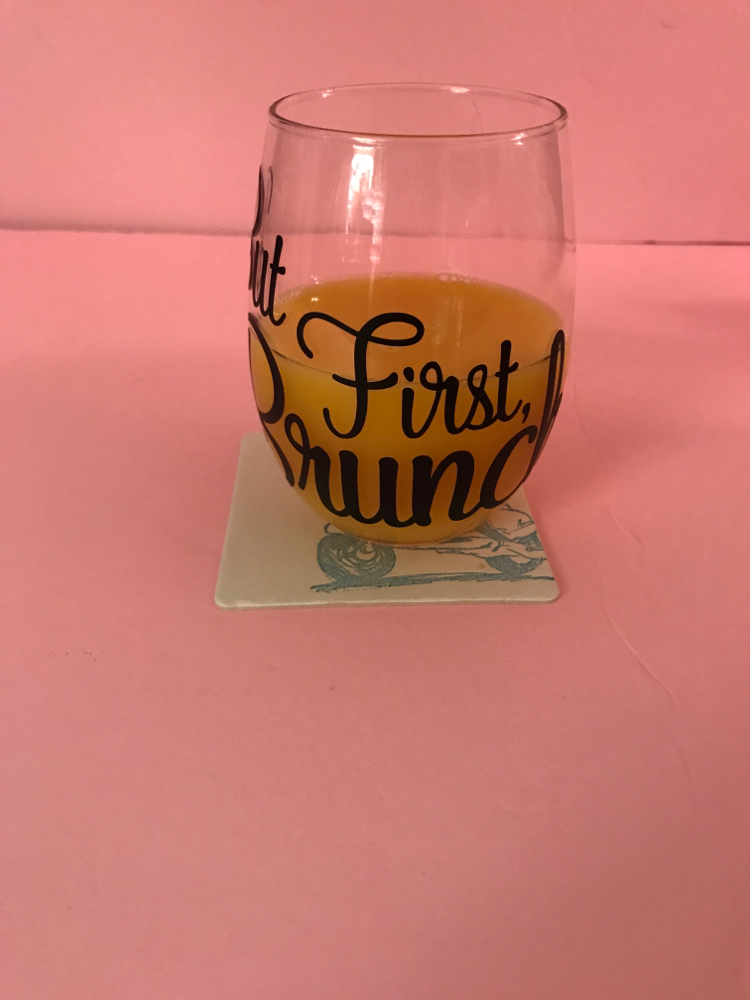 Going with the brunch theme you could put mimosas or just plain orange juice, as I did, in this glass. This is a really nice Glass. It's a thicker glass which I like and I'm really starting to like the stemless glasses. I'm always afraid I'm going to break the stem or set it down wrong and have it spill.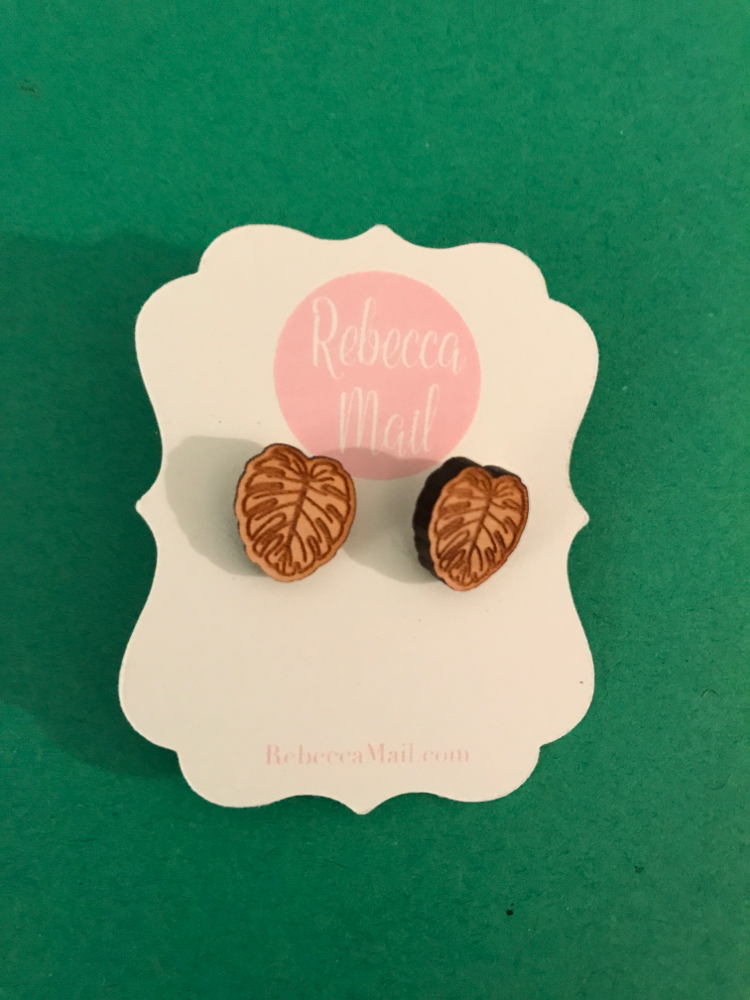 Wooden Tropical Leaf Stud Earrings. Retail Value $14.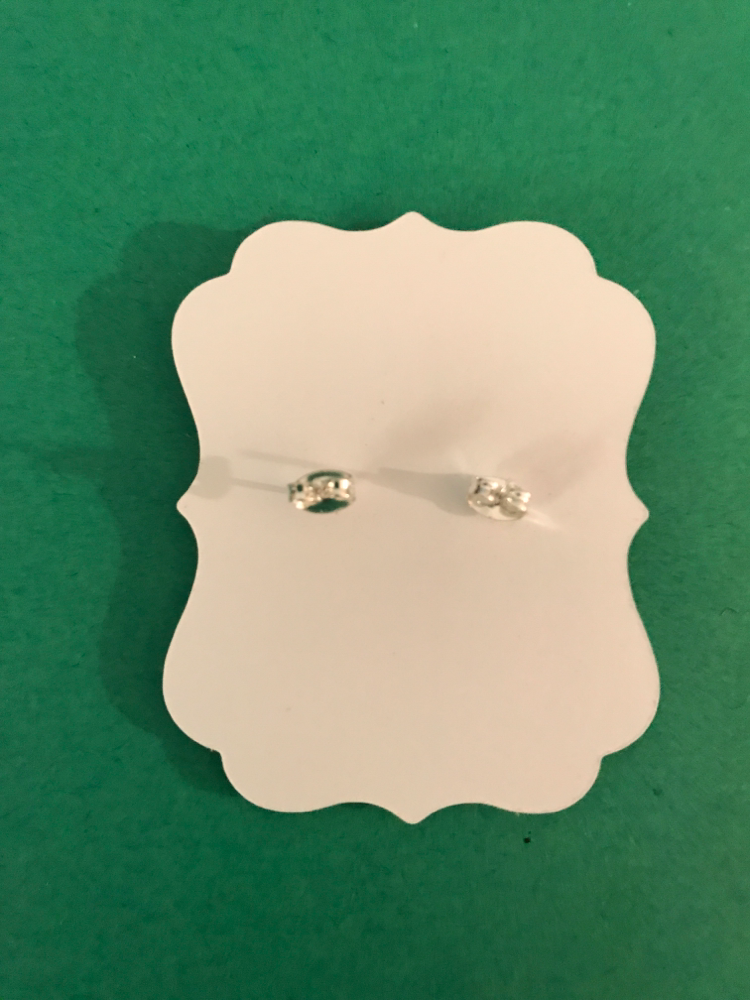 These are laser carved one at a time into wood then hand assembled on hypoallergenic posts. These are really cute, but unfortunately I have extremely sensitive ears and can only wear surgical steel. I'll be passing these pretty earrings onto a friend.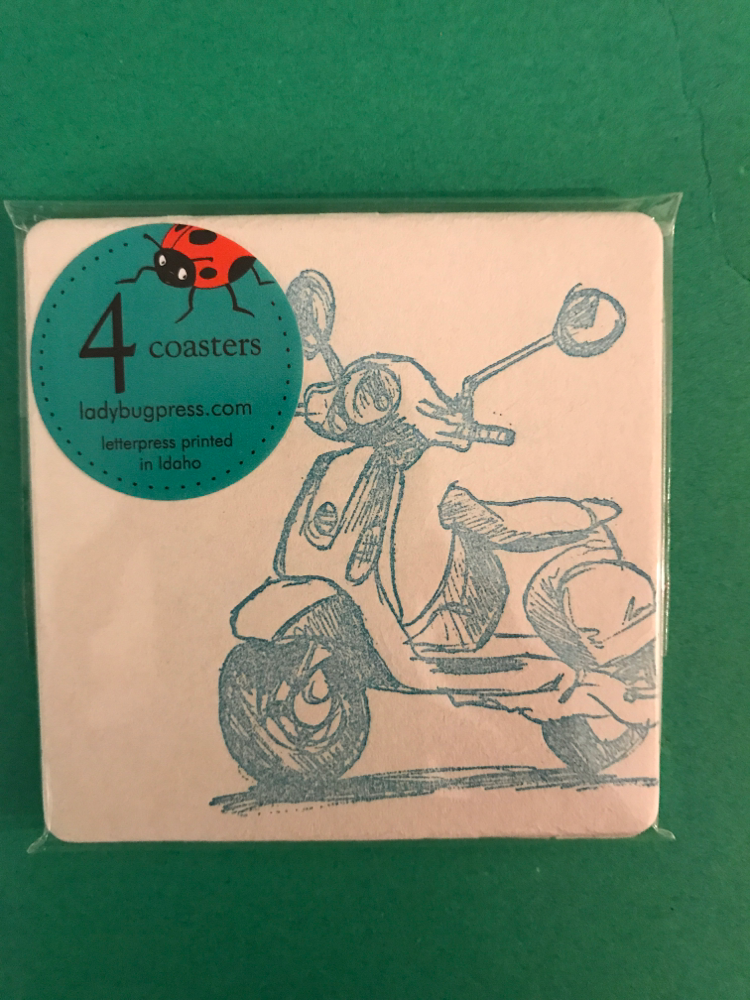 Vintage Vespa Letterpress Coaster Set. Retail Value $6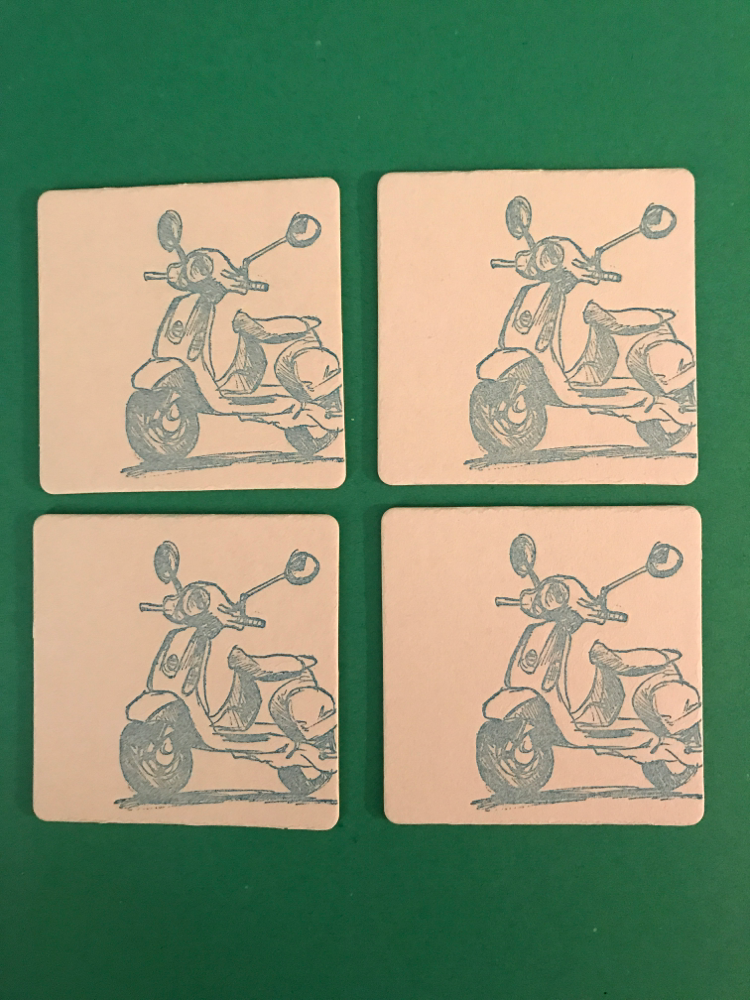 These are handmade and I love that Rebecca Mail supports small businesses. I was afraid that if these got wet that they'd be ruined, but when I used it for my glass they're much thicker thuan I anticipated. I just wasn't crazy over the design, but they're different.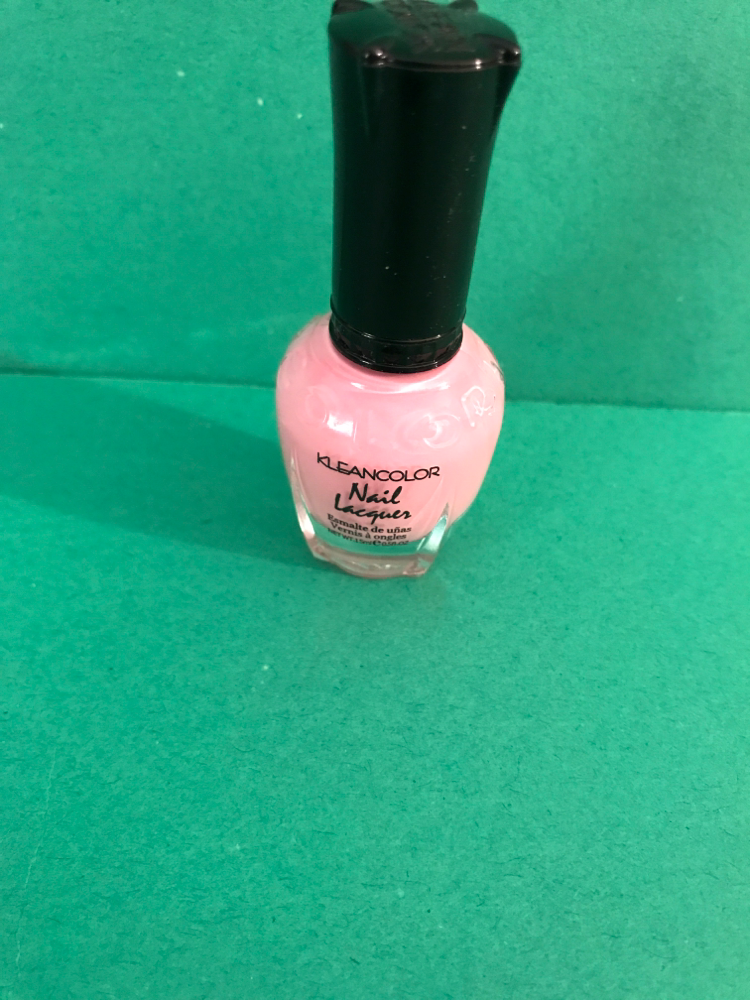 Pink Nail Polish. Retail Value- $4
I really really like this color. Pink is my thing. The only thing is even though I used two coats I could've used another and the polish was a bit thick, but it dries really quick and I've received so many compliments on it.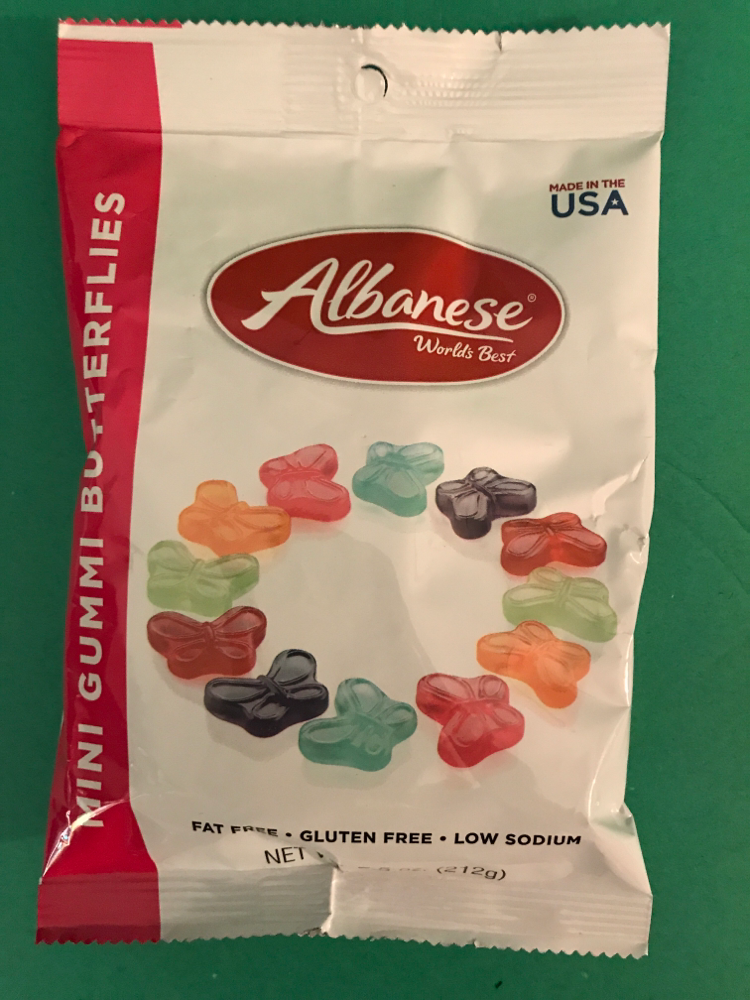 Albanese Gummy Butterflies. Retail- $3.50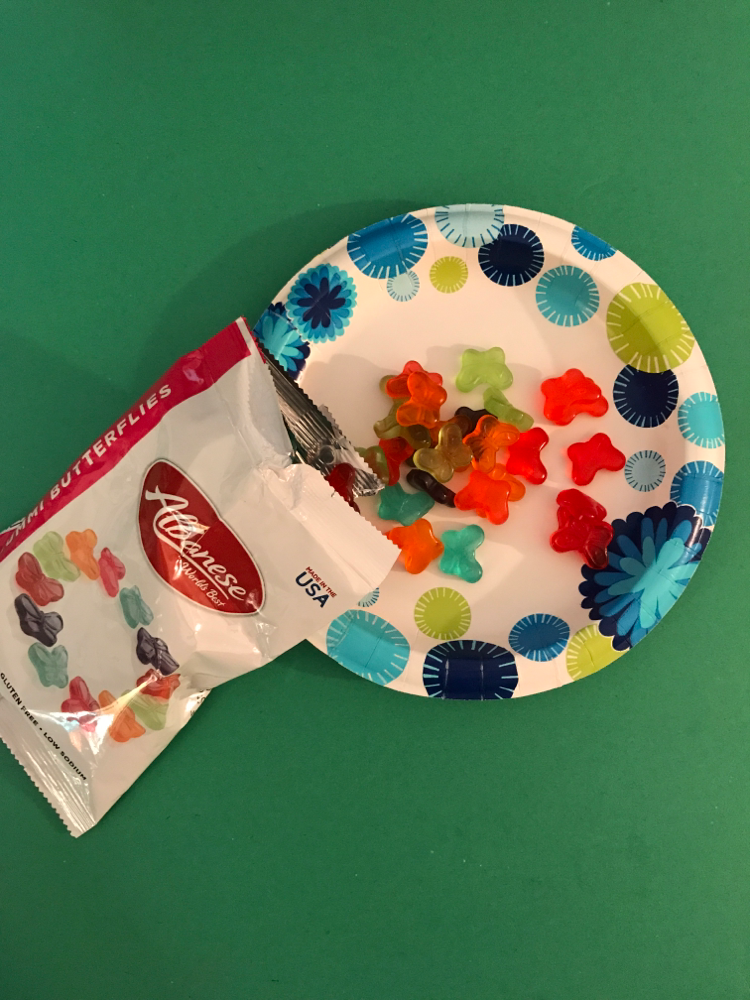 Anything Gummy and I'm all over it. These were excellent. I absolutely LOVED them. The flavors are really noticeable in these, but not overwhelmingly so.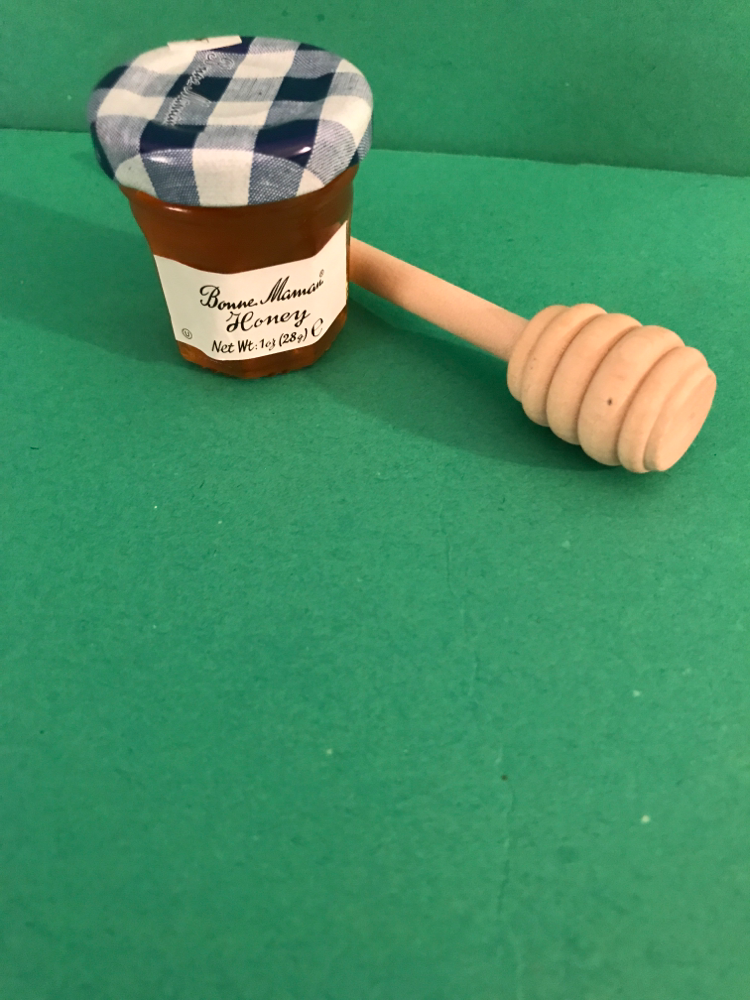 Mini Bonne Maman Honey Jar. Retail Value- $2.50
Honey Dipper Wand. Retail Value- $1.50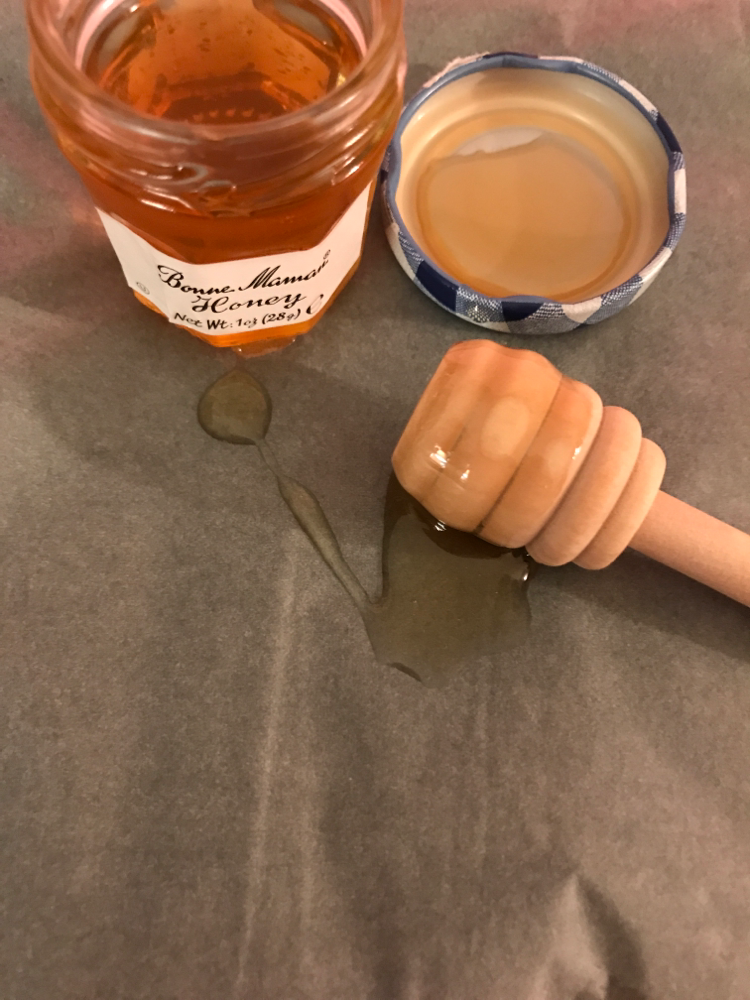 This Honey is AMAZING!! It's imported from France. It's sweet, but not too sweet and it's smooth. I could just eat the entire jar, but I like it in my tea. 
I've never had a Honey Dipper Wand before and I love it because with a spoon you get too much, this gets the perfect amount.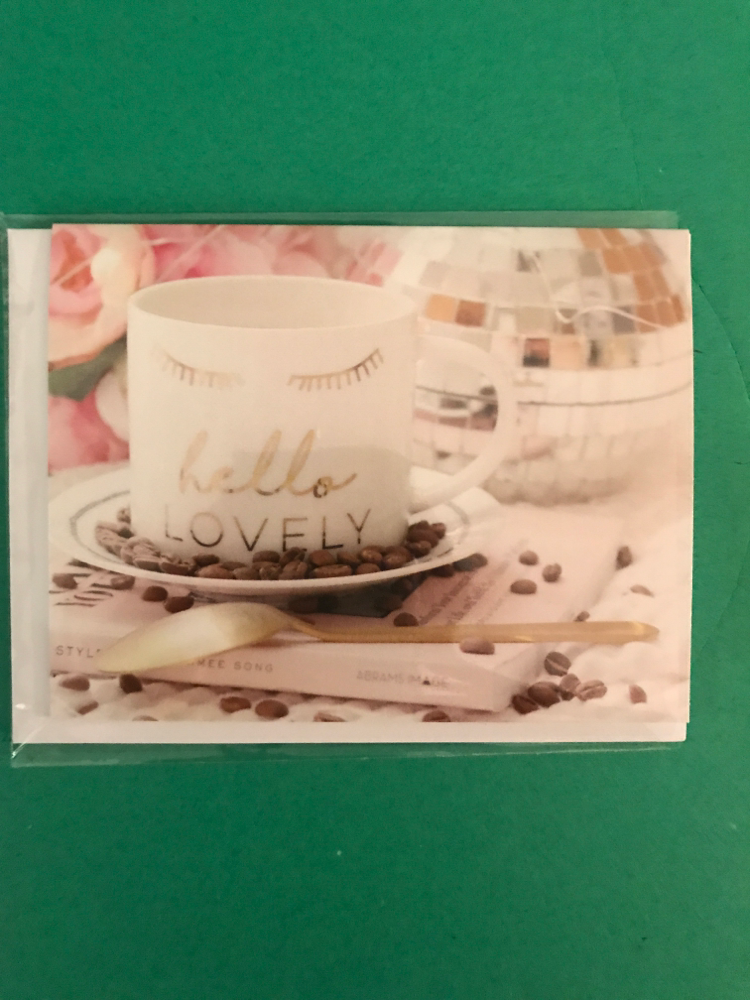 Rebecca Mail Exclusive Card. Retail Value $4.50.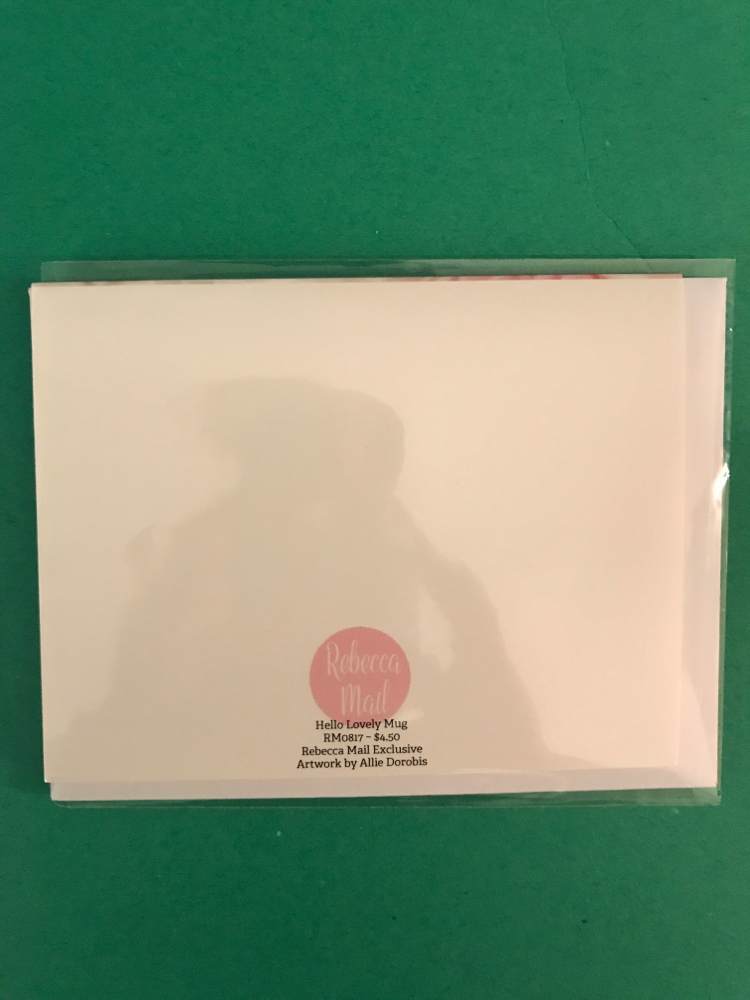 I love this card. Every month so far I've received a card in the box and this has to be my favorite. This picture was take by Rebecca's Daughter. I know exactly who I'm giving it to.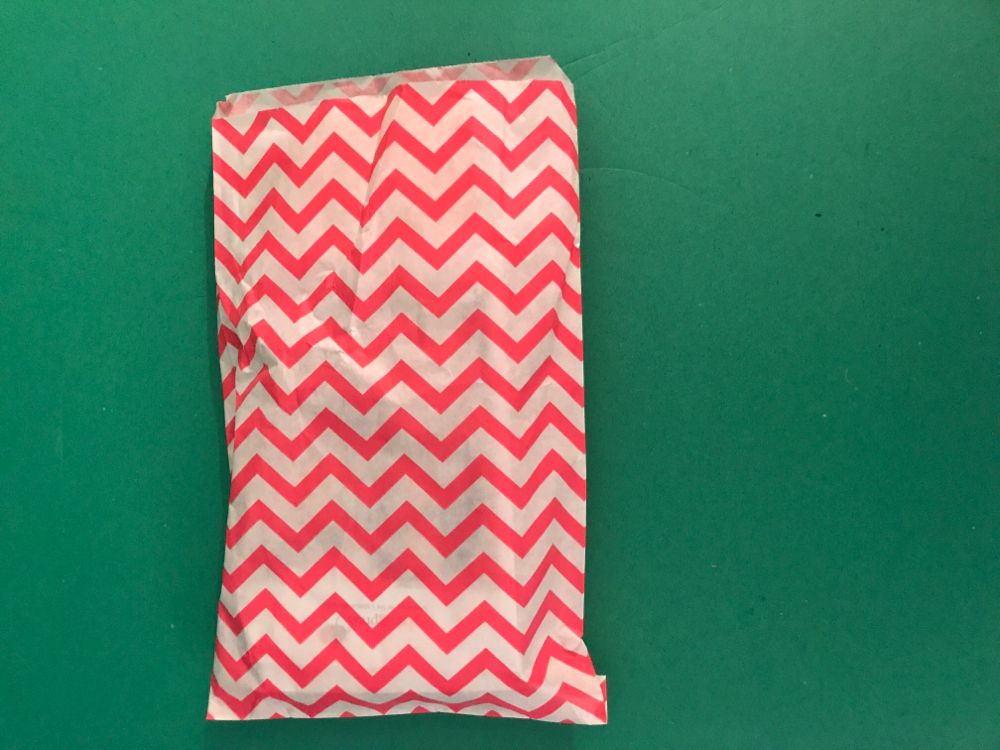 This was the first month that I've received a binous in my box. They get a lot of samples and extras so they try to split it up to give everyone one or two. Everyone may receive different items.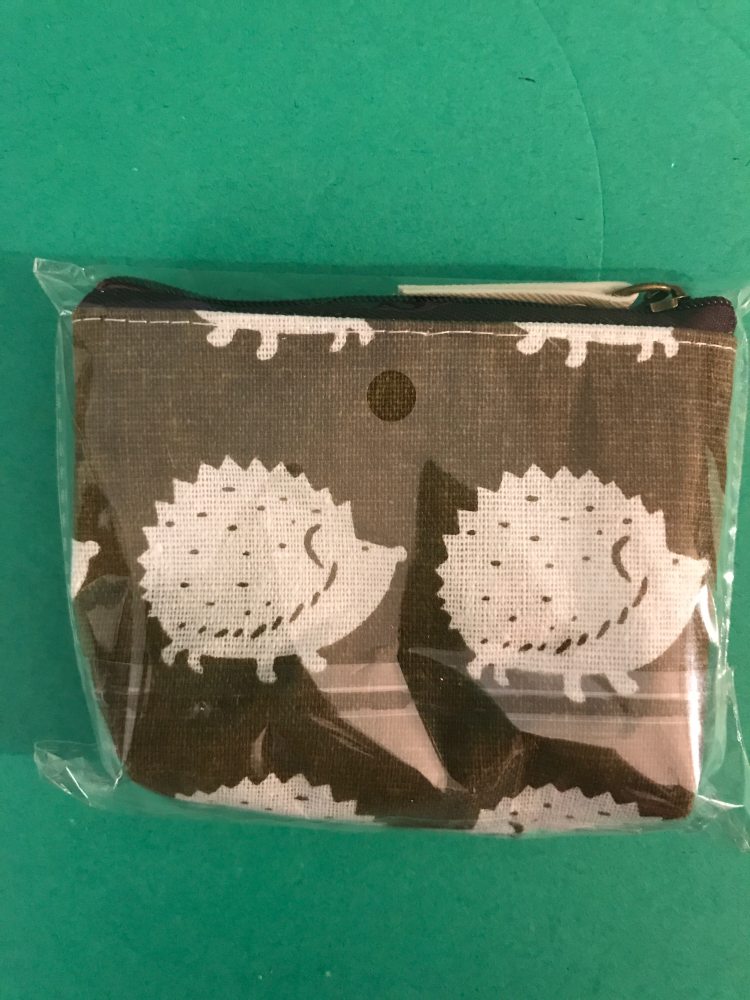 Sodial Cute Cartoon Animals Canvas Coin Purse(Hedgehog). Retail Value-$.84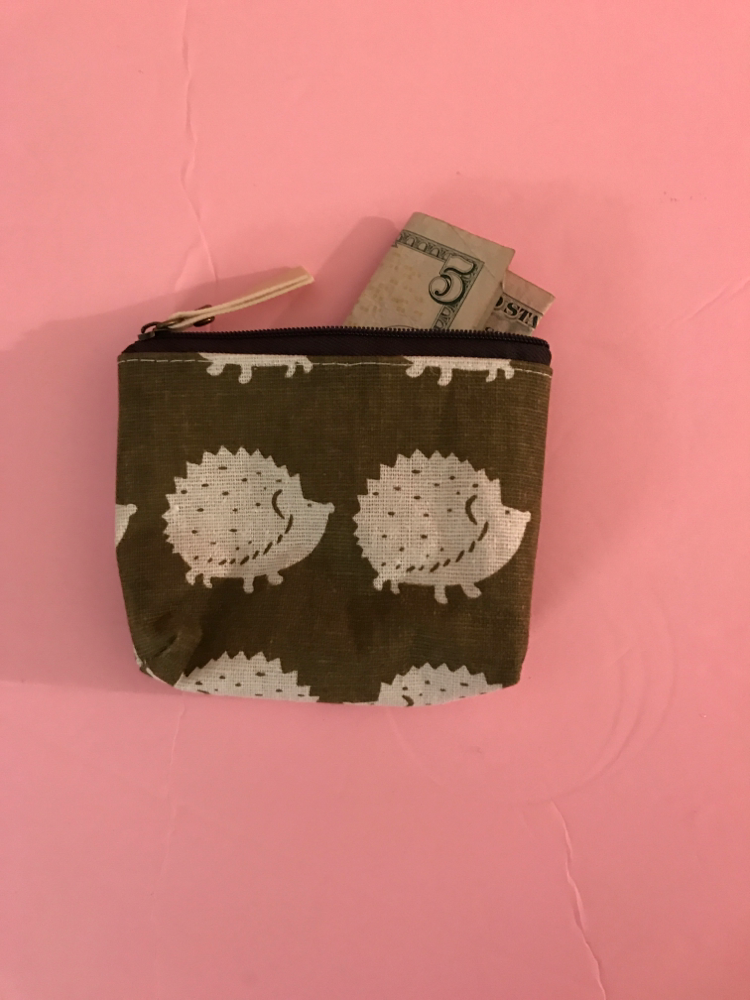 I was so excited about this extra. I needed a new Coin Purse for my cash. This is actually bigger than I expected it to be inside. I'm also surprised at the cost. This is really nicely made.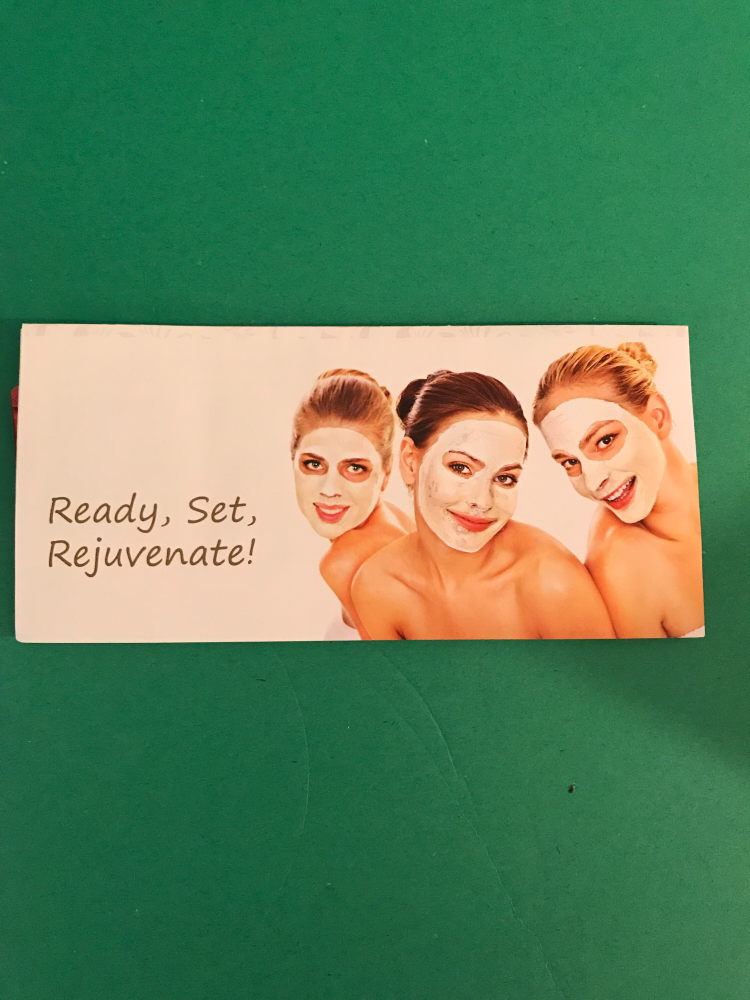 BriAA's Daily Cleansing Gel + Once A Week Triple Action System. Retail Value- $5.26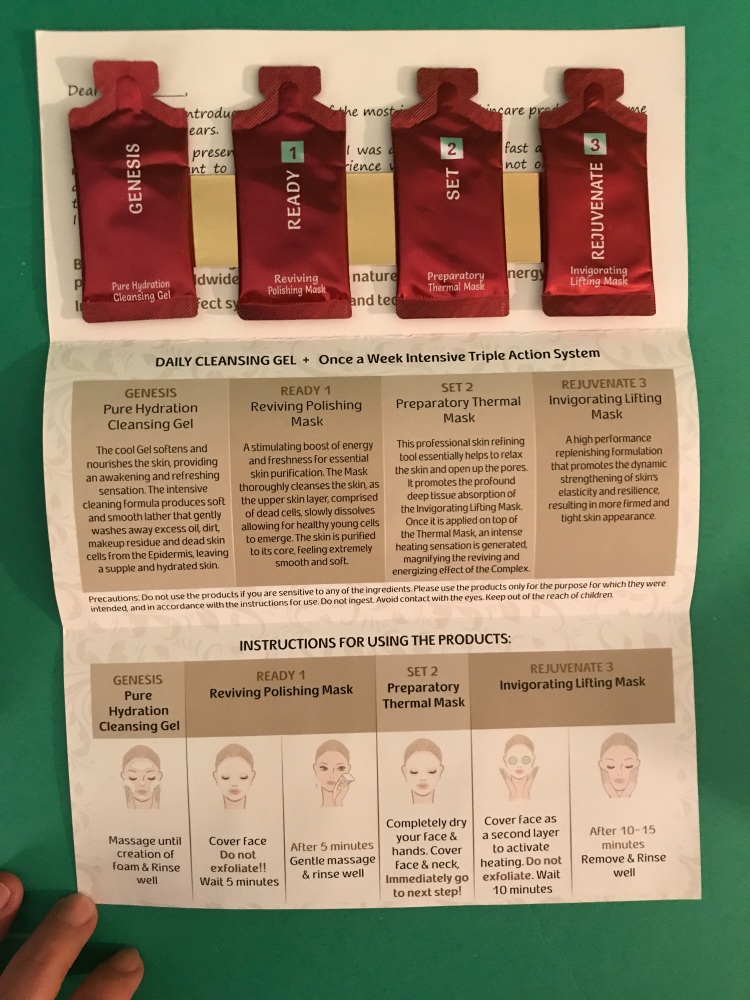 I literally just realized this morning that you use these all at once. I did some reading on this and it seems like a really great brand, so I'm excited to try this.
Overall Verdict: I loved the theme this month of brunch. Who doesn't love brunch. I think all of the items went well together and I was very happy with this box, plus with getting the bonus. The total retail value came to $52 without the bonus and $57.26 with the bonus. That's a really great value. I'm extremely pleased.
What did you think of the August box?
Comment below.