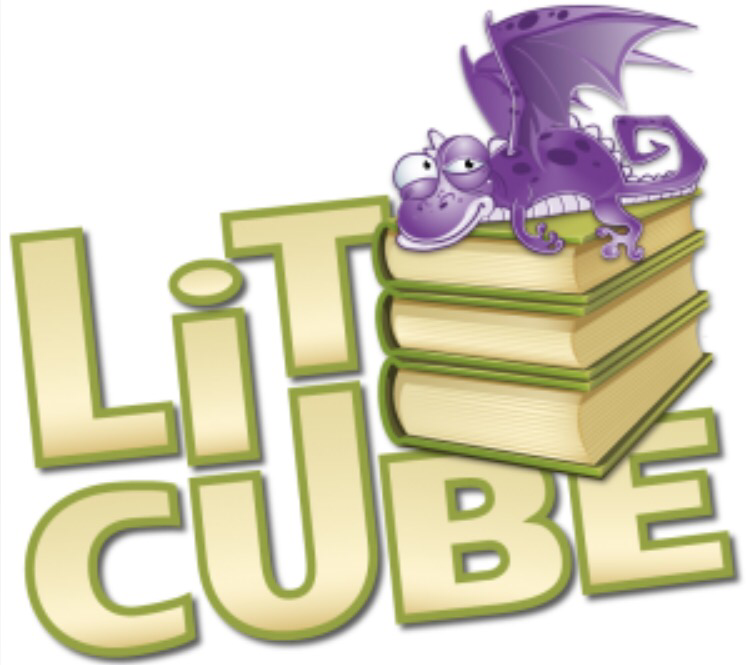 The theme for Lit Cube October 2017 is....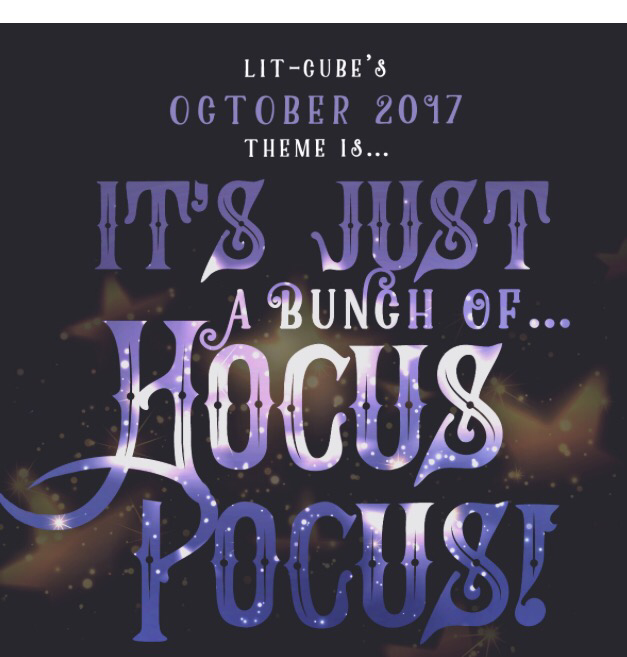 It's Just A Bunch Of Hocus Pocus.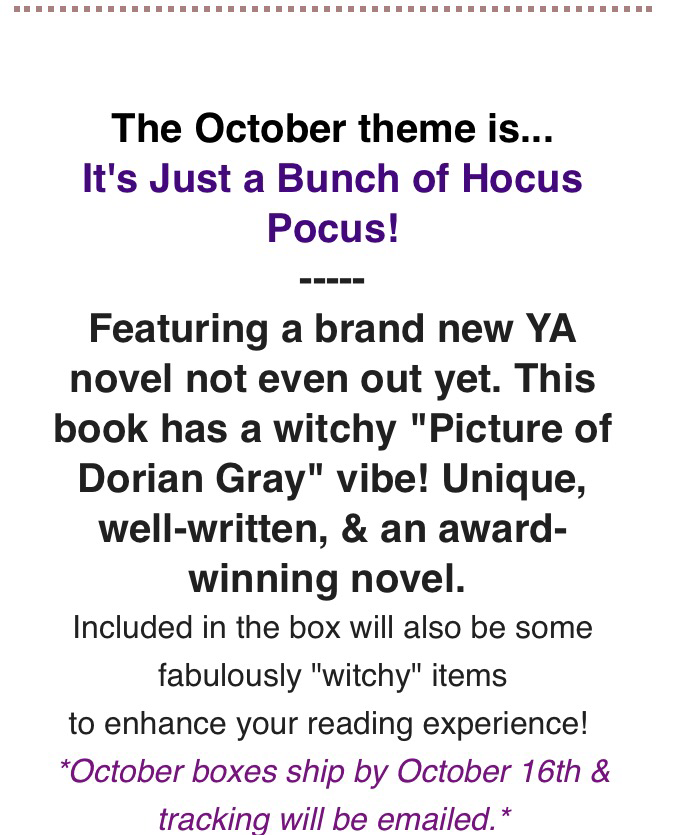 With a brand new YA book not even released yet and some witchy items.
If you use the link below, and you're a new subscriber you'll save 15%.
What do you think of the October theme?
Comment below.