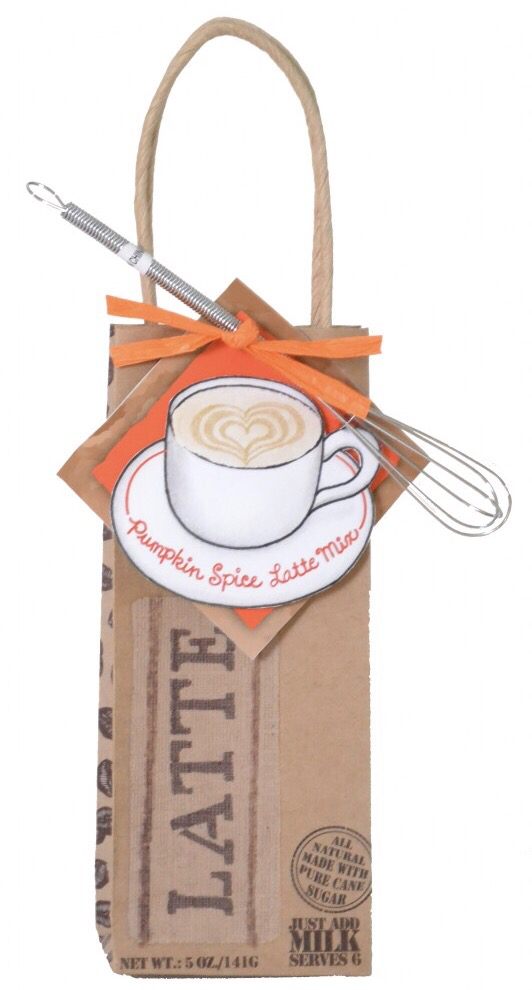 The September box is sold out. They are now taking orders for Ovtober's box. "We think this is our best box ever with Pumpkin Spice Latte scented, flavored and colored gifts to warm you up and make you comfy and relaxed."
There is only 12 boxes left. Get yours before they're gone.
The mini starts at $26.99 a month.
The full size starts at $39.99 a month. 
What do you think of the October theme?
Comment below