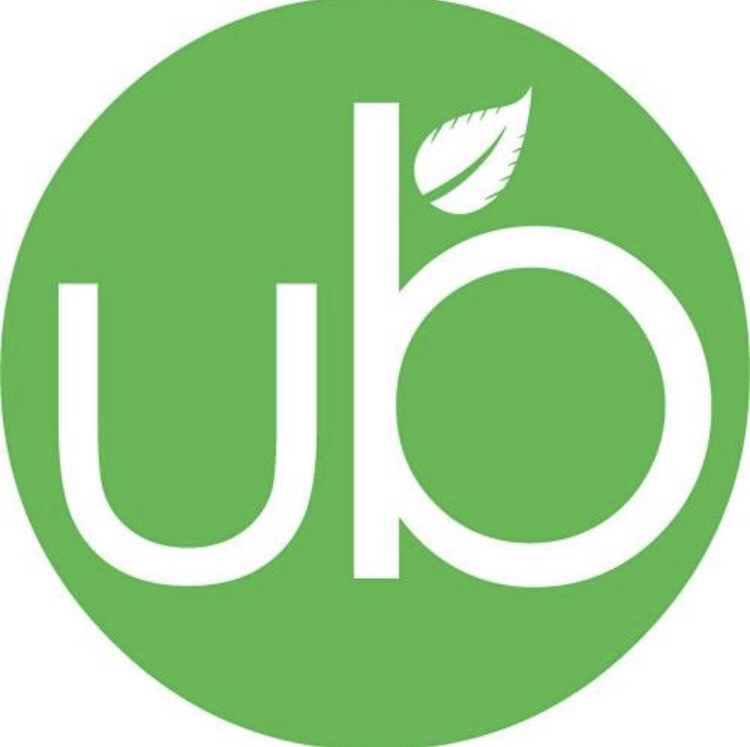 Urthbox focuses on Non-GMO, organic and all natural snacks and beverages. Every month you'll receive Full-Size products from trustworthy brands, perfect for your home, personal life, or the office.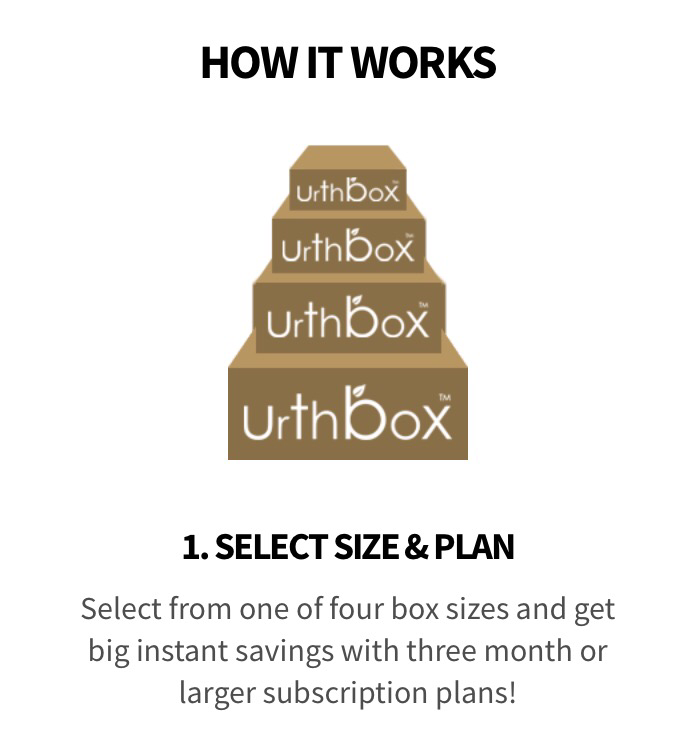 First you'll select your plan and size. The next photo will be what they offer.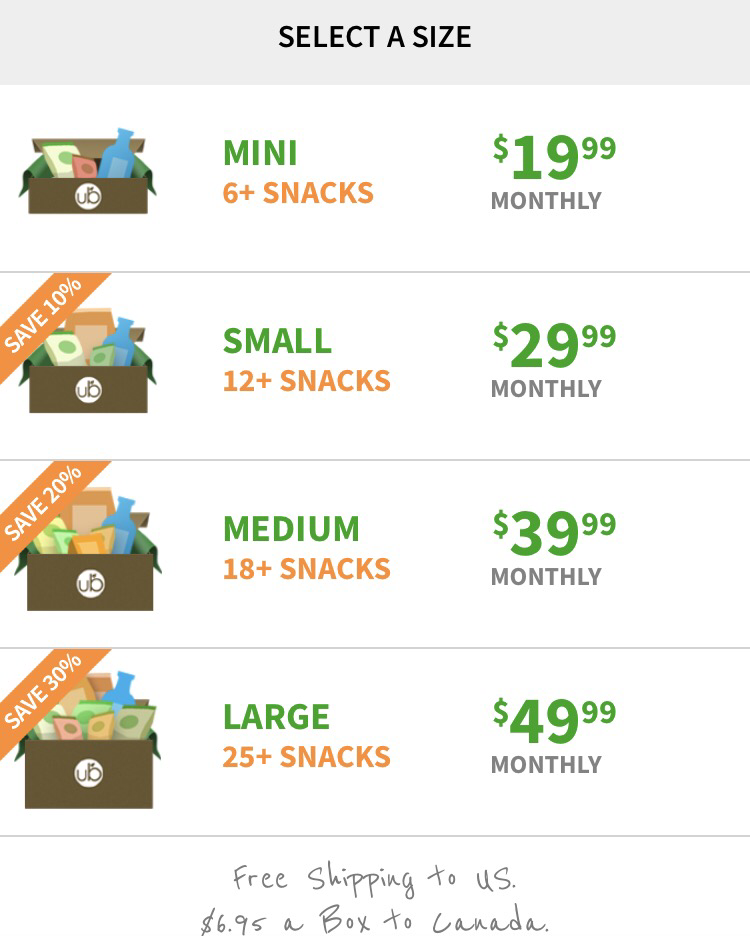 So there's 4 plans and shipping is free to the U.S. and $6.95 to Canada.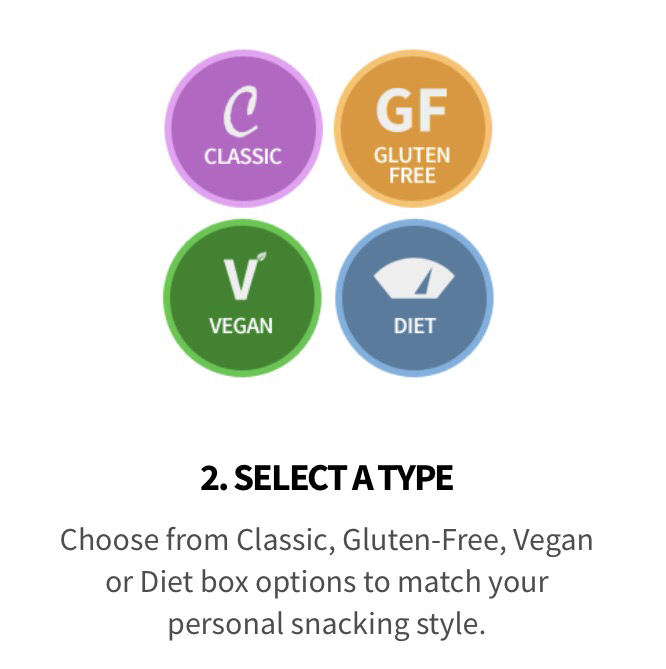 These are the 4 types they offer. I'll show you an example of each type.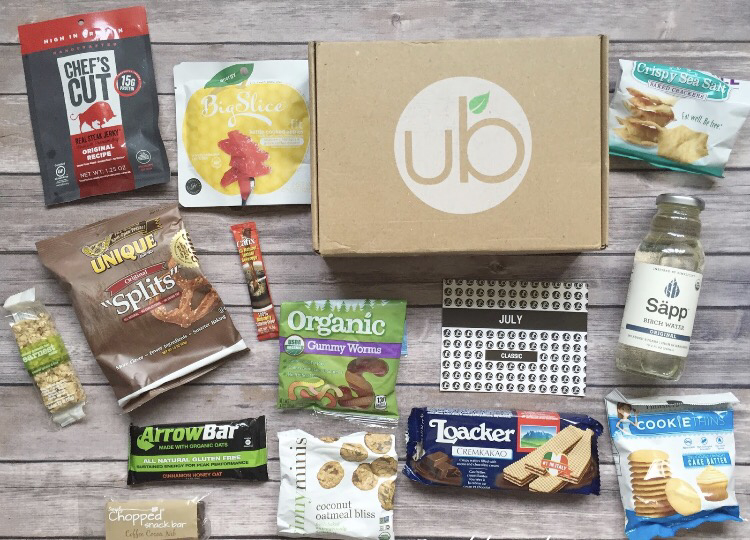 This is the Classic box.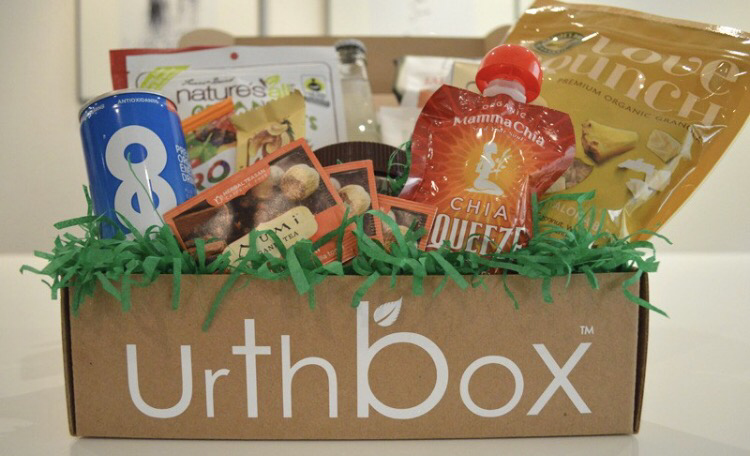 Here's the Gluten free box.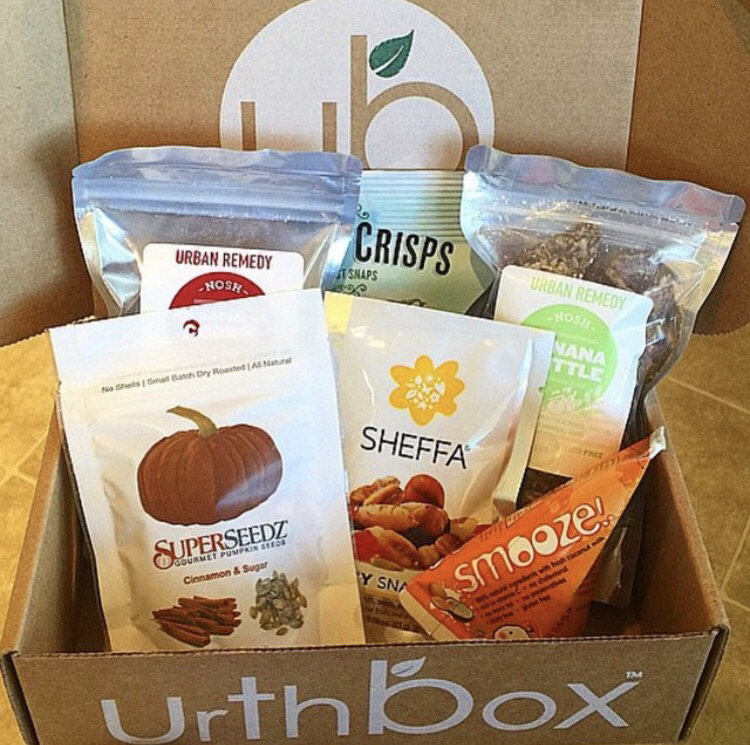 Next is the Vegan box.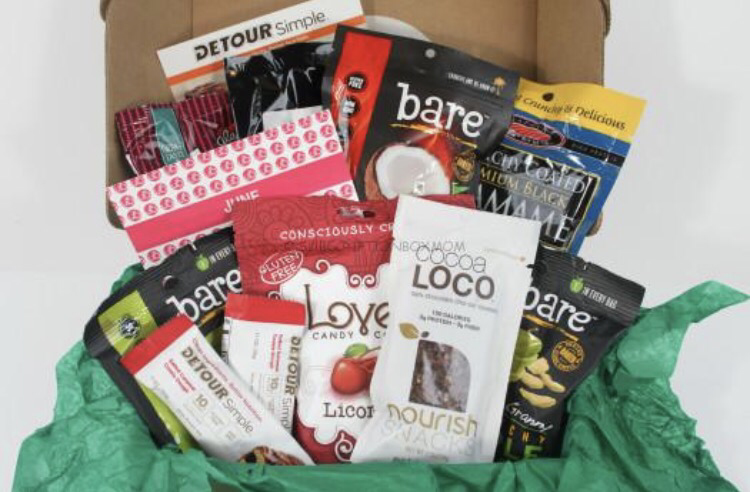 And this is the Classic.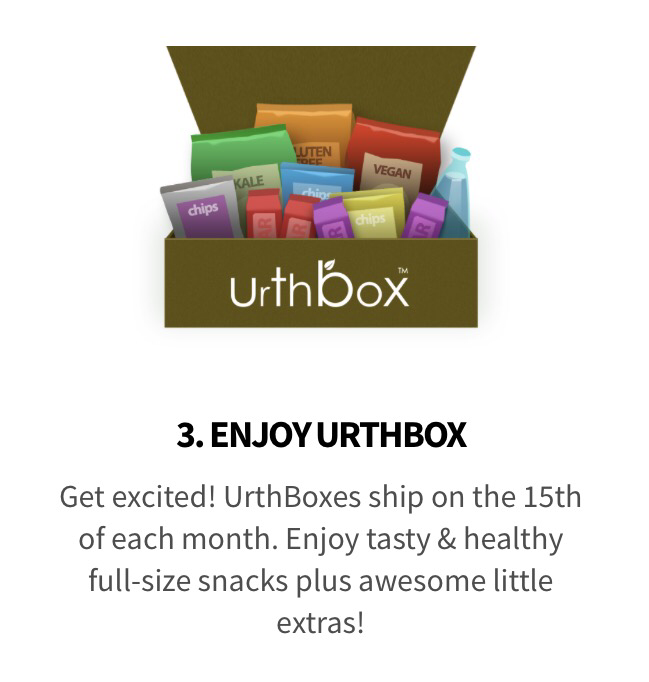 The boxes are shipped on the 15th of the month.
To save $10 off any size box use promo code SNACKBOX10 and the link below. With this you could get a Mini for just $9.99.
What do you think of Urthbox?
Comment below.