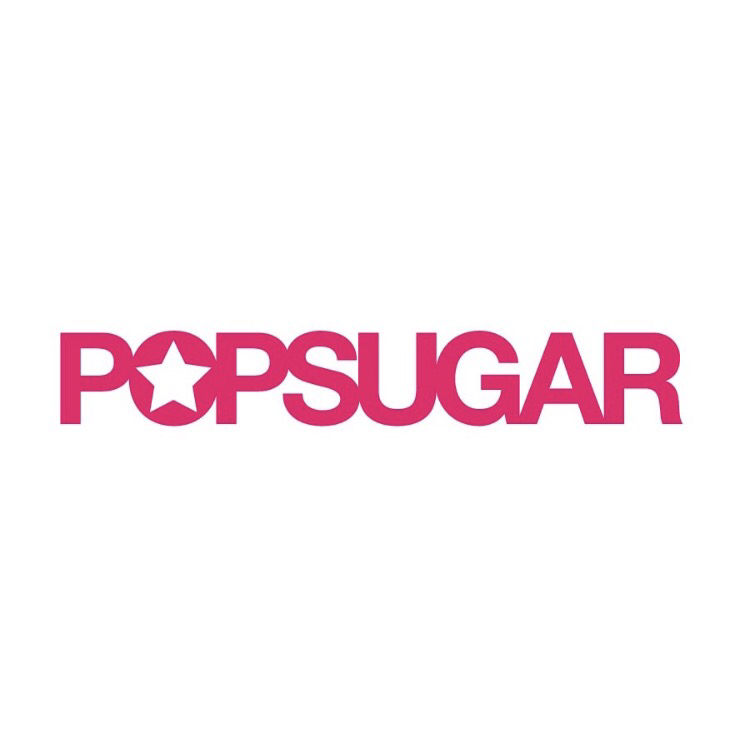 Here's the third spoiler: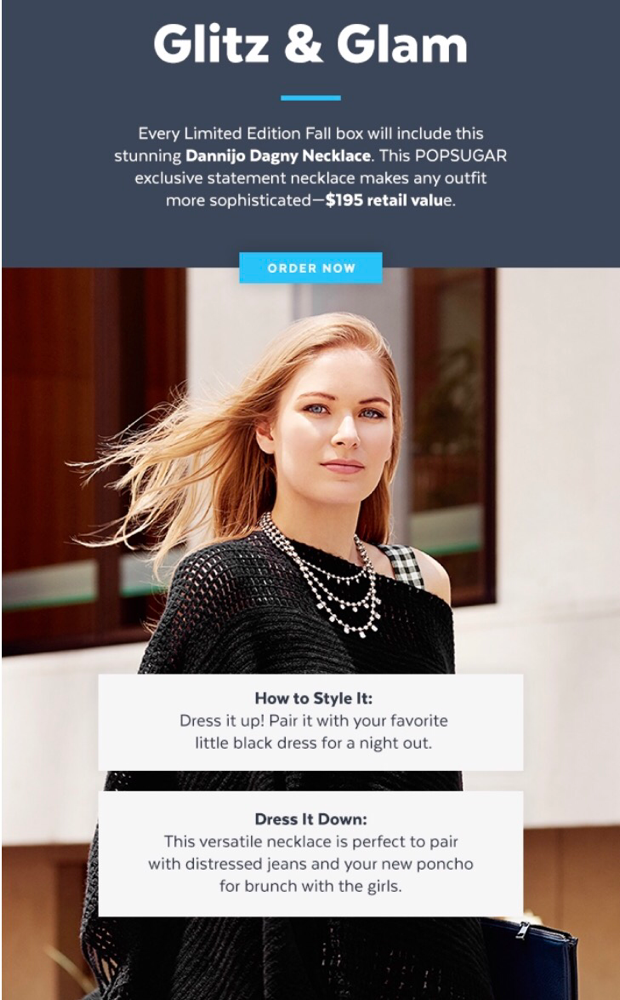 Dannijo Dagny Necklace. Retail Value $195. That covers the box and then some with just this.
If you missed the first two spoilers here they are: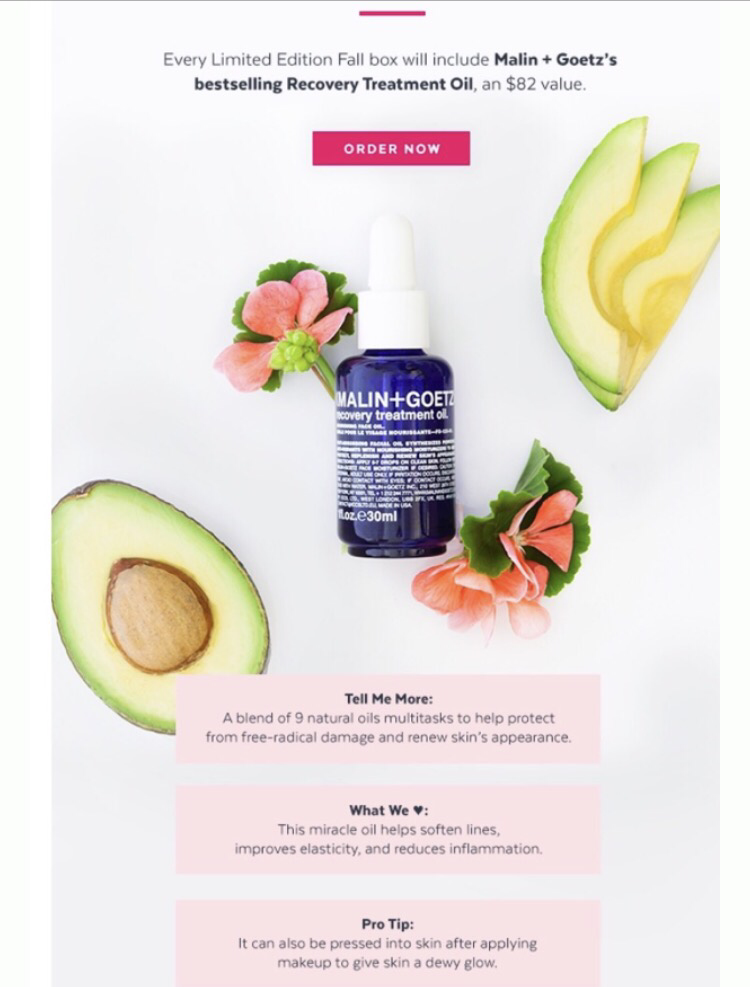 Malik & Goetz Bestselling Recovery Treatment Oil. Value $82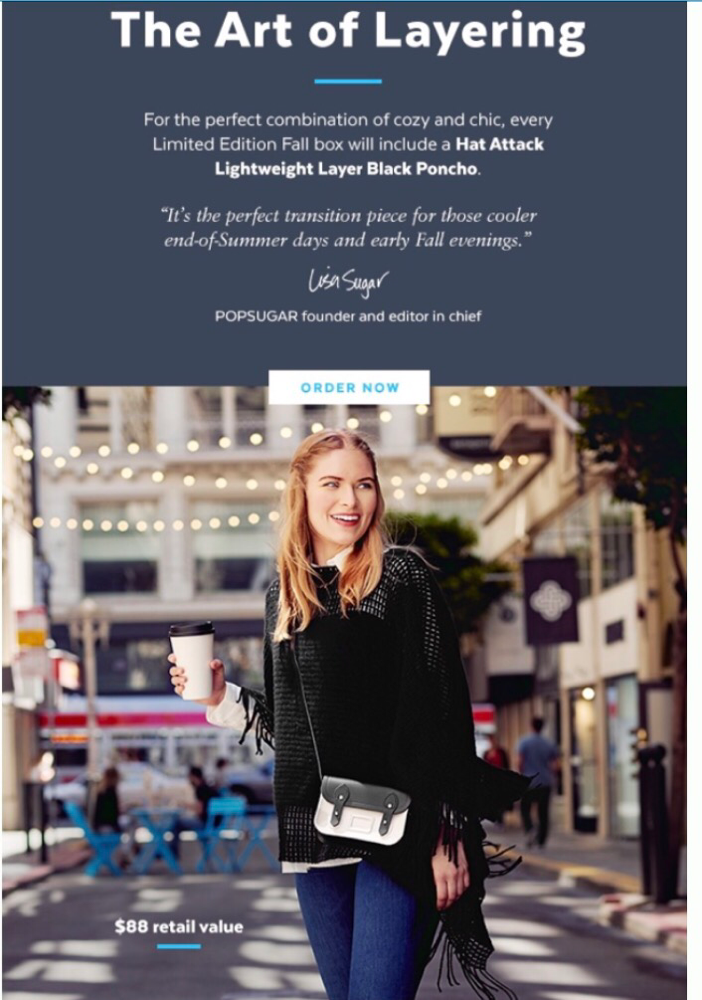 Hat Attack Lightweight Layer Black Poncho. Retail $88.
There's still time to purchase this box. Quantities are limited, so don't delay. Boxes will be shipped September 21st. The cost is $100.
What do you think of the third spoiler?
Comment below.