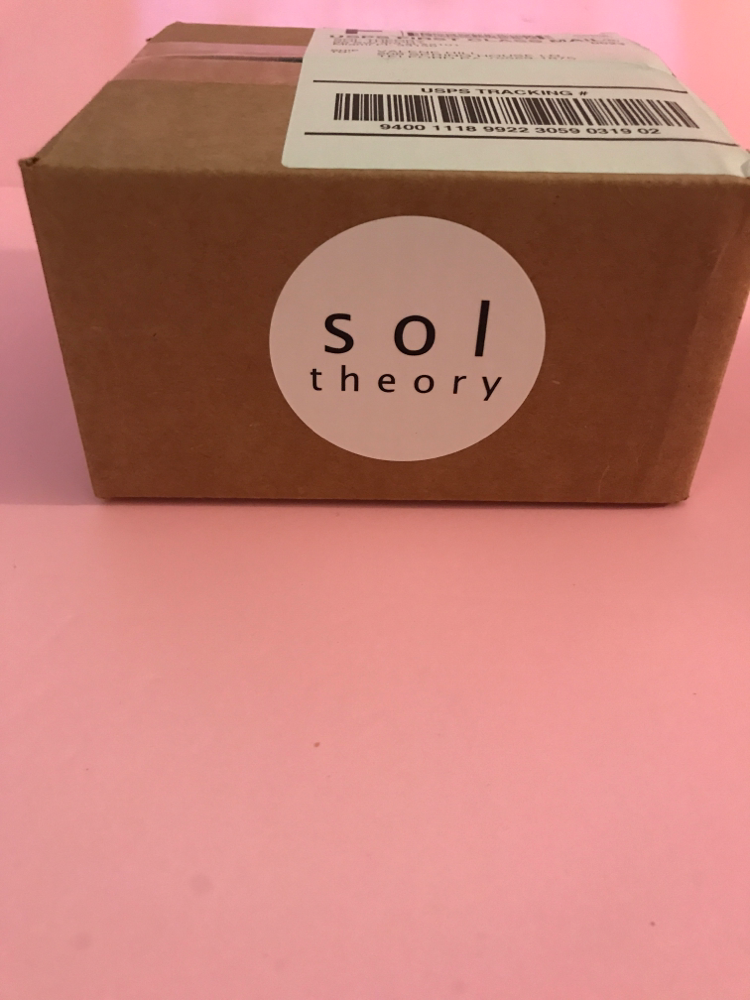 Sol Theory is a His & Hers Trendy Eyewear Subscription Starting at $12.99. They offer 8 different subscription options. They are as follows: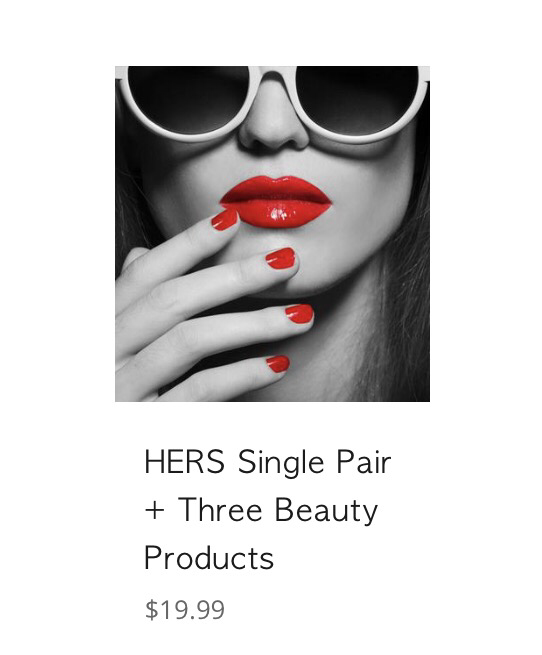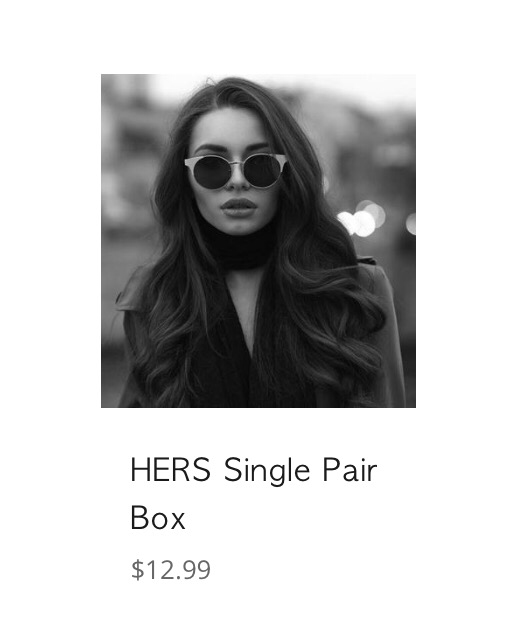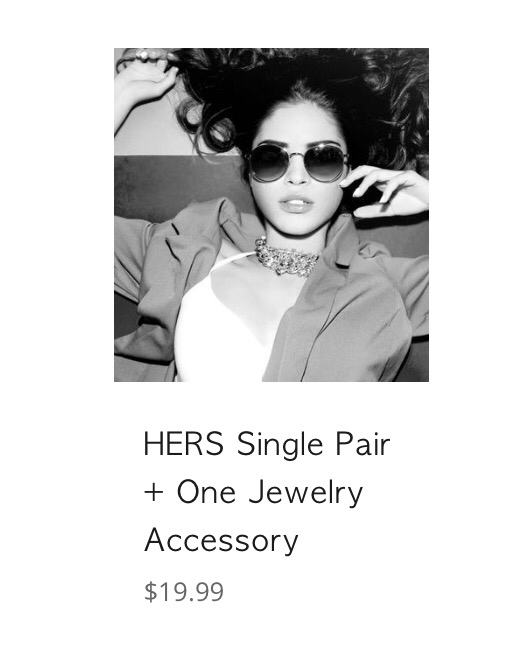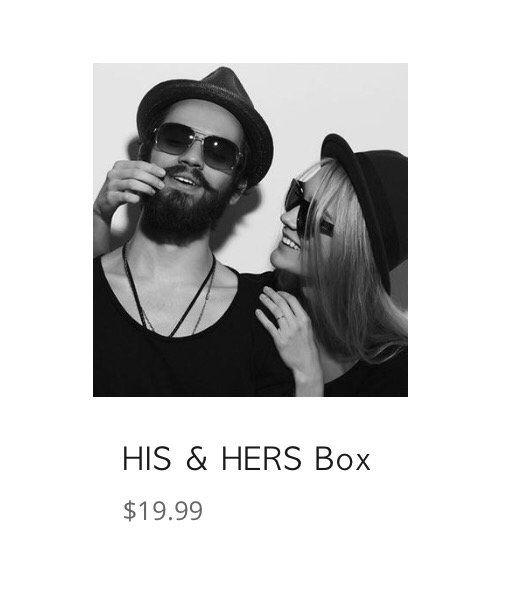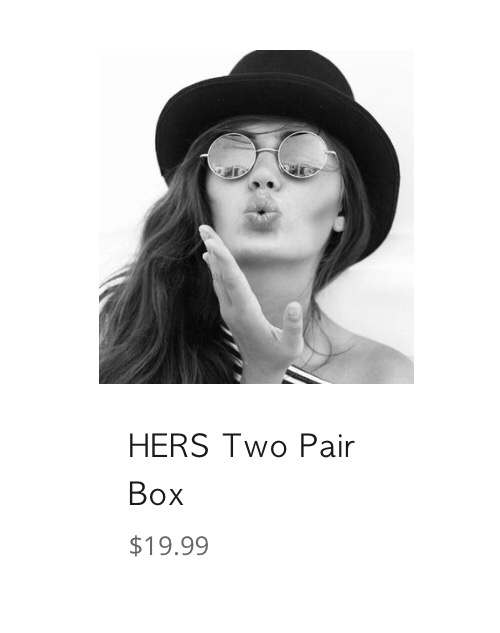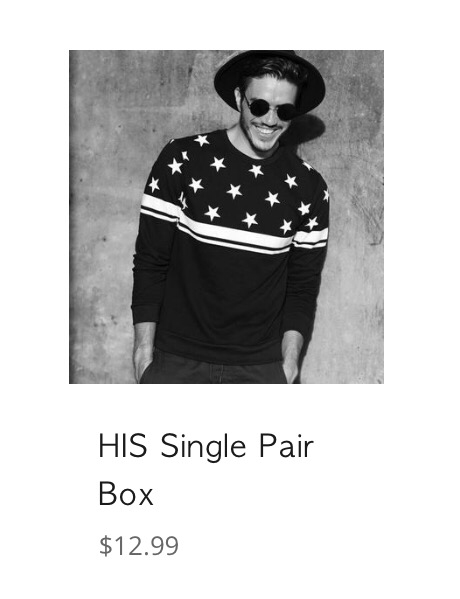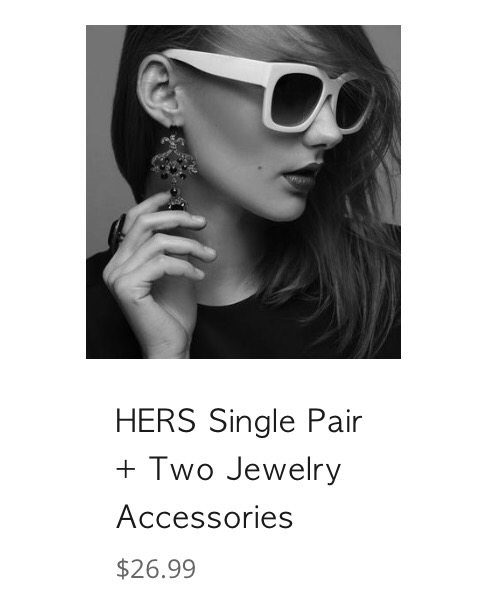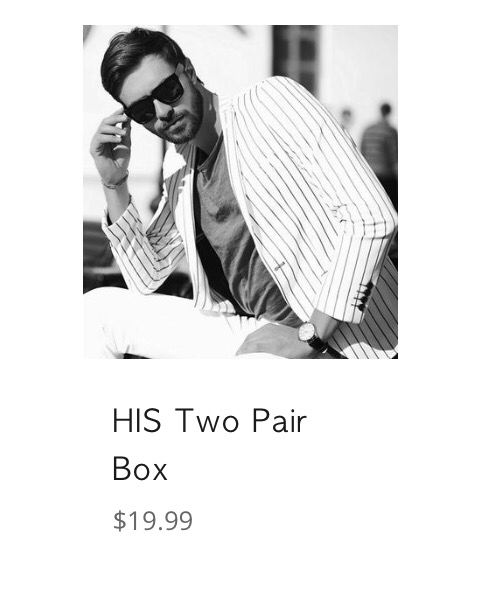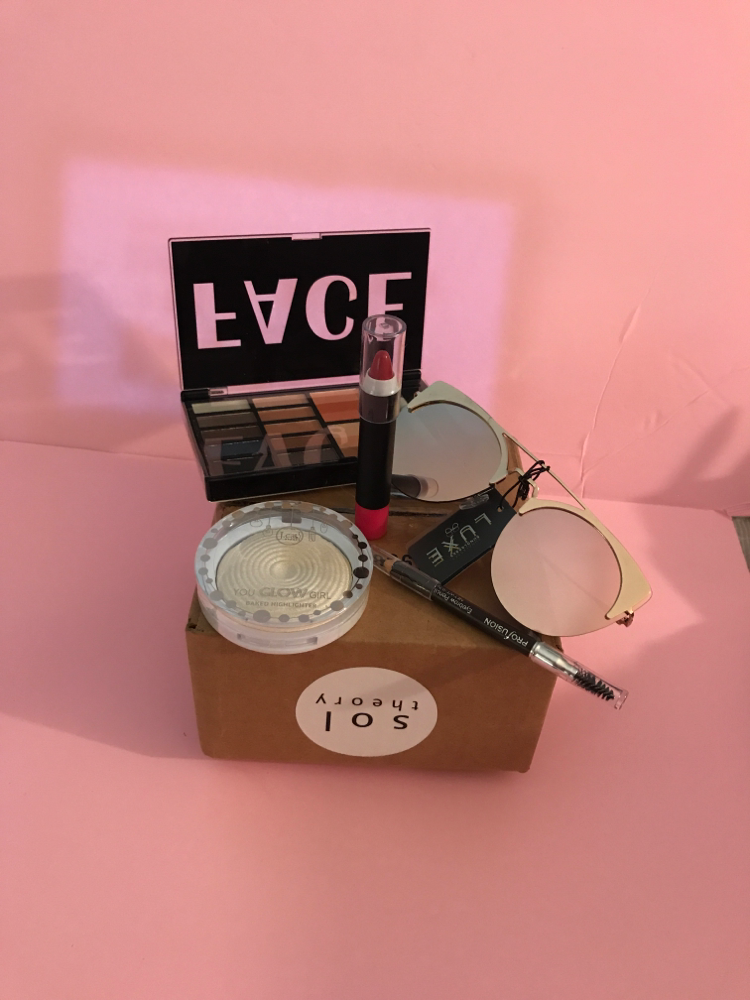 This is the review of the Hers + 3 beauty products. Now here are the items.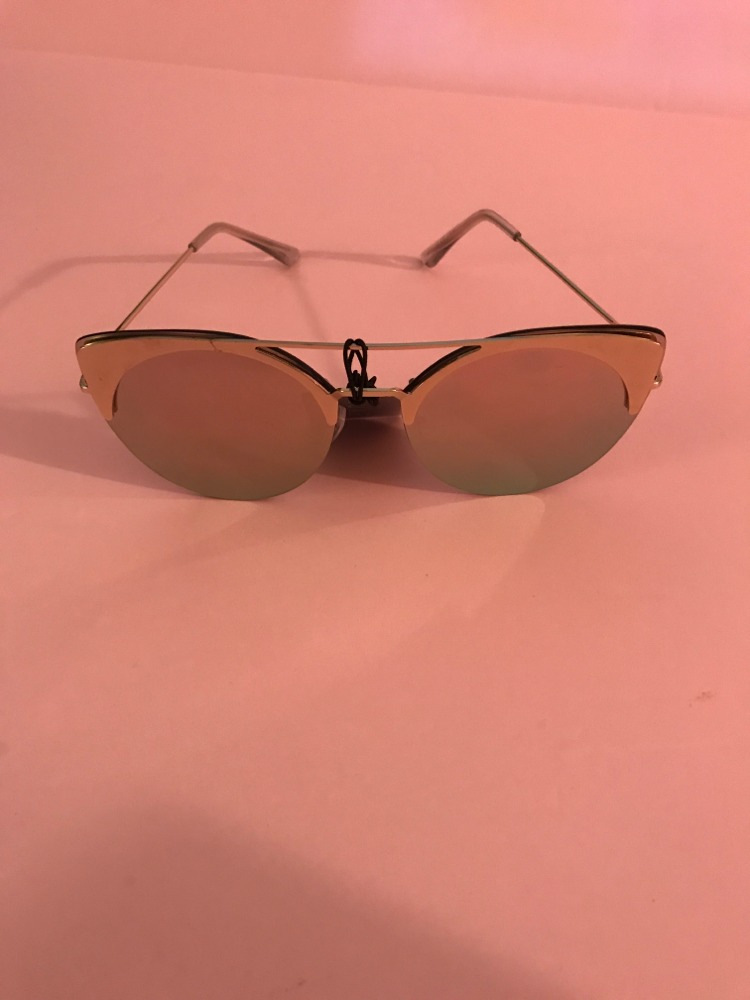 Luxe Rose Gold Sunglasses. Retail Value $15-$20
These will most definitely protect your eyes from the sun. They're a darker tint. These are really in right now. The design is so on trend and the color couldn't be more perfect.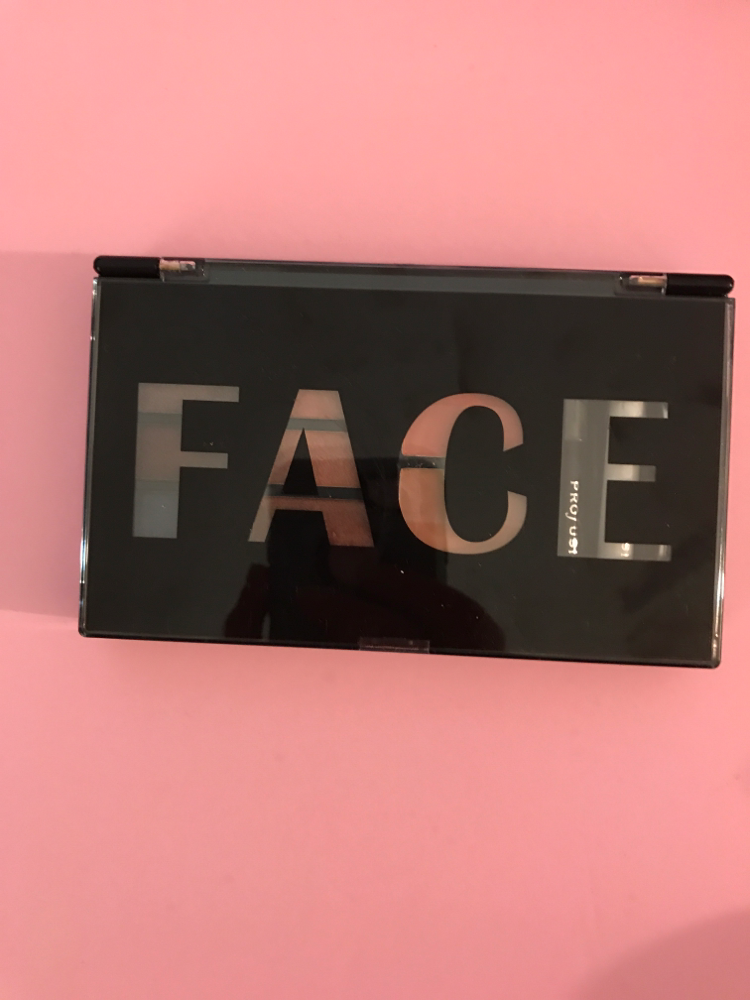 Profession Absolute Face Mini Palette. Retail Value $6.50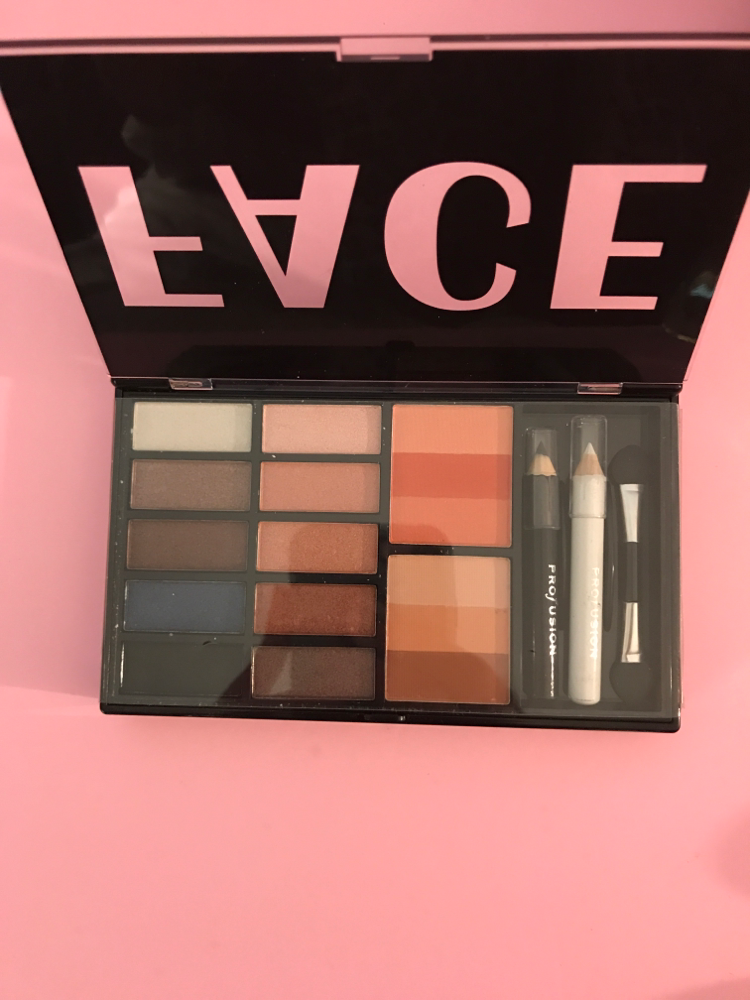 This includes 8 shimmer eyeshadow's, 3 blushes, 3 bronzes. Matte black eyeliner, and a highlighter. This is perfect to take when traveling. You have everything you need right here.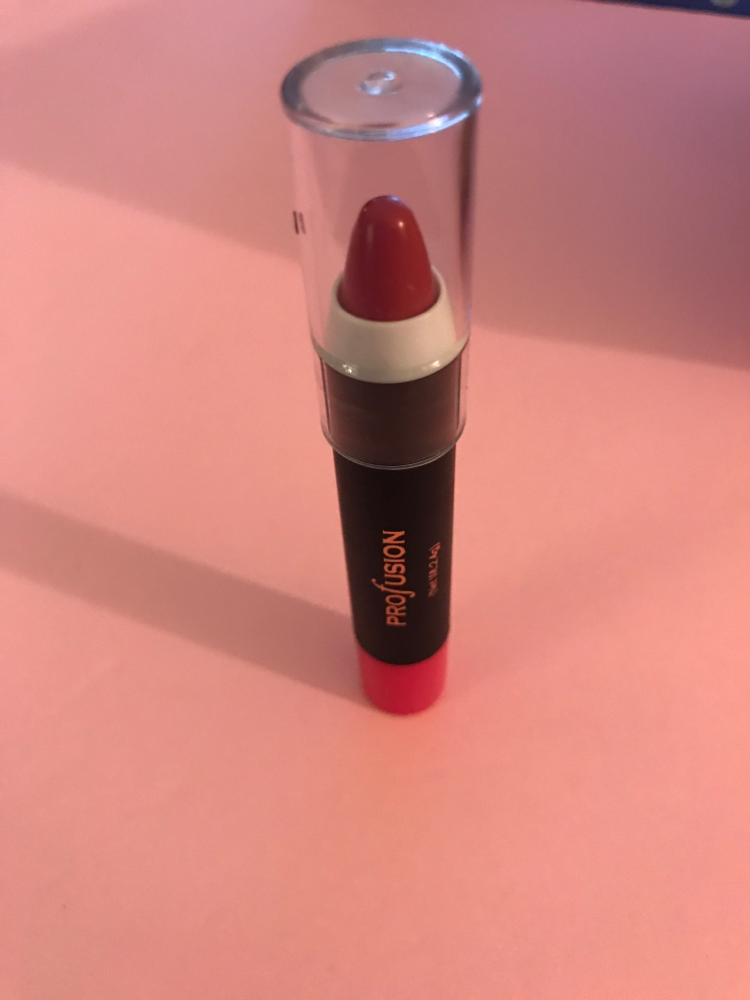 Profession Chubby Stick Lips. Retail Value is $5.00.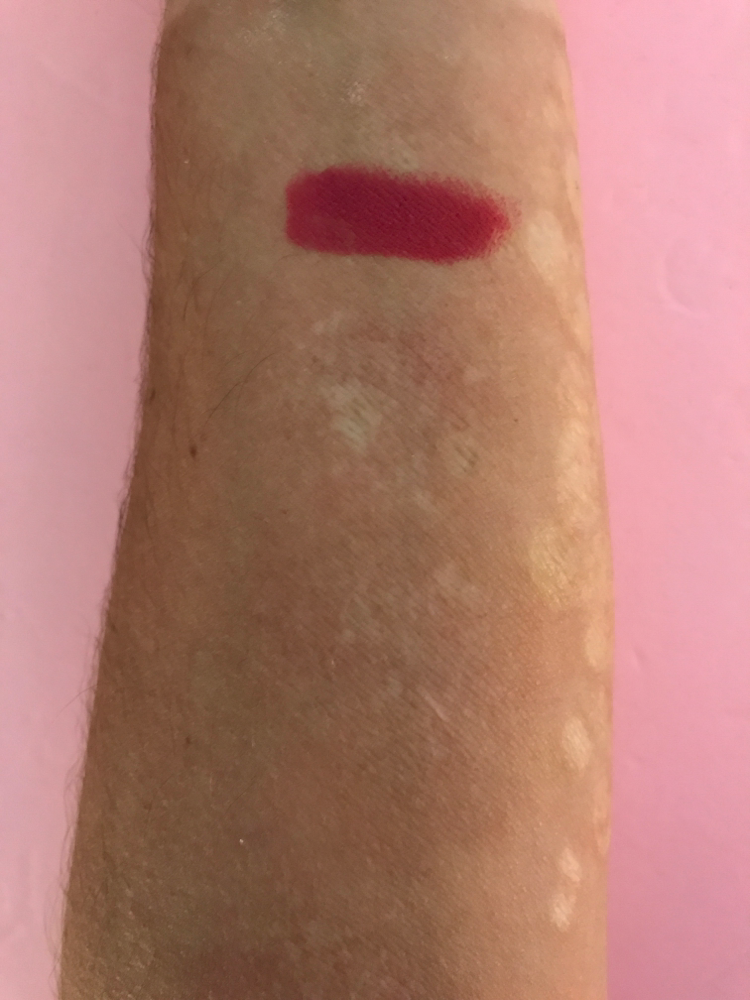 Here it is swatched. It's a really pretty almost mauve like color. I will definitely be wearing this.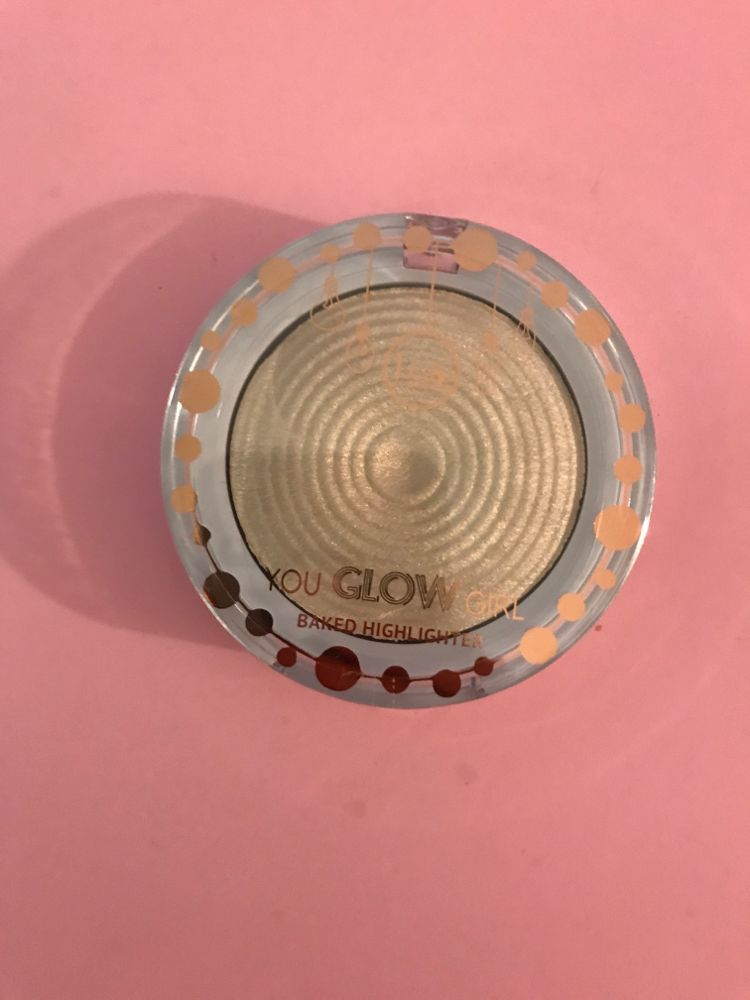 J Cat Beauty Highlighter. Retail value $8.99
Here it is swatched. I really like how it has a shimmer to it and that it's a powder. All my other Highlighter are liquid.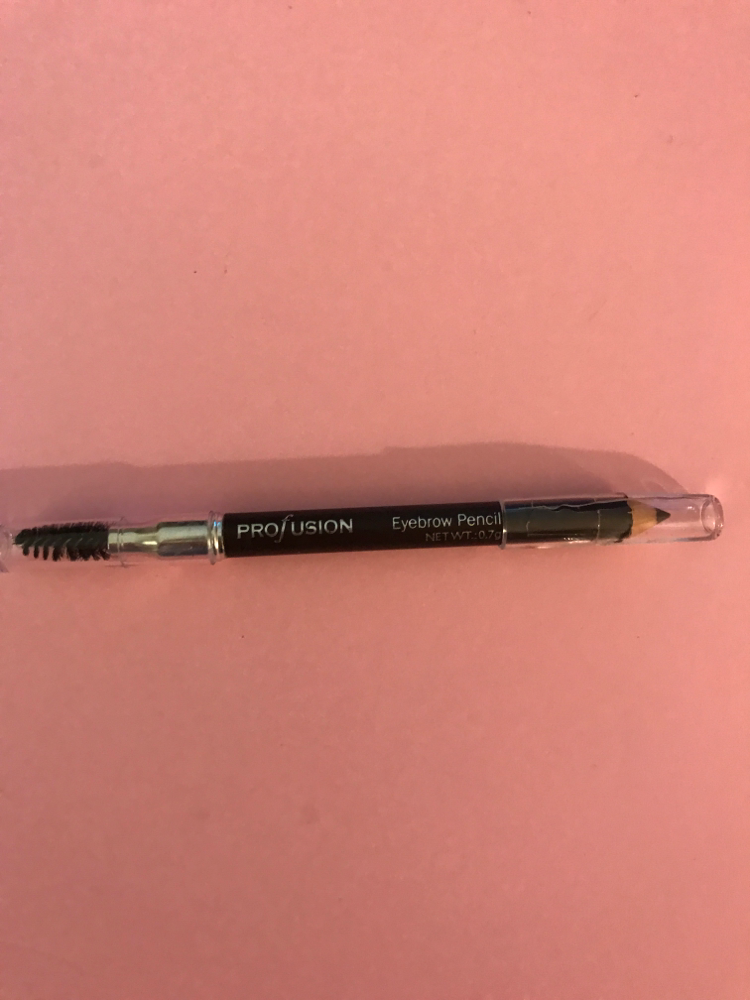 Profession Eyebrow Pencil With Brow Brush
Here it is swatched. I don't know about using this everyday as my eyebrows are pretty dark, but definitely to fill in when I overpluck.
Overall verdict. This box came out to $38.99-$43.99. The orginial cost is $19.99, but I saved 20% and you can too. I really loved the glasses and the beauty products were on point. 
Use promo code ALLTHINGS20 and the link below to save 20% off of any subscription from Sol Theory.
What did you think of this month's Sol Theory?
Comment below.