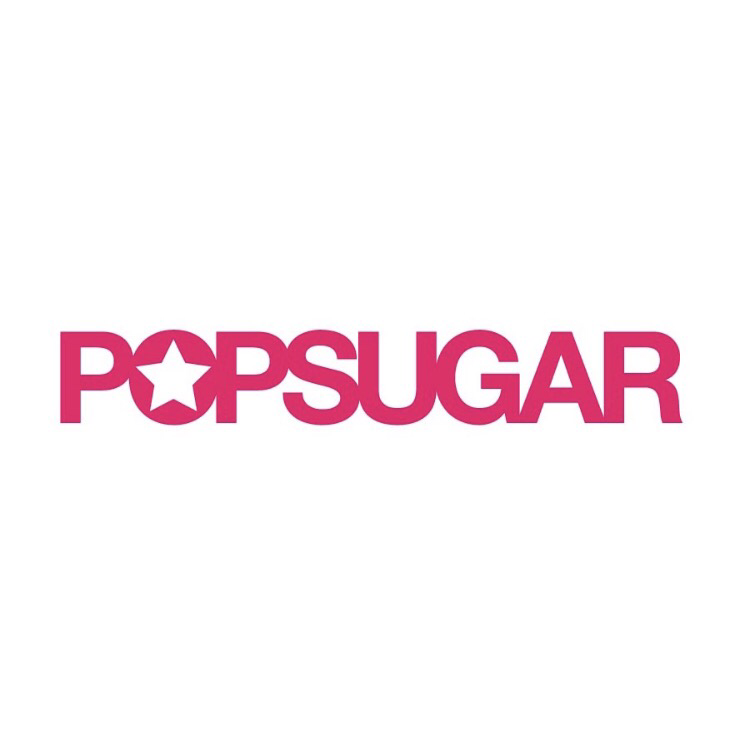 The second spoiler is: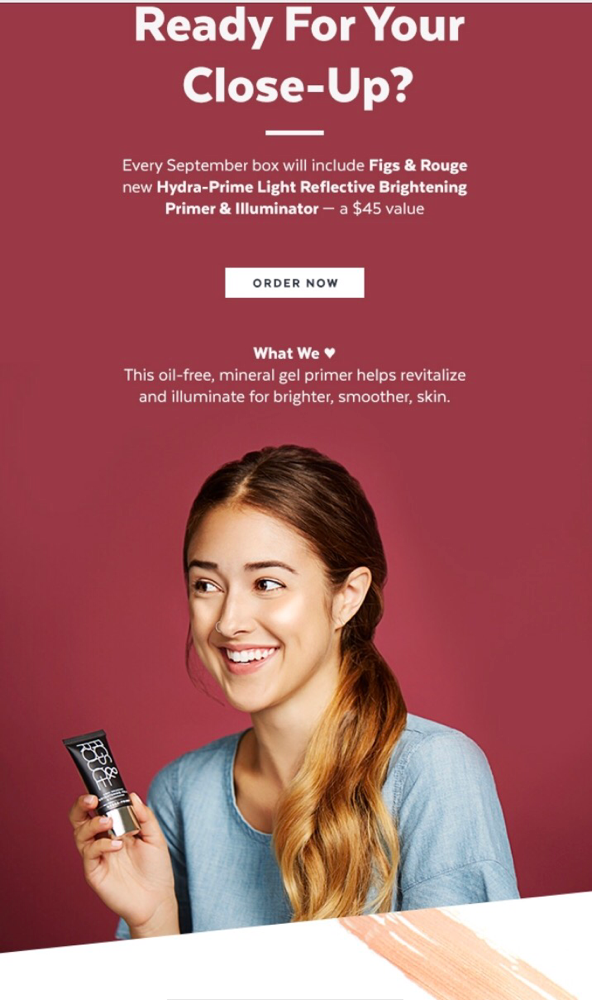 Gigs& Rouge new Hydra-Prime Light Reflective Brightening Prime & Illuminator. Retail Value $45. This right here covers the cost of the box.
In case you missed the first spoiler...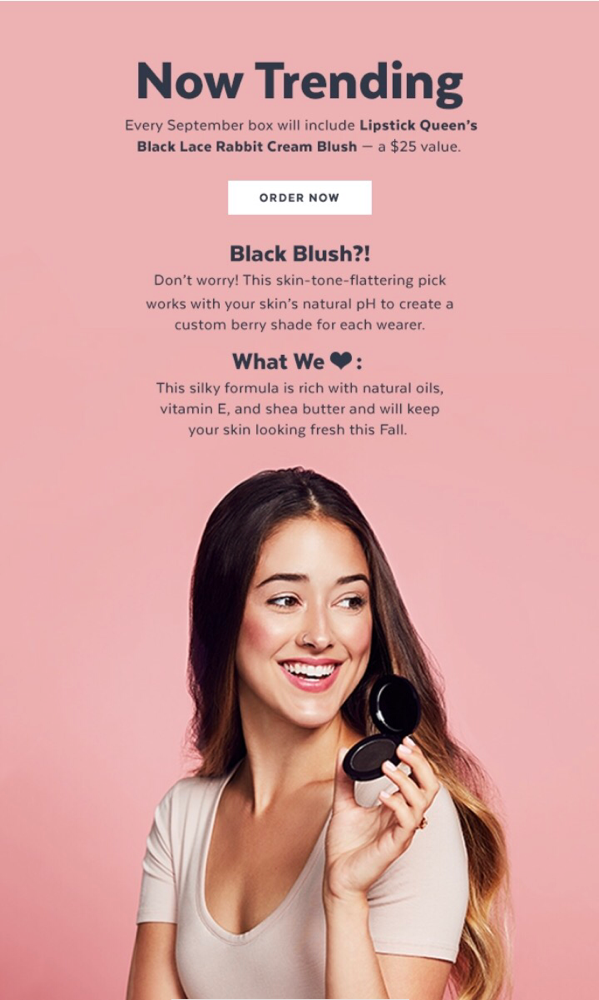 Lipstick Queen's Black Lace Rabbit Cream Blush. Retail Value $25.
What do you think of the second spoiler?
Comment below.