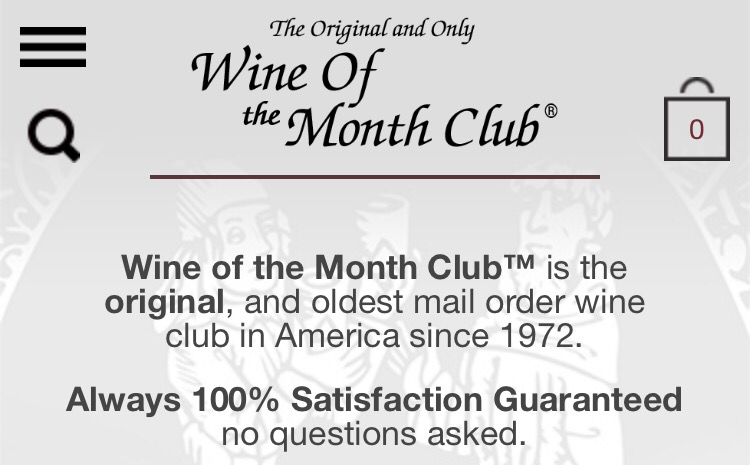 Hand selected wine delivered monthly to your door. Fast & Easy. Great Wines. 100% satisfaction. However, to get the Game Of Thrones Wine you do not need to join the club. You can purchase separately.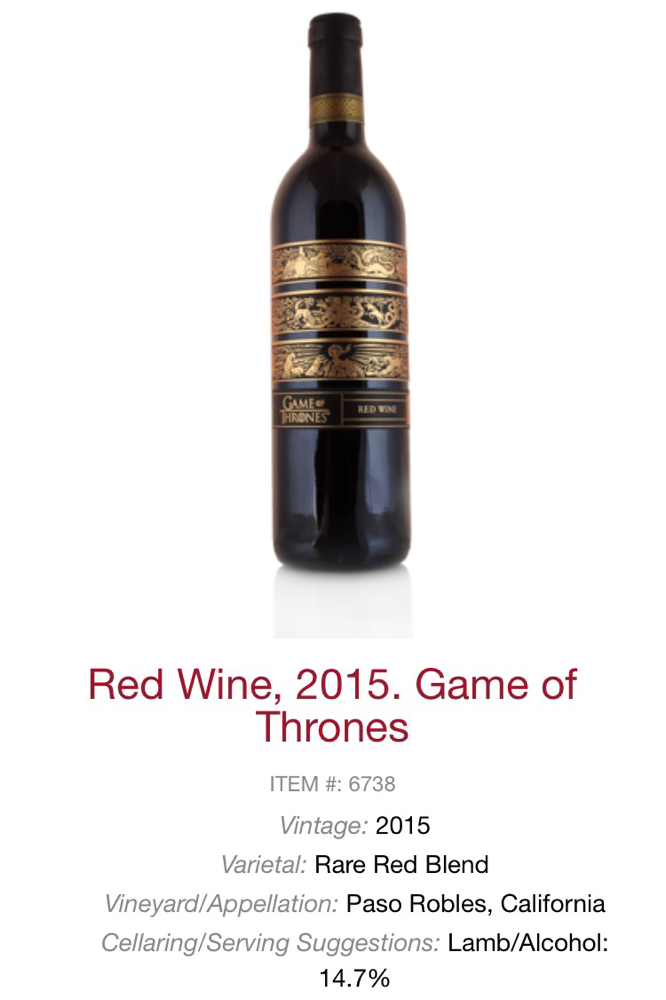 Retail $18.99, use link below to purchase today.
What do you think of this wine?
Comment below.