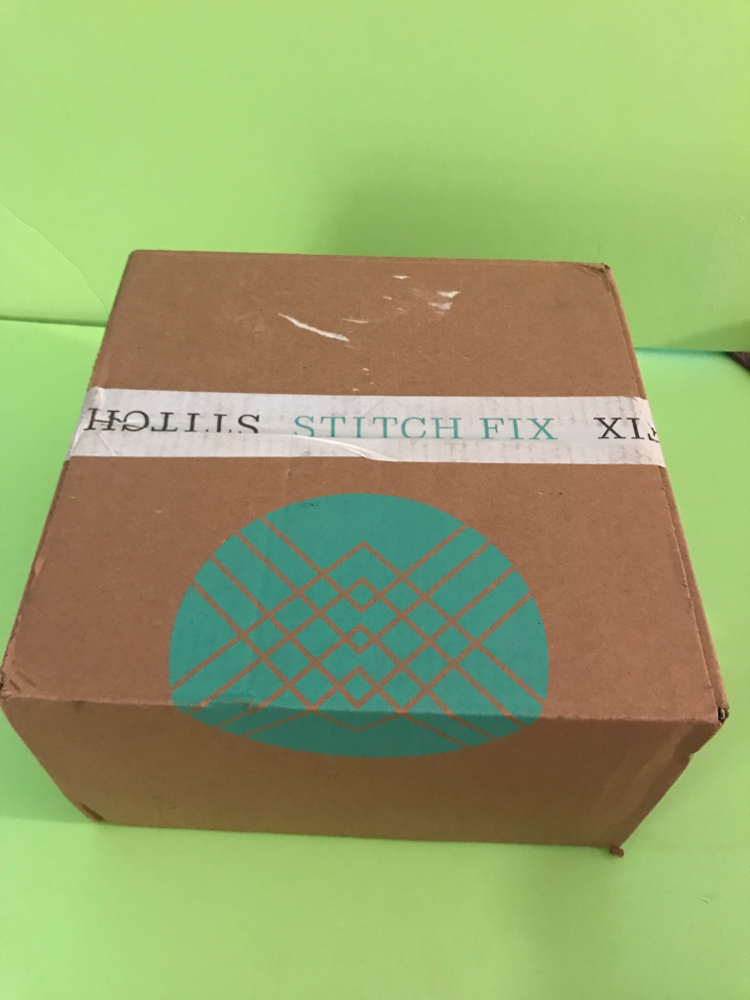 Stir Fix is personal styling for men & women that sends clothes to your door. Free shipping and free exchanges.
You pay a $20 styling fee which comes off of anything you keep.
For women they have petite, regular, plus and maternity.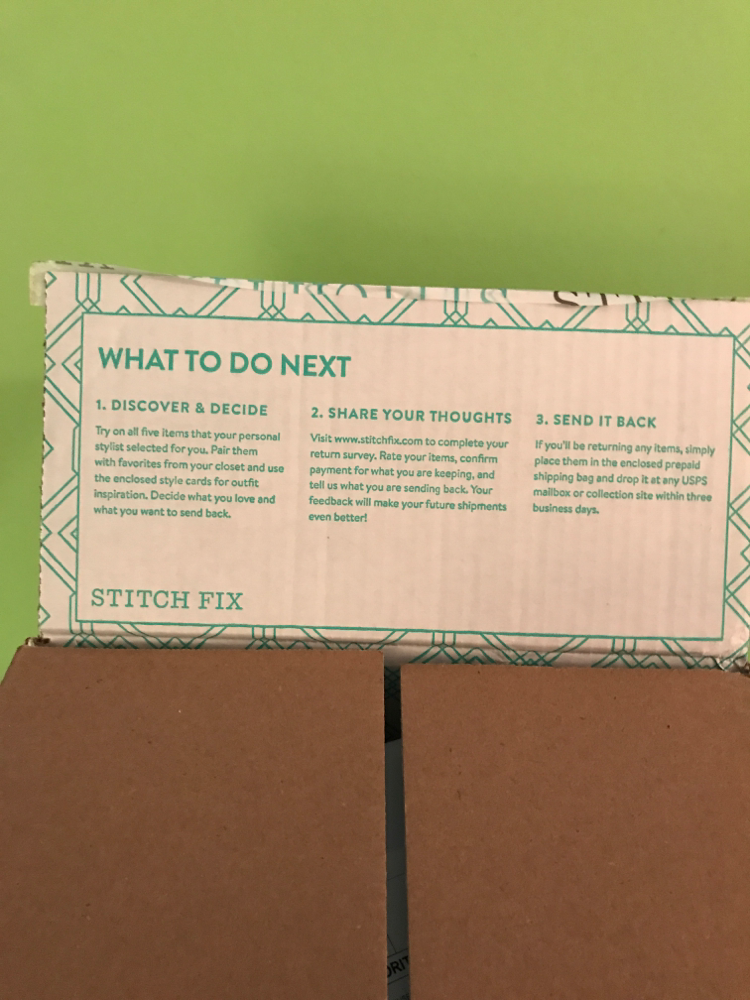 Try on everything they sent you and decide what you'd like to keep. You have 3 days to decide and return the items you don't want. You can also ask for an extension on the three day period.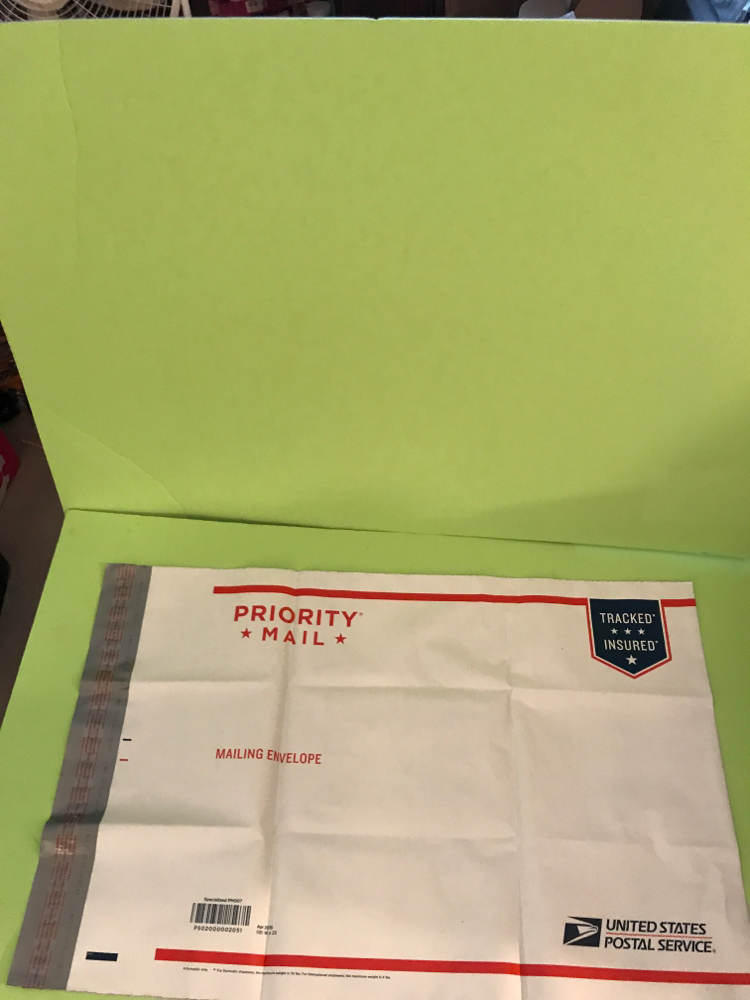 They send you a prepaid envelope to mail back your items, and yes they all do fit.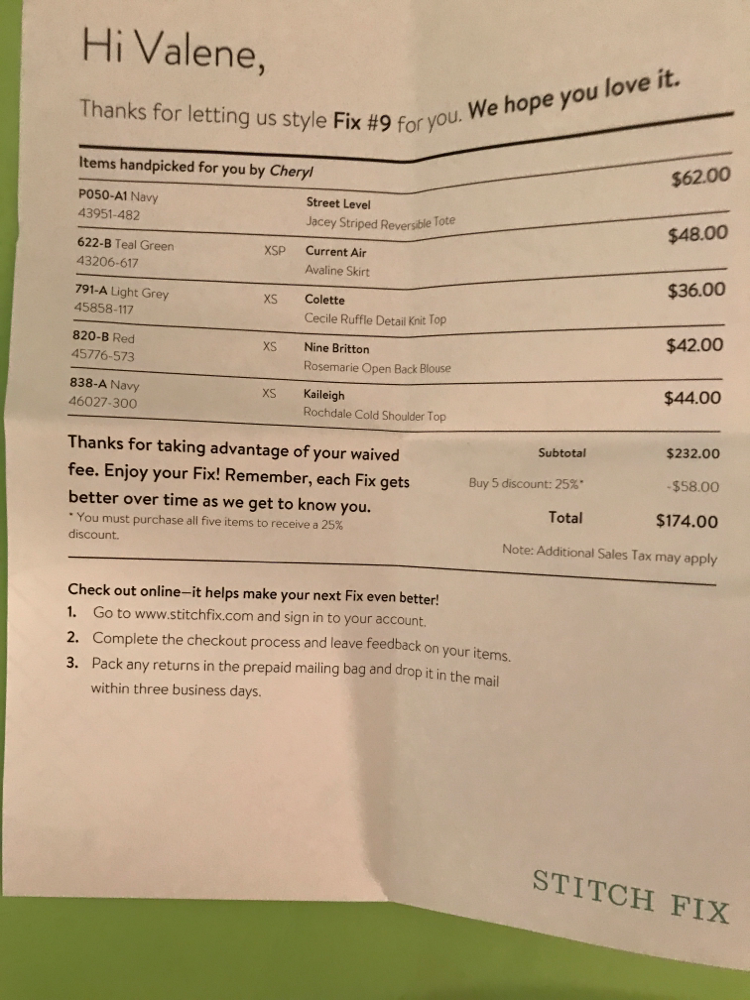 This is the itimized list of everything you received along with the cost of each item. If you keep all 5 items you receive a 25% discount.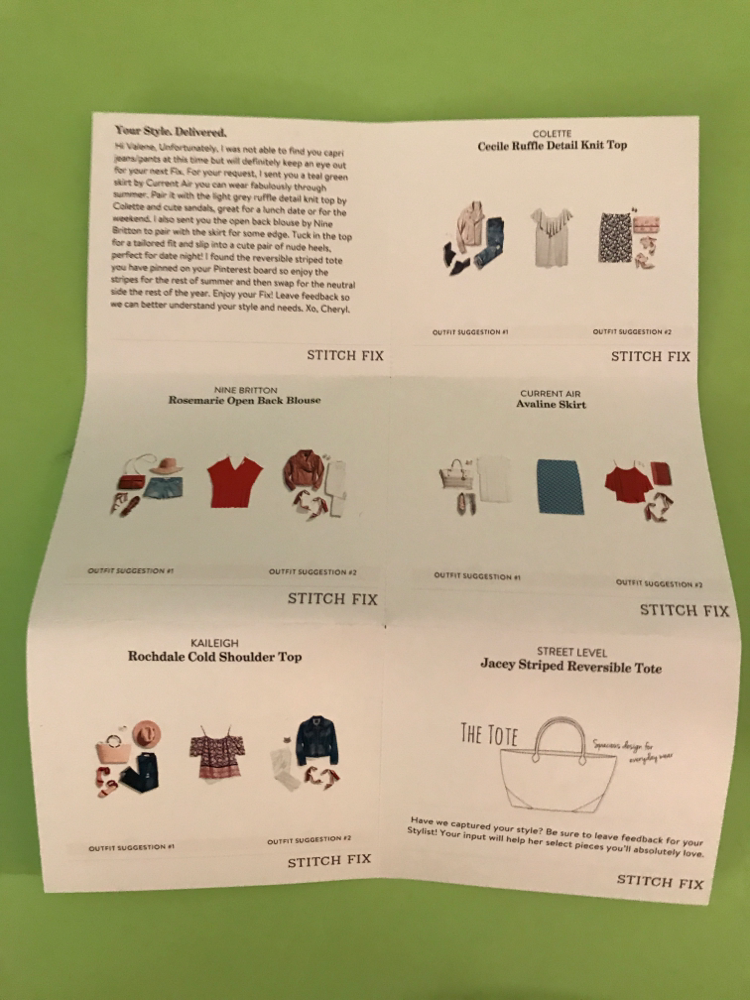 They also send along a personalized note from your stylist and a style guide giving you ideas on how to wear each item.
This is the personalized note from my stylist.
Now onto the items. I will for worn you the pictures I took are really bad. I was testing out a selfie stick that I will not be using in the future, so I apologize in advance.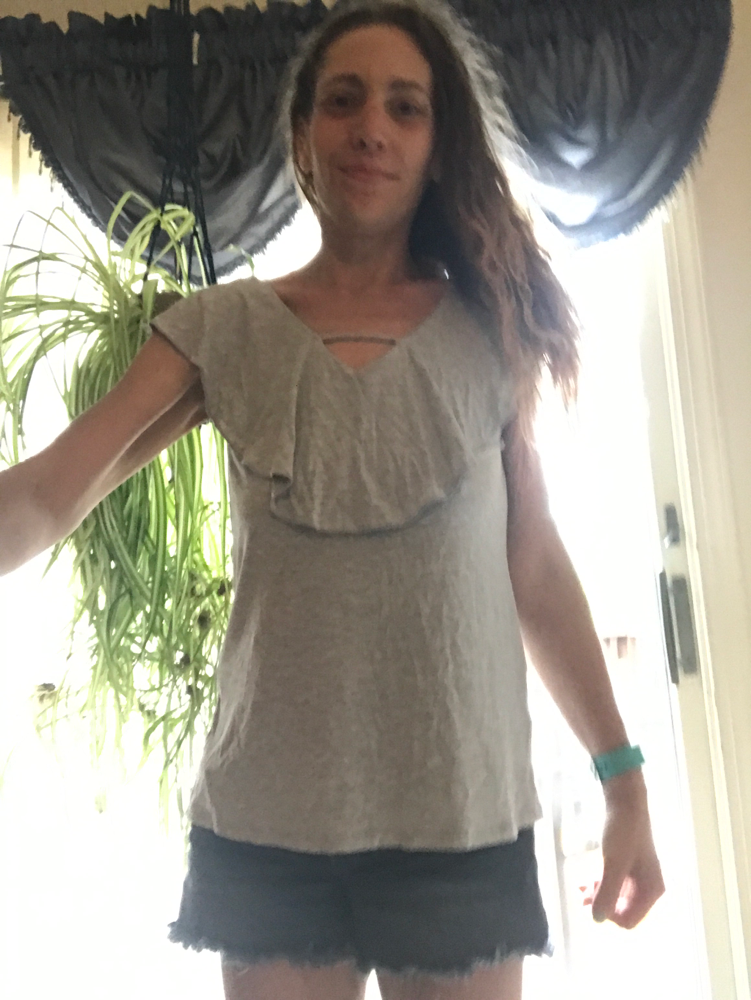 This is the Cecile Ruffle Detail Knit Top. The cost to keep is $36.00. At the time I didn't care for it, but now I'm wishing that I kept it. The only frustrating thing about this Top was there was ruffles all the way around and they would get stuck inside the back of the shirt.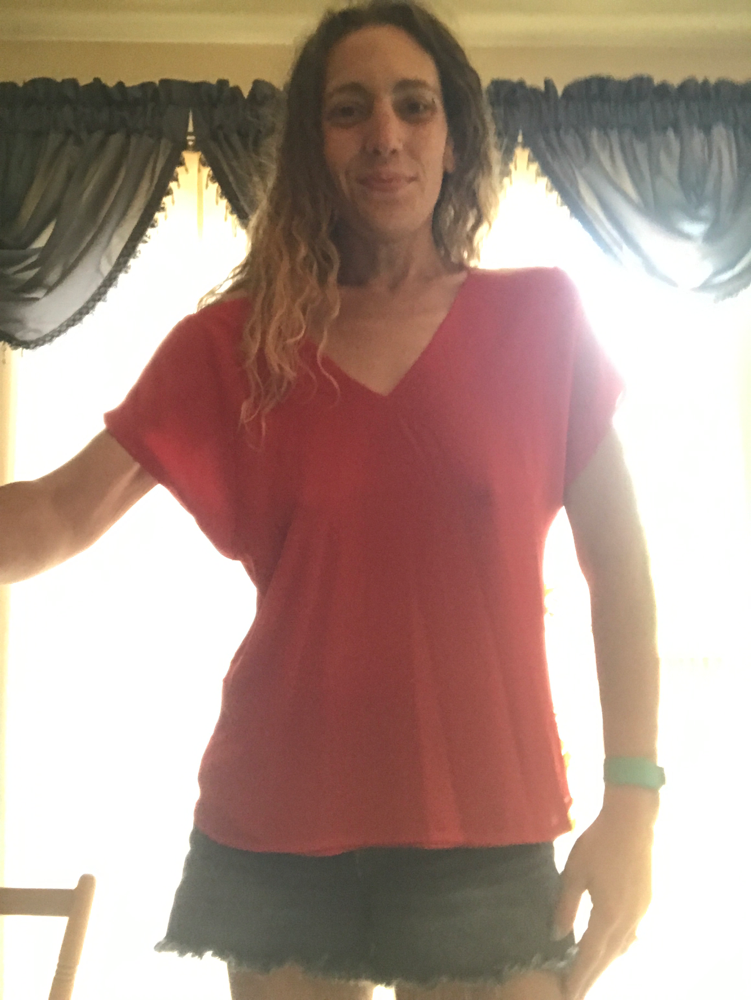 This is the Rosemarie Open Back Blouse. The cost to keep $42.00. I felt very uncomfortable in this Blouse. It felt too big and there was this random string that went across the back of my neck. I didn't care for this at all.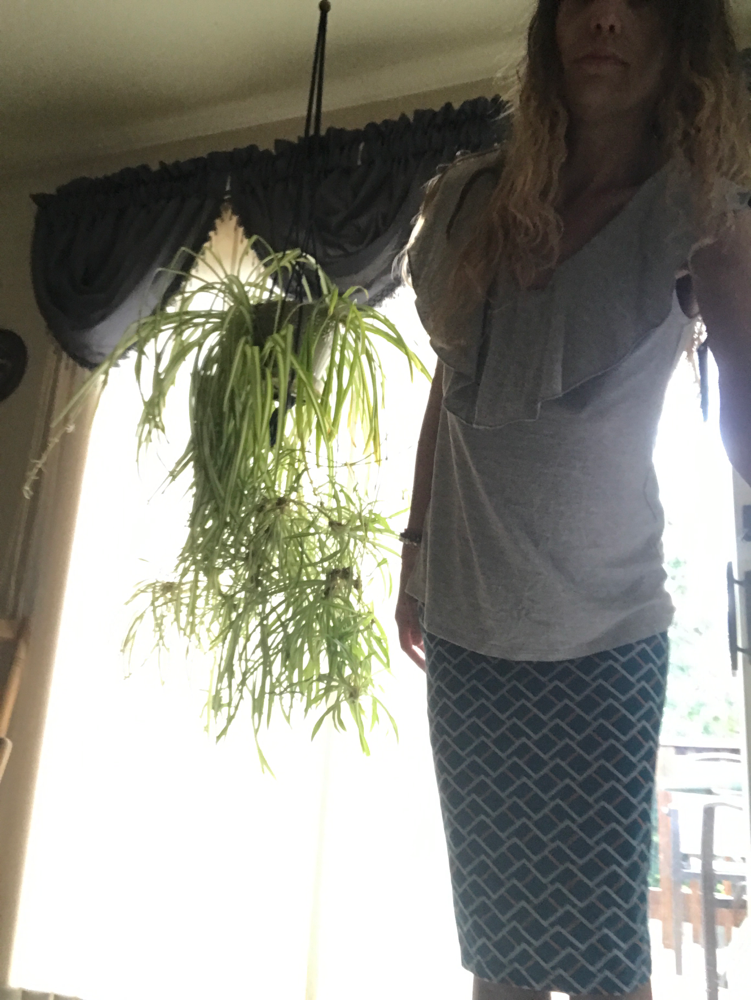 I know this picture is awful. I was trying to capture the length of the skirt, but couldn't get it. This is the Avaline Skirt. Cost to keep $48.00. I had asked for a skirt that came a little above the knee and this skirt came mid way down. I was disappointed that my stylist didn't listen to me.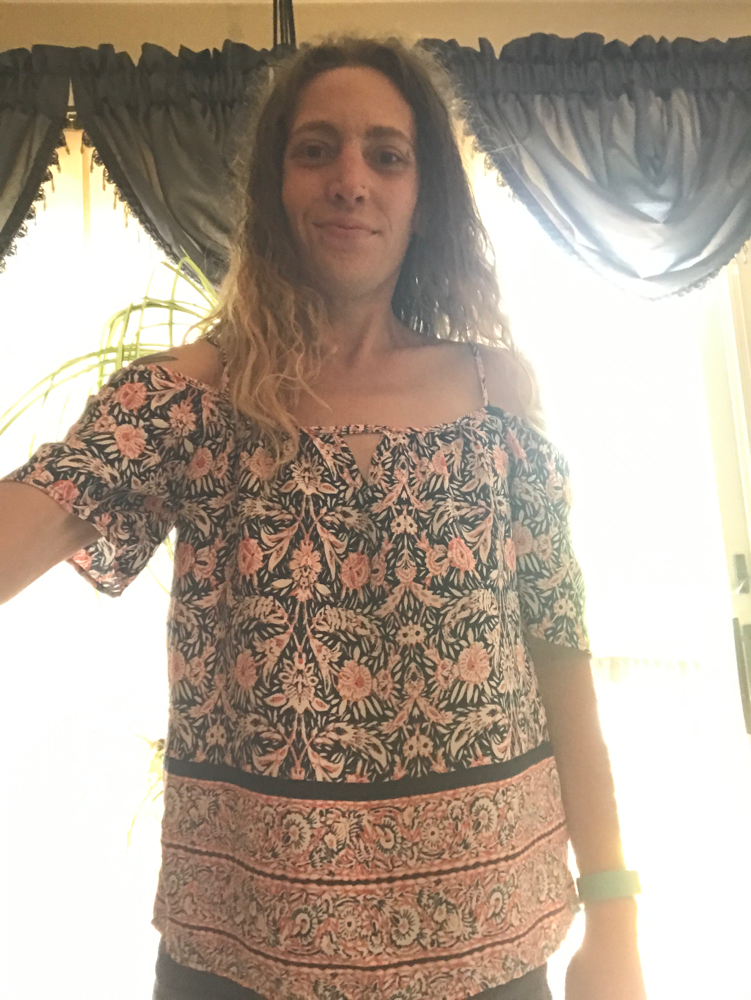 This is called the Rochdale Cold Shoulder Top. This was really baggy in the sleeves and this is just not me. I don't like showing off my shoulders. Cost to keep $44.00.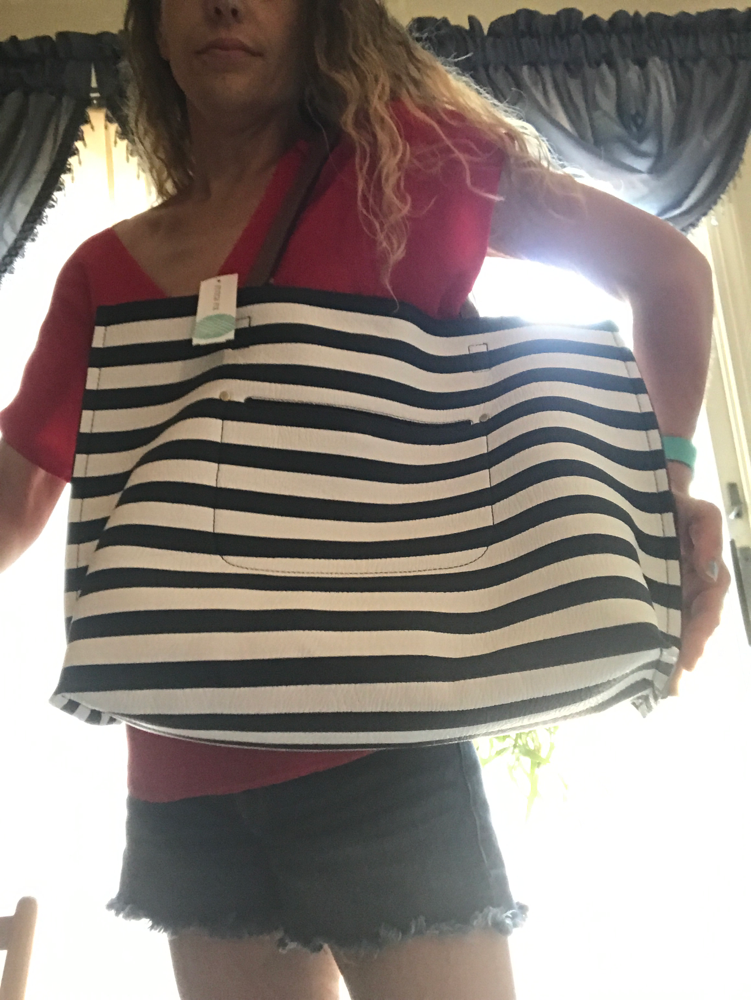 This is called Jacey Striped Reversible Tote. Cost to keep $62.00. I had asked for a large Tote bag and I did really like this except for one thing. It had no side pockets inside for my different things.
Overall this month was a complete bust for me which is unusual, but I noticed that they're switching up stylists. I'm not sure why. Also always remember to leave feedback and if you have the app, I recommend doing your checkout and feedback online. It's more in depth and you can choose to keep or change your stylist and you get to leave really in depth feedback about each item. 
I've been with Stitch Fix since 2014 and this is only the second time that I didn't purchase anything. I've always had a great experience with them. So that's ok that this month wasn't great, there's always next month.
What did you think of your Stitch Fix this month? If you don't get Stitch Fix are you thinking of giving them a try?
Comment below.