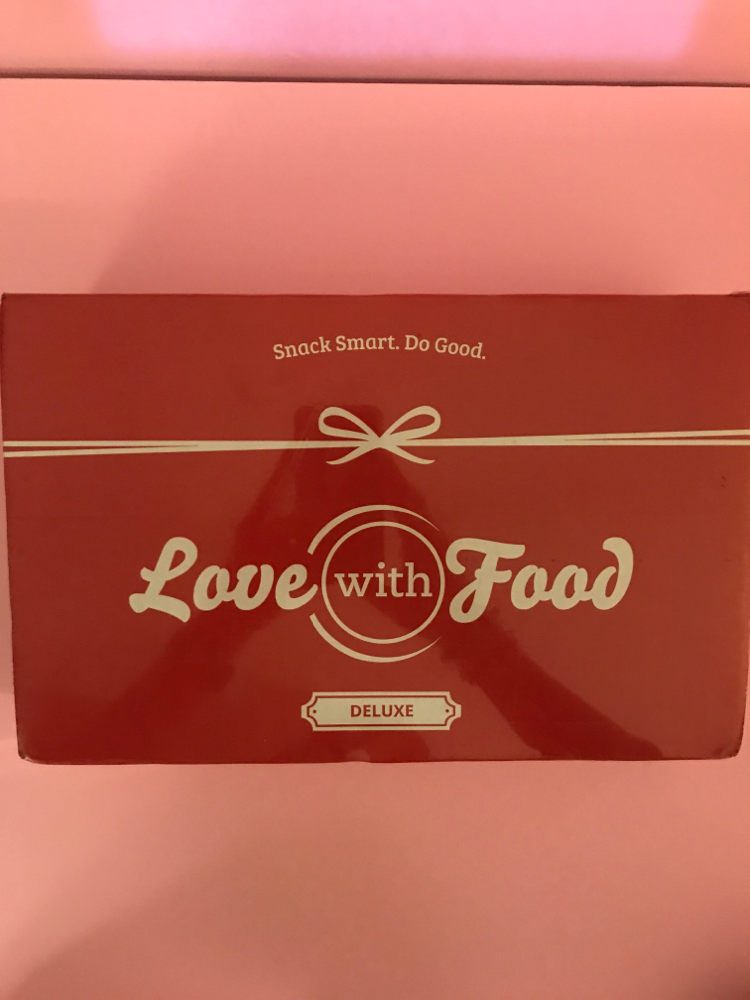 Discover curated organic and all-natural snacks delivered to your door. There's three different options and they start as low as $7.99 a month.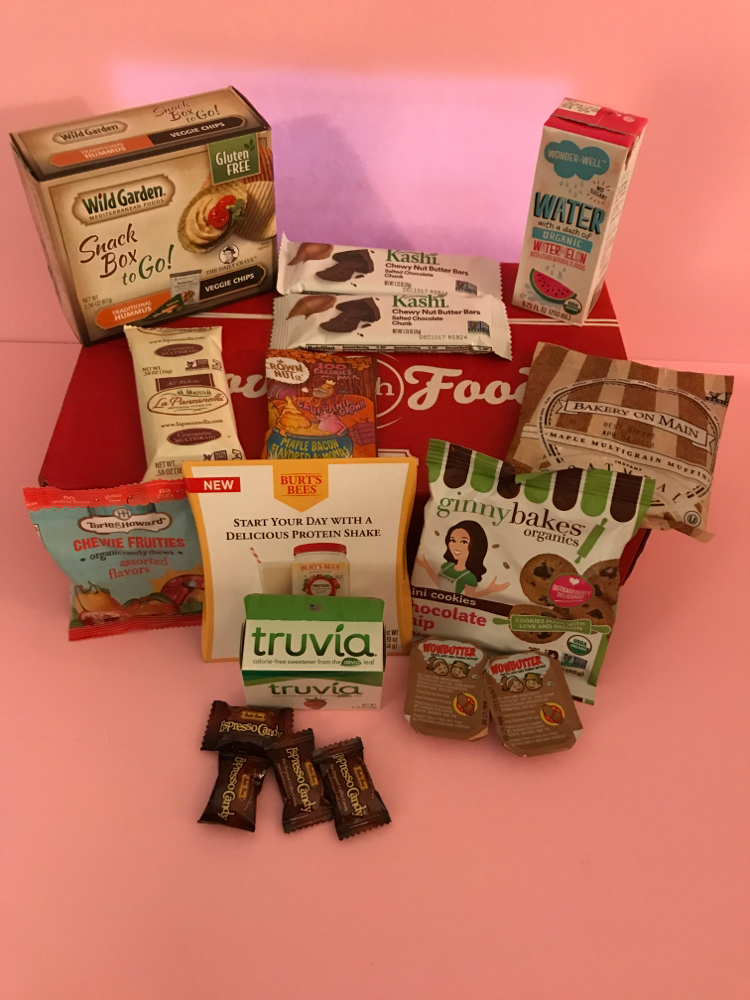 This is the deluxe box. The cost is as low as $16.50 a month and you get 15+ new & surprise snacks each month.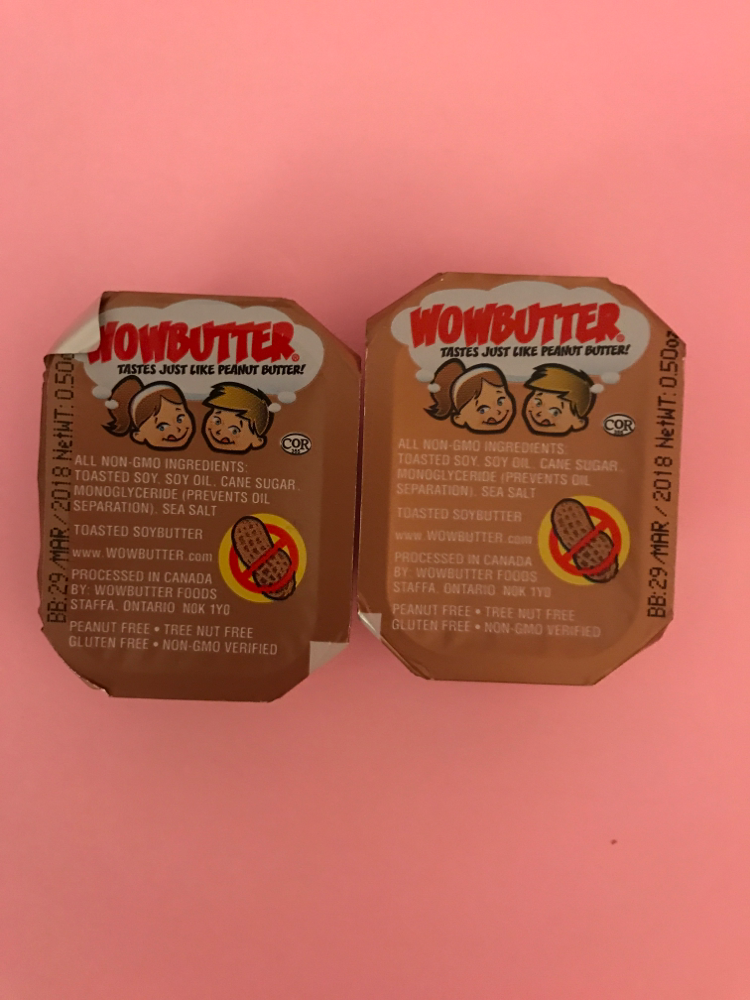 Wowbutter 2- 0.5oz retail $.27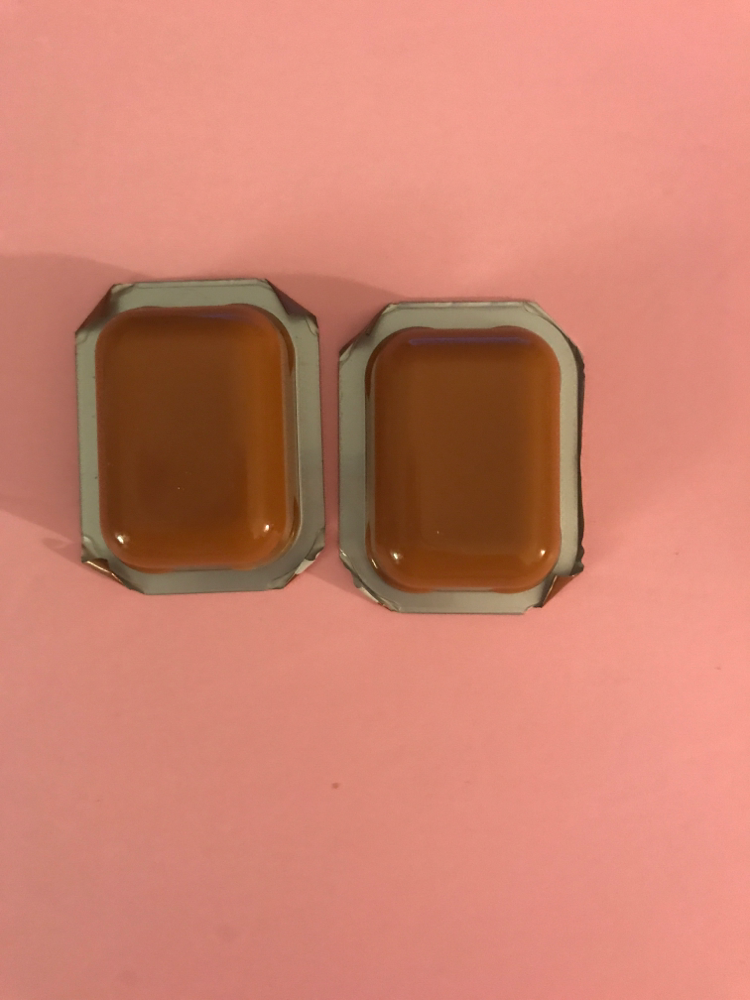 I tried this in a previous Love With Food Box. It's actually not bad and does taste like peanut butter, but to me it left a bit of an aftertaste that I didn't care for. This is great for those who have a peanut or nut allergy because there are no nuts in here.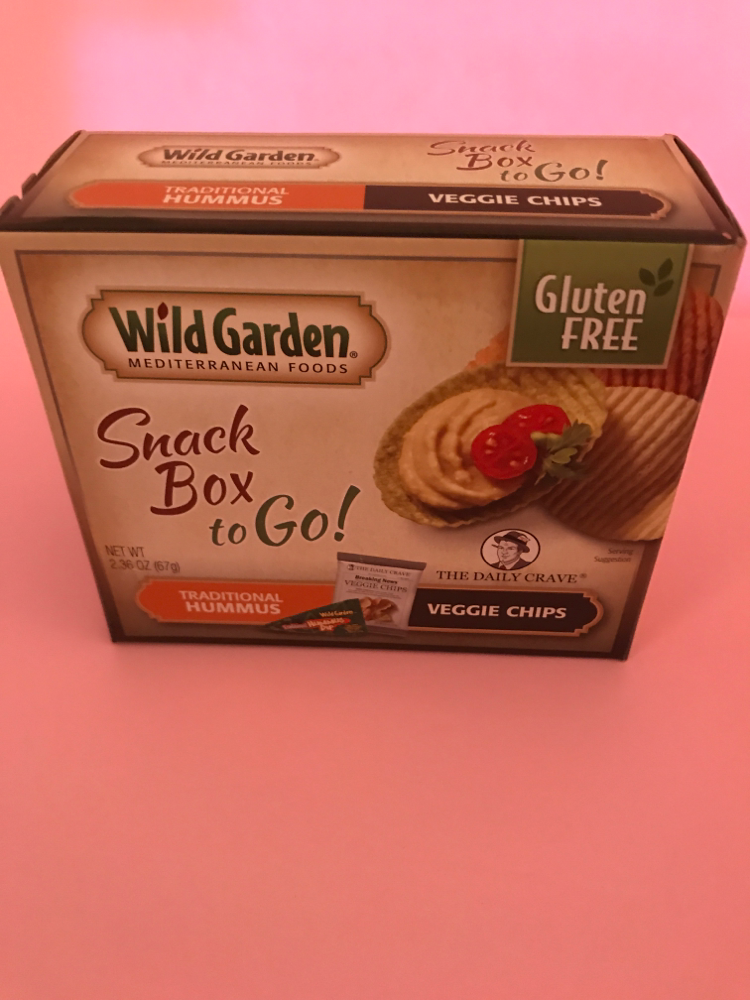 Wild Garden Snack Box To Go. Gluten Free Traditional Hummus And Veggie Chips 2.36 oz-$3.90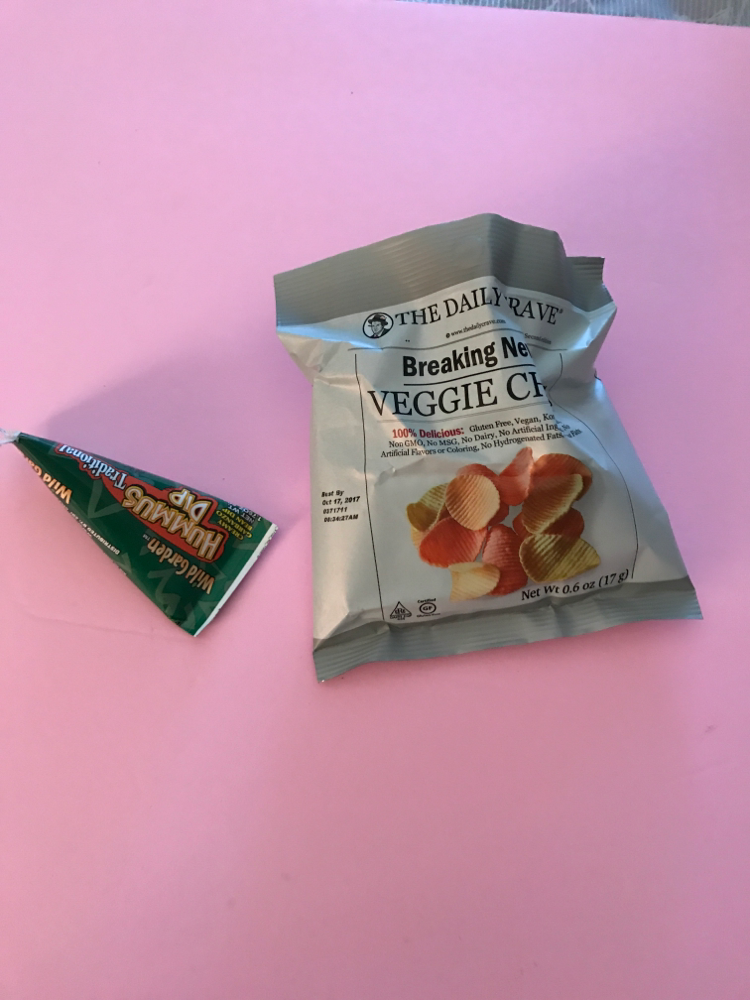 I initially really liked this. I absolutely love hummus, but this hummus started to taste sweet to me and I couldn't finish it, but I loved the veggie chips.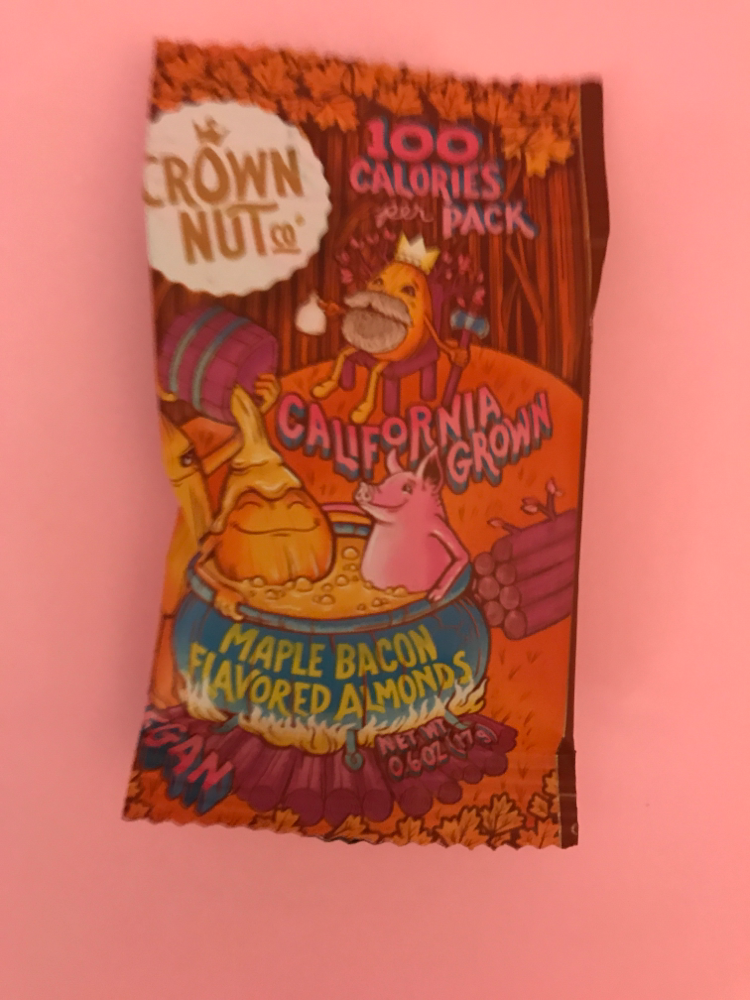 Crown Nut Company California Grown Maple Bacon Almonds. 0.6 oz retail- $1.00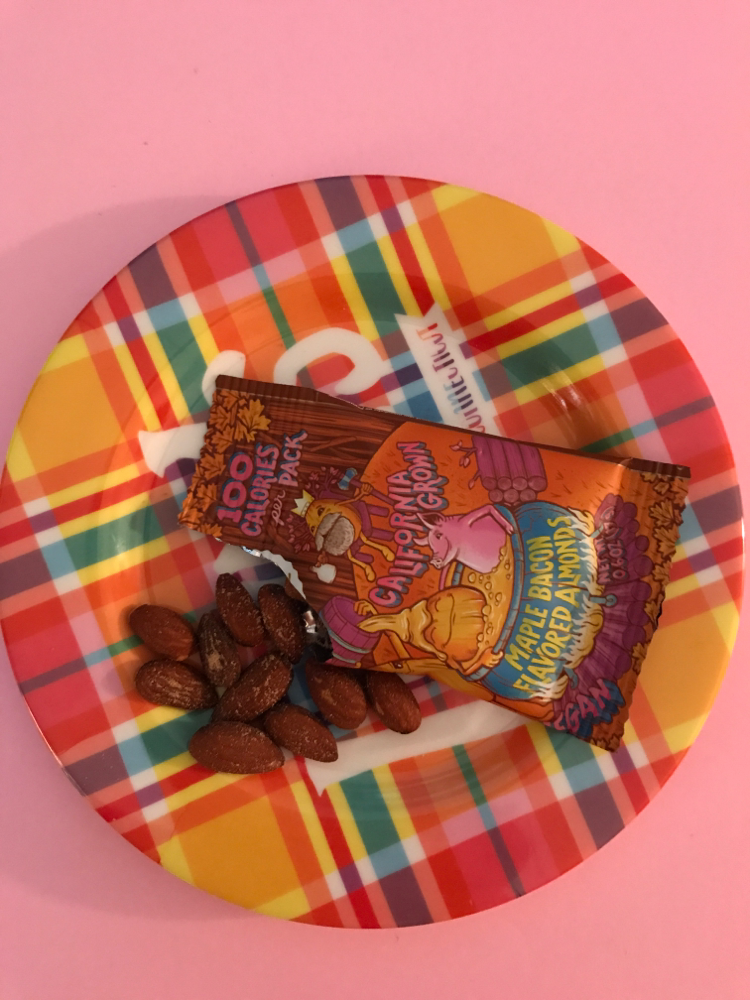 I was really unsure of these, but they were so delicious, so much so that I ate the leftover seasoning on the plate. It wasn't a strong bacon taste, but you could taste it. I could definitely see myself buying these.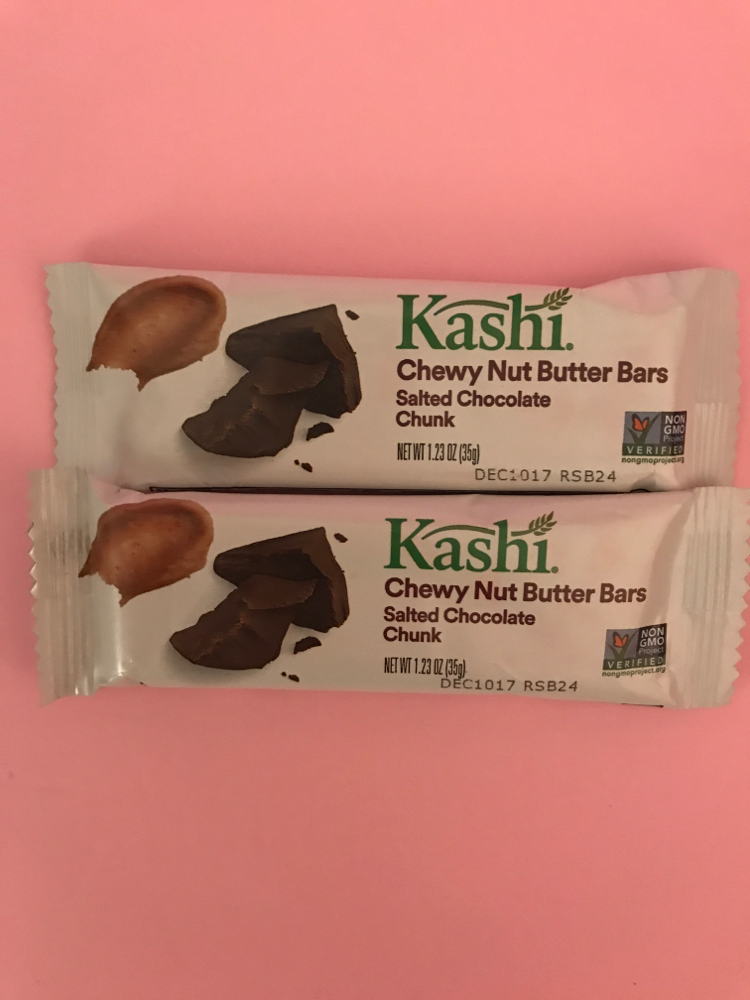 Kashi Chewy Nut Butter Bars Salted Chocolate Chunk. 2 bars 1.23 oz each. Retail- $1.47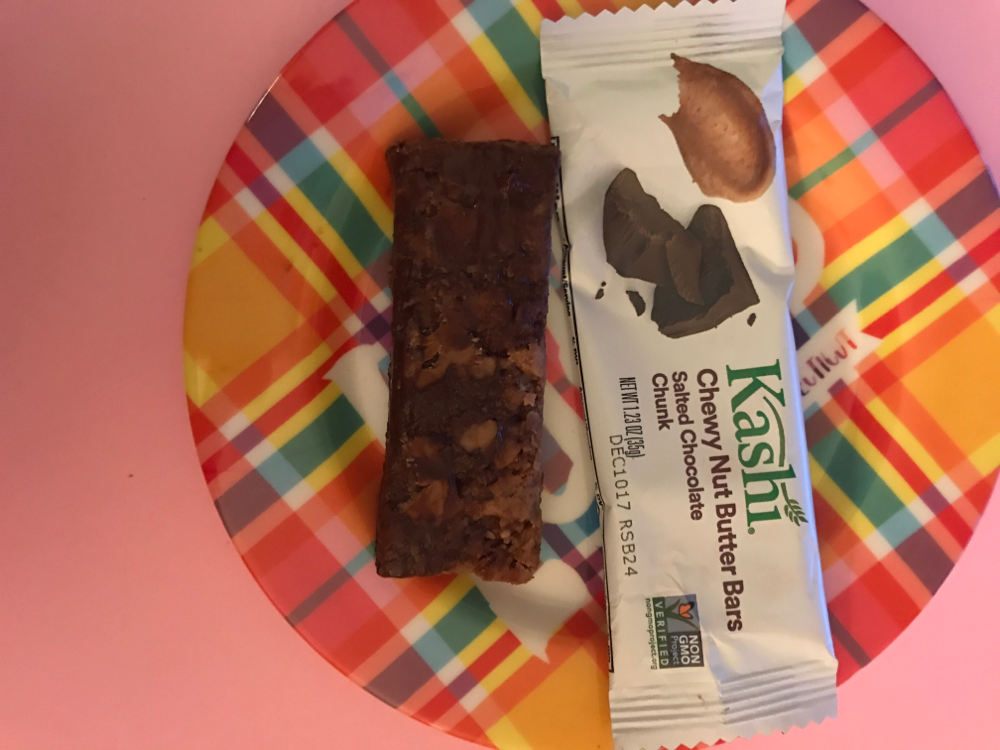 These were a little melted when I opened them right after receiving them, but it's my favorite combination, chocolate, nuts and salt. You just can't possibly go wrong there. I LOVE these and will be purchasing next time I'm at the market. They're perfect for a mid day snack or even for a quick breakfast.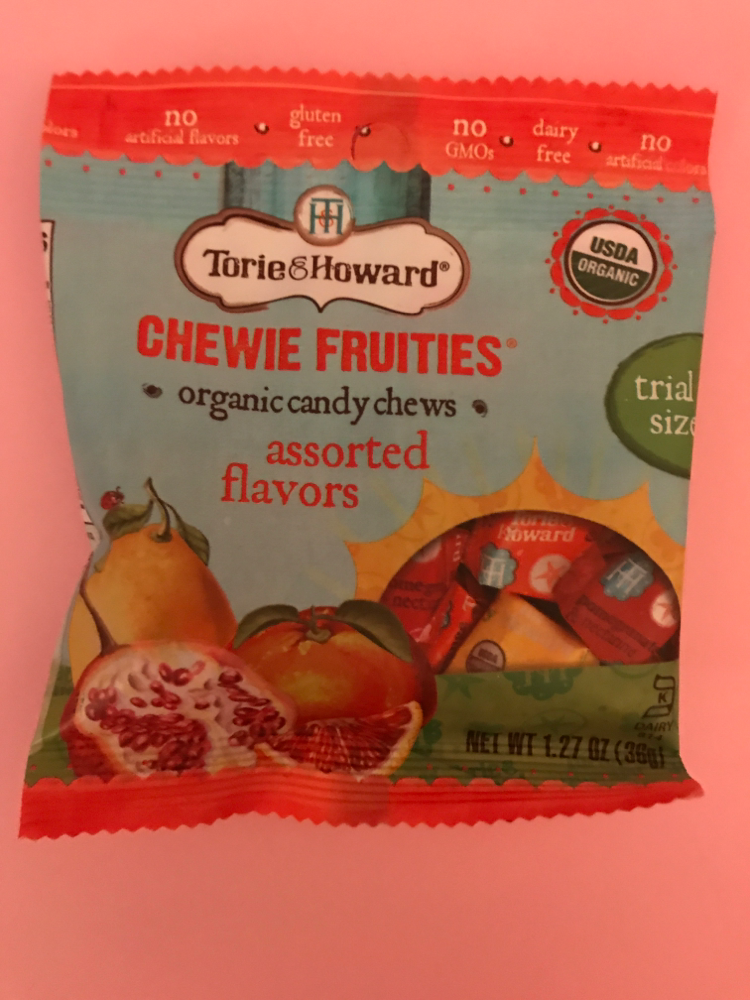 Torque & Howard Cherie Fruities. 1.27 oz. retail-$1.26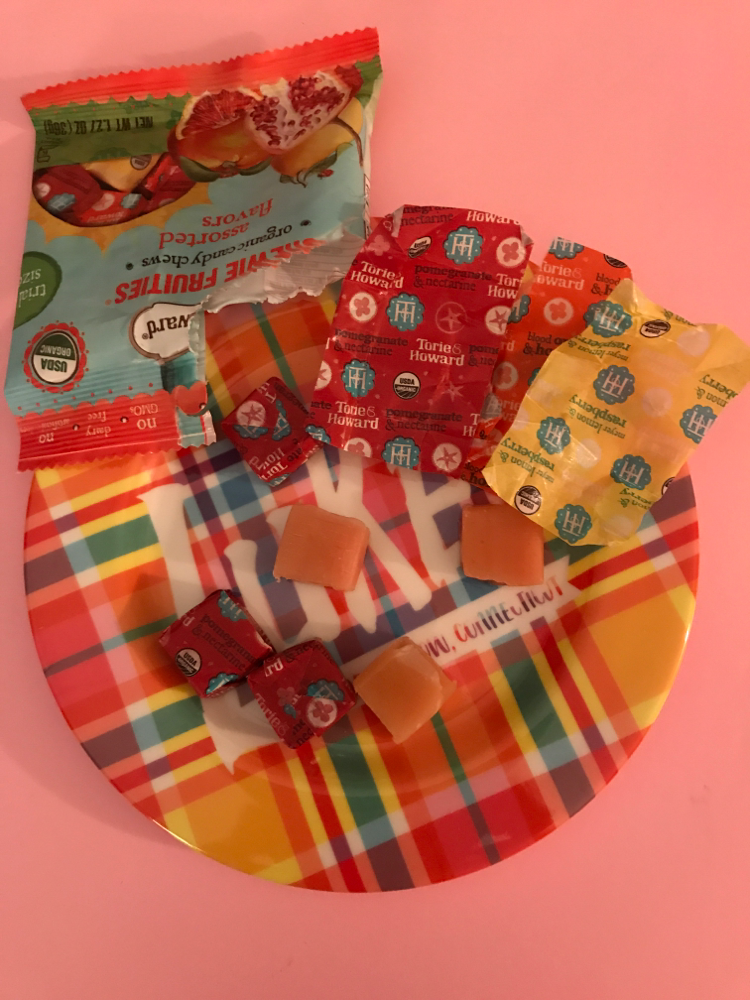 I love things like this and these were right up my ally. You could really depict the different flavors and I wish I could find these locally, they were that good.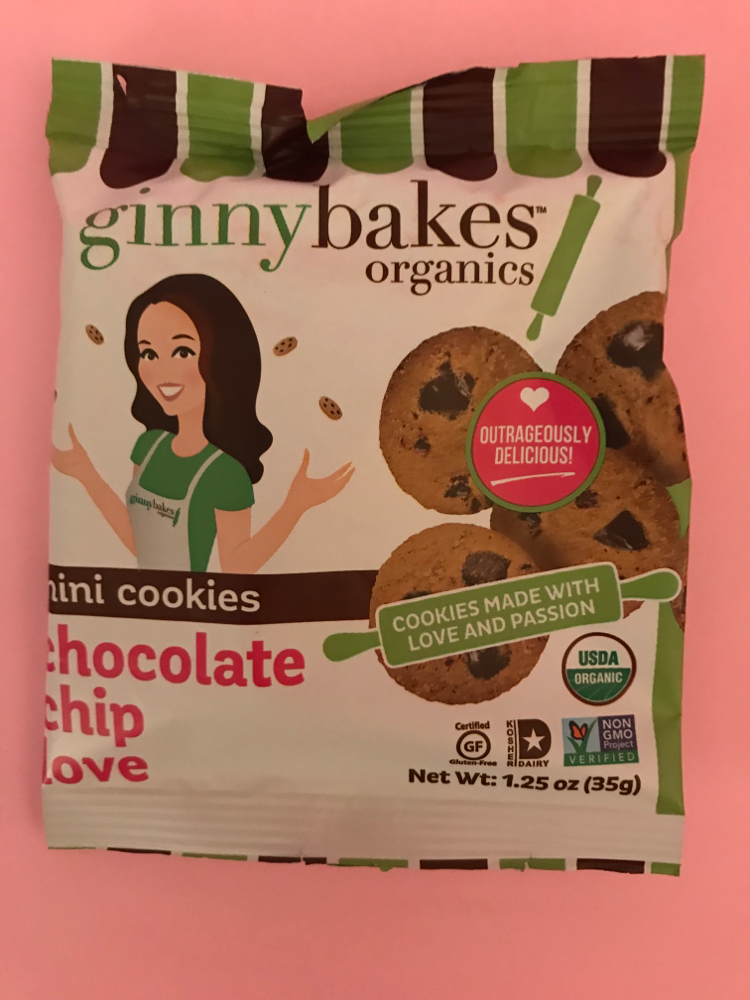 Ginnybakes Organic Mini Chocolate Chip Love. 1.25 oz. Retail-$1.08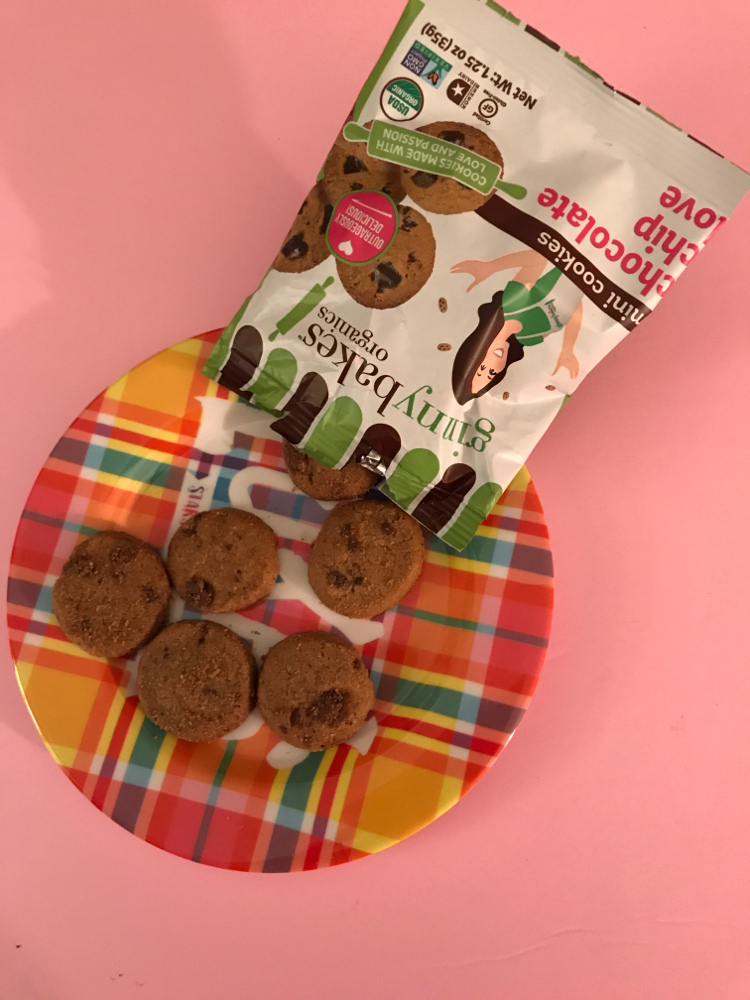 These were really good except they had some kind of odd texture afterwards that I just cannot explain, however it didn't stop me from eating them all, though with the odd texture I can't say that I would go out and purchase them.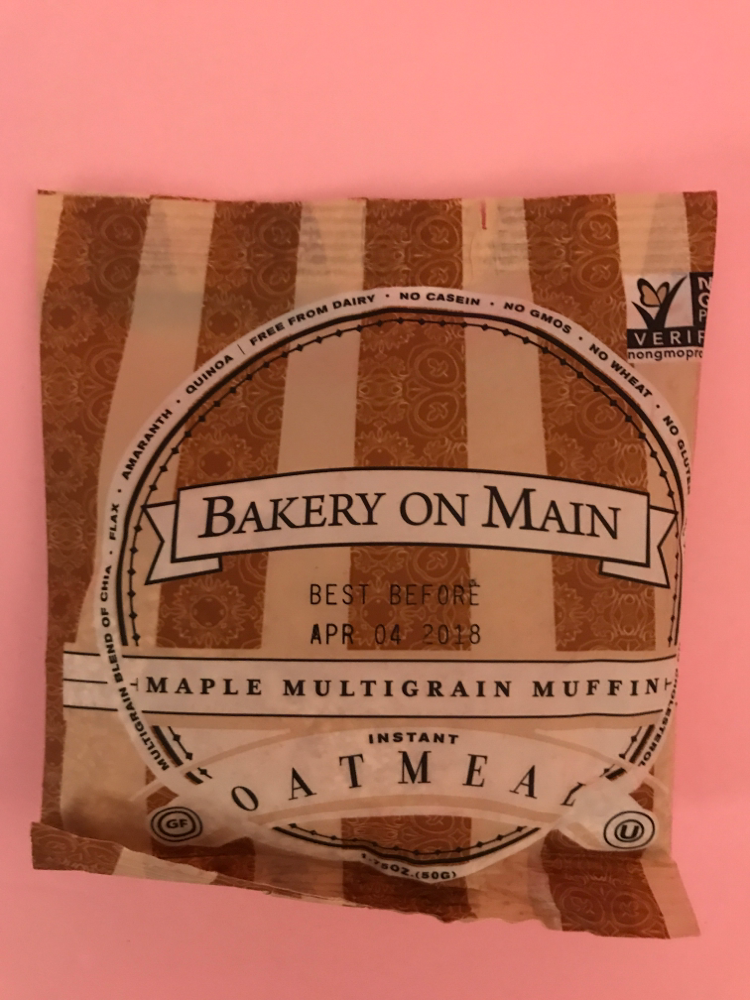 Bakery On Main Multigrain Muffin Oatmeal. 1.75oz. Retail-$1.00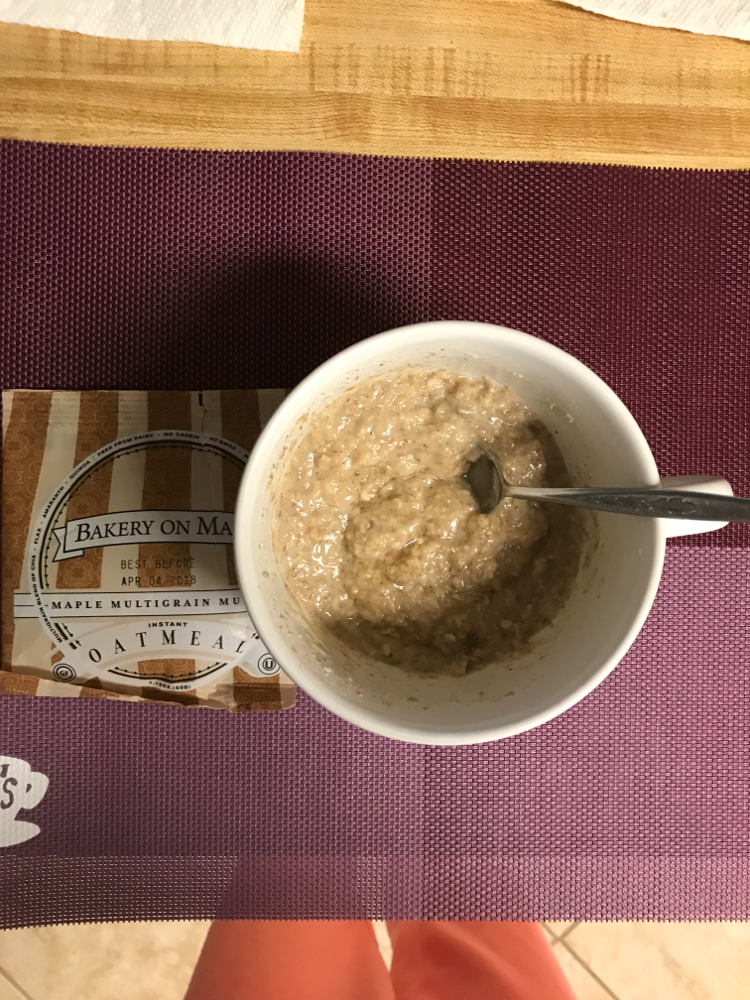 This too I've received in a Love With Food Tasting Box before and this is so delicious. It's not your typical oatmeal because it's more of the grains. It's excellent and it really fills you up until your next meal.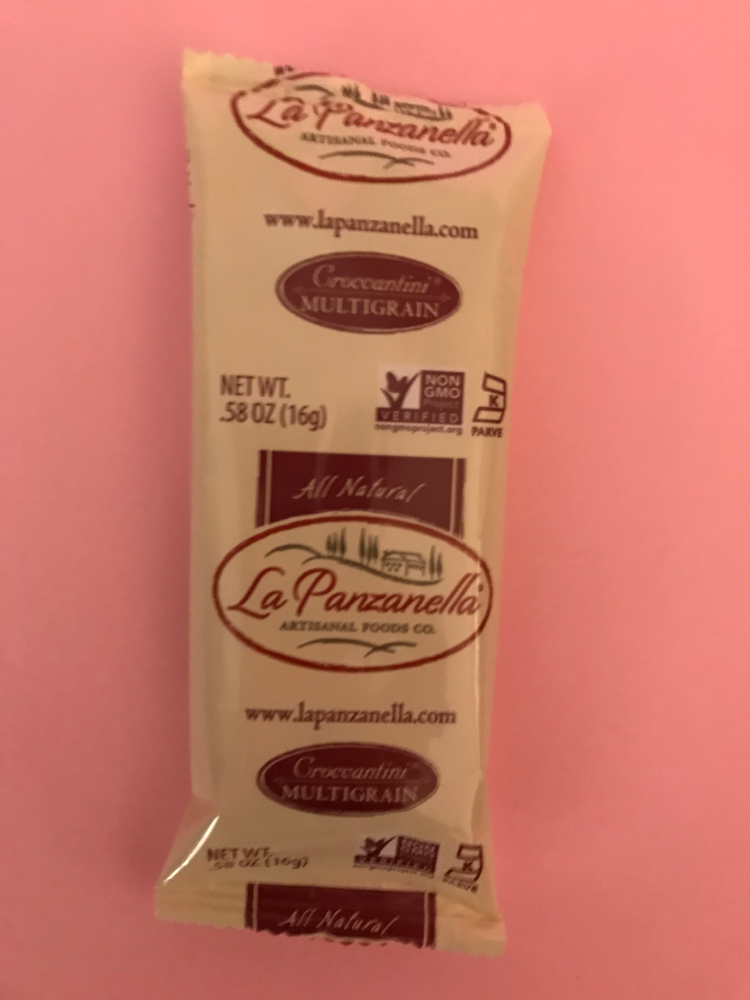 La Panzella Multigrain Croccantini Crackers. .58 oz. Retail-$.57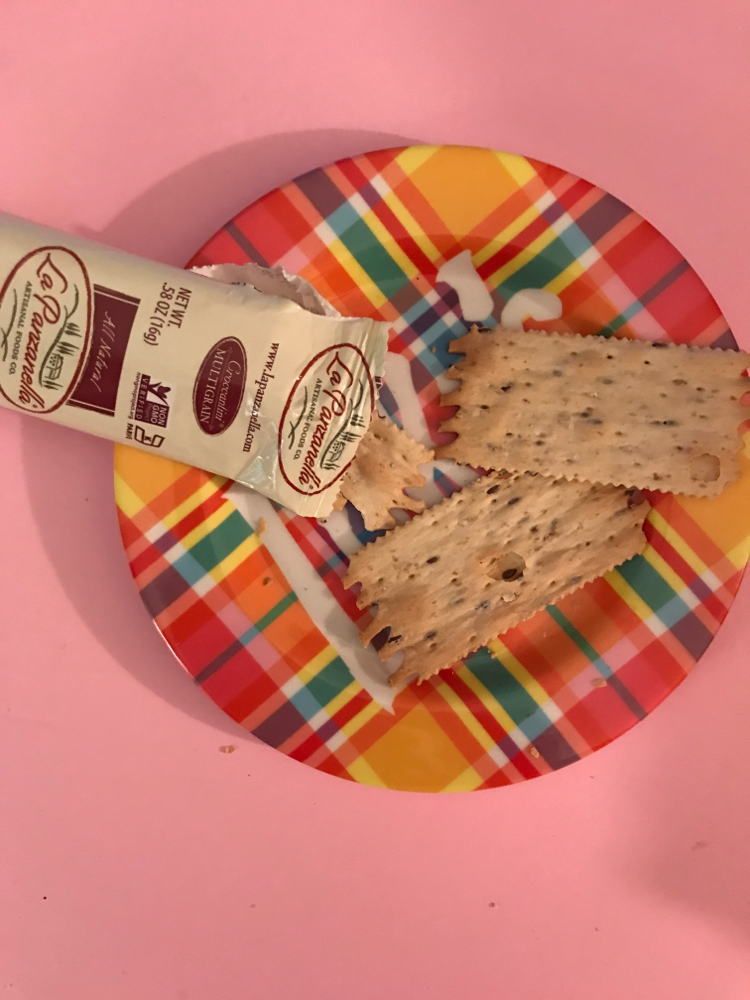 I was afraid I wouldn't like these, but they were very good. I ate them by themselves and though they were pretty salty it wasn't bad and in fact I would buy these instead of my normal crackers.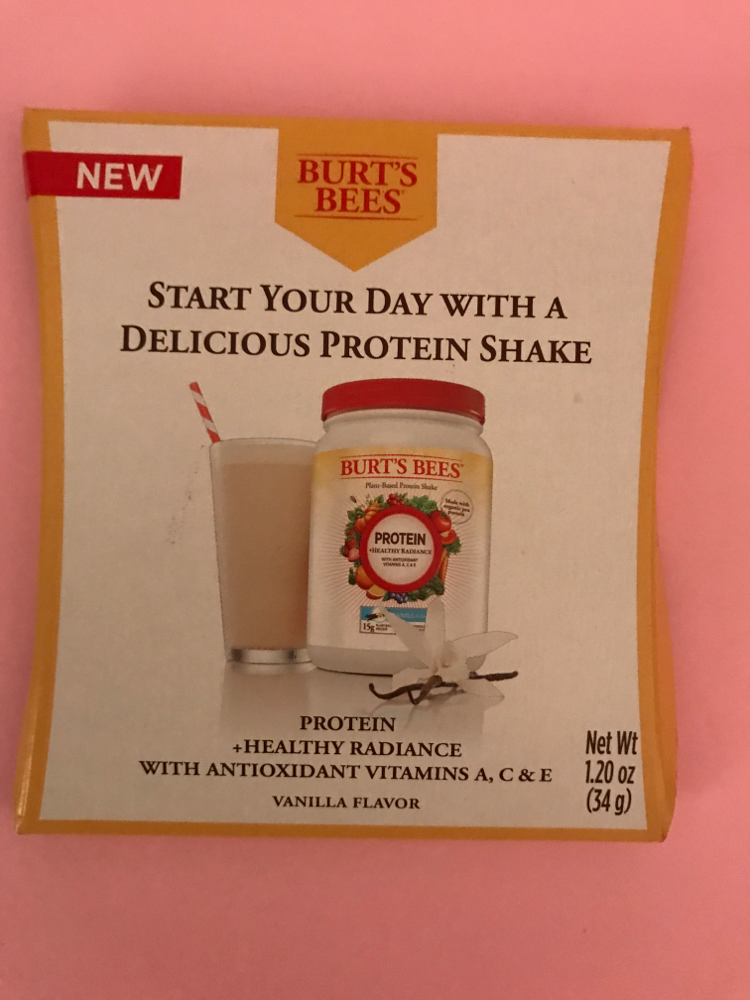 Burt's Bees Protein + Healthy Radiance Vanilla. 1.2oz. Retail-$2.22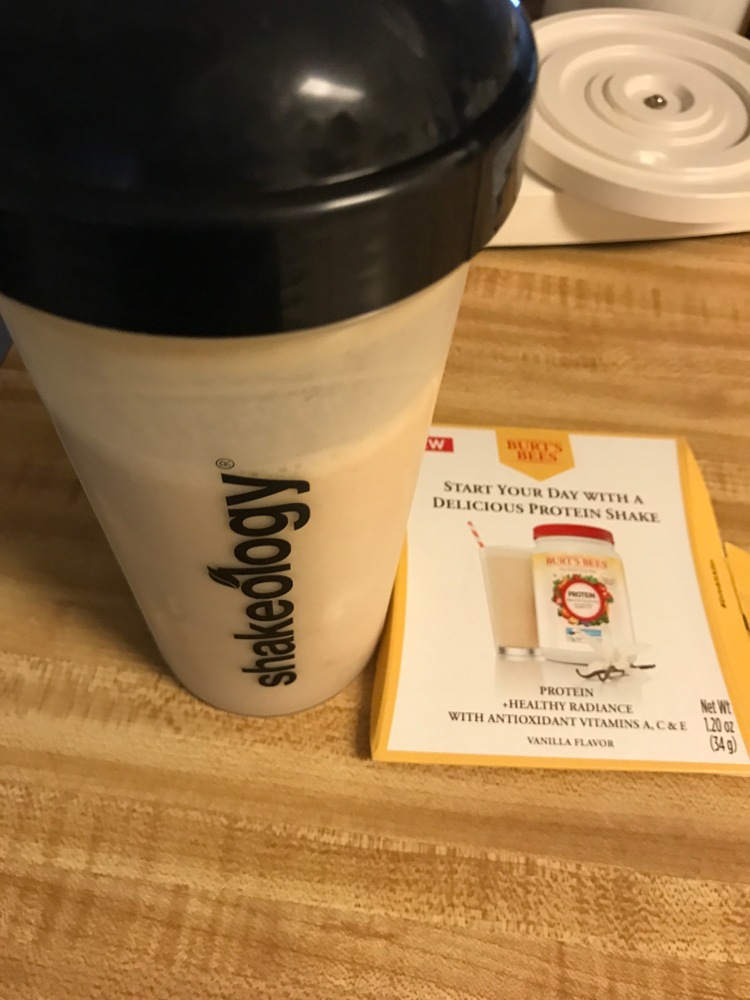 I've received this in previous boxes and never tried it. I was always afraid of the odd taste that some protein shakes can give. Lately I've been drinking protein shakes and I decided to gives this a try and I'm glad that I did. It didn't have that odd taste and I really like the vanilla. I'm seriously considering purchasing this to drink as my meals.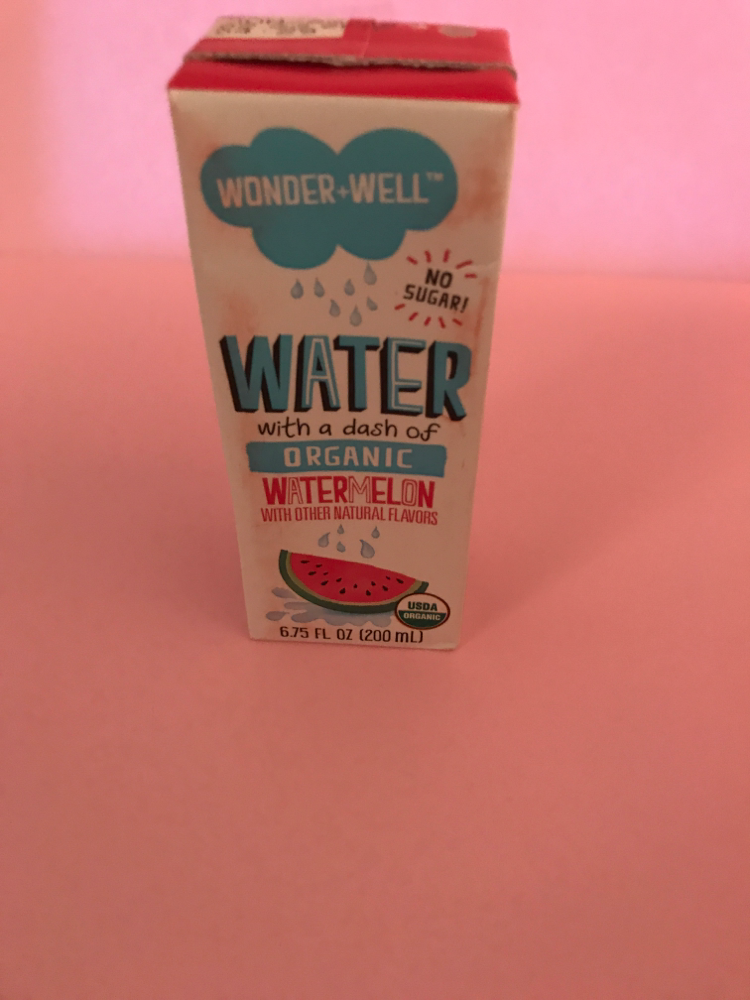 Wonder+Well Organic Watermelon Water Drink Box. 6.75oz. Retail- $1.06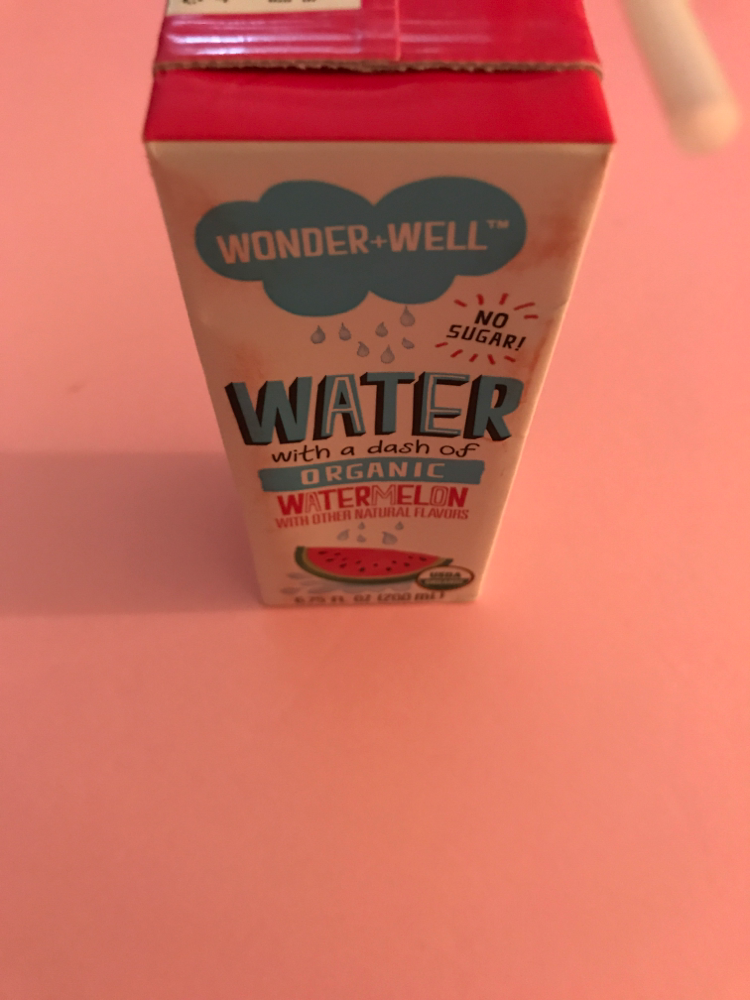 Now this drink box is for kids and all I drink is flavoring in my water. I try to be as positive as I can about everything, but with this is was horrible. I forced myself to drink it all because I hate wasting things and I cannot pinpoint what exactly was the issue. I think that maybe there wasn't enough flavoring and it just gave it a funky taste. I don't know, but this wasn't for me.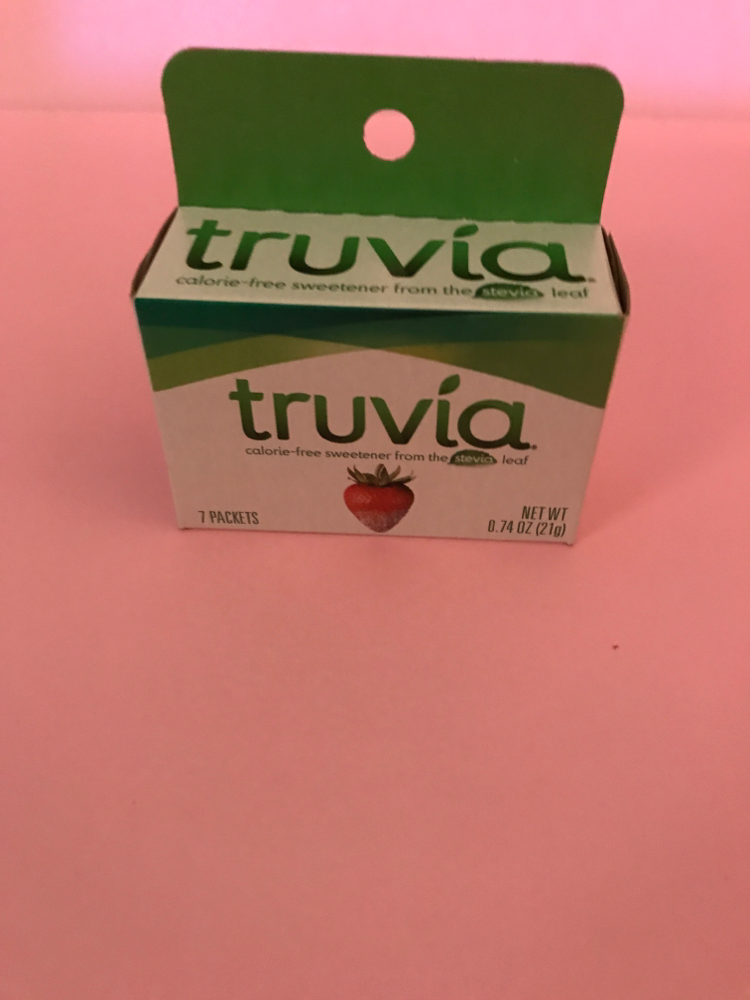 Trivia 7 Ct. Retail- $.87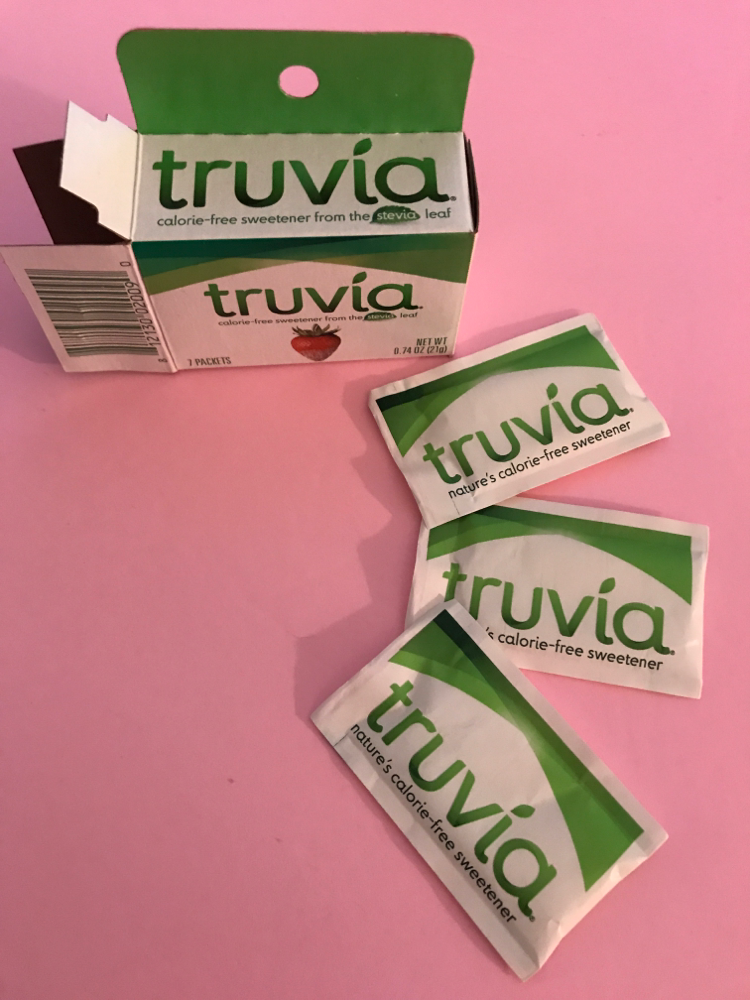 I do use a sugar substitute currently and I was always afraid of trying a different one, but I was pleasantly surprised. I like sweet things and I think that this may have tasted sweeter than my current one and I would use less of this than the one I use know, so I think that I'm going to switch to this. It was really good.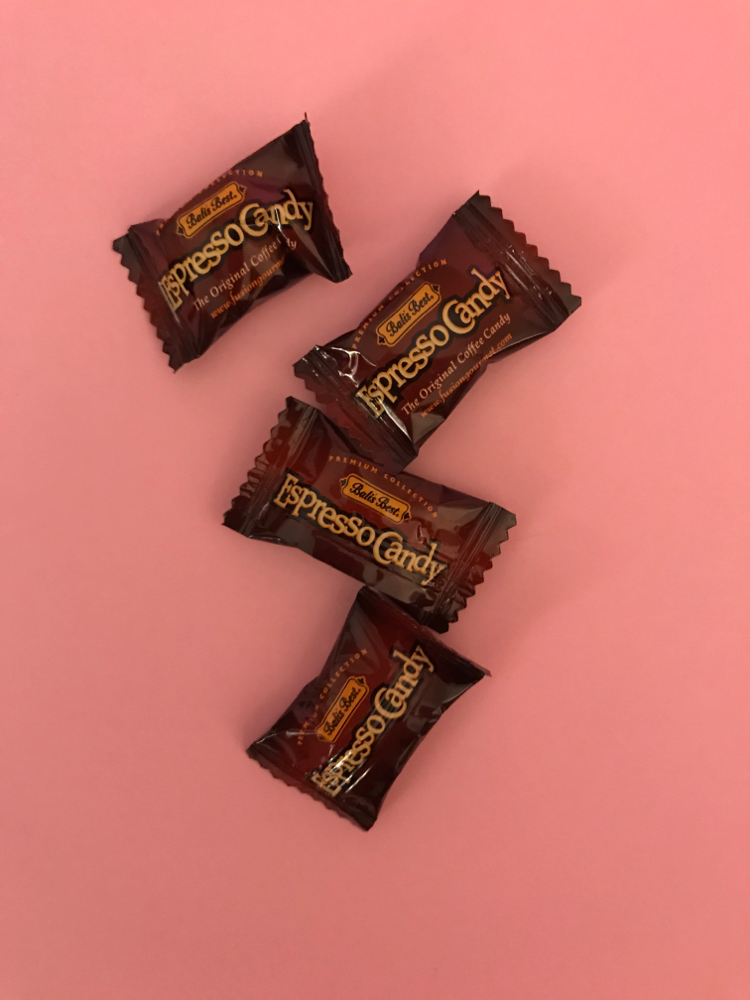 Bali's Best Espresso Candy 4pc. Retail- $.18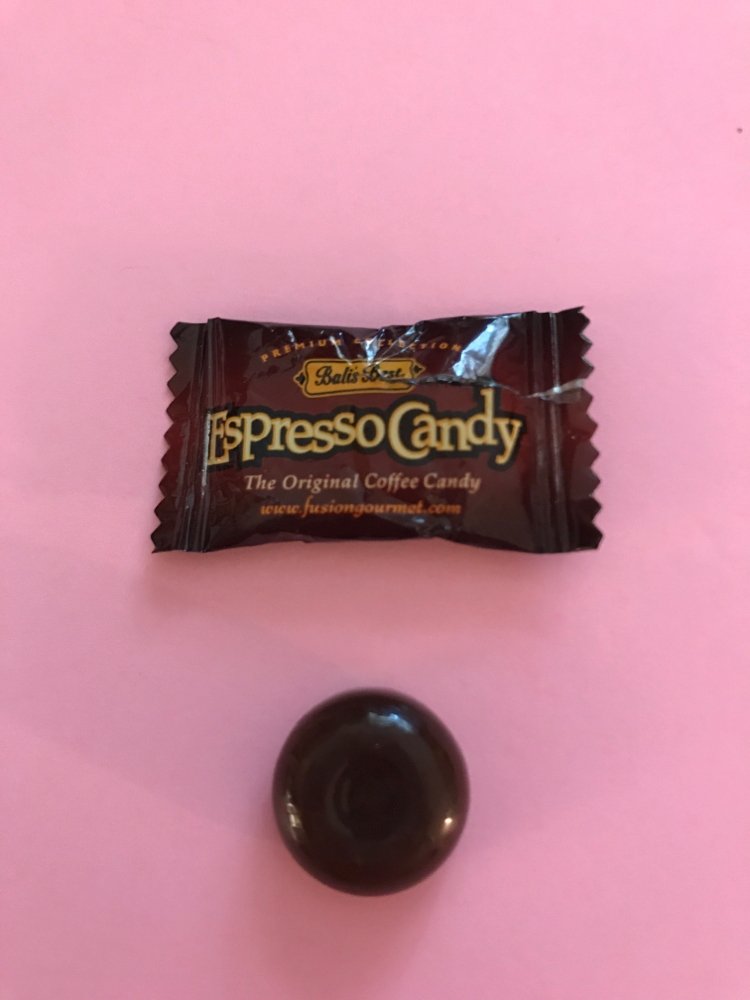 This has my name all over it. Anything with coffee or espresso I'm all about it. These were so delicious, it was just like a constant flow of coffee with espresso in my mouth and I loved every second of it. I absolutely have to find these.
Overall verdict. So the retail value came out to be $14.88, which for a food box is great. You're not always going to get the value, but what you do get is healthy all natural organic snacks that are great for you and your family. It also introduces you to new things that you'll hopefully enjoy and then be able to switch you or your family to whatever it is, so that it's a healthier version. Plus they fulfilled their end of the deal where they said 15+ snacks. Overall I'm very happy.
What do you think of Love With Food? Are you going to try it out?
Comment below.