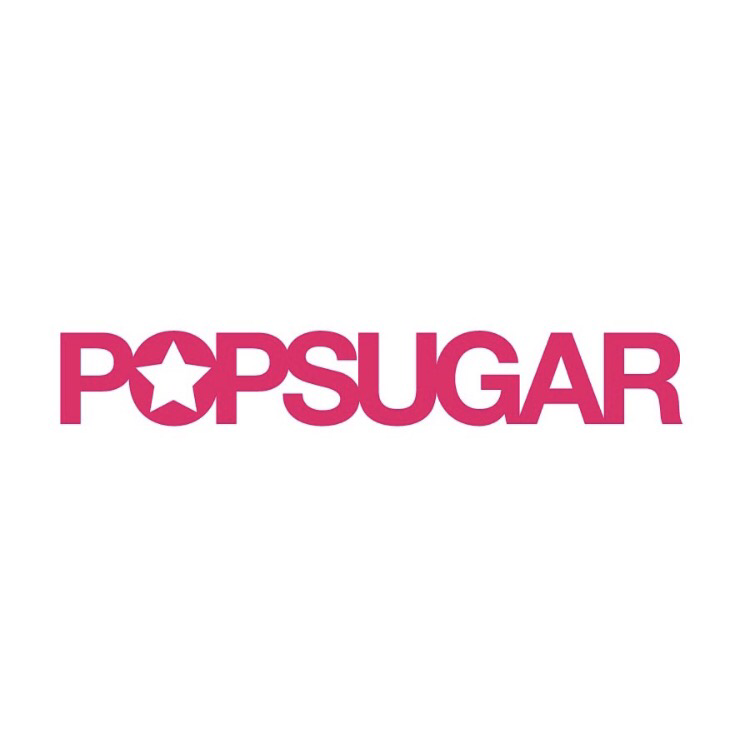 We have the second spoiler for the Popsugar Fall Limited Edition box. It's another good one!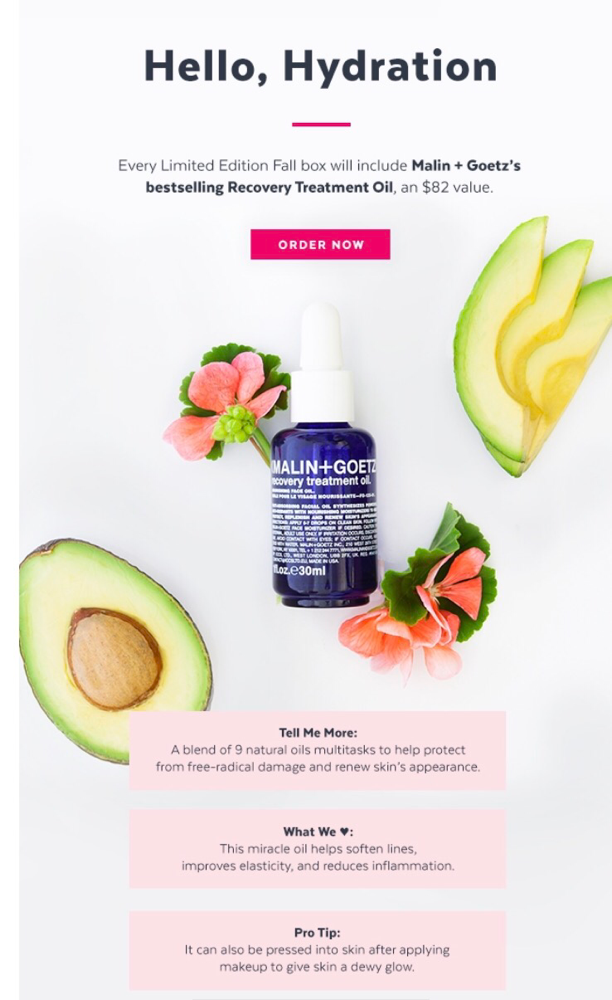 Malik & Goetz's Bestselling Recovery Treatment Oil. Valued at $82.
And in case you missed the first spoiler...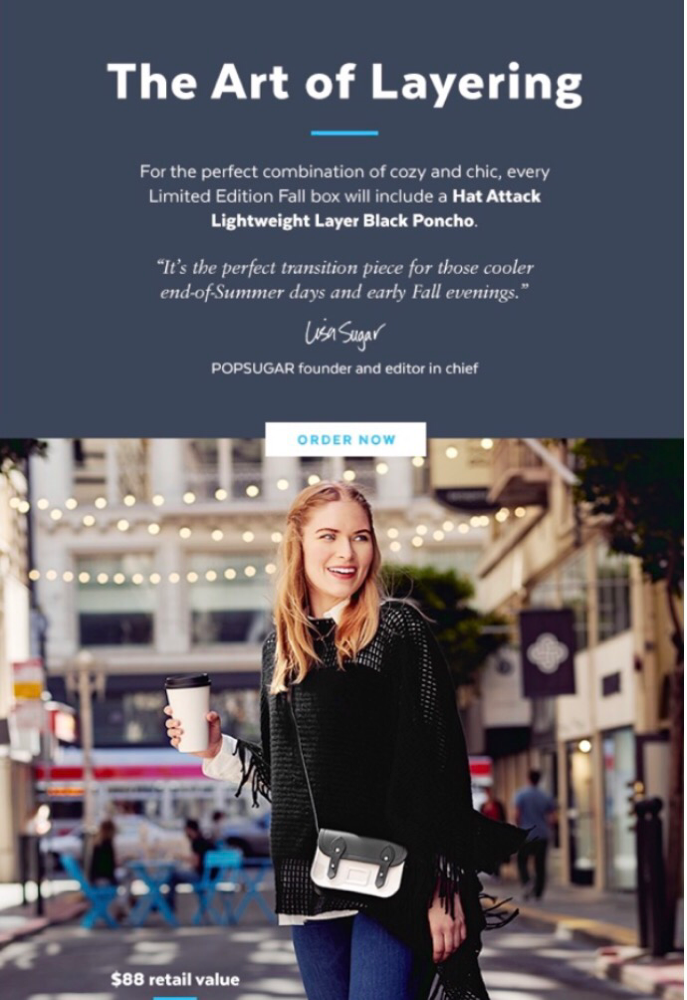 Hat Attack Lightweight Layer Black Poncho. Valued at $88. I cannot wait to get this Poncho!
You can still order a box. They're $100, which with the first two spoilers you're already getting that plus.
What do you think of the second spoiler?
Comment below.