With the Mask Maven you'll receive nine unique, hand-picked sheet masks every month. Also contains wash-off masks, eye and lip patches, hair masks and more.
Starts at $13 a month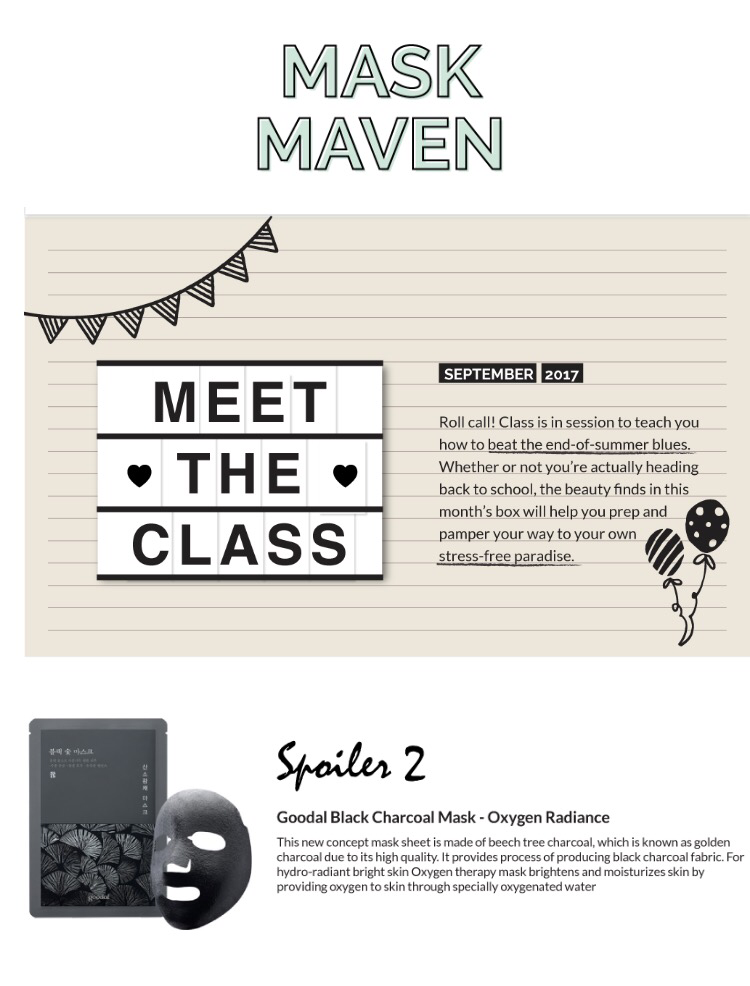 The second spoiler is a Goodal Black Charcoal Mask- Oxygen Radiance. Retails $5.00
And if you missed the first spoiler...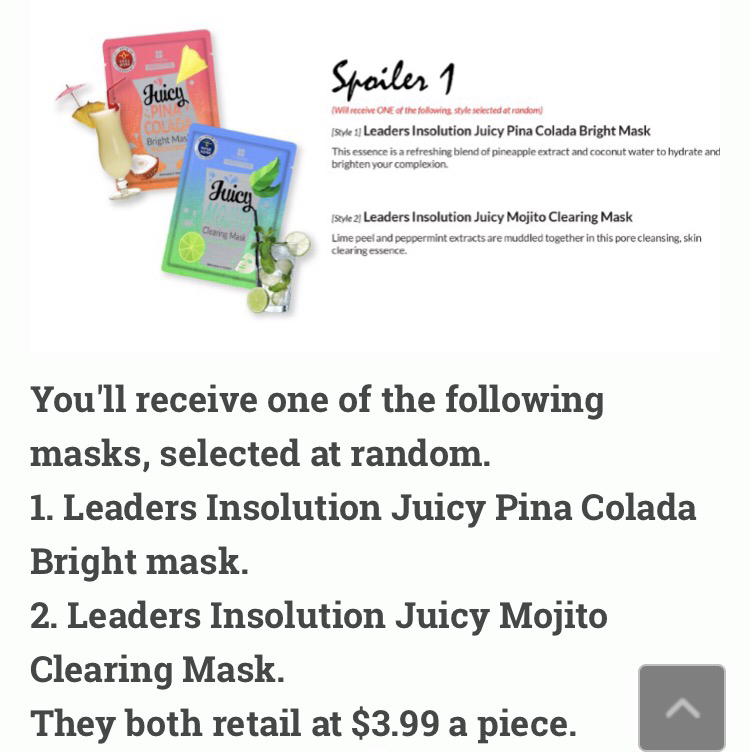 In order to receive the September's box you need to subscribe by 9/15/17 11:59 EST.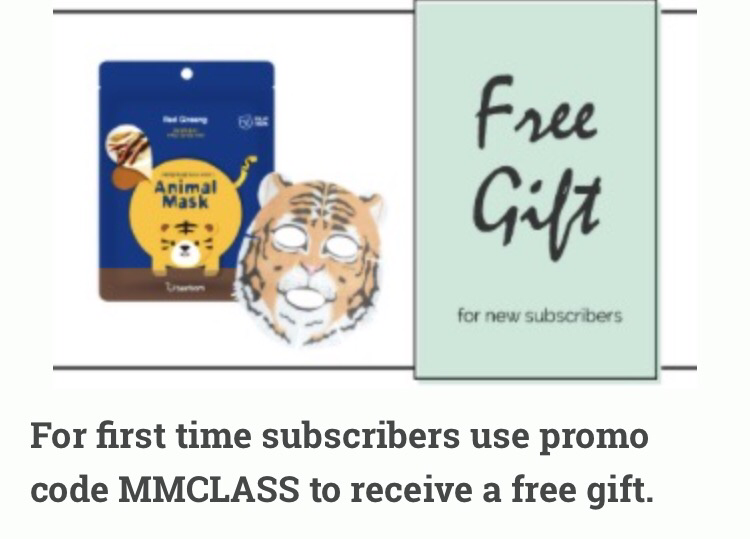 What do you think of the second spoiler?
Comment below.