Every month you'll receive a shipment of creative products that were successfully funded on crowdfunding sites. Many of these products were created by everyday people who had a great idea, but lacked the money to get it off the ground.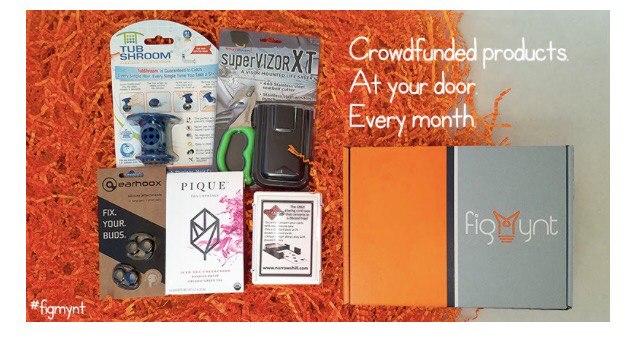 There are two subscription options
1. The Starving Artist- $44.95
2. The Innovator- $64.95
You can save 10% off your first month using promo code FIGMYNT10
What do you think about this subscription?